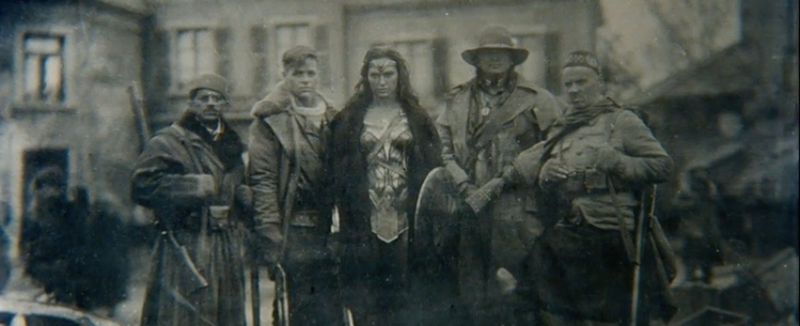 Gal Gadot takes out bad guys with the Sword of Athena and is generally a badass in this new trailer.
"Life is killing life all the time and so the goddess kills herself
in the sacrifice of her own animal."
The opening sequence takes place after BvS according to Zach Snyder's timeline – so the voiceover may be a message to one of the modern day JL members, possibly Bruce. It serves as a warning of the darkness humanity is capable of, a reminder of what is at stake, and an origin for her character.
The story being hinted at here is pretty dang compelling. It's gotten some comparison's to Cap's first movie – but this is a different kind of origin story in a very different war. Diana doesn't start as a scrawny kid from Brooklyn. She's an Amazon. She was born to be a warrior.
We get a first/better look at some of the possible villains of the movie: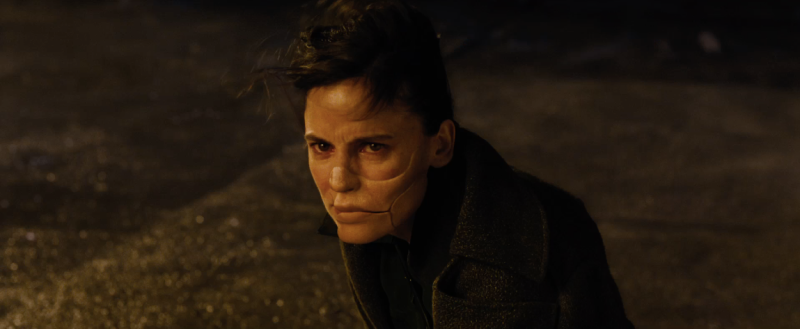 Elana Anaya as Doctor Poison.. maybe?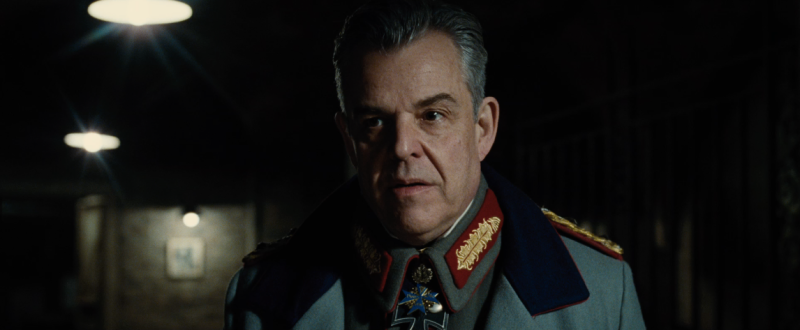 Danny Huston as a highly decorated Generalfeldmarschall
They also released a trio of new posters.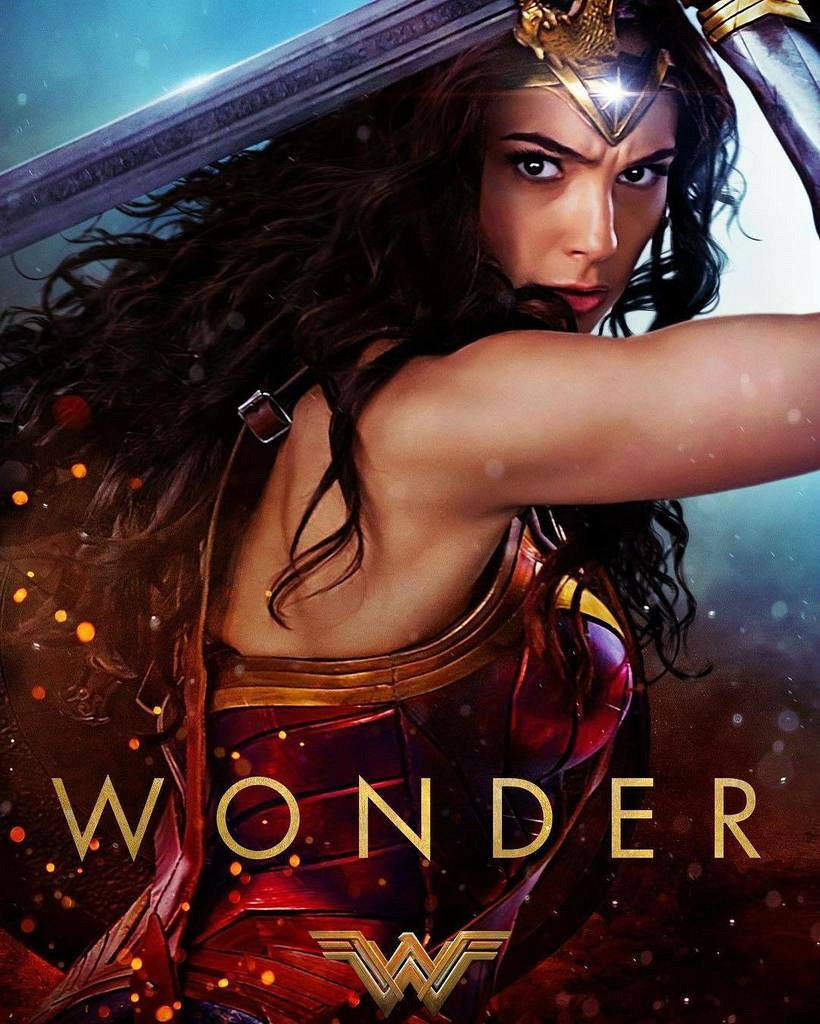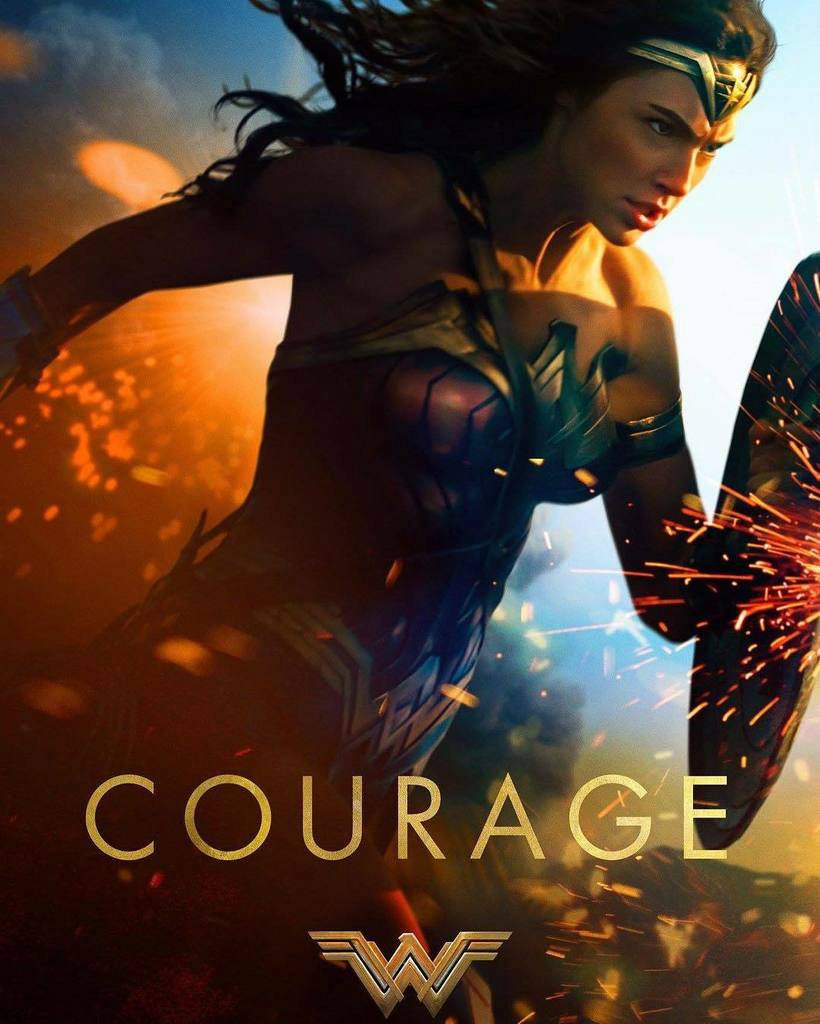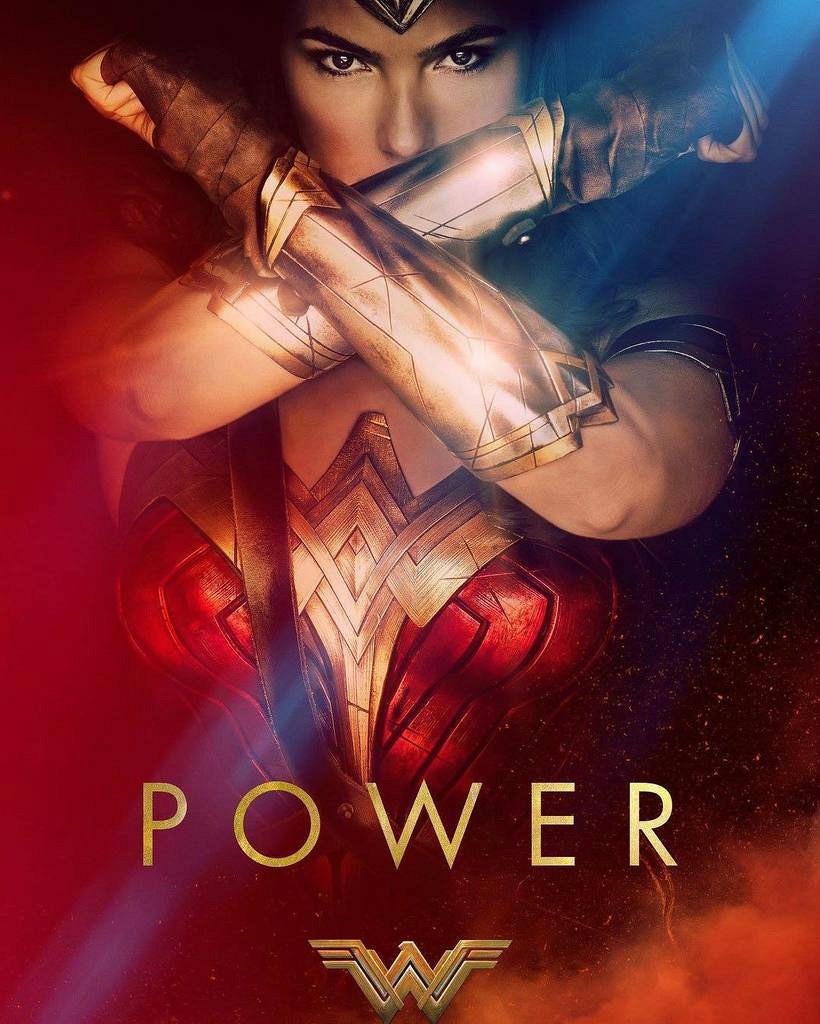 It's beautiful. The action is really, really well done. The cast is great. All of which have become hallmarks for DC movies. The big question, as always, is: will the story help carry those brilliantly executed elements? Will the editing help or hinder that story?
This movie is almost Snyder free – he wrote the story. It's directed by Patty Jenkins, and the screen play was written by Allan Heinberg and Geoff Johns.
I really want this to be good. I want a movie focused on a DC character I care about to be worthy of her history, and the position she holds in modern pop culture. I think there are a lot of fans out there who are really hoping that this will be a bright spot in DC's recently filmography. I'm not holding my breath, though.
What do you think?