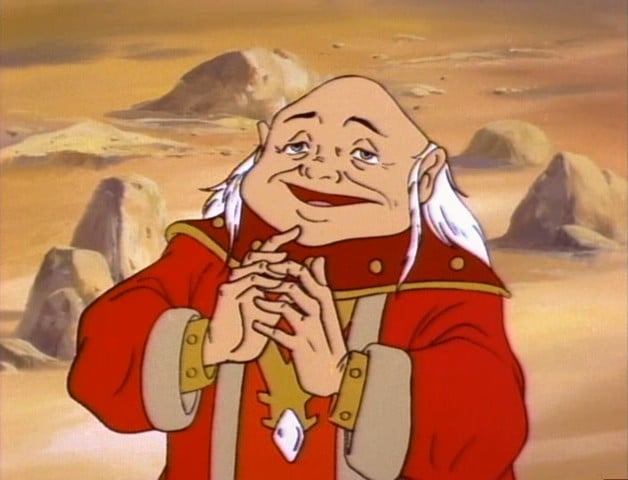 Voice actor and DM for Critical Role, Matt Mercer, shares tips to help Dungeon Masters take their games to the next level…
Game not going quite as you planned? Matt shares some ideas on how to reign a game back in, re-balance power, get the story back on track, and more in this episode.
Missed the last episode? Check it out here…
Tune in for more tips and tricks from Matt on Youtube.
What was your best saving move as a GM?