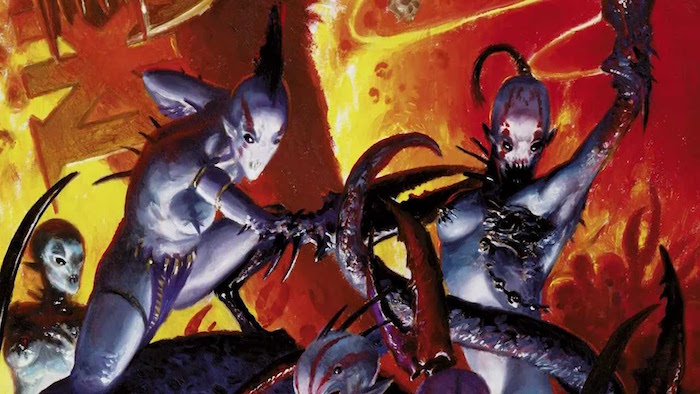 Games Workshop's next batch of Made To Order miniatures is up – are you ready for Chaos!?
It looks like Games Workshop is bringing some classic Chaos Models out of retirement. Chaos Players get ready to grab these miniatures while you can (just mind the spikes).
Games Workshop (Salisbury)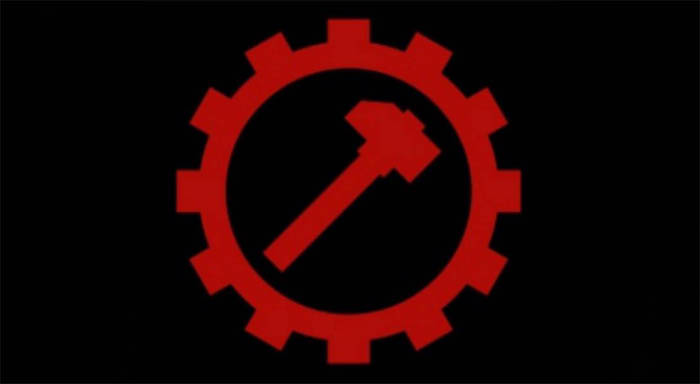 Next batch of Made to Order models Announcement!
Calling all Chaos Players!

New Products on sale 19th November:
• Emperor's Children Lord
• Chaos Space Marines Sorcerer with force staff and plasma pistol
• Chaos Space Marine Khorne Lord
• Daemonettes on Steeds of Slaanesh (box of 5)
• Daemonettes (box of 10)
Which models are these? We've got a pretty good idea: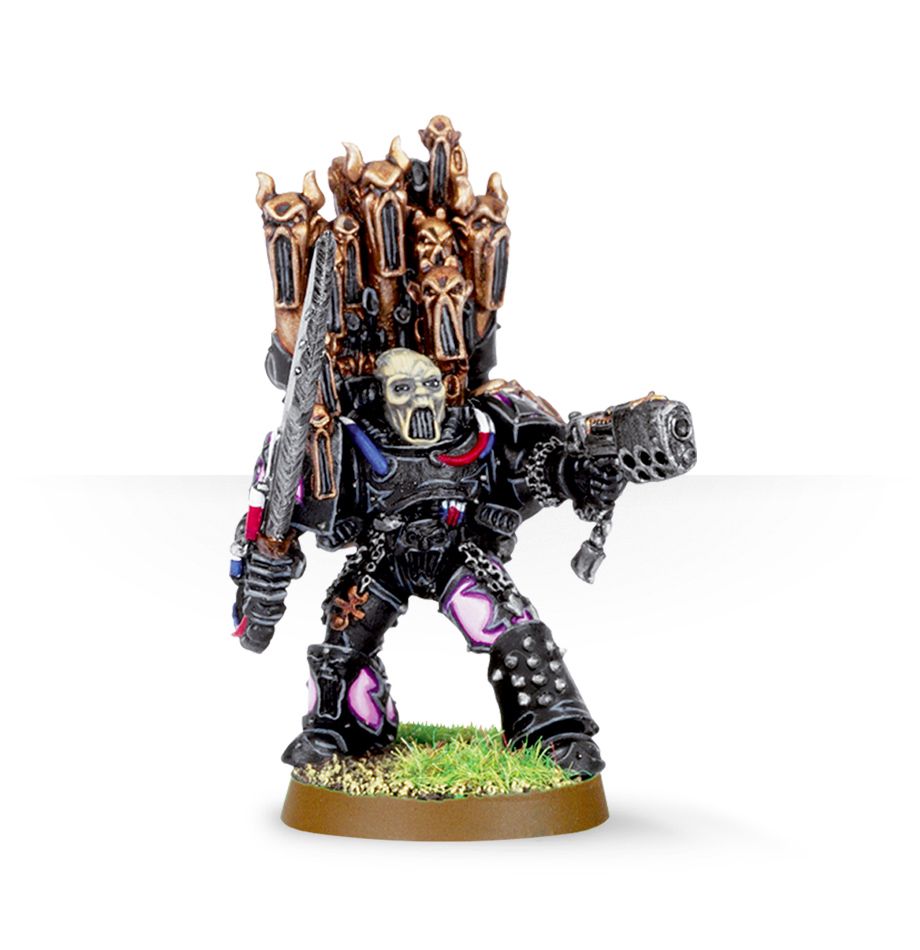 Emperor's Children Lord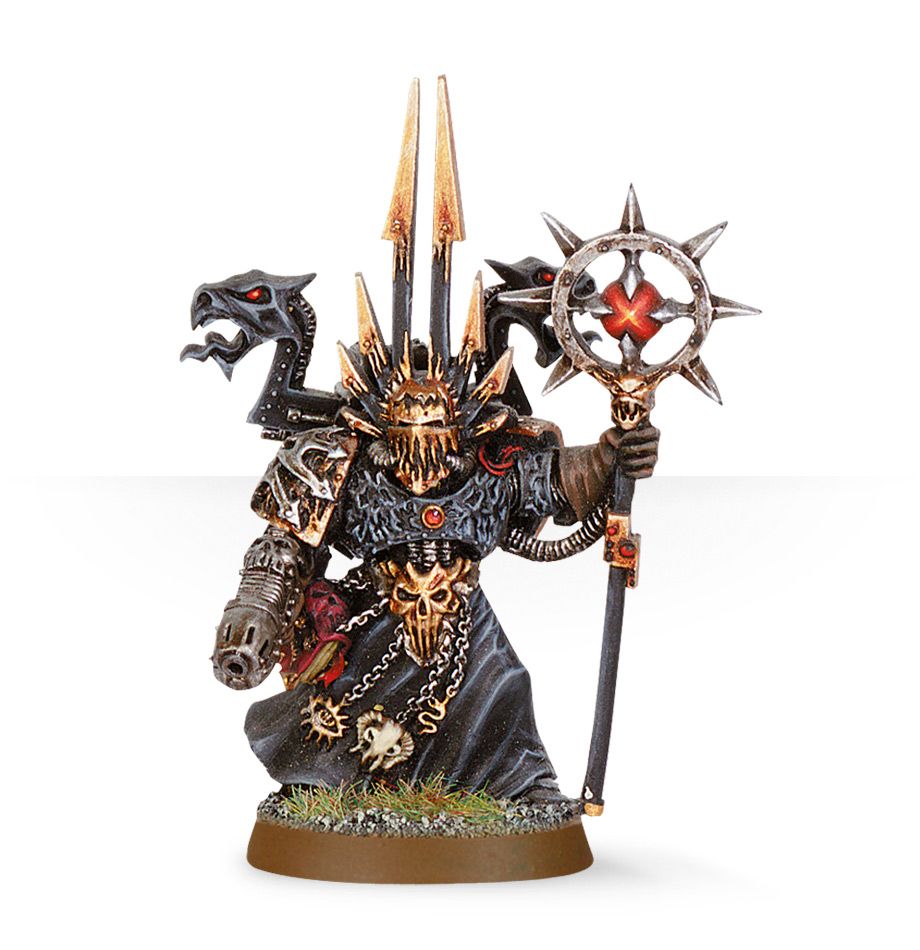 Chaos Space Marine Sorcerer with Force Staff and Plasma Pistol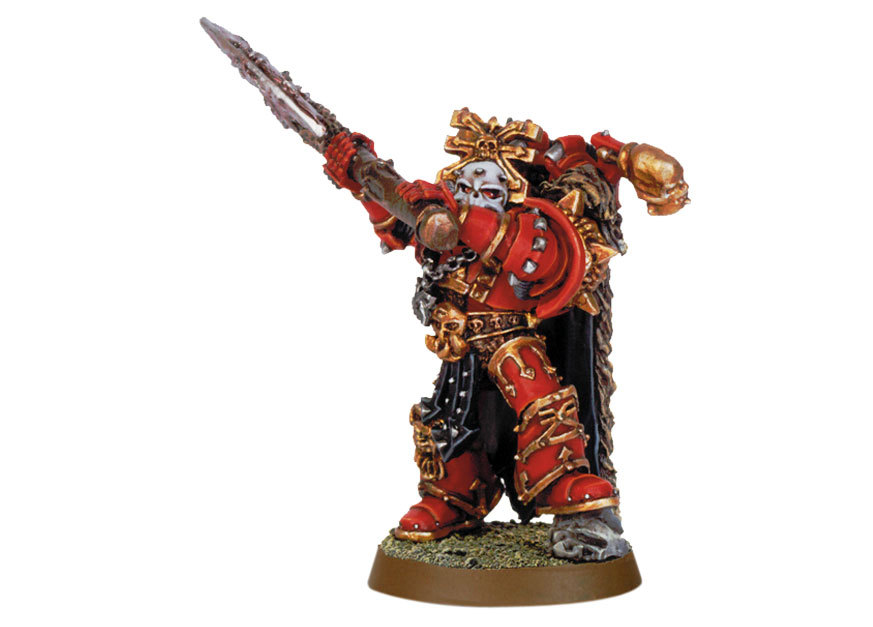 Chaos Space Marine Khorne Lord

Daemonettes of Slaanesh Box (10)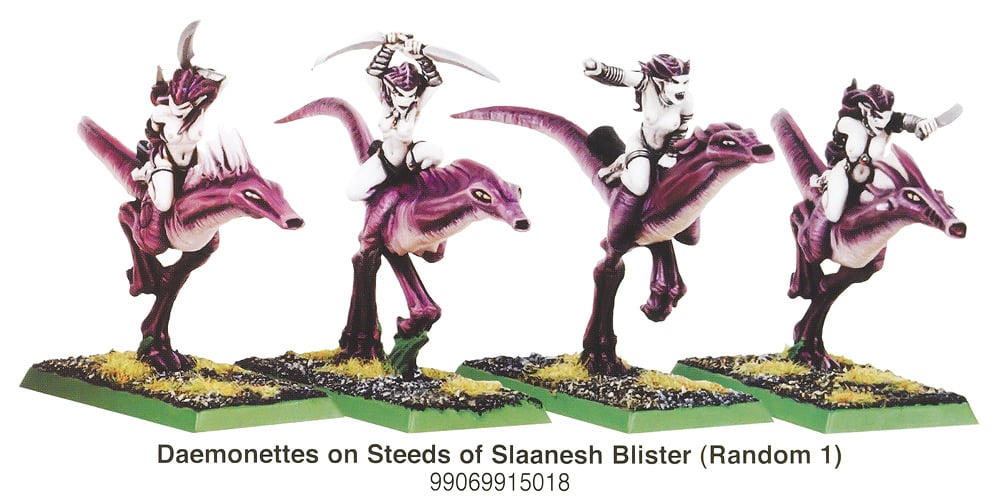 Daemonettes on Steeds of Slaanesh (box of 5)
The curious thing about the last one is they weren't originally packaged in a box of 5 – you would purchase them in blisters of 1. Perhaps GW is just going to cast them in groups of 5 and package them up.
Now if things go the same as the last time – your patience will be required:
What is Made to Order?

Sometimes products we haven't made for a while become available for a limited period of time. These products can be found in the 'Made to Order' section. They will always be available for at least 48 hours, but the more you buy, the longer we'll keep them on sale! As we don't start making them until we receive orders they can take up to 28 days to dispatch. You will receive a dispatch email when they leave, so you know they are on the way.
Keep in mind that "up to 28 day" lead time on your order when you place it.
Who's ready for Chaos!?