OGRE Miniatures On Kickstarter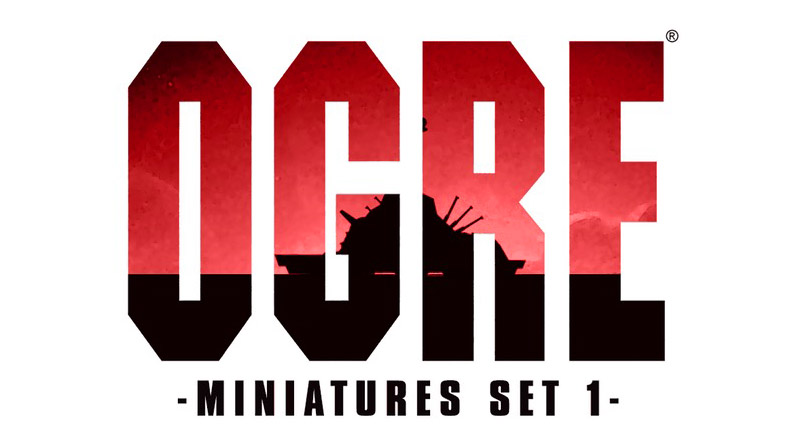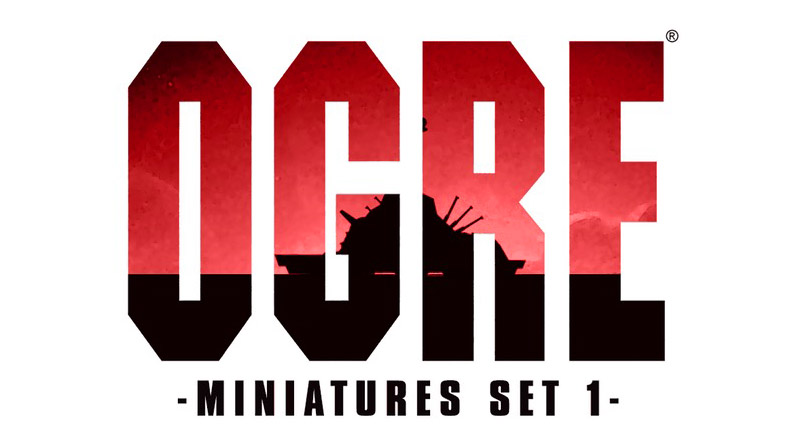 Steve Jackson Games has a slew of new miniatures for the classic boardgame up on Kickstarter right now.
I've been wanting some plastic minis for OGRE for ages.
Via Steve Jackson Games
At long last, plastic Ogre miniatures for use with the Ogre Sixth Edition and Ogre Designer's Edition games.
Fans have been asking for Ogre miniatures in an affordable plastic form. Finally . . . finally . . . we're able to provide a set of unpainted, unassembled ABS minis on sprues at a reasonable cost.
Ogre Miniatures Set 1 Contents:
BLUE PLASTIC
6 GEVs
6 Heavy Tanks
4 Missile Tanks
2 Howitzers
1 Command Post
12 Infantry bases, each with three miniatures for a total of 36 Infantry units
RED PLASTIC
1 Ogre Mk III
1 Ogre Mk V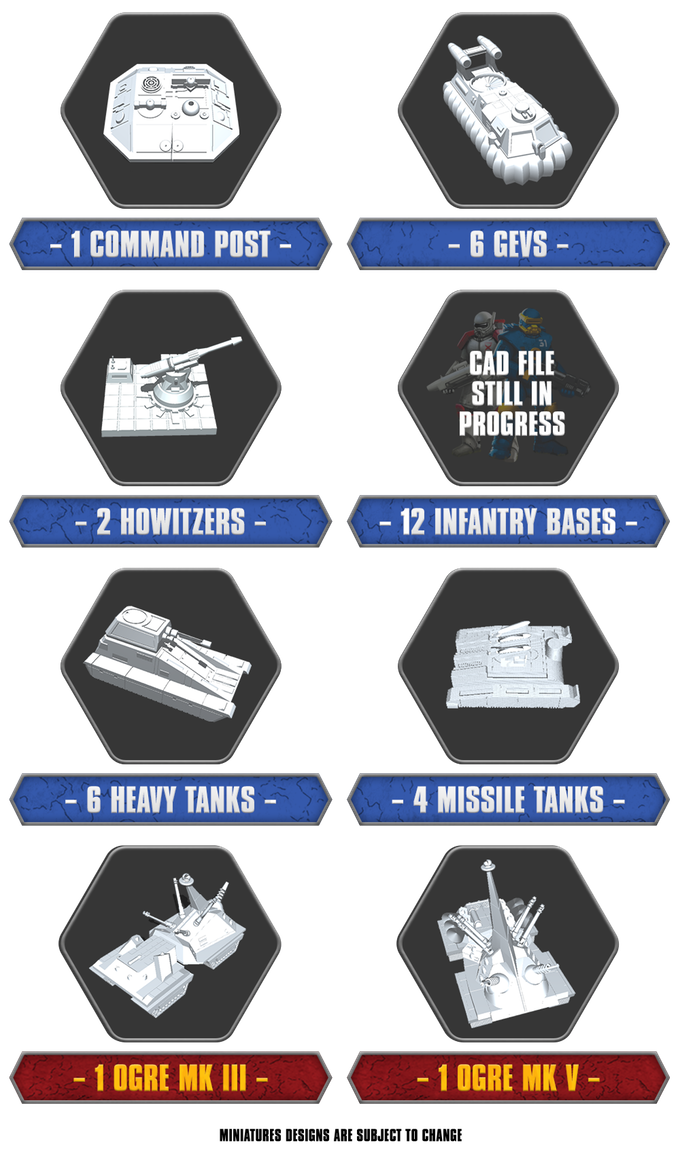 Subscribe to our newsletter!
Get Tabletop, RPG & Pop Culture news delivered directly to your inbox.
The set is compatible with the oversized OGRE 6th Edition and there is a large set of add-ons including dice, the boardgame itself and rules supplements.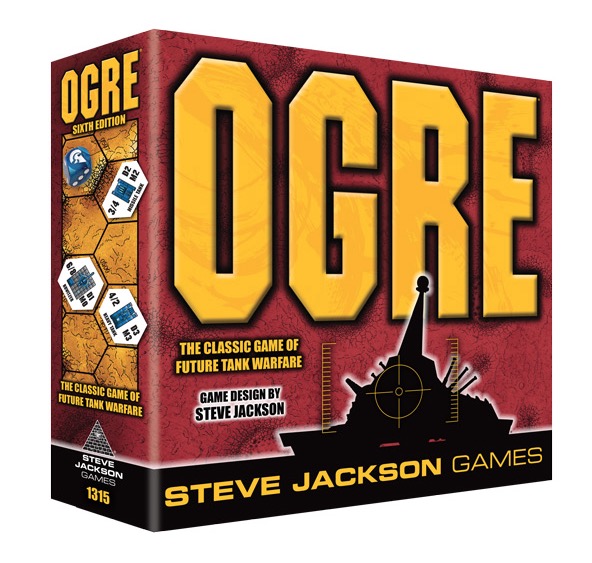 You have 3 weeks to get in on the action.
~ NICE, who's in for this set?