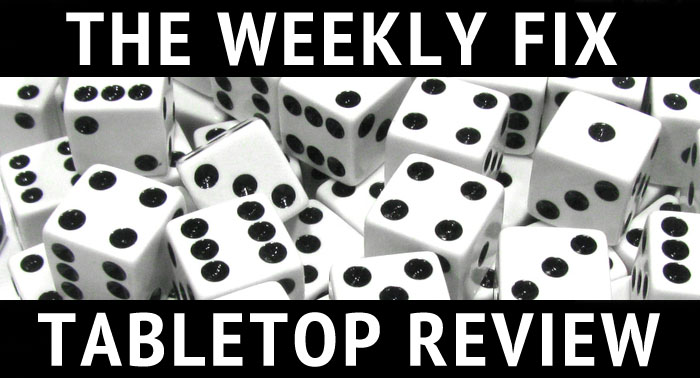 Hello everybody, before you all go back to the Black Friday sales, here is some news!
Raging Heroes published new pictures of their Toughest Girls of the Galaxy: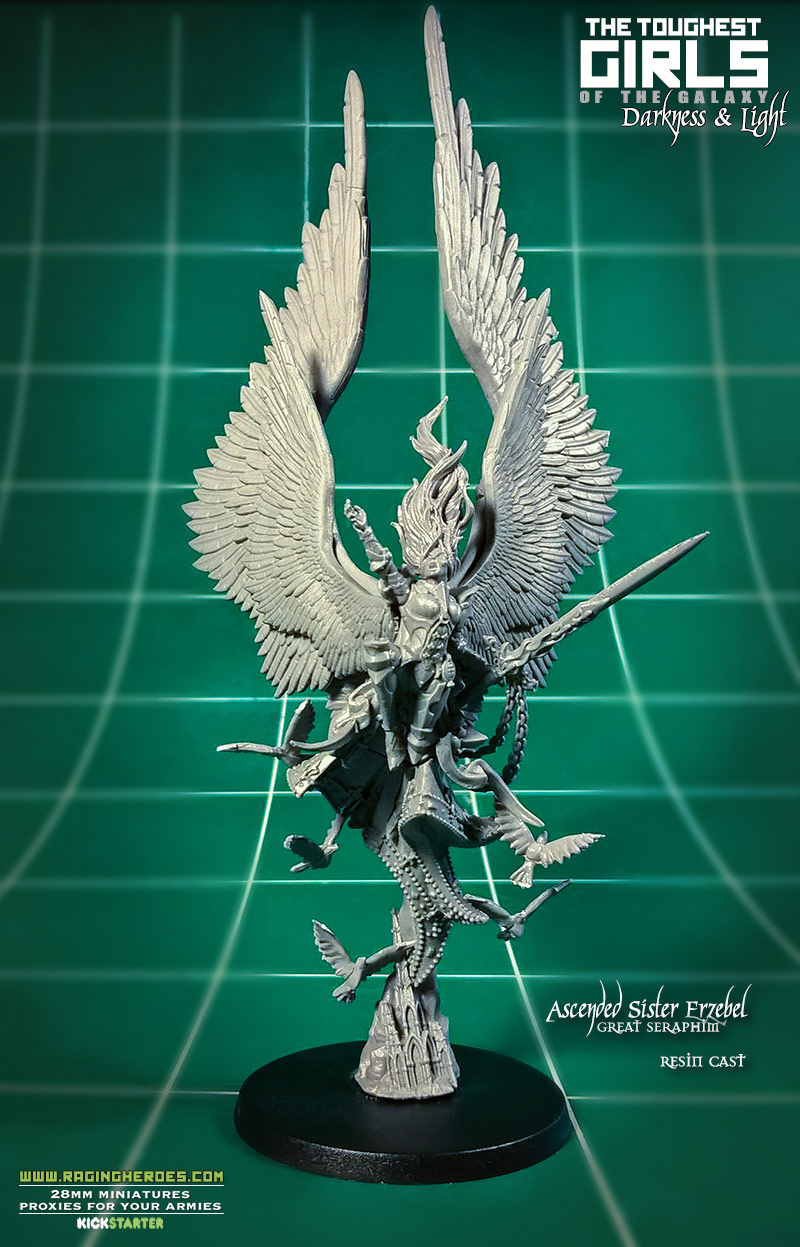 –> More Raging Heroes News
The new Dark Age Games releases are now available: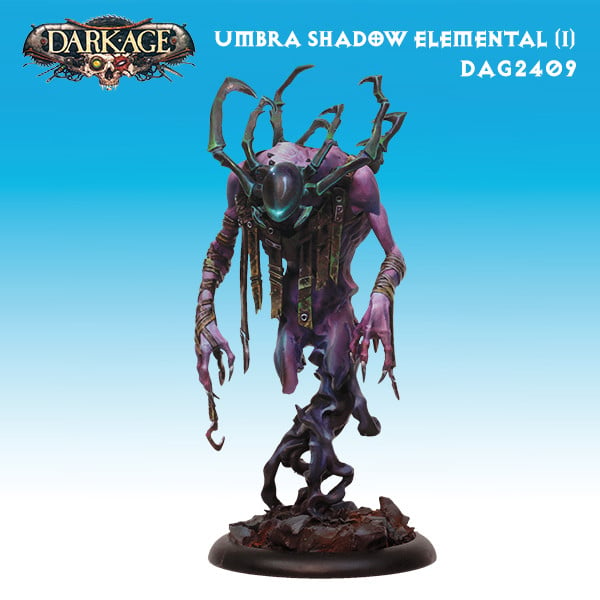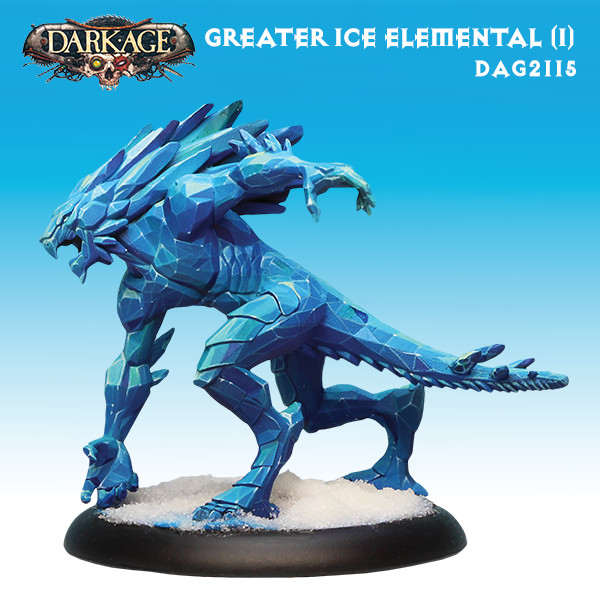 –> More Dark Age Games News
Fantasy Flight Games present the Quadjumper for X-Wing: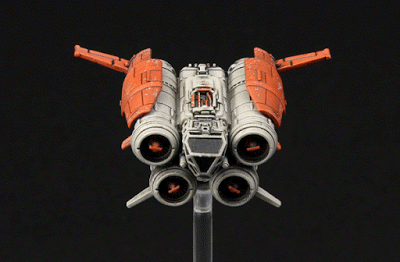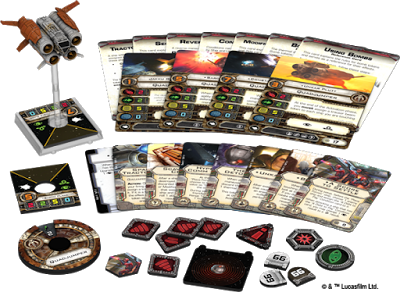 –> More Fantasy Flight Games News
New starter sets for Konflikt '47 can now be pre-ordered from Warlord Games: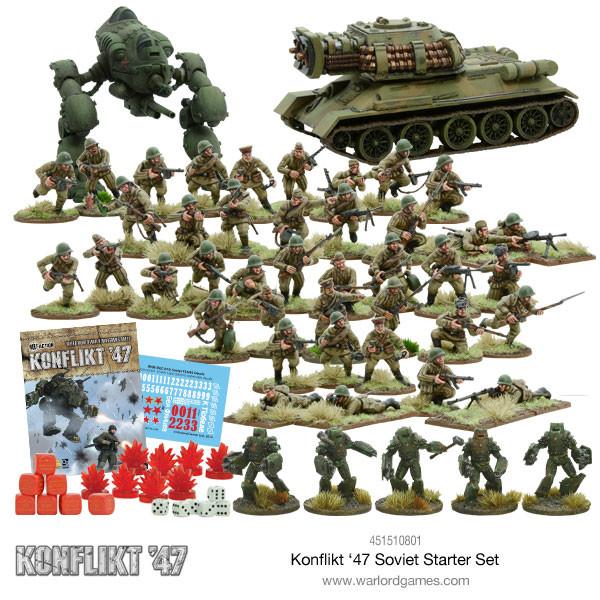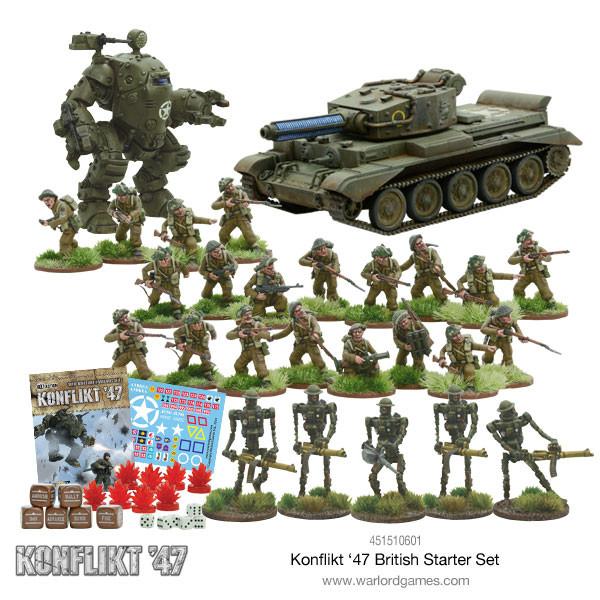 And the Atlanteans enter the world of Savage Core: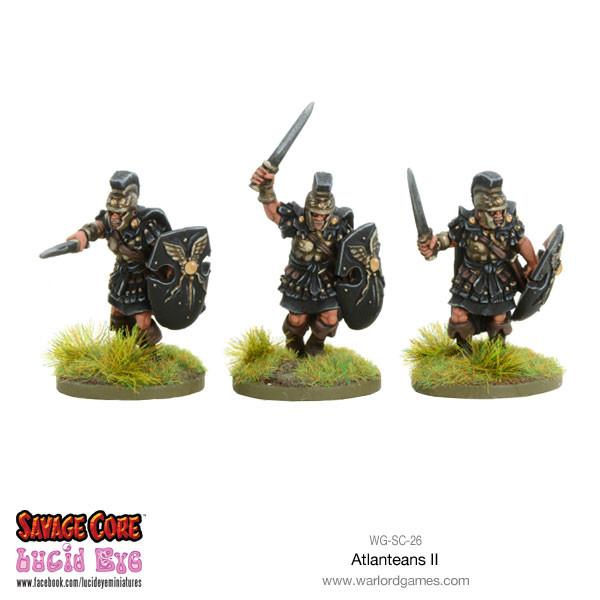 –> More Warlord Games News
Dark Sword Miniatures announced new releases: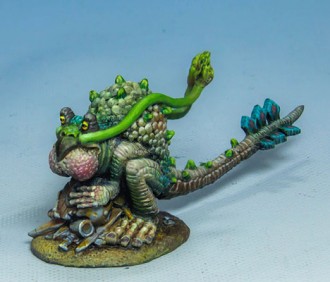 –> More Dark Sword Miniatures News
A new female regiment is available from Victoria Miniatures: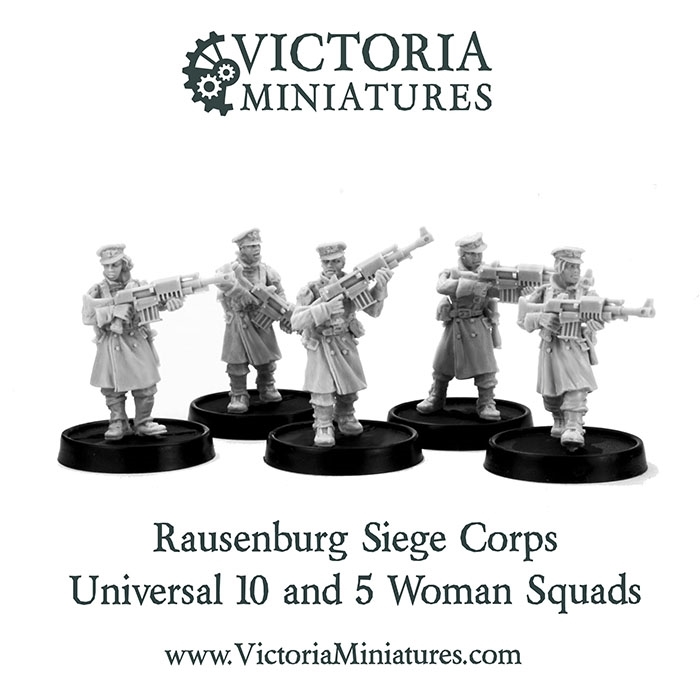 –> More Victoria Miniatures News
Mantic Games' Mantic Day is going to bring a new exclusive miniatures: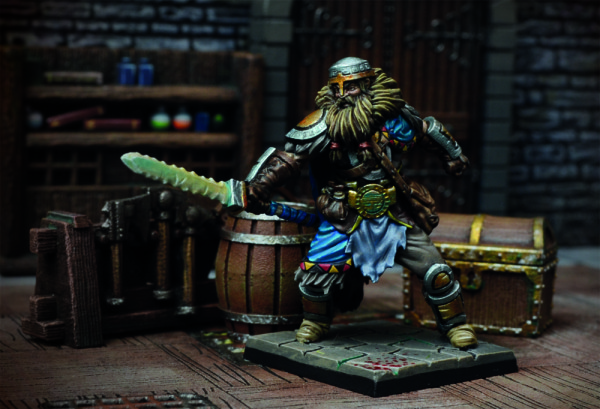 –> More Mantic Games News
Battlefront Miniatures now offers the 15mm Tiger and Sd Kfz 234 for Flames of War in plastic: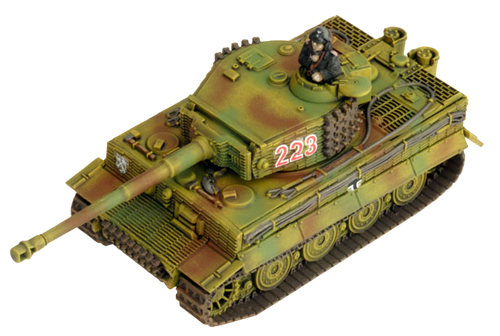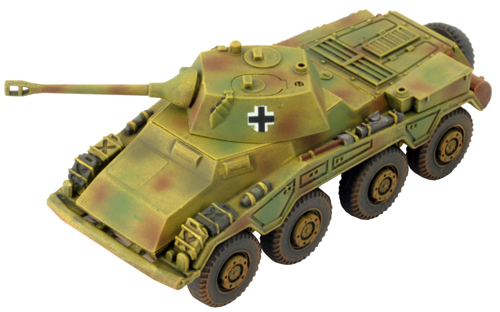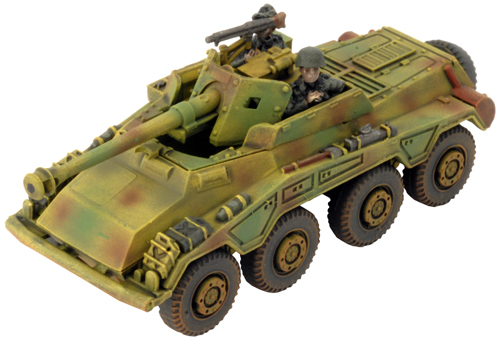 –> More Battlefront Miniatures News
New North Africa terrain is available from Bandua Wargames: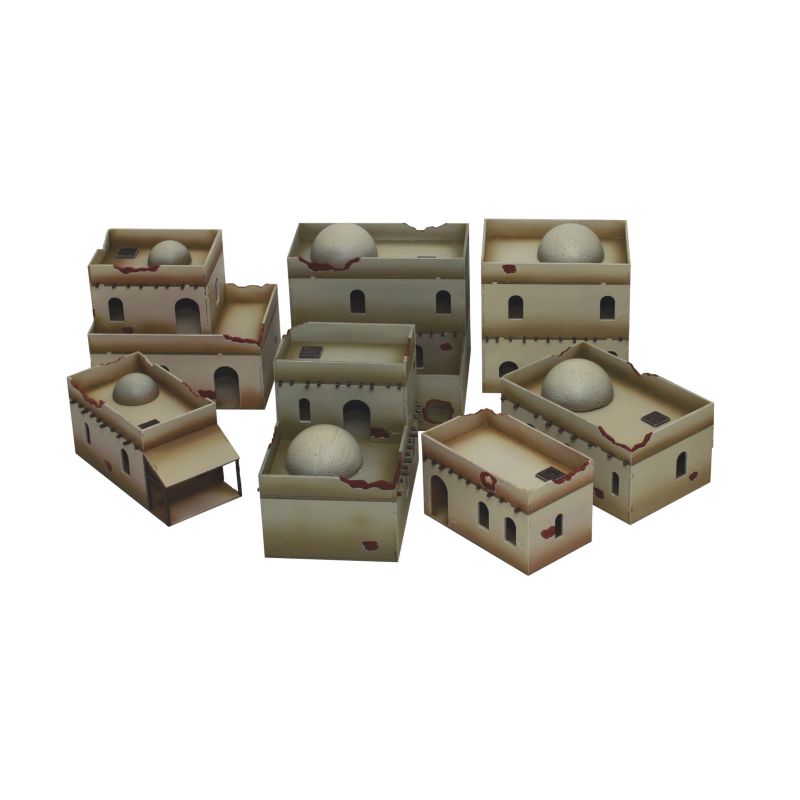 –> More Bandua Wargames News
Khurasan Miniatures presents the 28mm Federal Army Scythian SPA/TD: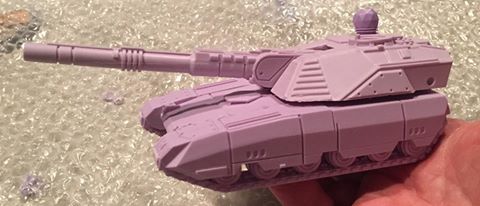 –> More Khurasan Miniatures News
The Cultist Sci-Fi accessory pack is now available from North Star Military Figures: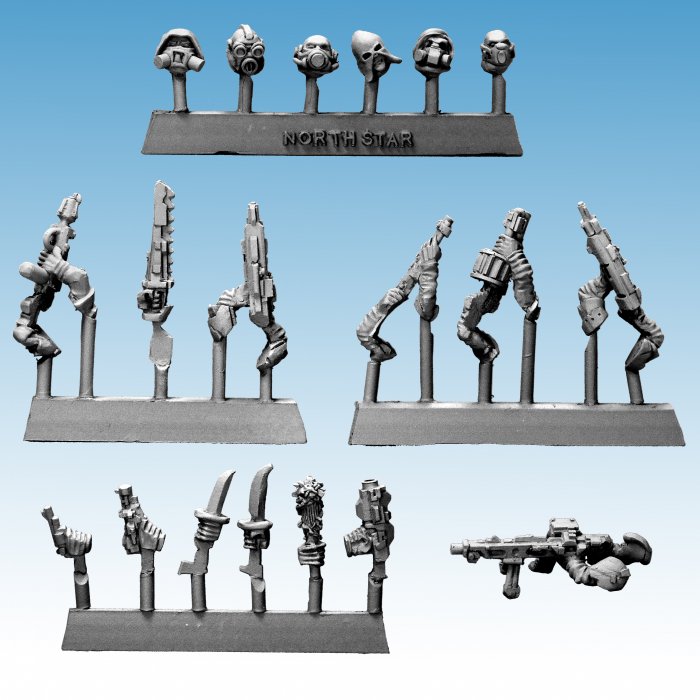 –> More North Star Military Figures News
And Rubicon Models presents their German tank crew: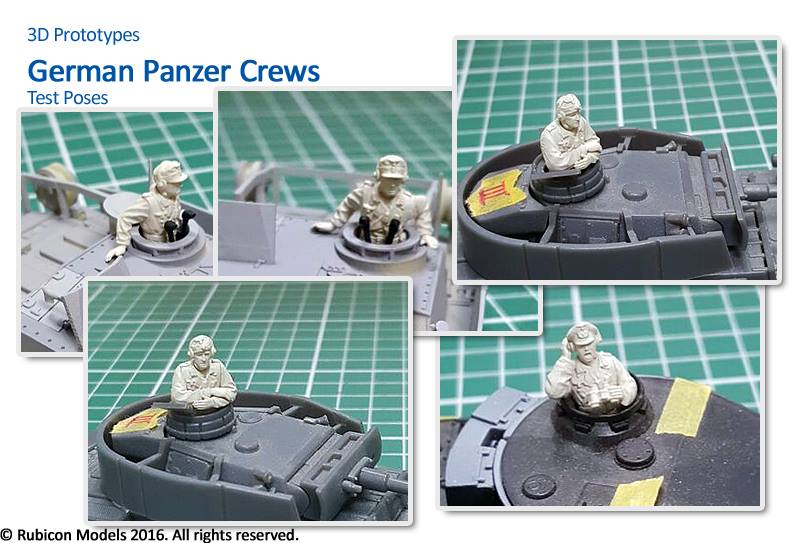 –> More Rubicon Models News
Some high-level new Kickstarter campaigns launched this week:
Spartan Games – Dystopian World Expansion
Fusion Core Studios – Heavy Gear: Dreadnought
and
Zenit Miniatures – Yokai Quest
Always remember, if you wan to stay up to date, head over to The Tabletop Fix for daily news about the hobby!
Now I'll go and spend all my money on awesome Black Friady sales!