Tabletop Crowdfunding Round-Up Nov. 29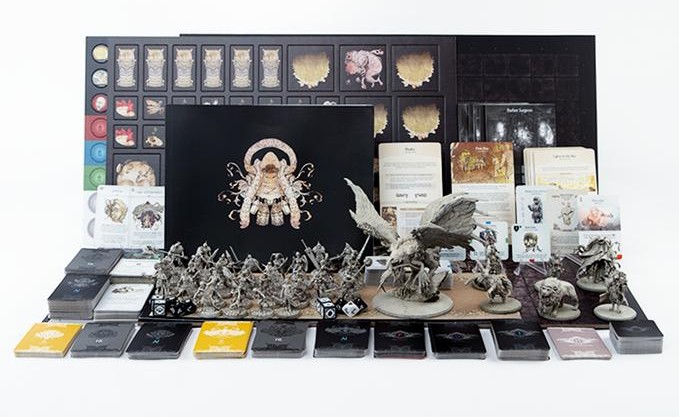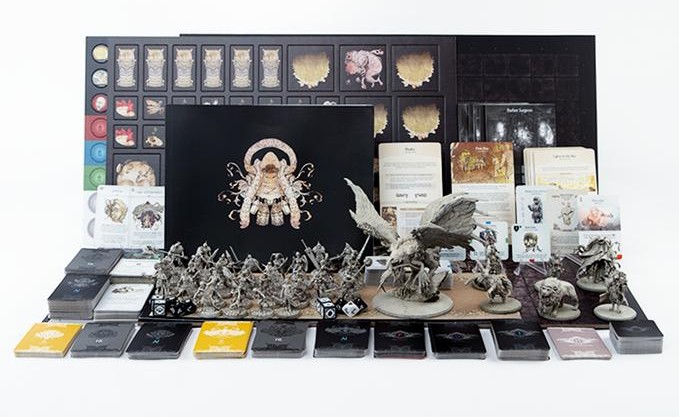 Kingdom Death, Dungeon crawlers, roguish halflings, and sea goblins- Come check out this week's Kickstarter highlights!
Kingdom Death 1.5 might be on track to be one of the biggest Kickstarters ever, but that doesn't mean it's the only cool tabletop crowdfunding campaign going on this week.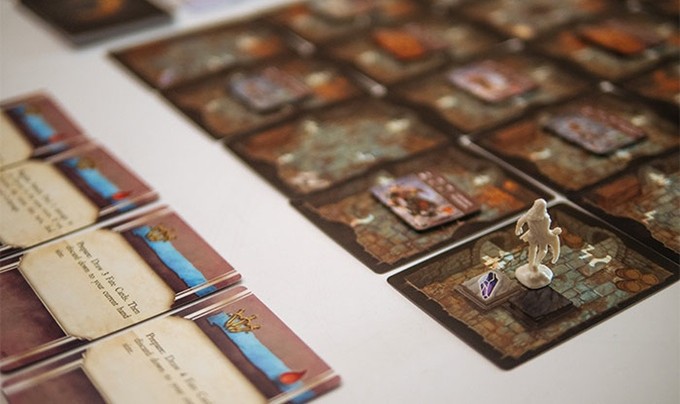 Shadowscape is a new dungeon crawling board game set in the Mistfall universe. Choose from one of 13 heroes and explore randomly generated dungeons over the course of an hour per game. Players pick two actions per turn, using one of their 4 skills and playing Fate cards to enhance their abilities as they claim objectives, gather loot, and fight the dungeon's monstrous inhabitants. Shadowscape can be played cooperatively, competitively, and even solo. The basic version of the game costs $34, but for $57 you can grab the upgraded version that includes miniatures for each of the playable heroes.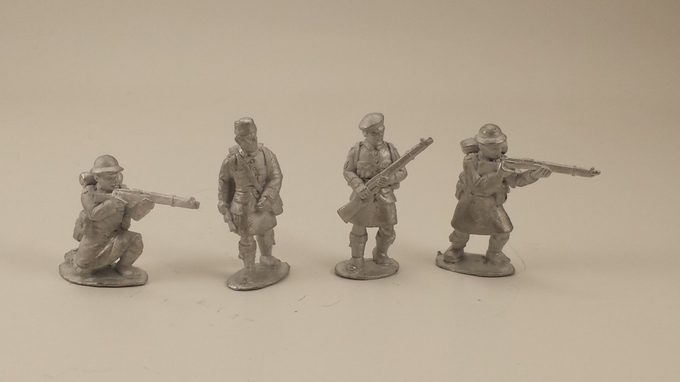 The small startup company Wargamers' Homestead is hoping to break into the industry by funding a small line of 28mm WWII British Highlanders miniatures. These metal miniatures would be suitable for an early war army with their signature kilts. Miniatures available include several variants of charging bayonet infantry, firing poses, Lieutenants, medics, and Bren gunners, with stretch goals that will add some heavy weapons teams. You can grab a squad of 9 miniatures for $15, or a platoon bundle of 36 for $55.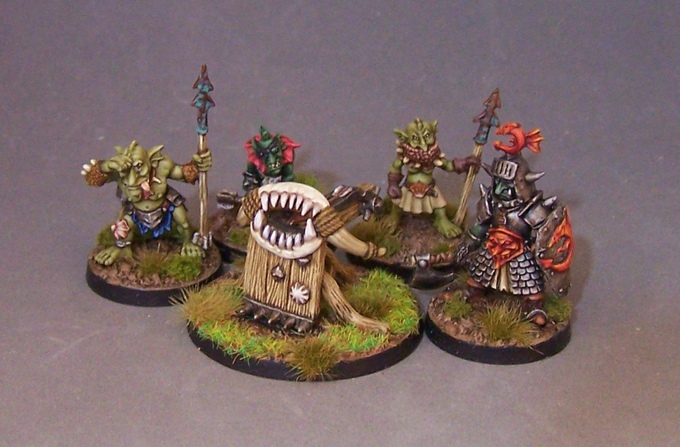 Four A Miniatures are running a small campaign to expand their budding range of goblin and sea demon miniatures. This Kickstarter includes 4 new fish-like goblin warriors, a bolt thrower and crew, two armored champions, a sea demon champion, and three sea demon spikers. You can grab all of the new models for £34/$42, with add-on options that include some of the company's previous goblin and sea demon miniatures.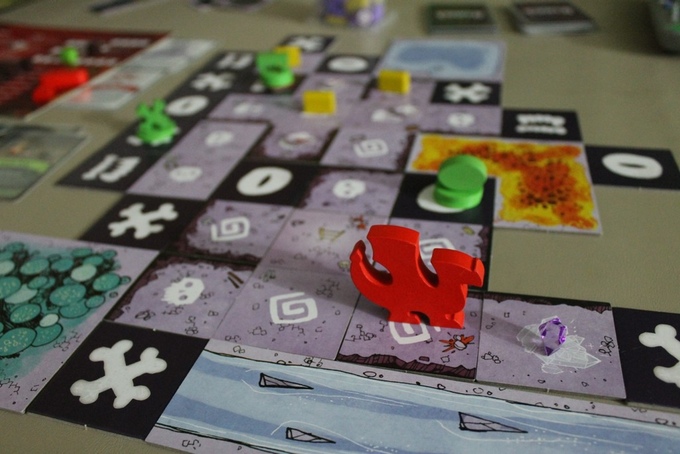 The asymmetrical dungeon crawler Vast is getting a second print run via Kickstarter, complete with updated rules and a new line of miniatures to replace the original's meeples. Vast supports up to five players, each of which plays a drastically different role with their own unique abilities and goals. The Knight is on a quest to slay the Dragon slumbering in the deepest depths of the Cave. The Dragon, sensing danger, must survive and escape the Cave. The Goblins are trying to defend their home by killing any intruders they encounter. The Thief is out for personal gain, looking for loot to steal before escaping. And finally, the Cave itself shifts and changes during the game, hoping to collapse and trap everyone inside forever. The full game will set you back $60, with optional add-ons to enhance the experience, like the aforementioned miniatures.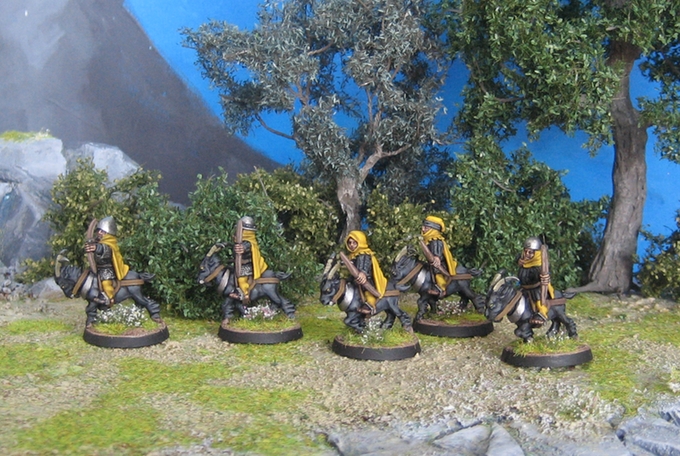 Finally we come to a mini campaign by Westfalia to expand upon their halfling range. This campaign introduces a few new units that halfling fans may want to add to their army, regardless of which game system you play. The Merry Scouts are a unit of outlaws and mercenaries equipped with bows and daggers. The Merry Rangers are expert bowmen and hunters that ride goats into battle. Finally, you can add some heavy support to your halfling army in the form of mortar and organ gun crews. New miniatures aren't the only thing on offer however, as Westfalia is also funding a small selection of halfling hovels and goat stables for use as terrain. The entire batch of new resin miniatures will cost you £80/$100.
Subscribe to our newsletter!
Get Tabletop, RPG & Pop Culture news delivered directly to your inbox.
-Which of these campaigns caught your attention?