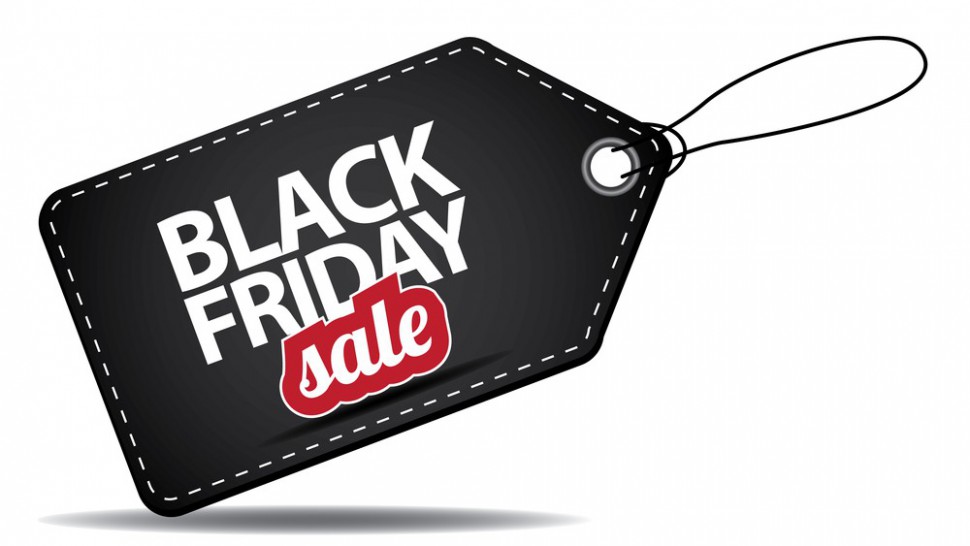 Black Friday sales from Privateer, Mantic, Wyrd, and more!
Mindworm Games is offering a special card set for Exiles.
Privateer has some pretty sweet bundles in their sale this year.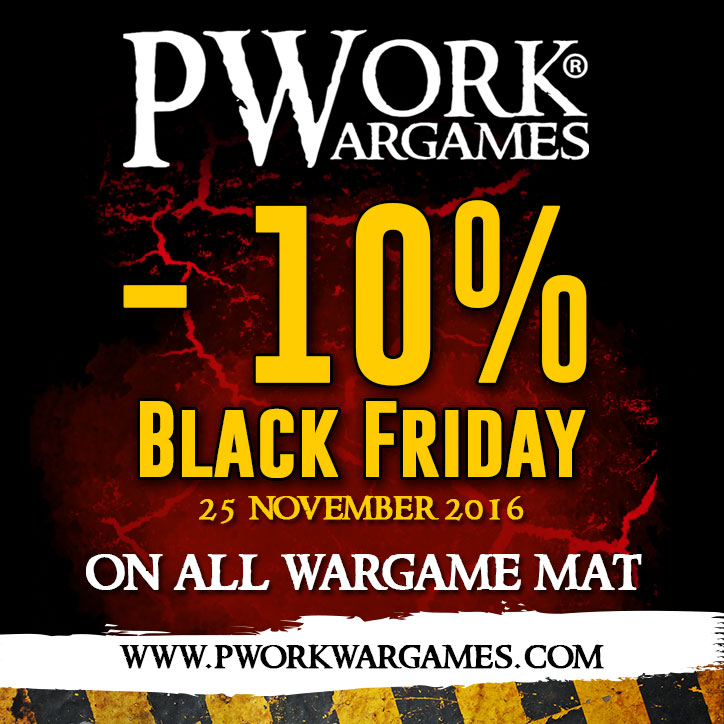 Pwork Wargames is offering a 10% discount of their Wargaming Mats.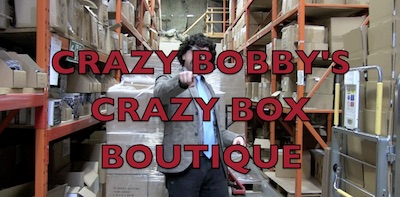 Mantic is offering up their The Mantic Crazy Box 2016 and a bunch of other deals starting Friday.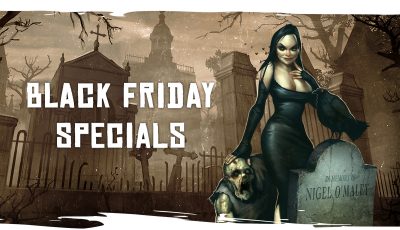 Wyrd has a number of specials – including free minis!

Warlord is running some awesome deals on tanks.
www.gamemat.eu is have a 15% off sale on pre-orders of their new pre-painted resin terrain sets.
Game Matz is offering 25% Off everything, plus FREE shipping when you spend $99.
Bare Bones Battle Bags is offering discounts on foam and their army bags.
Share any other deals you know about in the comments!