Total War: Warhammer Adds Bretonnia Campaign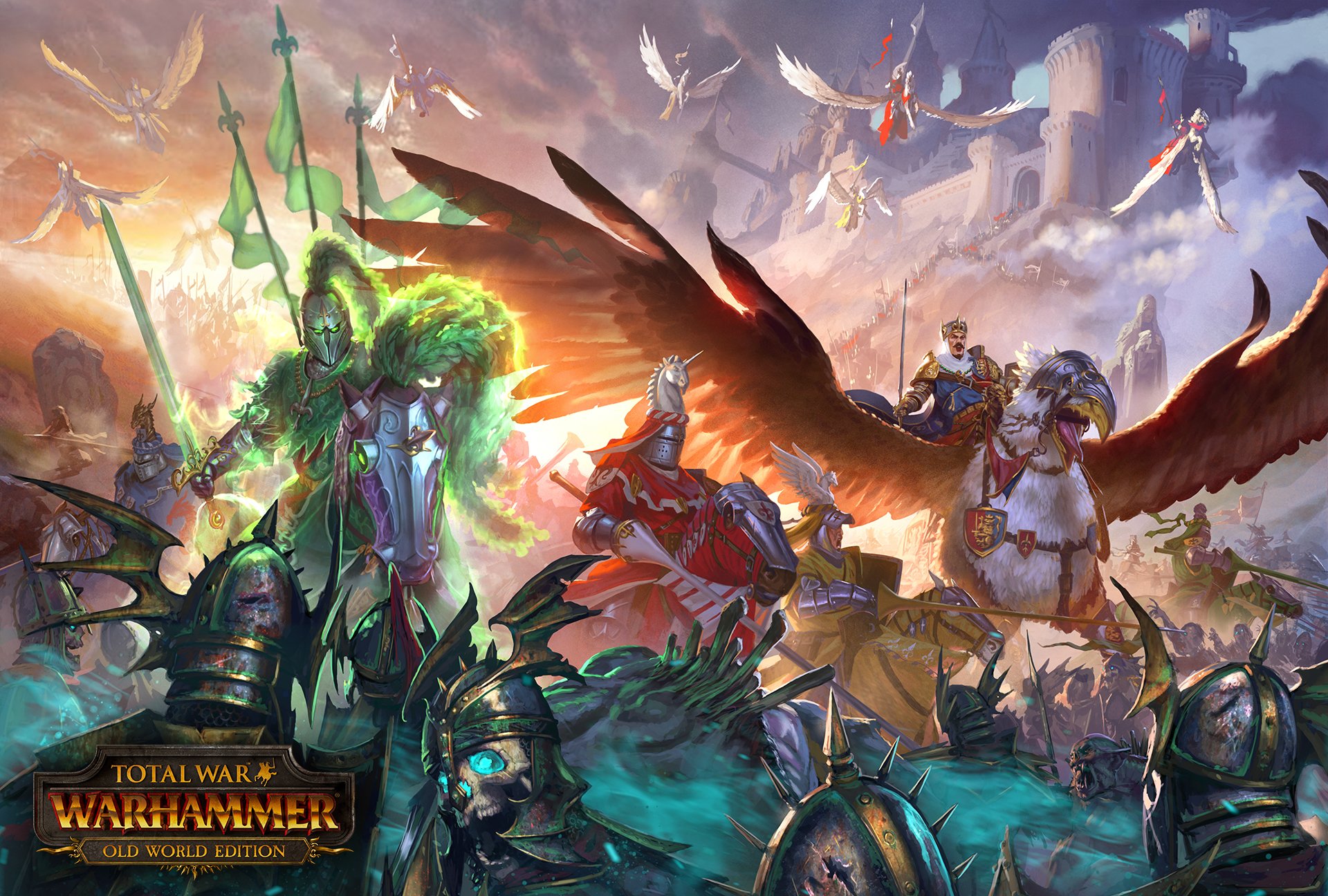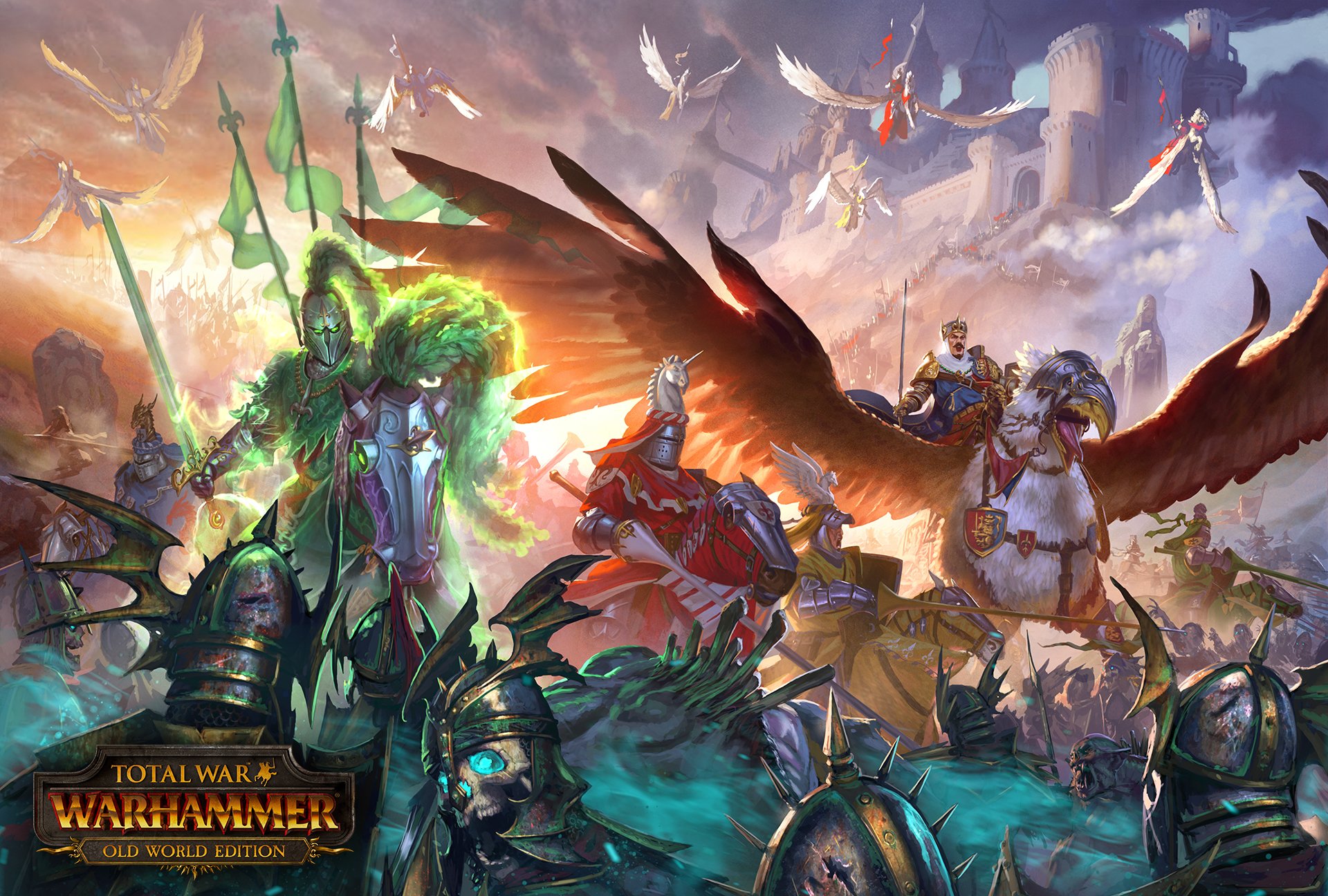 Total War is bringing Bretonnia back – are you ready for the return of the Bretonnian Knights!?
Get ready Total War: Warhammer Fans, a new edition of the game is coming out and the Bretonnians are being added as a new playable race. Here' s the full announcement:
via Total War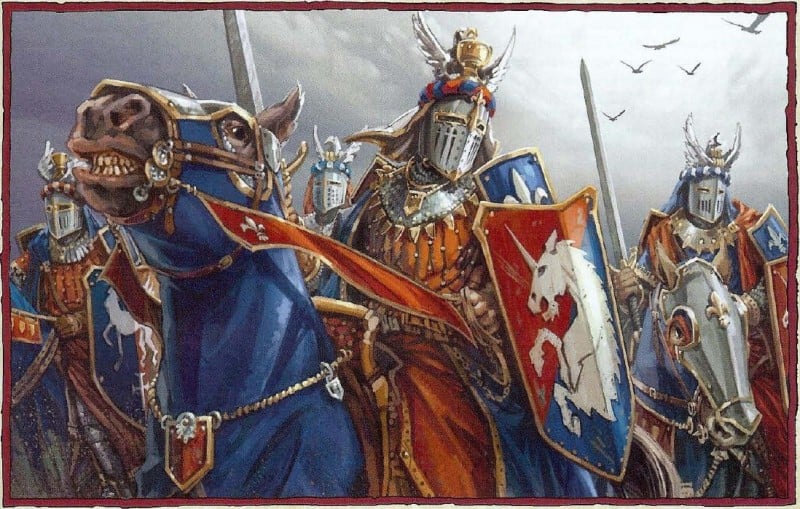 Total War: WARHAMMER will be available in the standard edition, Limited Edition and the extremely rare High King Edition. In addition, February 2017 will see the release of the Old World Edition.

OLD WORLD EDITION FAQ

In February 2017 we will be releasing a new edition of Total War: WARHAMMER with selected high street retailers. The big news is that it comes with a new playable race – Bretonnia. Why should you care if you already own Total War: WARHAMMER? Because you can download the Bretonnia Race Pack for free then too!

A contrast of lowly peasant masses and proud knightly orders, the feudal kingdom of Bretonnia features a host of powerful units and is lead into battle by a choice of three playable Legendary Lords; King Louen Leoncoeur, Alberic of Bordeleaux and the Fay Enchantress. More details about this iconic Warhammer Fantasy Battles Race will be revealed in the new year.
So just to summarize:
Free Download for current owners – Bretonnia Race Pack
Bretonnia Added to Campaign Play
3 New Playable Legendary Lords
As of now, you can play as Bretonnia in multiplayer or custom games. That has been part of the game sense launch. This adds them to the Campaign as a fully playable race which is exciting for all players. On top of that, it's FREE if you already own the game!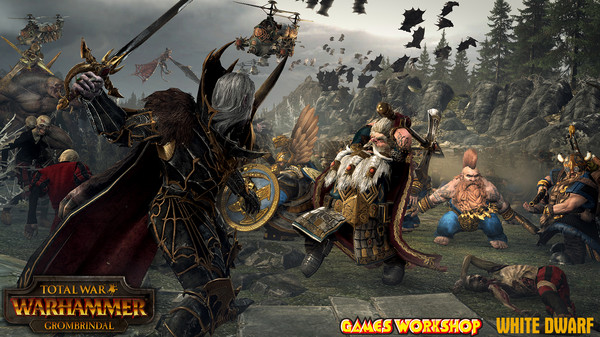 Subscribe to our newsletter!
Get Tabletop, RPG & Pop Culture news delivered directly to your inbox.
Now is a great time to pick up the game because the new "The King and the Warlord" campaign is out. This is paid-DLC BUT, along side that, the Total War also has a couple of free legendary heroes that have been added as well.
If that's not enough for you don't forget about the other paid-DLCs "The Grim and the Grave" and "Call of the Beastmen" – each pack adds a few new heroes, campaign goodies, new units and more.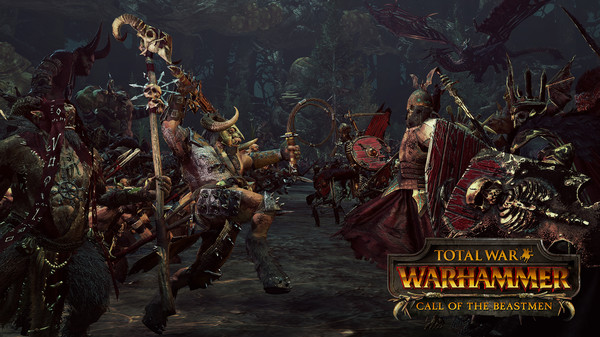 So Total War: Warhammer fans, what are you waiting for? The Old World needs a good thrashing!
Here come the Knights of Bretonnia, charging in full speed ahead!