Wyrd Games is back with more releases for Malifaux – come see the new releases for November!
Malifaux is getting an injection of Wyrdness (see what I did there!?) The new November releases are out and they are creepy as ever!
via Wyrd Games
Bandersnatch
$18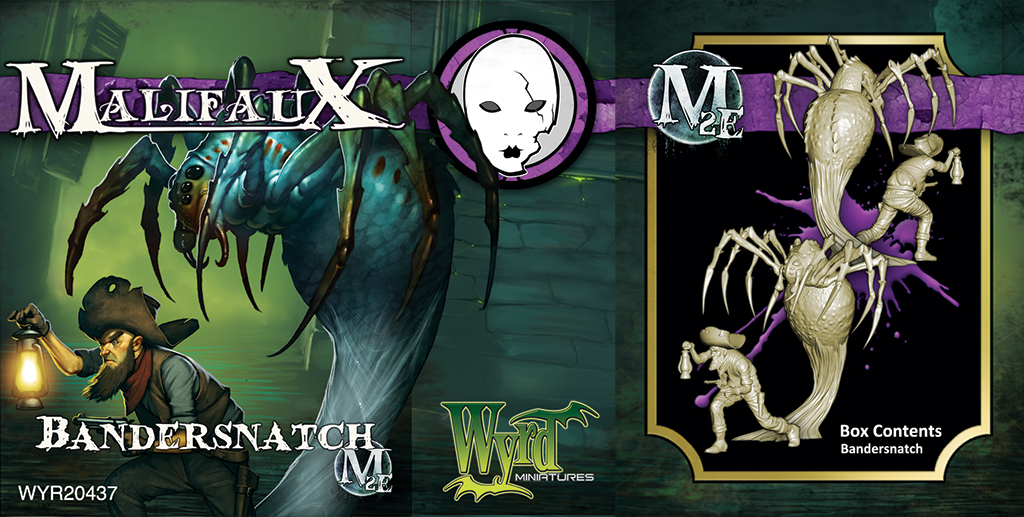 Hayreddin
$11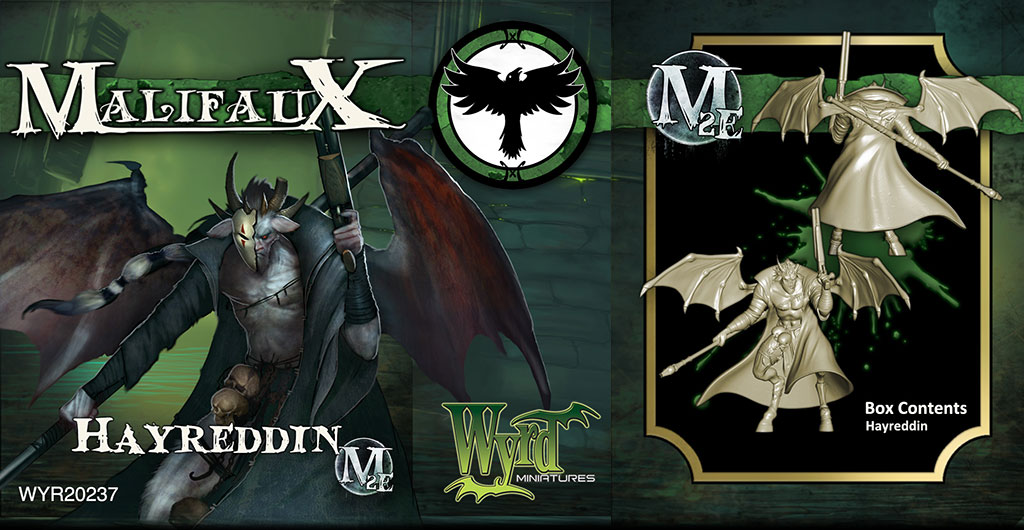 Mounted Guard
s $45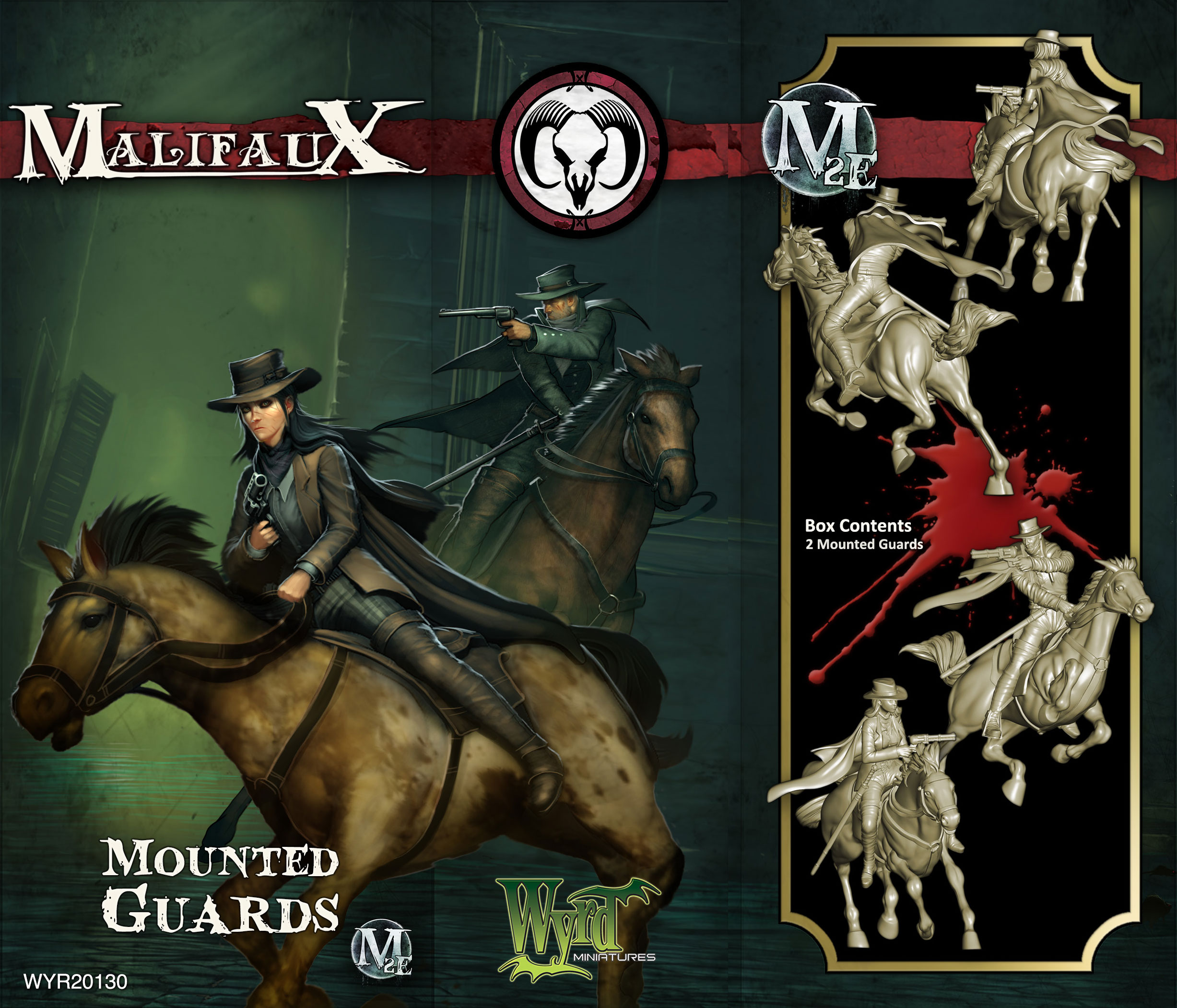 Wokou Raiders
$21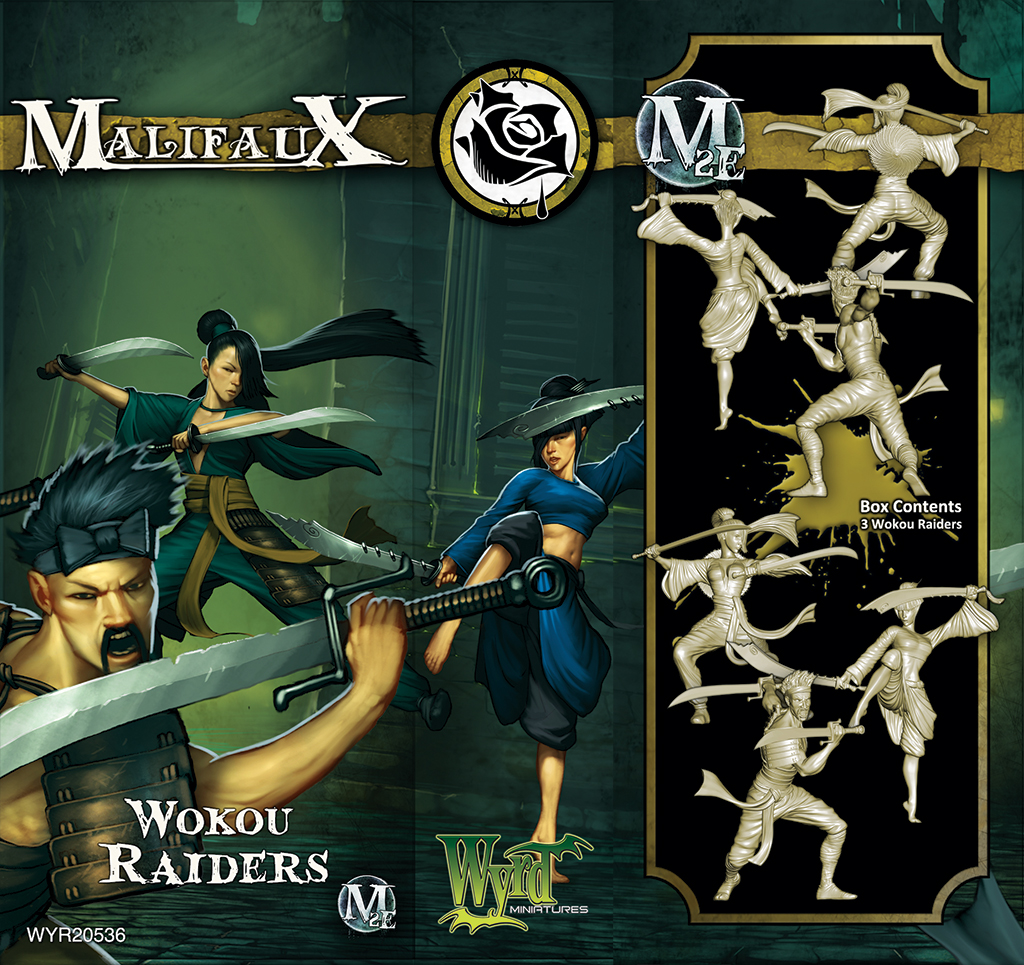 Sky Pirates Crew
$50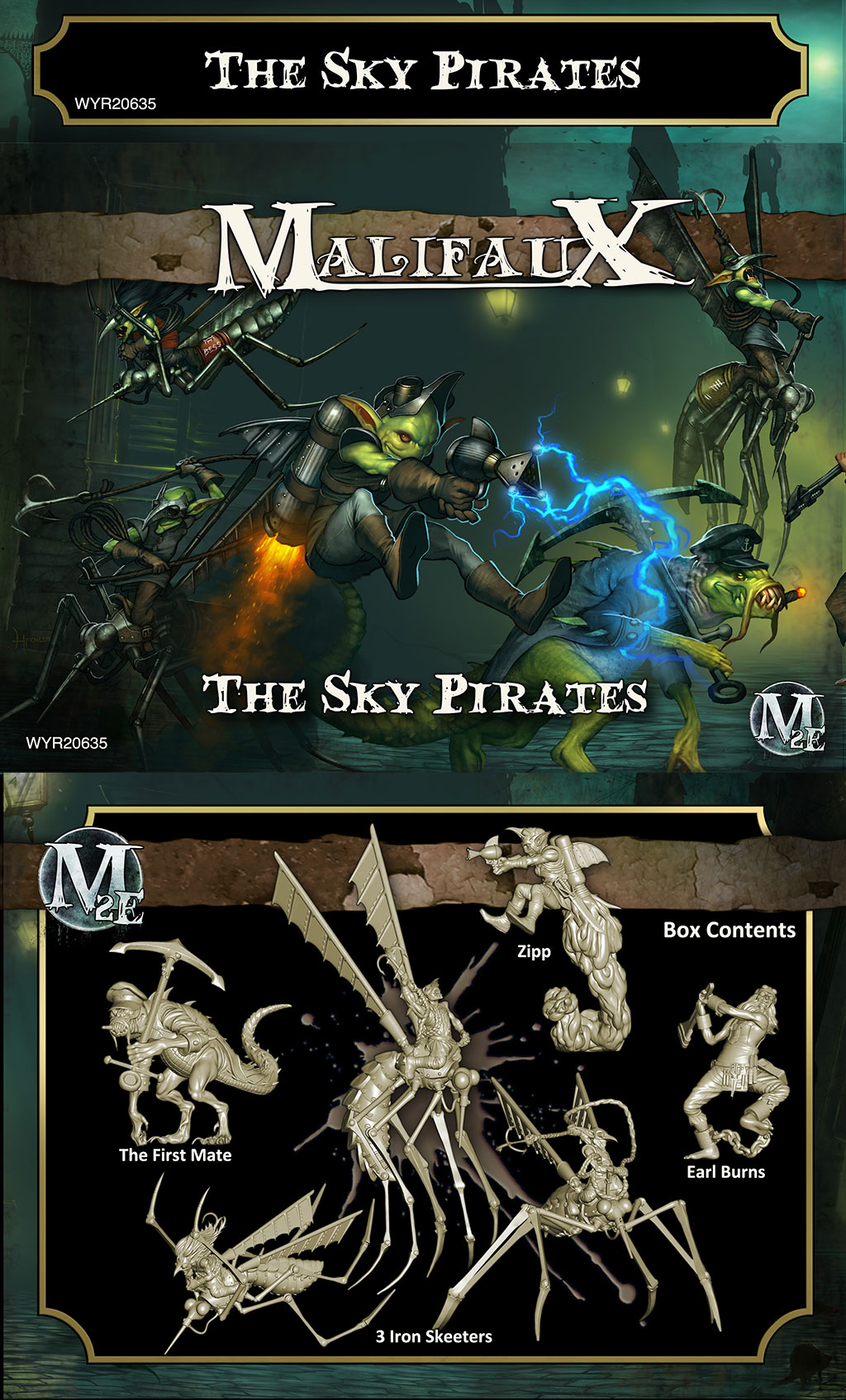 Twisted Fate Deck
$15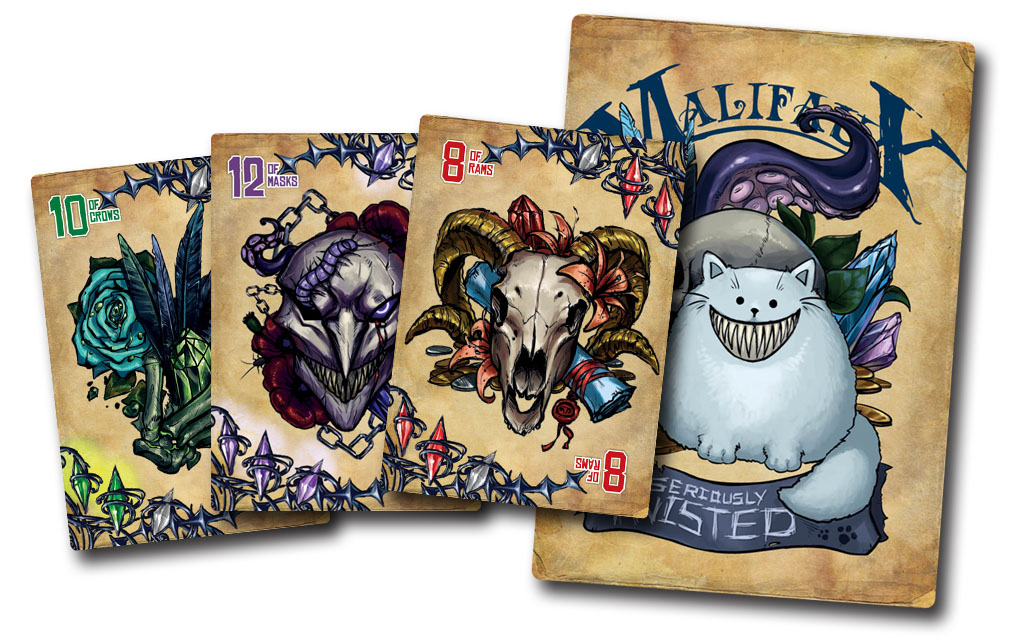 All of these new kits should be hitting store this month. If you need to find a local retailer that carries Malifaux you can check their store locater for that right HERE.
I've been keeping an eye out for the Sky Pirates for awhile now just because those models are really fun looking…Well maybe "fun" is the wrong word…but they look like at least THEY are having fun, how about that? Aside from that, I think the Bandersnatch is well done. It's making my skin crawl looking at it – I don't want to buy one (I don't play that faction) but it sure is creepy so mission accomplished!
I also like the deck – sure you can just play with regular cards but you could also play regular cards with a twisted fate deck – ever think about that? It would make poker games really interesting…Or Go Fish. Got any 3s of Rams? Hehe…
Wyrd does it again for November!