2016 Best Wargame Book of The Year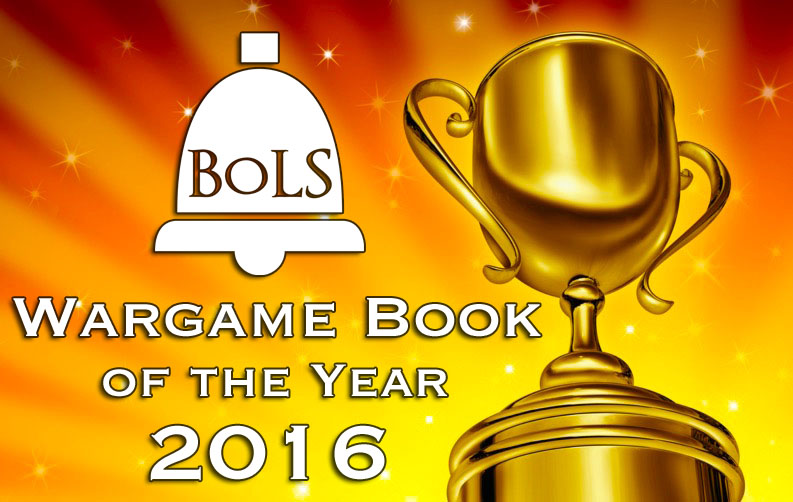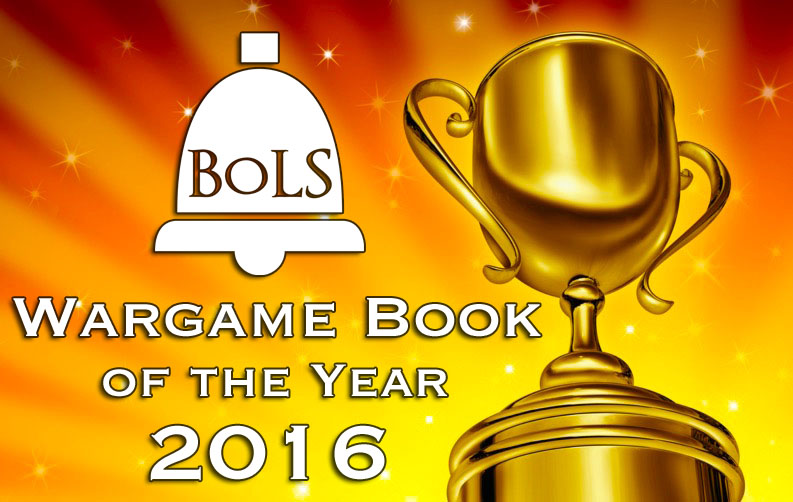 We're proud to announce our pick for the Best Wargame book of 2016!
2016 had a TON of books printed out for Wargaming. To try and filter it down a bit we qualified this category as either core rulebooks or "army books" for miniature wargaming. That still left a massive amount of books that would qualify. We graded them based how they impacted with their respective game system, formatting & layout, and over-all production value. So to start, here are our humble Honorable Mentions first off – in alphabetical order:
Honorable Mentions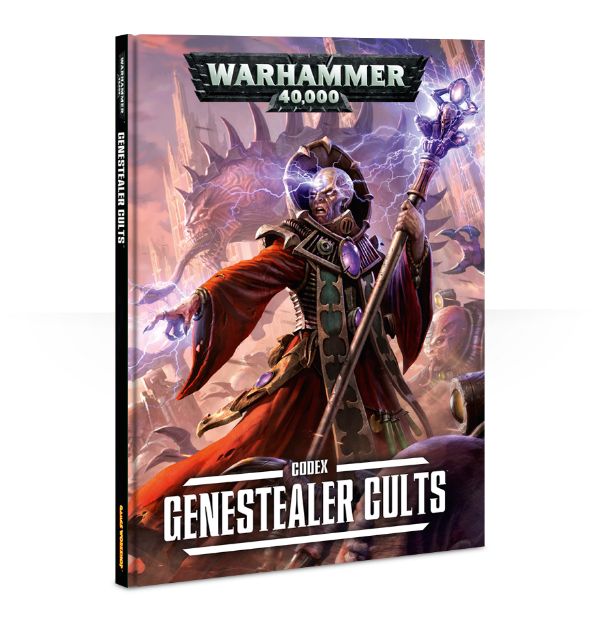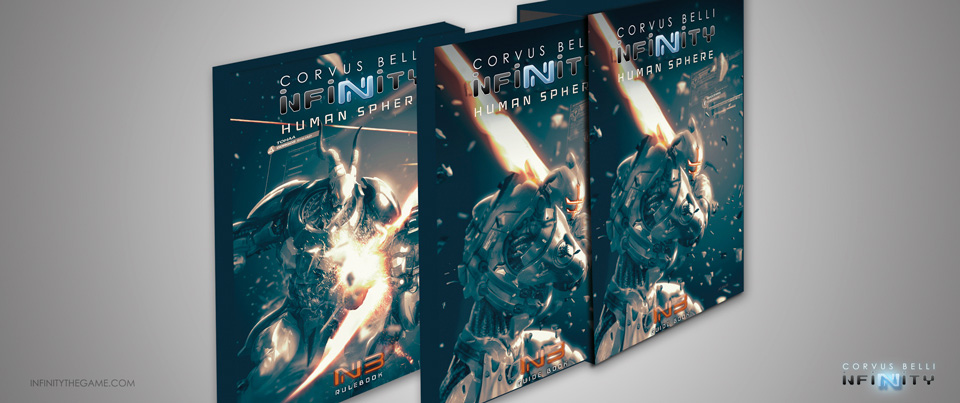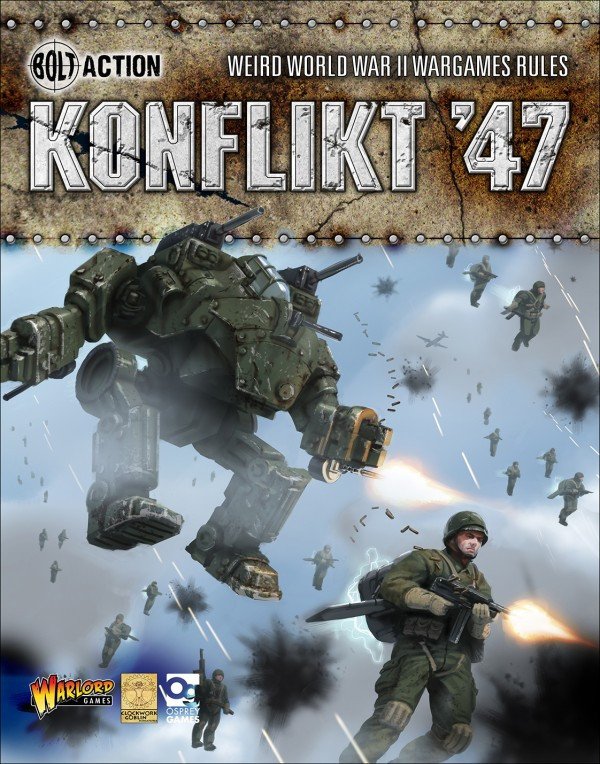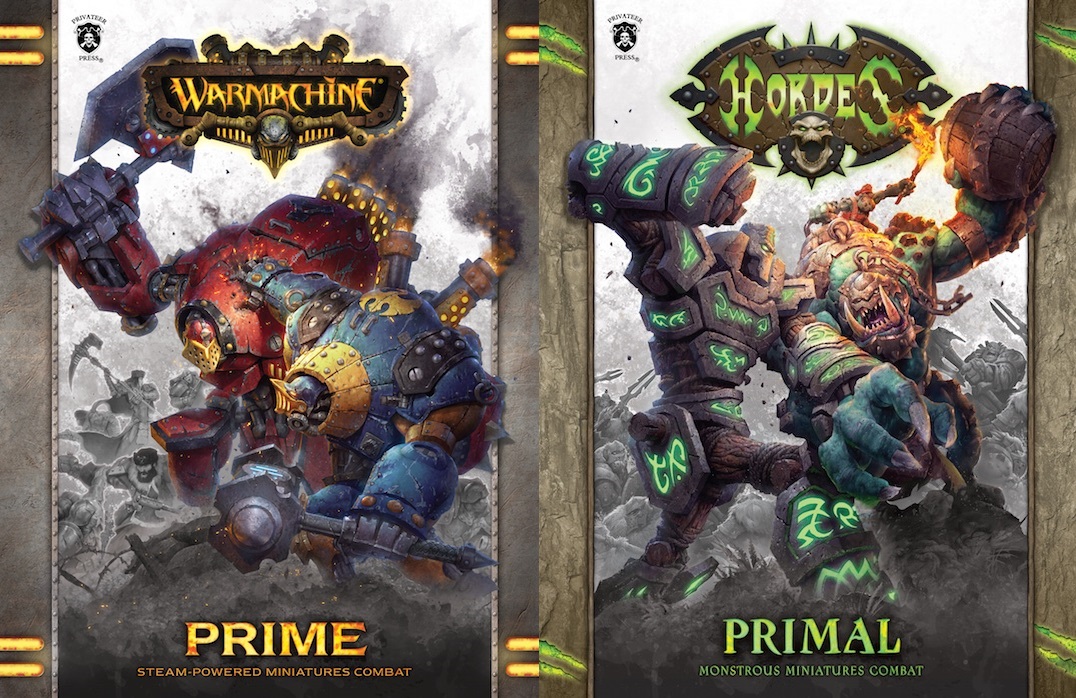 All of these books are great additions to their respective game system. Their impact on each should not be understated. Prime/Primal marked a new slimmer, sleeker edition of an all new war for Warmachine/Hordes. Infinity's Human Sphere N3 brought back some old favorites and opened up the universe on the narrative side of things. Konflikt '47 brought some weirdness to Bolt Action's World War II setting – without invalidating the "core" gameplay. And Codex Genestealer Cult is a book we here at BoLS thought we'd never get to see but are so thrilled it finally showed up.
Now, while the editorial staff was excited for each one of these releases there was only one book that could take home Best Wargaming Book of 2016…
The Winner Is…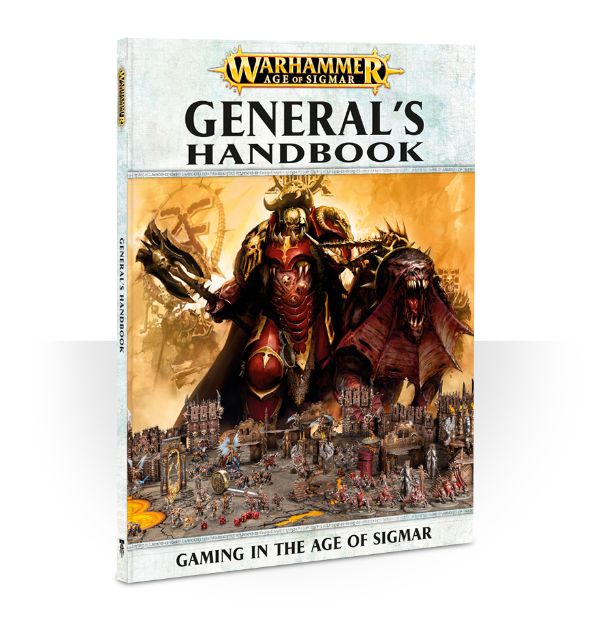 When it comes to Wargaming Books of 2016, we felt this one probably has had the biggest impact. This book re-invigorated a game that was on shaky ground. We had multiple retailers tell us they were having a hard time moving Age of Sigmar product off the shelves. Then this book came out and lit a fire under the Age of Sigmar community at large. In our opinion, this book saved Age of Sigmar in 2016.
Subscribe to our newsletter!
Get Tabletop, RPG & Pop Culture news delivered directly to your inbox.
On top of the easy-to-follow layout, the simple-yet-necessary rules additions (points) and the overall production quality, this book really hit the nail on the head. Plus at it's $25 price point, you just can't beat the value. The only real problem we could see with this book is that it didn't launch at the same time as Age of Sigmar back in 2015! But now that it's here we're excited to see what else Games Workshop does with the Age of Sigmar – and what else is in store for 2017!
There were a LOT of other wargaming books released this year – what were some of your favorites from 2016?