Dice, Camera, Action with Chris Perkins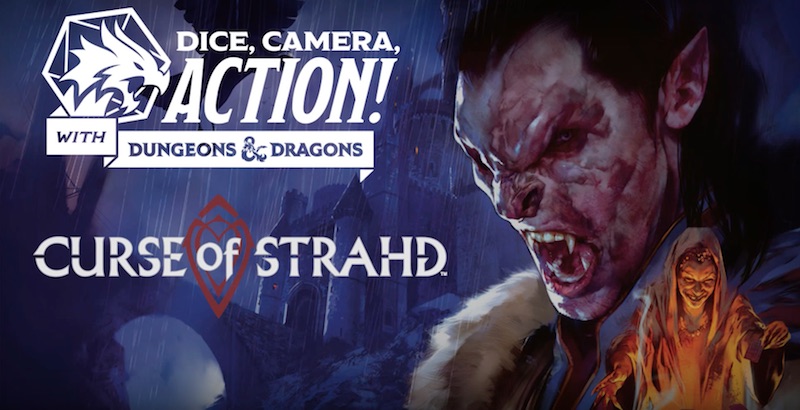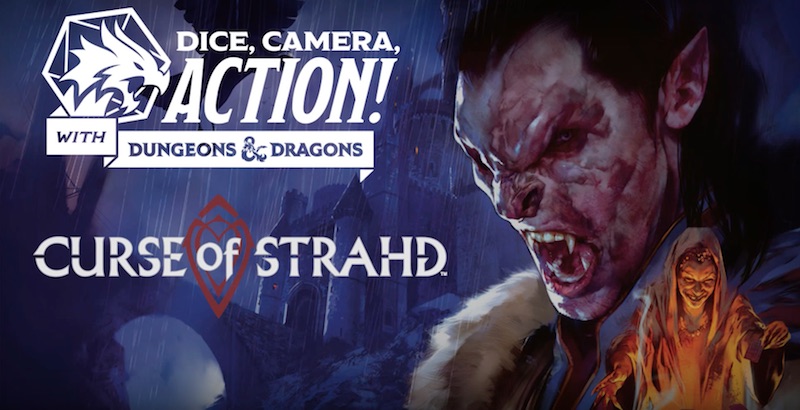 Grab your sword, bow, and wand. Come adventure with this week's live-play through of Curse of Strahd. – Season Finale
First the basics:
Barovia awaits four brave adventurers in this live play-through of Curse of Strahd.
The D&D team, along with some friends from the YouTube and Twitch community, is kicking off a new, ongoing livestream of Dungeons & Dragons, titled Dice, Camera, Action!
DCA is a live play-through of D&D's latest storyline—Curse of Strahd to begin—run by Dungeon Master extraordinaire, Chris Perkins.
The Adventure Continues For Our Brave Adventurers!
SEASON FINALE (New)
Catch up with the whole season…
What did you think of this season – and what do you want to see in season 2?