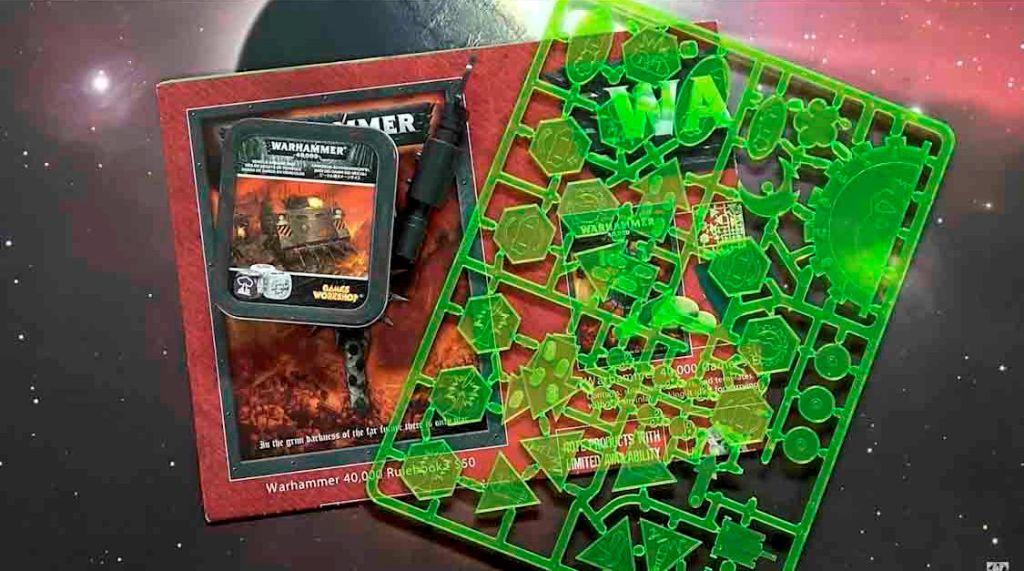 Hey guys, we're checking out some really awesome 40k gaming accessories from the past!
We knew X-Wing was big when they had all those luxury turn dials and tokens. Different game, same story, Warhammer started becoming big time when they released these sweet accessories back in 2007.
40K 5th Edition in 2008 was the year of the accessories. They did the counter set, templates, the first foray into mats with their grass mat, a limited edition line of sight laser and some craters which looked good in the picture but when in your hands wasn't so great.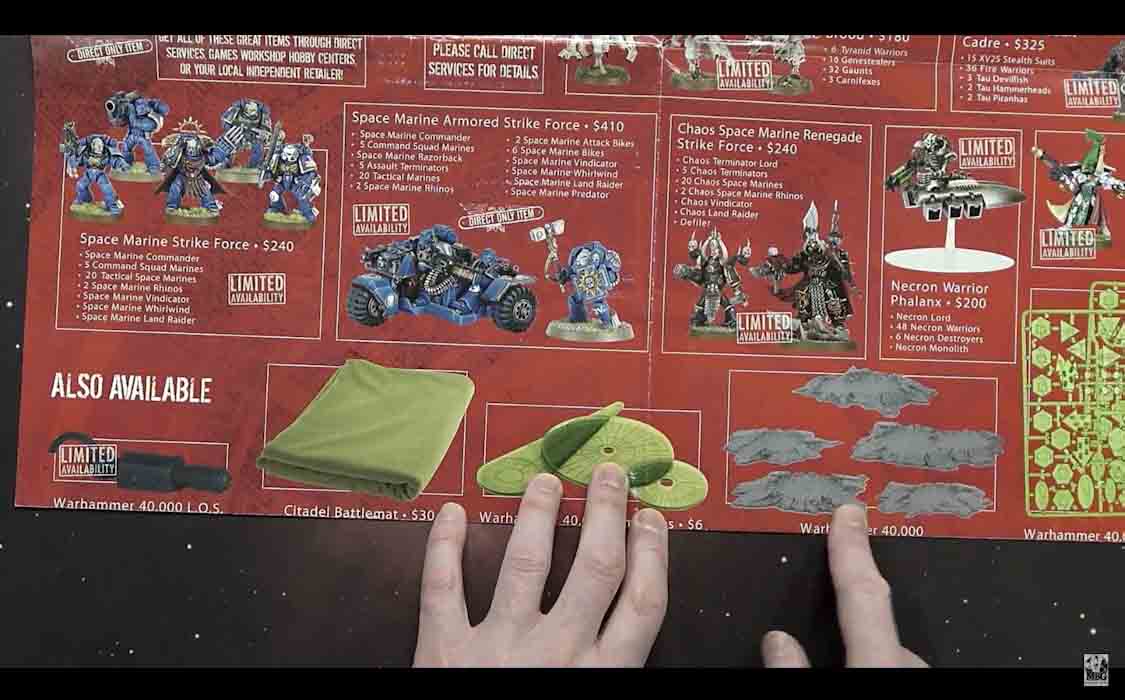 What was really cool about this was that you could prime them a color and dry brush them to match your army.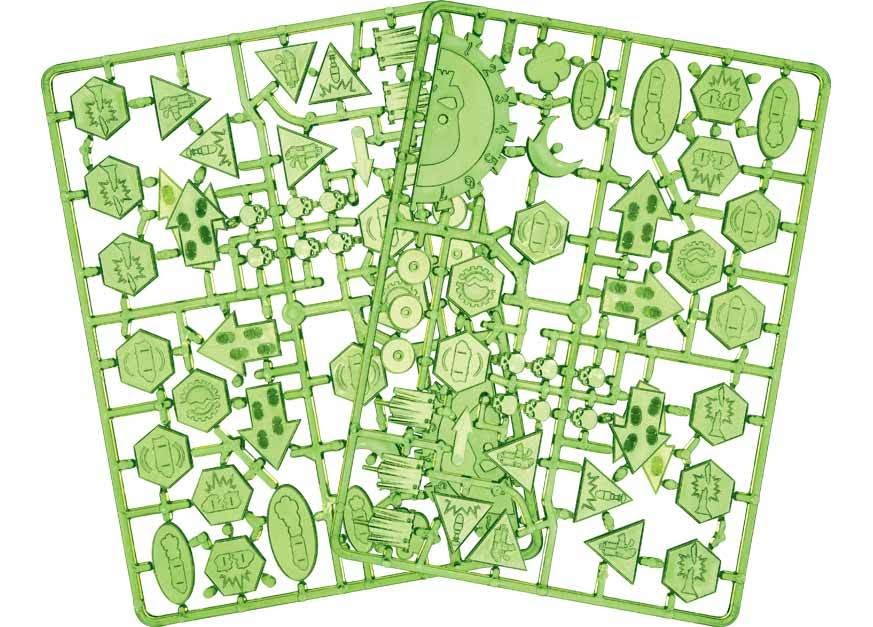 The line of sight laser sold for about 10 bucks, it was a bit expensive but this was super cool. This thing put out a really cool reticule.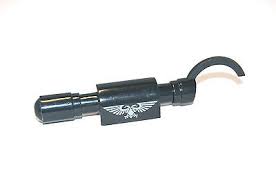 This was even the heyday of Gale Force 9, John K., was the first in the trenches and were producing a myriad of tokens and measuring templates. They had put a big dent in the market. You could buy a whole Gale Force 9 rack with everything you needed; even wine and cheese tokens.
Nowadays, he's moved into board games, which sales wise does better than tabletop war gaming. They've moved on and I'm super happy for them.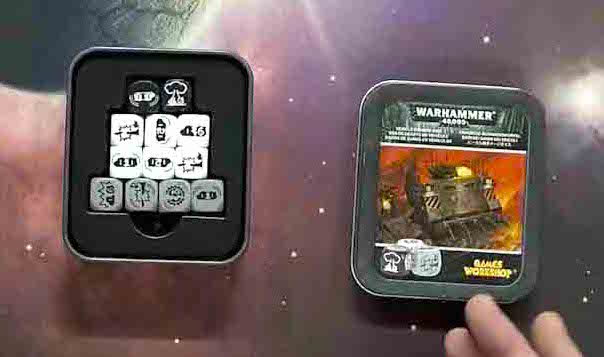 The vehicle damage dice set was also pretty cool. You could just roll the results and set it on the vehicle. I was a big fan of the mushroom cloud because I knew I had just blown up a whole unit and the guys inside.
Truly a Blast from the Past!
~What's your favorite piece of totally awesome GW swag/game accessory from the past?