Eternal Crusade: Into the Warp #91 "Veterans, Bling & Banners"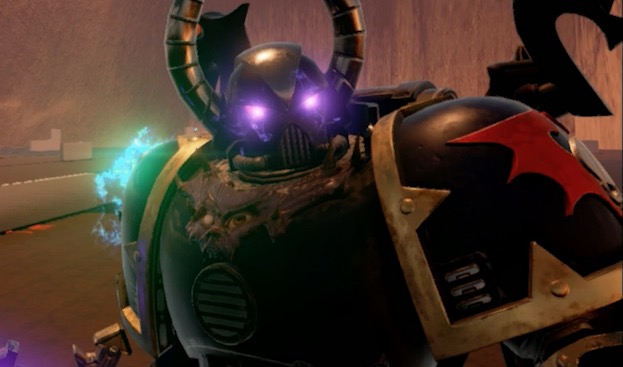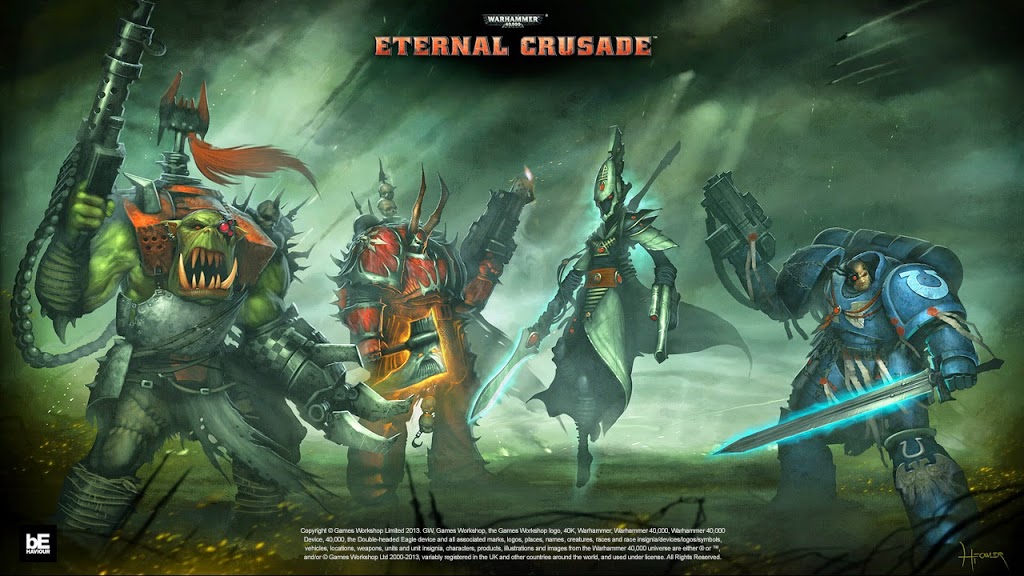 Badass Veterans, banners & new bling in a mid-December Content Update – check out the latest from Eternal Crusade!
via Eternal Crusade
Brent Ellison, Nathan Richardsson, and Katie Fleming recently gave a Production Update (Veterans, shoulder pads, guild banners, campaigns), played Eternal Crusade, and answered Q&A!

Get your copy of Eternal Crusade!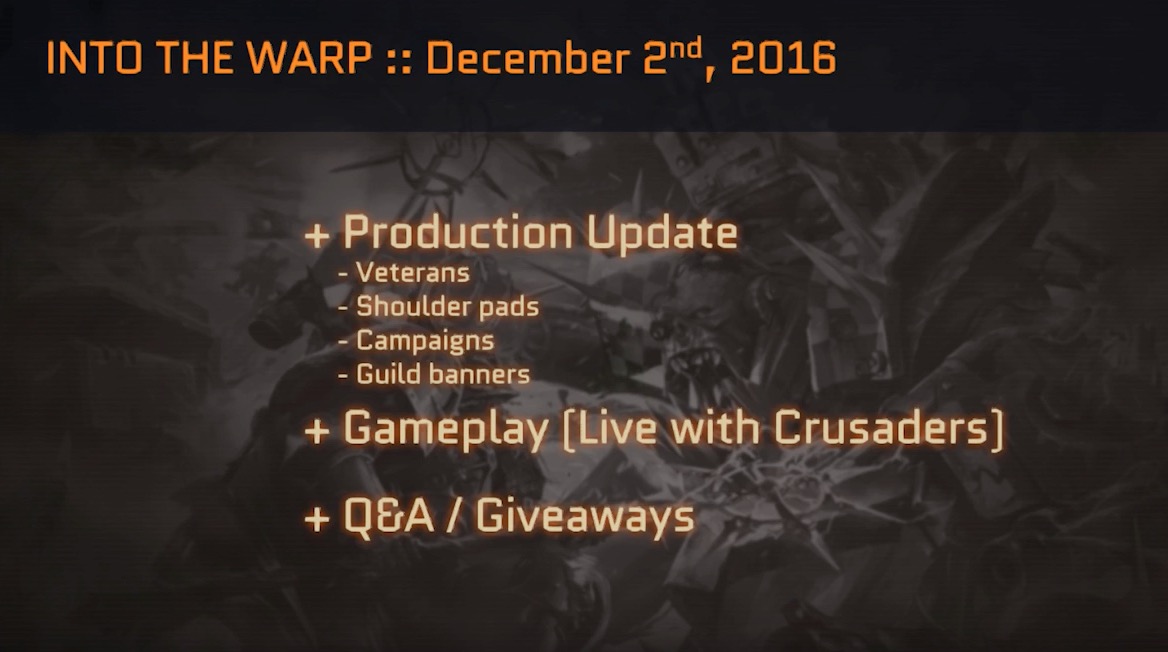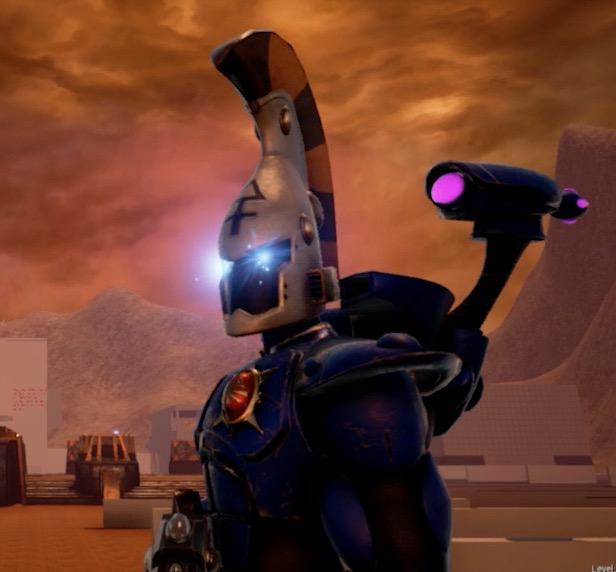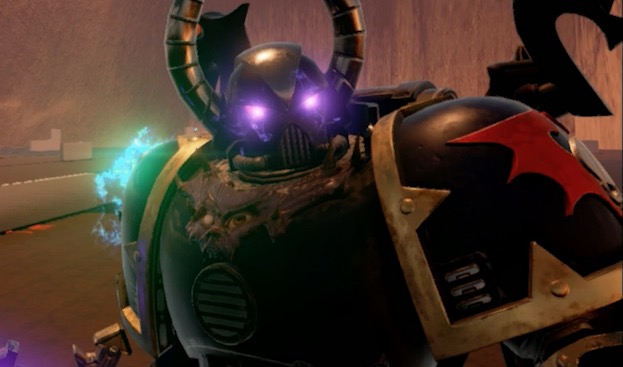 Subscribe to our newsletter!
Get Tabletop, RPG & Pop Culture news delivered directly to your inbox.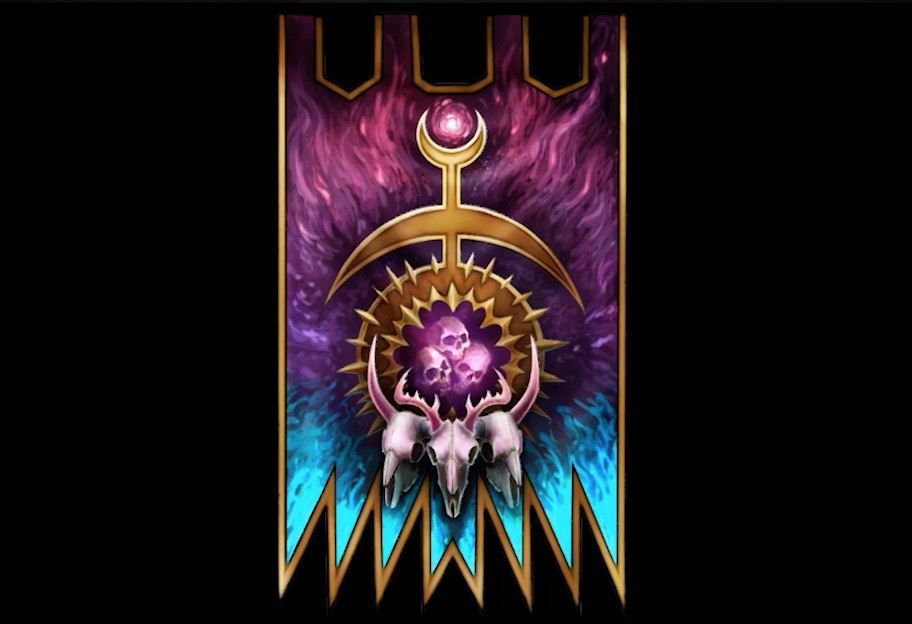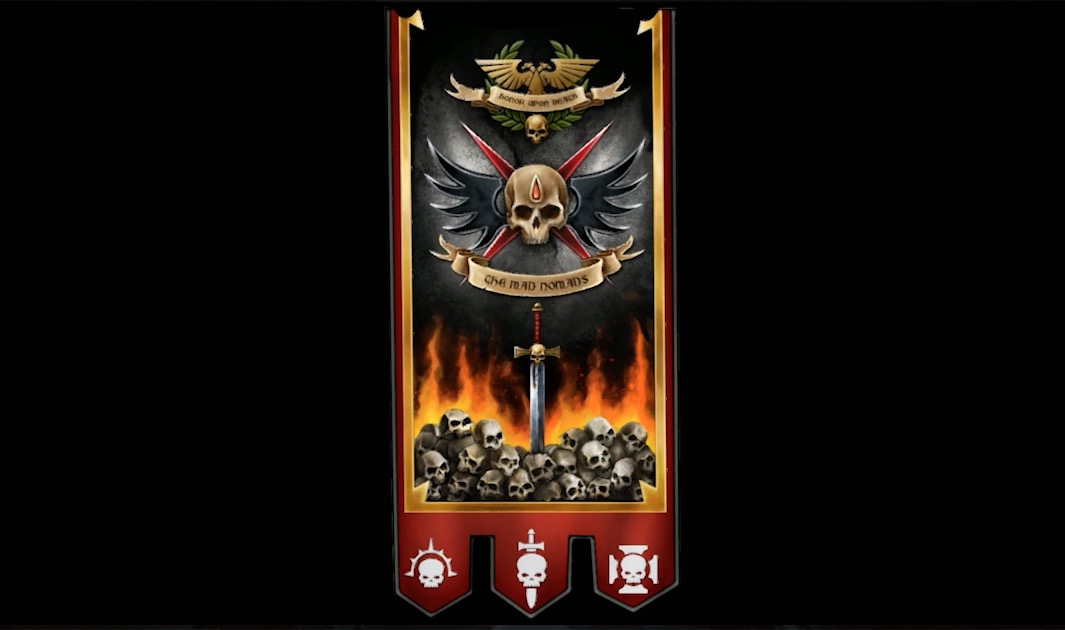 In this update the crew showed off lots of the new updated veterans. They are getting a big armor boost, and a lot of new visual bling to make it easy to spot them. They displayed Chaos Marine Veterans with glowing eyes, backpack spikes and …wait for it… skulls! The Eldar Veterans are getting glowing eyes, gemstones, and more. Ork veterans get something different with different styles of warpaint applied all over their bodies. Finally, Imperial Marine veterans are getting tabards, cowls, pelts and more, varying from chapter to chapter.
The final thing they showed off before hopping in the game with some players were some new banners for all the factions. These are all pretty neat and I'm excited to see them rolled-out. As always if you want to jump in the game it's out on Steam and available for purchase: