FFG Releases: Welcome to Mandalore & Martial Law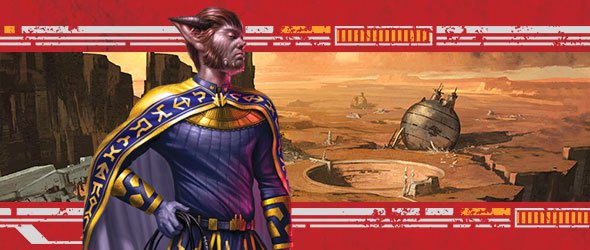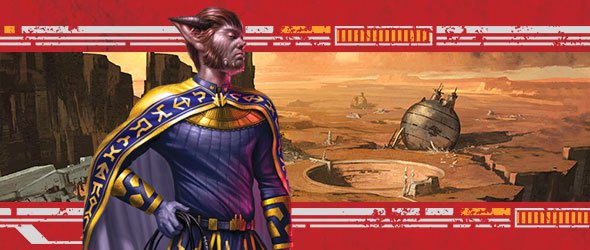 Star Wars RPG players visit a familiar world, and Netrunner players slide into chaos this week form FFG.

Time is running out for the planet Xorrn in Friends Like These, an adventure supplement for the Star Wars®: Age of Rebellion™ roleplaying game. When intelligence reveals that an important and secret shipyard is under threat, the player characters have two days to arrange the planet's defense and recruit allies in the region before Imperial forces arrive. Friends Like These takes players to a new sector where they encounter Mandalorian culture and face a brutal moral decision regarding who the Rebel Alliance should call friends.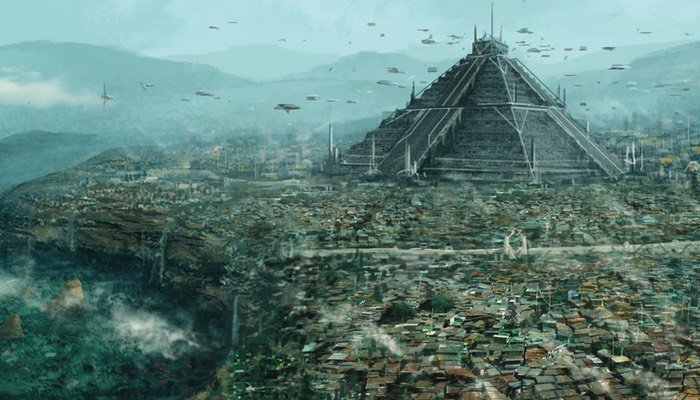 Within the 96 full-color pages of this supplment, players and game masters will find gazetteers for three new planets, countless NPCs, and directions for creating playable human characters of the Mandalorian culture. Although designed primarily for Age of Rebellion players, because of its Outer Rim focus and balance between warfare and diplomacy, Friends Like These is ideal for groups incorporating characters and material from Edge of the Empire™ and Force and Destiny™ as well.

Martial Law is the fifth and penultimate Data Pack in the Flashpoint Cycle for Android: Netrunner, and it advances our understanding of how deeply New Angeles has plunged into chaos. Its citizens are trapped in their arcologies or huddled together in whatever safe places they can find. The city's streets have become a warzone. The corps can't or won't restore order.
The time has come for the U.S. government to intervene.
Shock and awe are the order of the day in Martial Law. Starting with two new neutral currents, one each for Runner and Corp, the expansion's sixty new cards (three copies each of twenty different cards) are going to bring a new order to the world's largest city—one way or another. But when this new order is established, who will be viewed as the winners? And what will they have gained?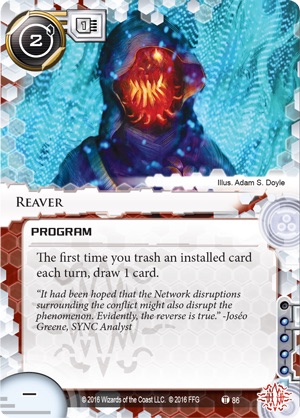 Fear the Reaver…
Subscribe to our newsletter!
Get Tabletop, RPG & Pop Culture news delivered directly to your inbox.
~These two are on shelves now.  Go grab em!