Forge World: Upcoming Mini Mystery – Pt 2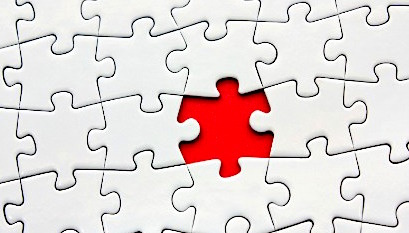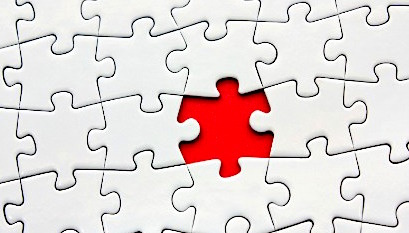 Forge World just loves to tease.  See if you can figure out what this upcoming mini is?
image via Forge World (facebook) 12-25-2016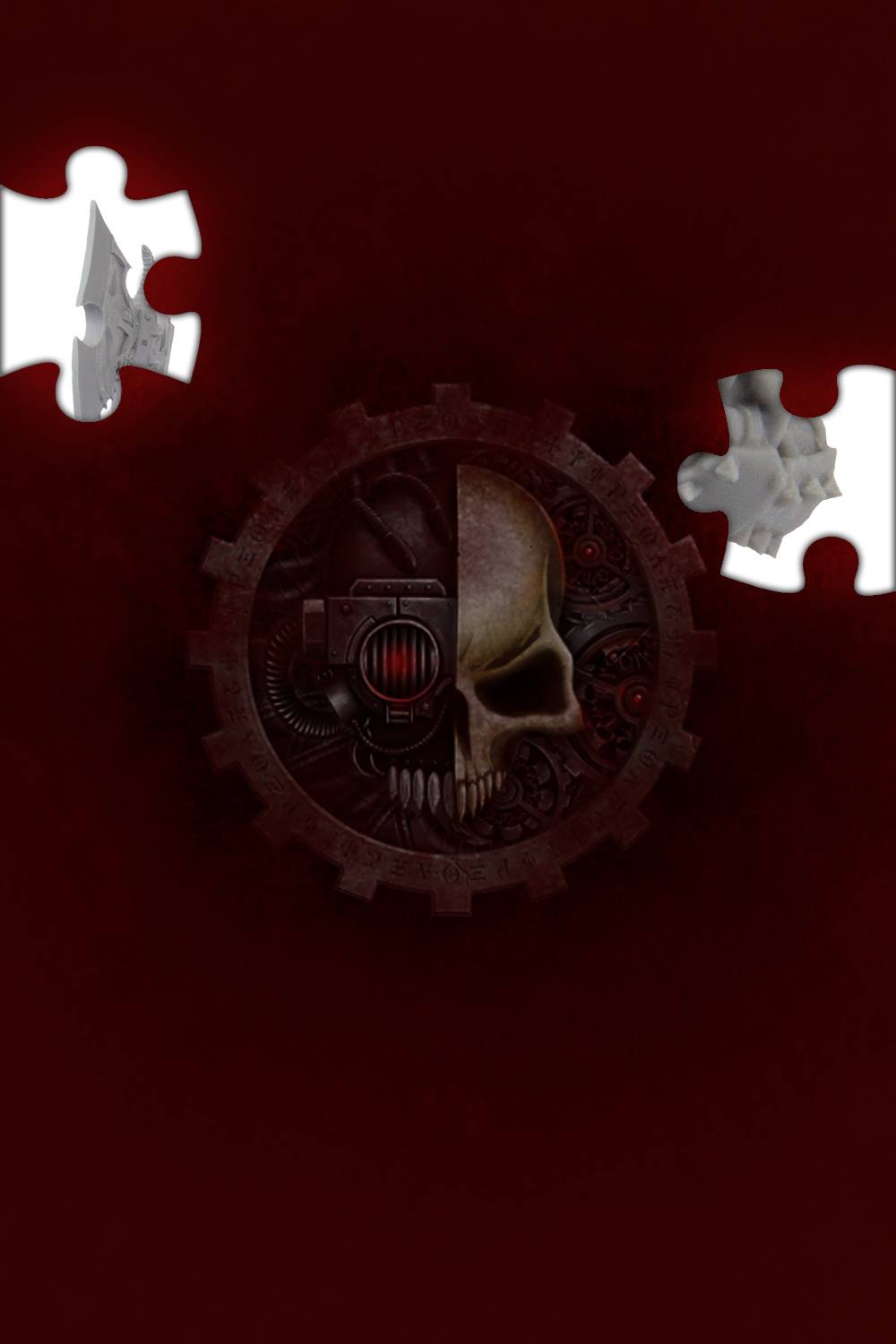 OK, some basics:
It looks like an ax-head
It appears to have surface detailing with linear elements and maybe rivets
The detailing appears to be symmetrical
More on this in the days ahead…
~Ladies and Gentlemen, you may start you speculating in 3,2,1… BEGIN!