Geekery: Blind Ltd – Fictitious Interfaces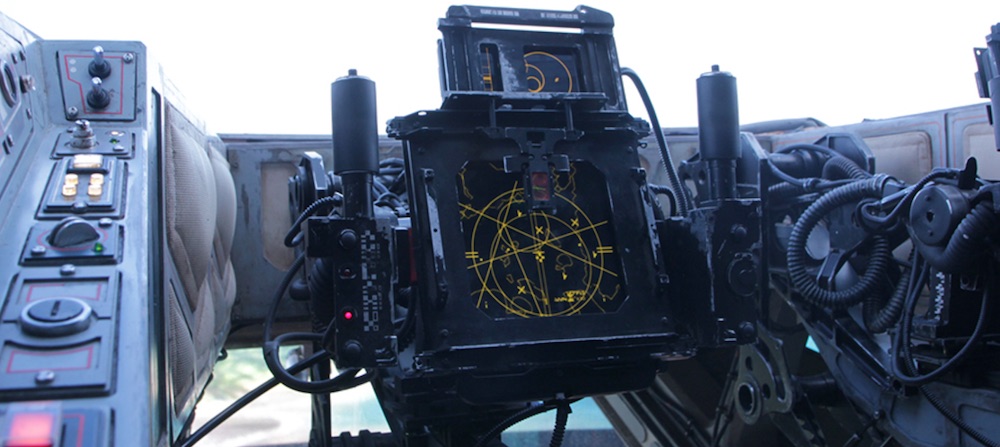 You've seen their work in the Dark Knight, Skyfall, Rogue One…
… you just didn't know it was theirs.
Blind. creates screen graphics and user interfaces for movies. They produce visuals that, while not entirely based in reality, add drama to any scene they're in. Creative director Andrew Booth:
How the interface looks is a by-product of the content that you're trying to communicate to the audience. However, I'm very aware of the current thinking in terms of interfaces. I'm actually drawn much more to functional industrial interfaces.

If you talk about fantasy UIs, I want to make it believable. Whatever we do, it's always integral to the storyline. Some call it fantasy UIs, and I call it fashionable UIs. It's very much a fashionable thing at the moment. I think that particular work is very seductive and it's very much about the animation.

I think that one of the key strengths of what we do is making sure that our work blends seamlessly with the overall production and integrates with the rest of the image within the final frame.
Booth along with the team he works with have worked on multiple high budget projects… see anything you recognize?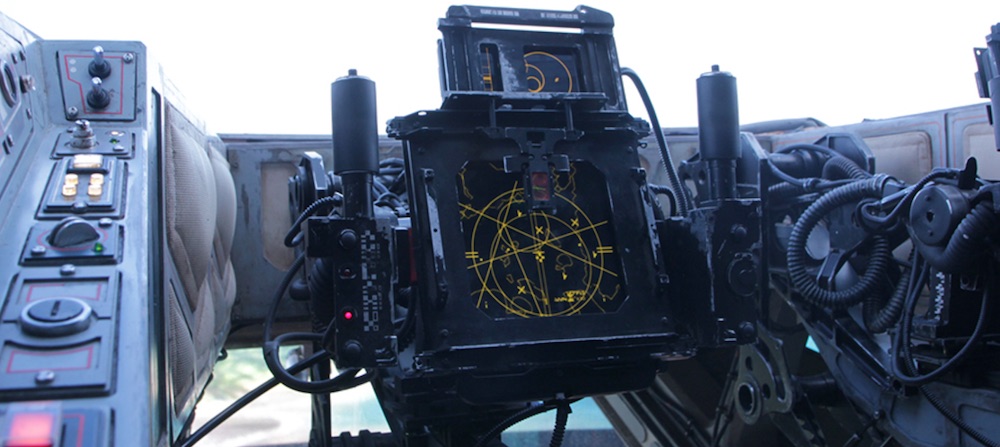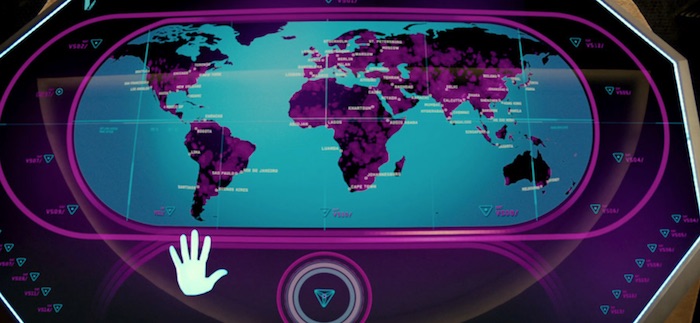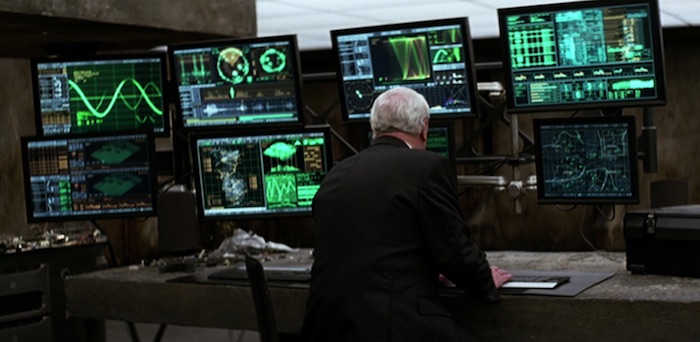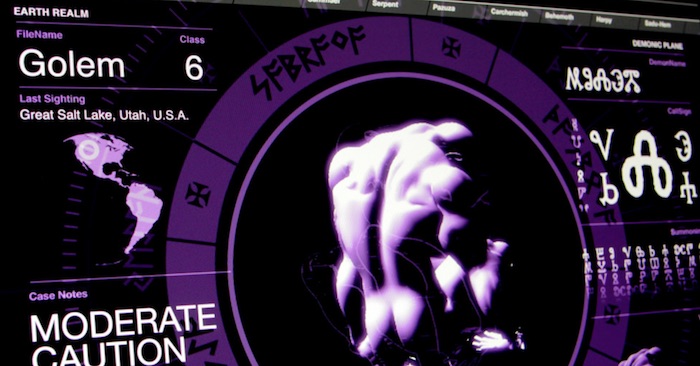 Subscribe to our newsletter!
Get Tabletop, RPG & Pop Culture news delivered directly to your inbox.