Geekery: Connections Wants to Change Wikipedia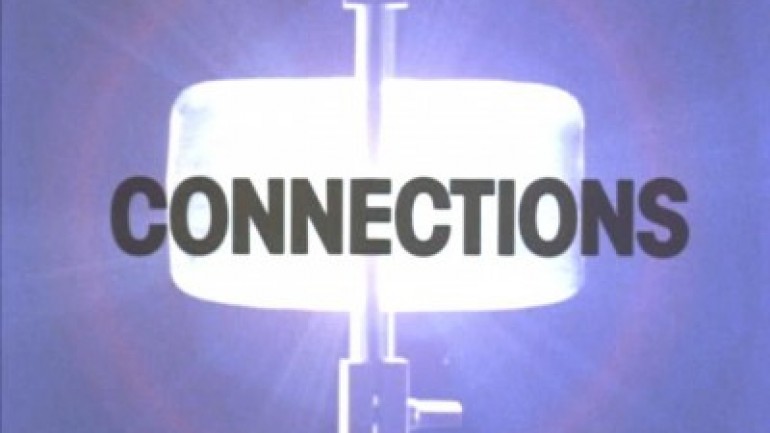 James Burke, creator of TV's CONNECTIONS wants to change the way you interact with wikipedia.
"Everything is connected to everything else, including you too of course."
James Burke is a science historian whose work focuses on the connections between what appear to be unrelated events and people. He has written dozens of books and articles; and produced the acclaimed Connections and The Day the Universe Changed series.
Recently he has been working on a visual representation that makes it easy to explore all of these connections called the K-Web.
And now he wants to take the K-Web further by creating an app that connects it to Wikipedia – and you can help.
Here's a sample episode of his classic TV show Connections to pull you down the rabbithole of his philosophy of understanding history (don't blame me if you binge watch it all).
https://www.youtube.com/watch?v=91XWKv5UuCM&list=PLShSu-Q4iw9lRWwpUbCnEk6PorqG8LQTm
~The concept of navigating through wikipedia from a historical connectivity point of view is fascinating!
Subscribe to our newsletter!
Get Tabletop, RPG & Pop Culture news delivered directly to your inbox.