Geekery: Marvel Presents Fireside Heroes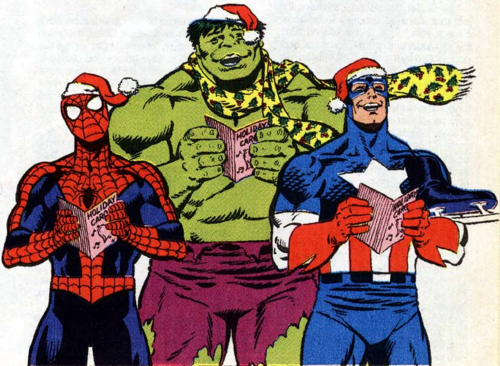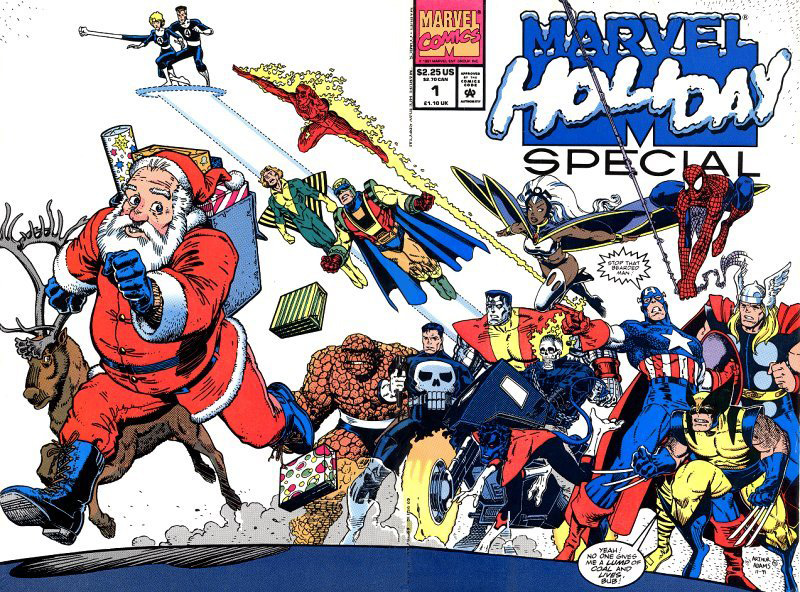 Tired of that generic, boring fireplace video? How about one on The Milano or in Asgard?
Marvel has created several miniature rooms to represent some of the heroes of the MCU – complete with era specific music, crackling fireplaces, and a glowing orb. Just throw one on the TV for your holiday gatherings and you're all set.