Geekery: Santa Brought us a Xenomorph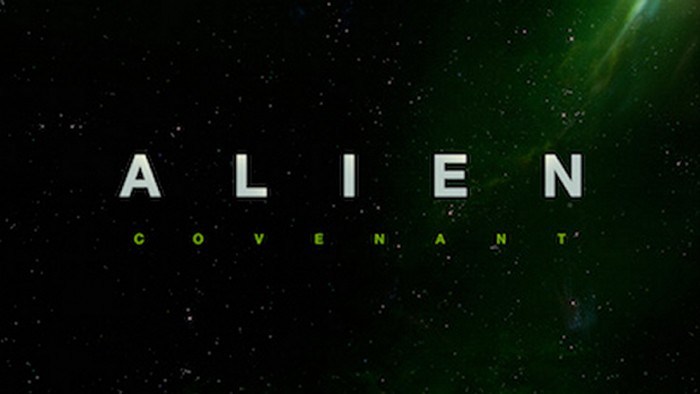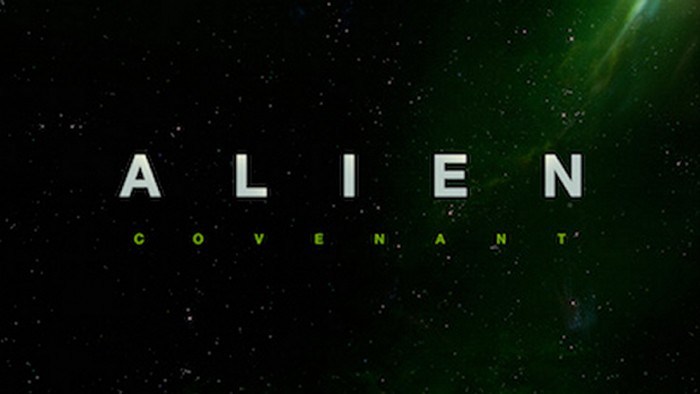 Ridley Scott has given us a Christmas present…
224612072104 pic.twitter.com/pA2x6TNiR9

— Alien Anthology (@AlienAnthology) December 22, 2016
185612082104 pic.twitter.com/sAGedSODki

— Alien Anthology (@AlienAnthology) December 21, 2016

The new, very bloody, trailer was released quietly on Christmas eve after a week of stills from the set.
Note: this is a red band trailer – NSFW
It's clear that the horror element of the original is back… a little on the slasher side this go around based on this first look. And hey… the xenomorph is back!
Quick run down for those that don't know about the project…
Subscribe to our newsletter!
Get Tabletop, RPG & Pop Culture news delivered directly to your inbox.
"Ridley Scott returns to the universe he created in Alien with Alien: Covenant, the second chapter in a prequel trilogy that began with Prometheus — and connects directly to Scott's 1979 seminal work of science fiction. Bound for a remote planet on the far side of the galaxy, the crew of the colony ship Covenant discovers what they think is an uncharted paradise, but is actually a dark, dangerous world — whose sole inhabitant is the "synthetic" David, survivor of the doomed Prometheus expedition."
Current cast includes  Michael Fassbender, Katherine Waterson, Amy Seimetz, Demián Bichir, Danny McBride, Billy Crudup, and Noomi Rapace. Ridley Scott is directing, and the script is the work of Jack Paglen, John Logan, and Michael Green.
By the way – Neill Blomkamp's project with Sigourney Weaver seems to be treading water.
Thoughts?