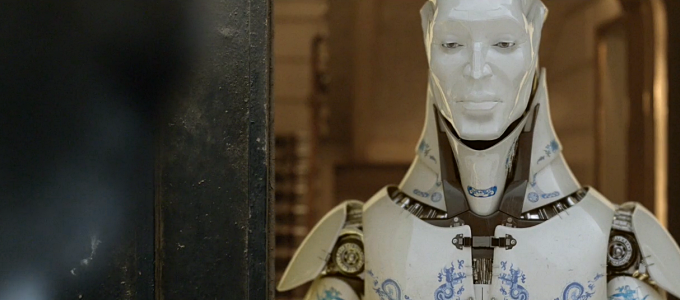 A mysterious box is at the center of this sci-fi short.
This short was directed by Carl E. Rinsch as part of Parallel Lines, which is project from Ridley Scott's RSA Films.
Placed in Russia, The Gift is a Sci-Fi short with a savage chase sequence….
What do you think of this week's selection?