GW: Made to Order Classic Minis for Christmas

Games Workshop's new made to order minis are confirmed and arriving on Christmas day.
via Games Workshop 12-16-2016
"Hot on the heels of the Inquisition and Ecclesiarchy Made to Order, we'll soon have another selection of classic models returning from the archive….

The Emperor's Angels will be descending on Christmas Day, and will be available to order for one week only."
Can you avoid the Crozius AND my rock hammer? Who need's ranged weapons!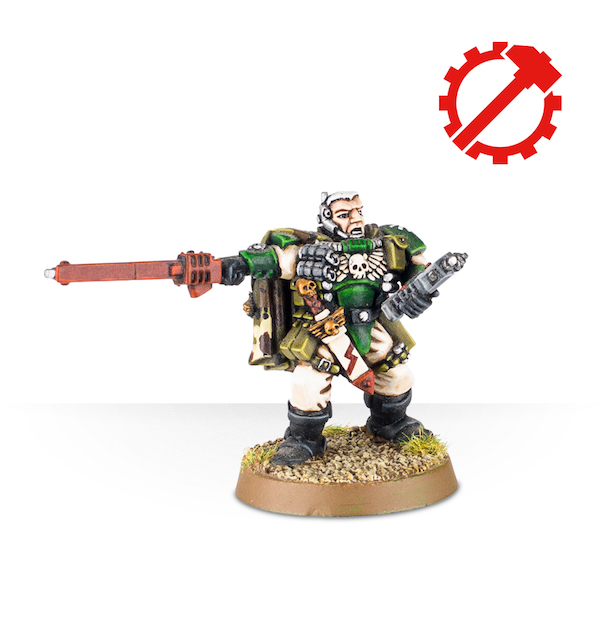 Have you seen Sgt Naaman? The last time he was spotted, people still feared Orks.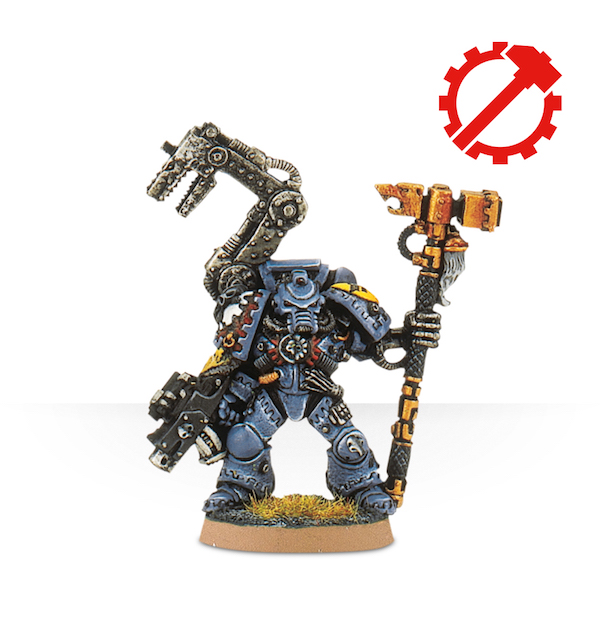 Back when I was introduced, the Space Wolf codex could take Leman Russes…
Subscribe to our newsletter!
Get Tabletop, RPG & Pop Culture news delivered directly to your inbox.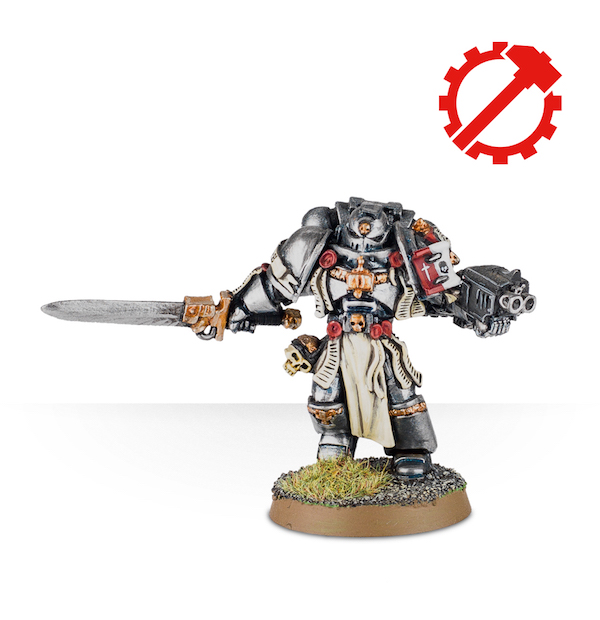 Ahh back in GWs running/tripping/dancing phase.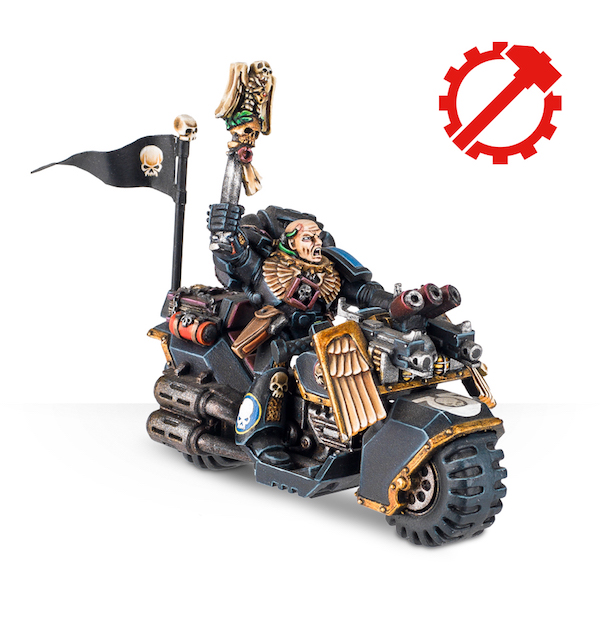 +1 Toughness – I'm NEVER getting off this thing!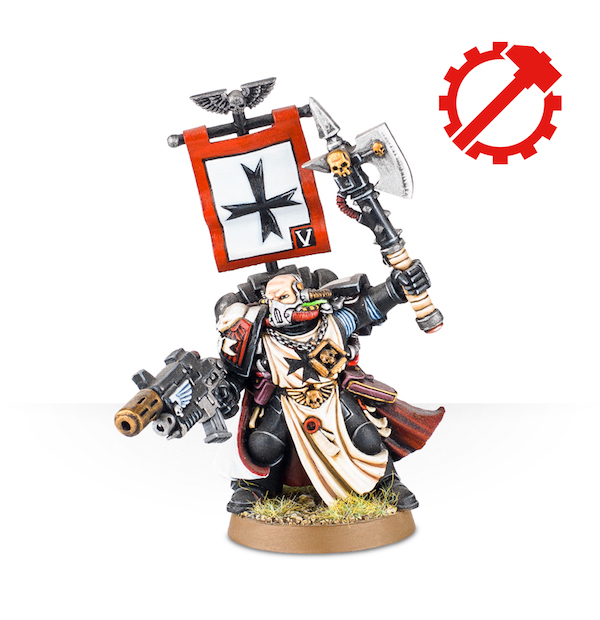 Remember back when the Black Templars were feared?  I got my resume here if any other chapters are hiring.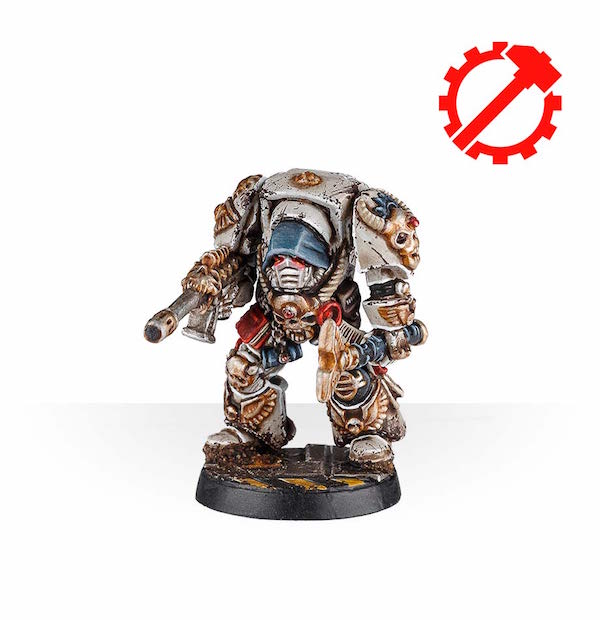 I hope when I fire this Psy-cannon I don't fall off my base.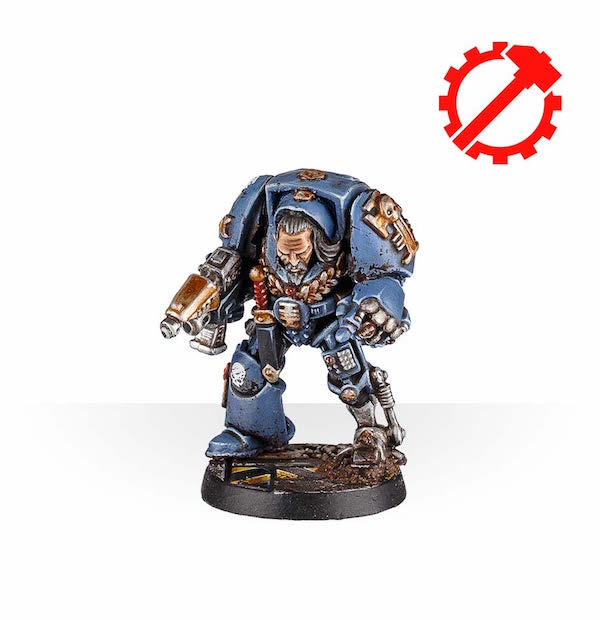 With this leg I can get into my armor 25% faster.
Games Workshop went way back in the archives for this one with a pair of Inquisitor models from the 1989 Citadel catalog.
Gotta love seeing all those oldschool tiny 25mm slotta bases bases.  You better act fast as GW says these will be available for 1 week only.
Which models will you be adding to your collection?