HOBBY: Retro Land Raider STC Poster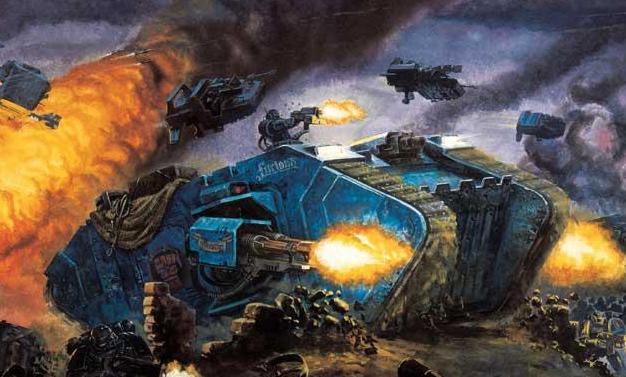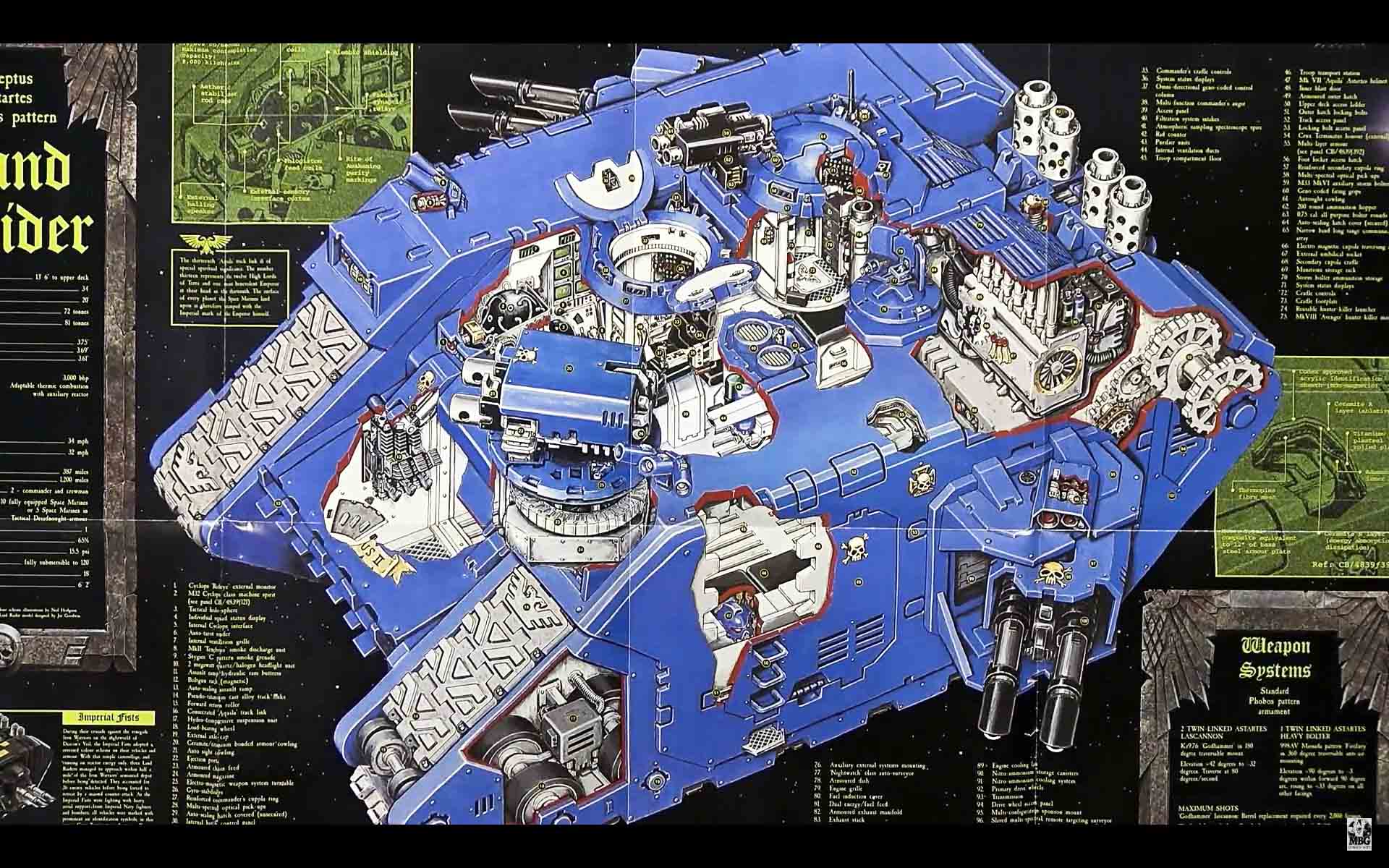 Get ready for retro trip down memory lane – it's the Classic Land Raider STC Poster!

Welcome back hobby maniacs! Today we're blasting back to the past in our Land Raider Poster cut-away schematic, released summer of 2000.
This poster, now 16 years old, kicked off Games Workshop's push to prove they made the best models in the world. This is really cool poster, and as you can see, shows you all the inner workings of a Land Raider. This poster also corresponded to the kit itself for the most part – like the engine, bolter rack, and seats. A lot of the stuff highlighted in this poster is on the model itself.
At the bottom the poster lists out 101 different parts which is pretty wild. Of course, they show you Land Raiders painted up in different Space Marine Chapter colors.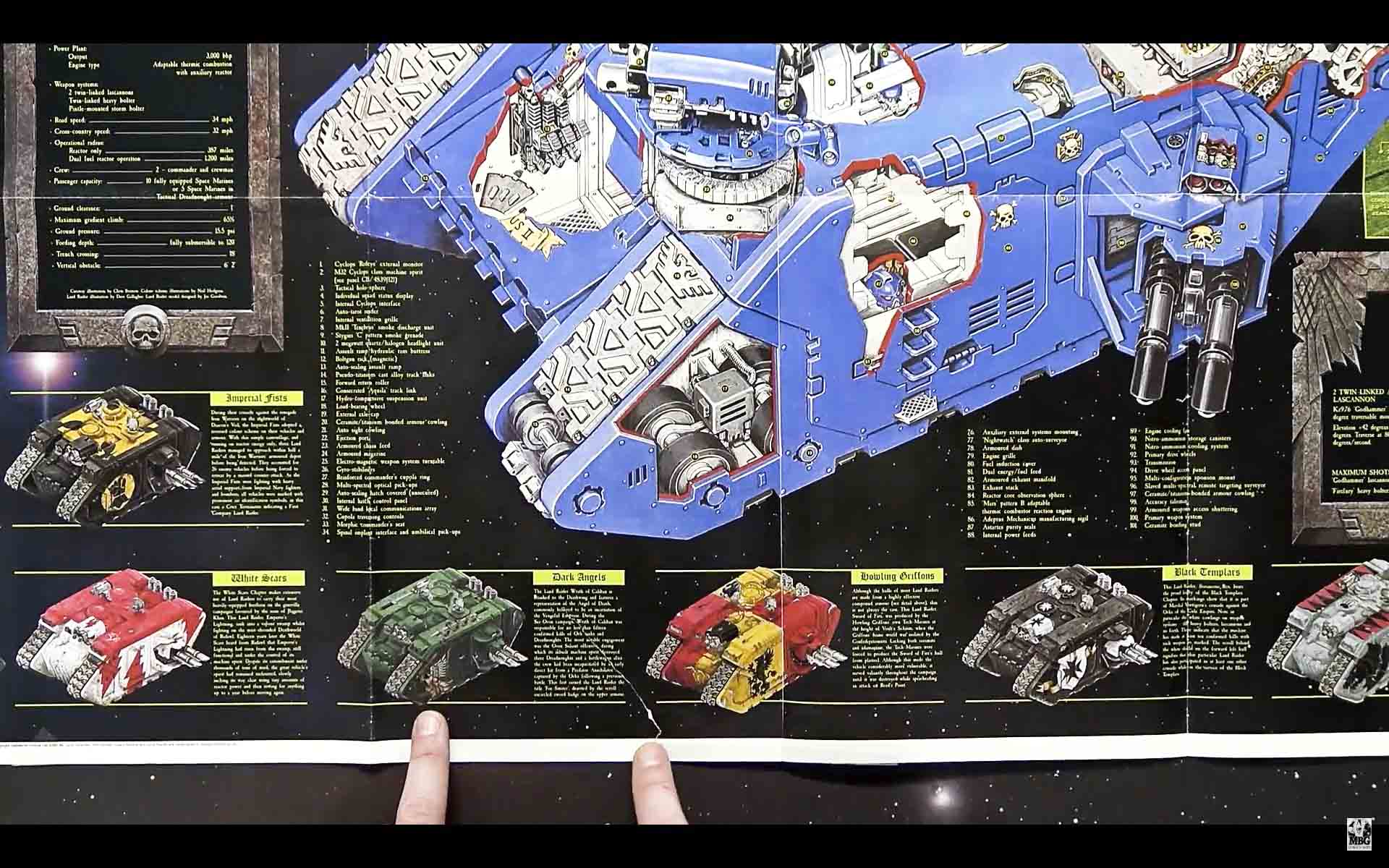 This is really just an iconic poster that I'm sure is living in many a man cave.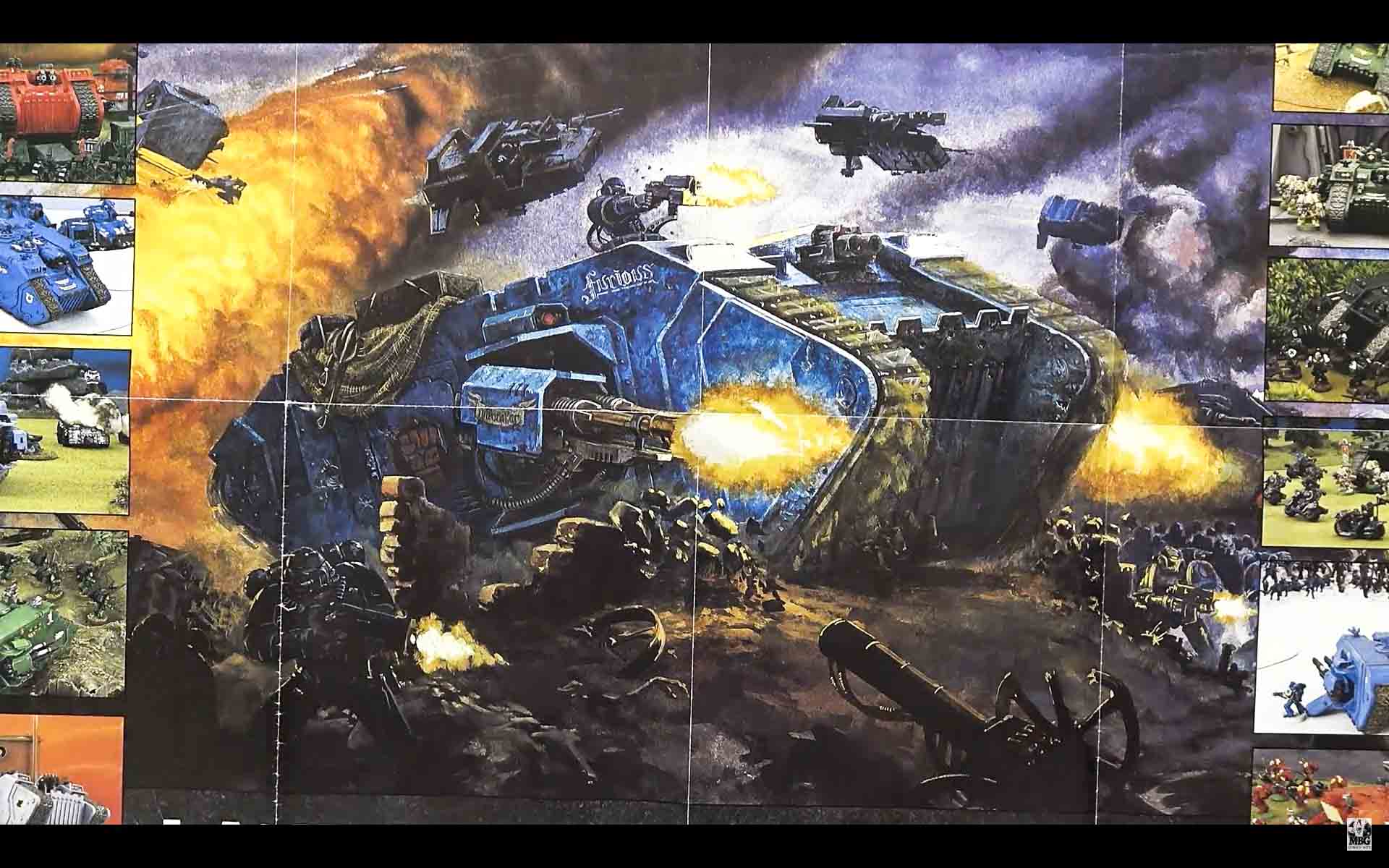 The Predator version of this poster came out in 2002. It was the last one Games Workshop produced for the Marines. It's not as detailed as the Land Raider was unfortunately.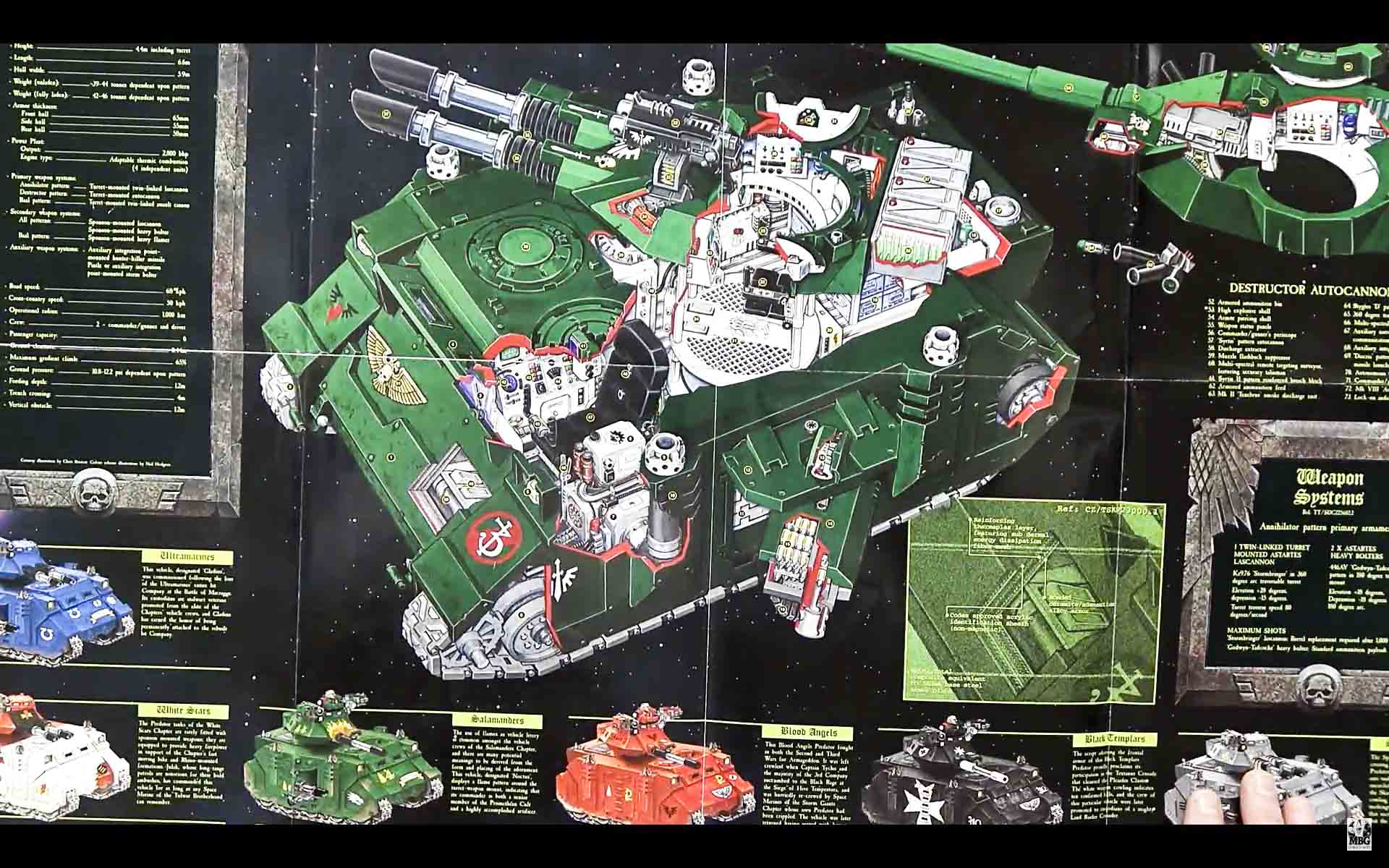 I've done a guide on how to convert a Rhino to have the interior parts as it shows here. There is potential for Rhino add-on from 3rd party manufacturers, that would make the model as detailed as this poster.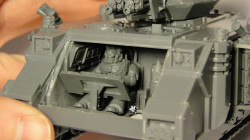 Subscribe to our newsletter!
Get Tabletop, RPG & Pop Culture news delivered directly to your inbox.
It would be great to have all these interior bits added to the kit because I know I'd buy a kit that was this detailed. There's also no great art on the back which is a bit sad.
Who doesn't love a good technical readout poster? What are some of your favorite GW posters from the past?