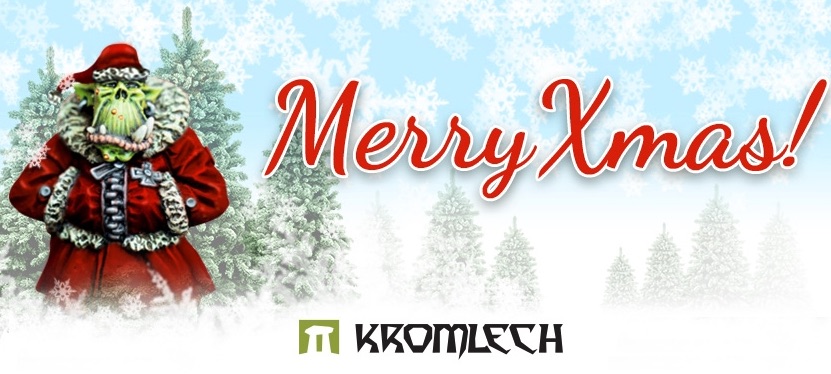 Tons of great bitz – and a freebie. This weekend only!
This weekend we are going to help Santa in his hard job to deliver presents for all good hobbyists and players around the globe.

This weekend all orders above 50 euro will receive a free product from us.
You can choose any Kromlech bits product you like, all those with Reference:  KRCB

How it works: during checkout process write a note with a product code, for example KRCB154, and that's it, happy Goblins at Kromlech will add it to your order!
A few of the bits available…