Outside the Box – December 9th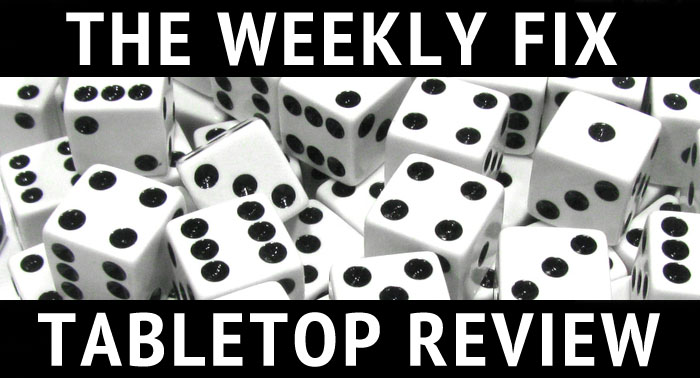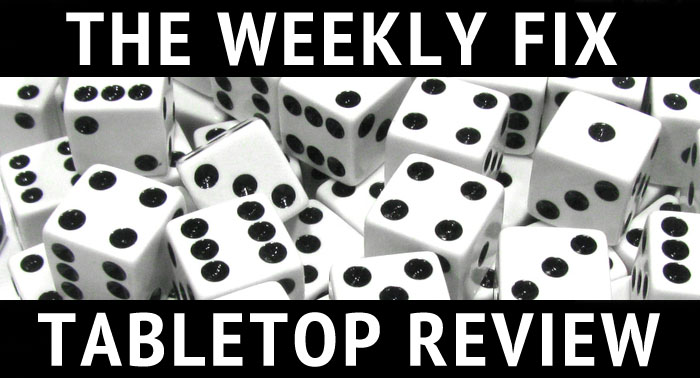 Here we go again, this week with news from Infinity, Empress Miniatures, Bushido, Perry Miniatures and much more – Enjoy!!
Again, Studio Giraldez presents previews of upcoming Infinity releases, this time the ALEPH Posthumans: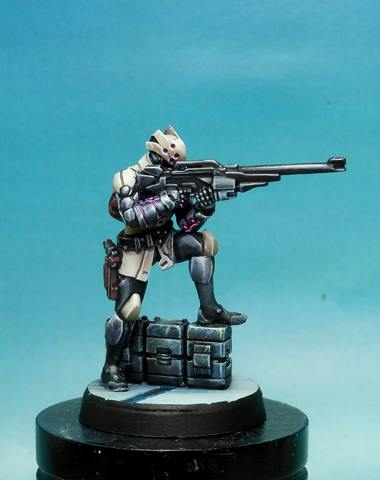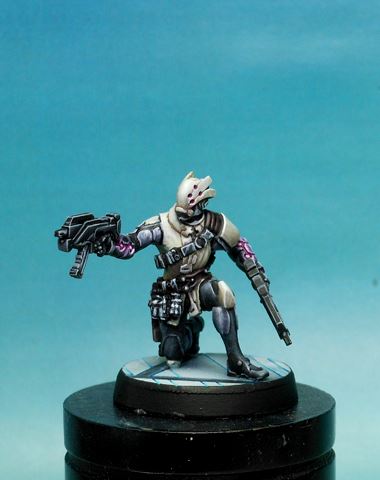 –> More Infinity News
Empress Miniatures impresses with their upcoming 28mm submarines: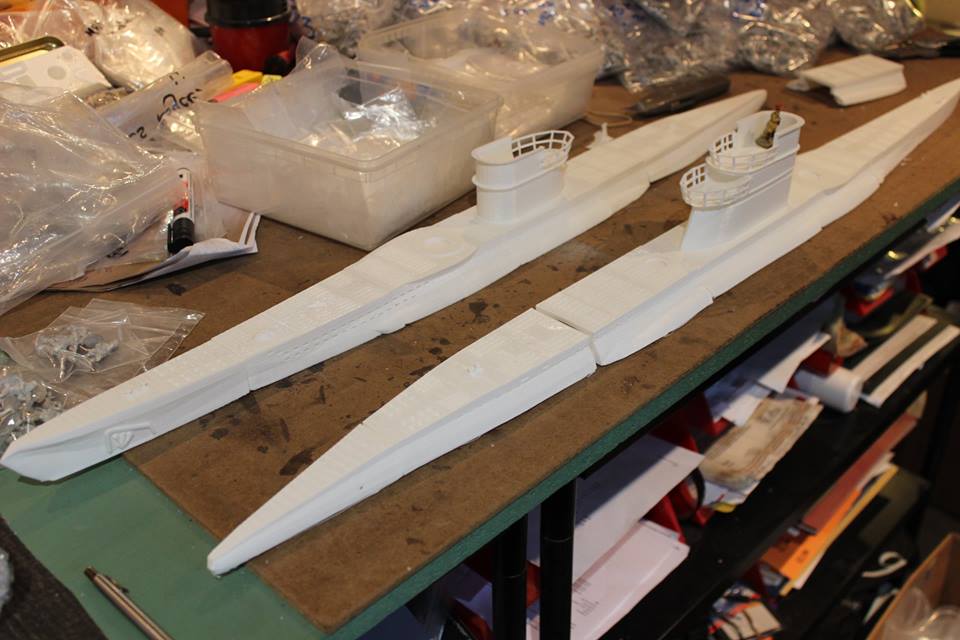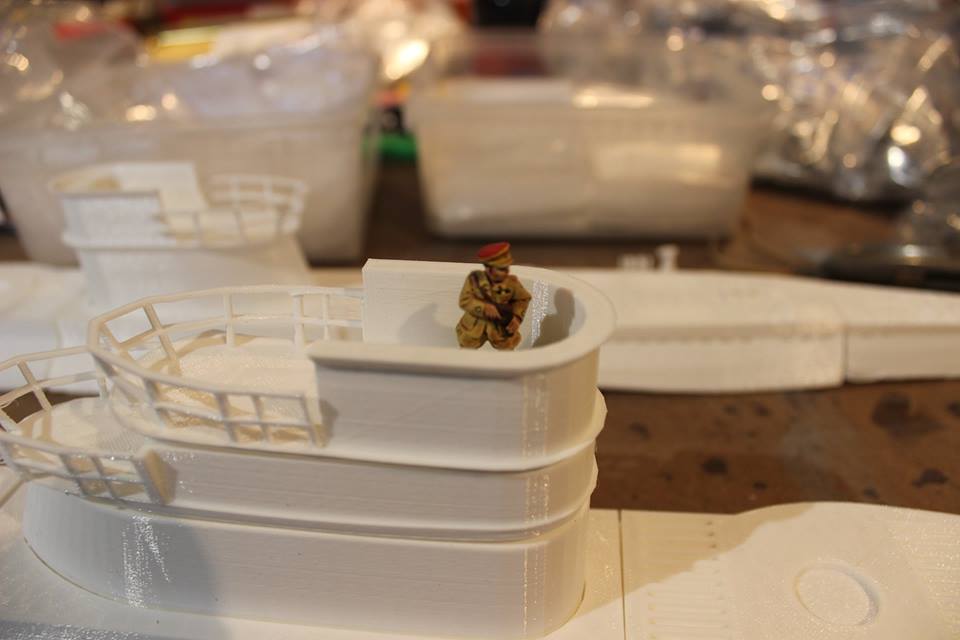 –> More Empress Miniatures News
December is bringing new Otherworld Miniatures releases: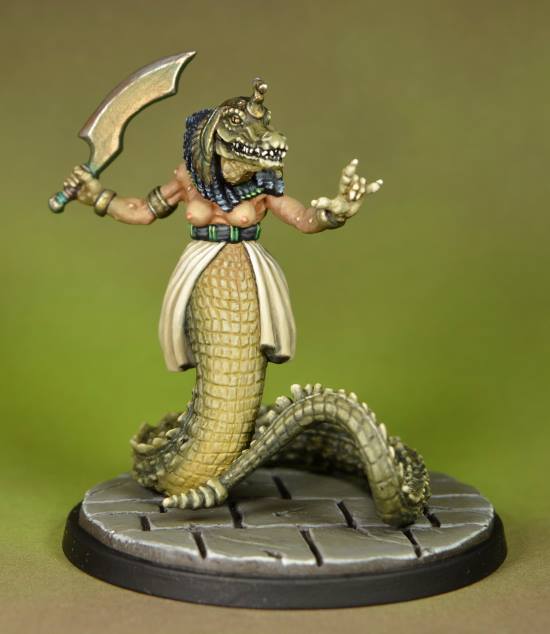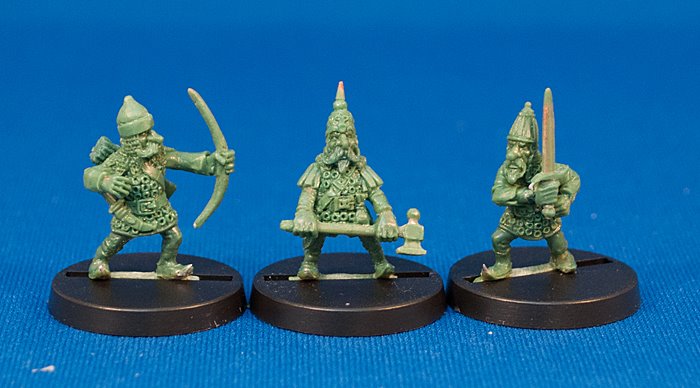 –> More Otherworld Miniatures News
Perry Miniatures is going to close some gaps in their North Africa range: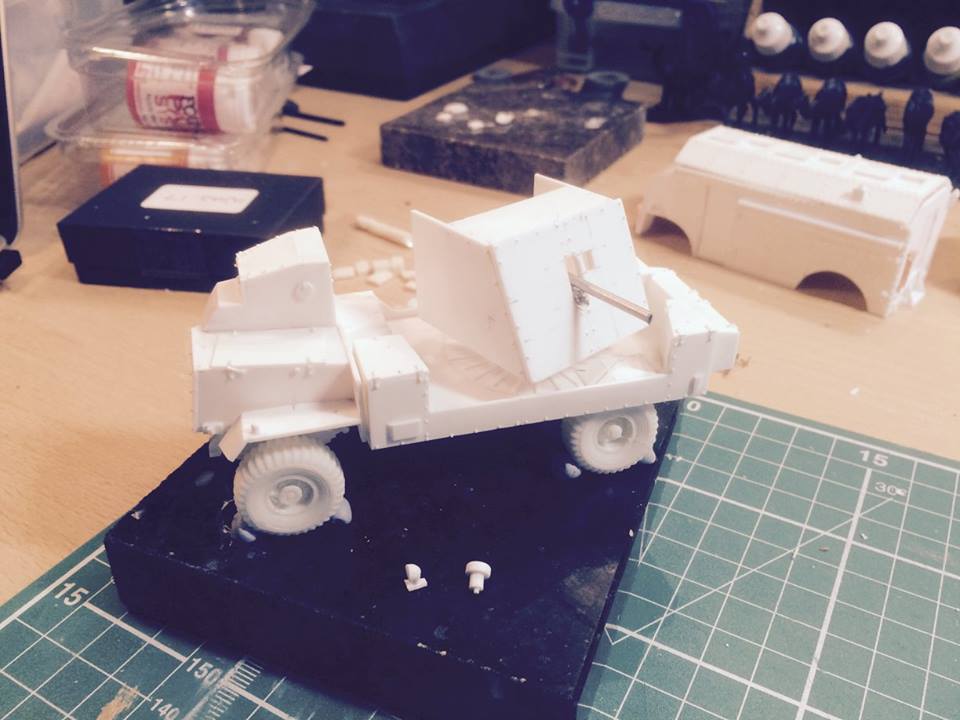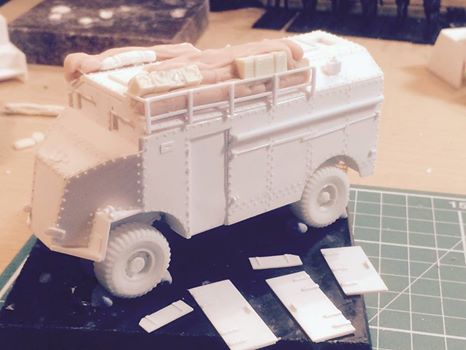 –> More Perry Miniatures News
Fireforge Games offers a Burn & Loot starter set: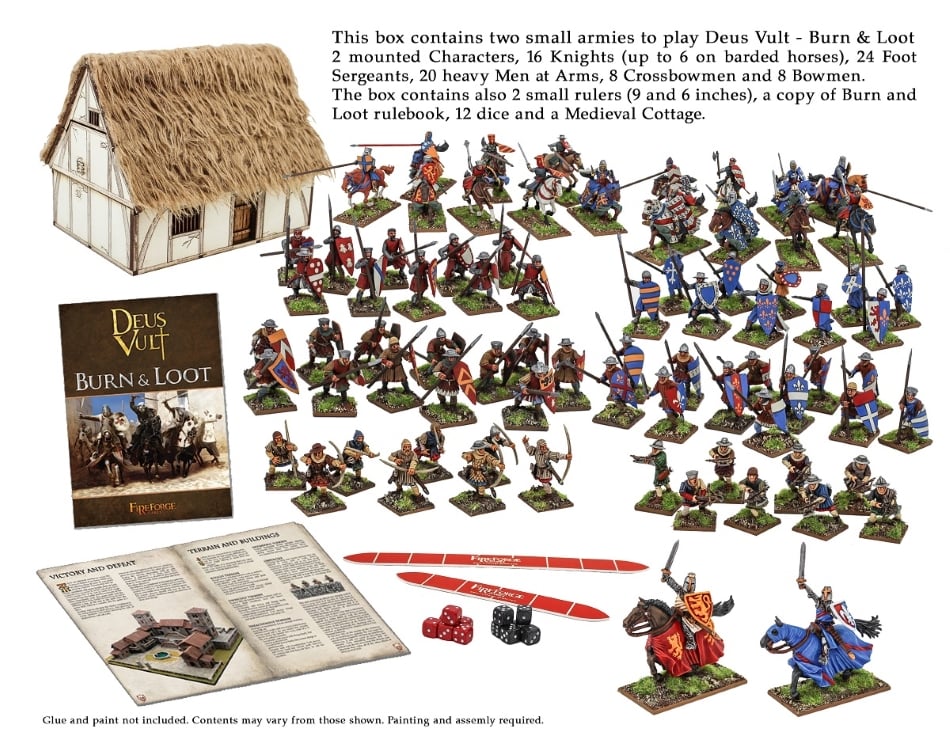 –> More Fireforge Games
Fantasy Flight Games present new previews of the Phoenix Home Expansion Pack for Star Wars Armada and the Jabba the Hutt Villain Pack for Imperial Assault: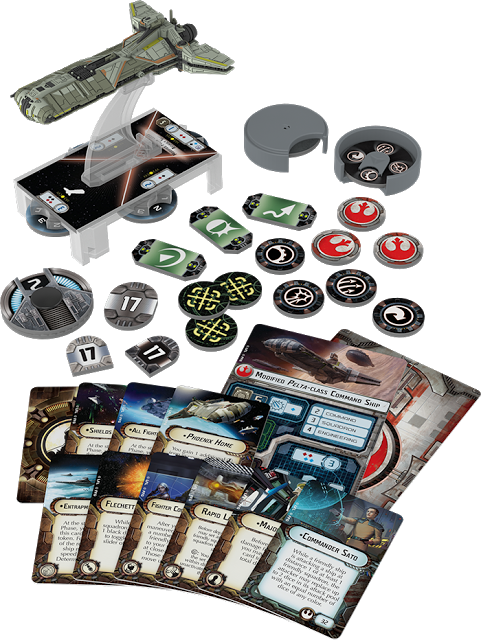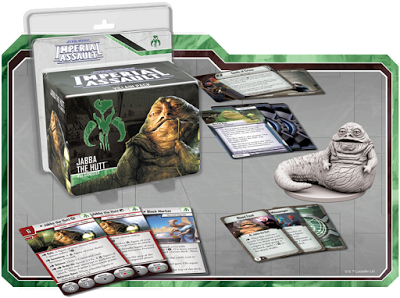 –> More Fantasy Flight Games News
A new Hellcat plastic kit is available from Warlord Games: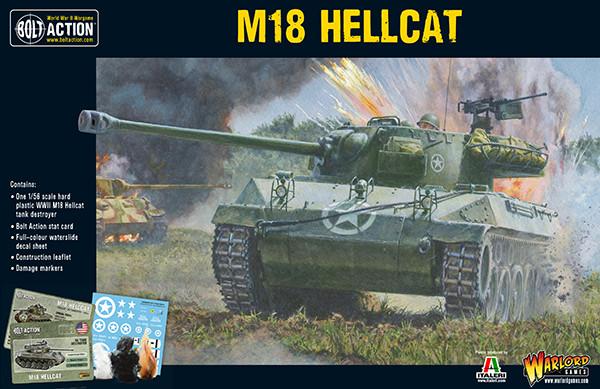 As well as new heavy infantry for Konflikt '47: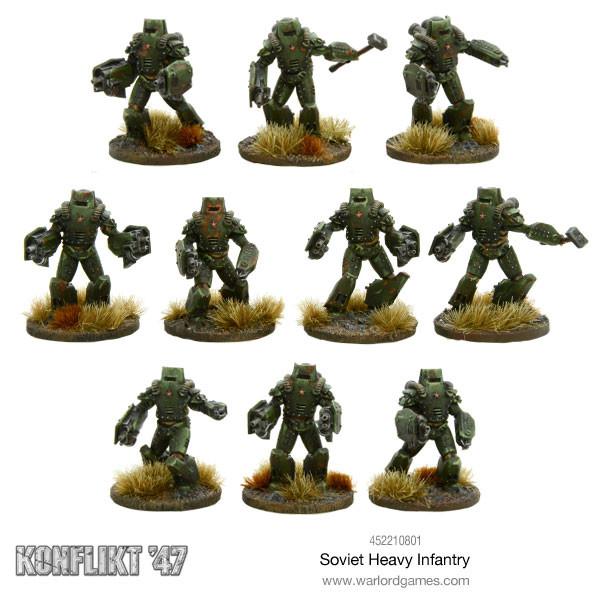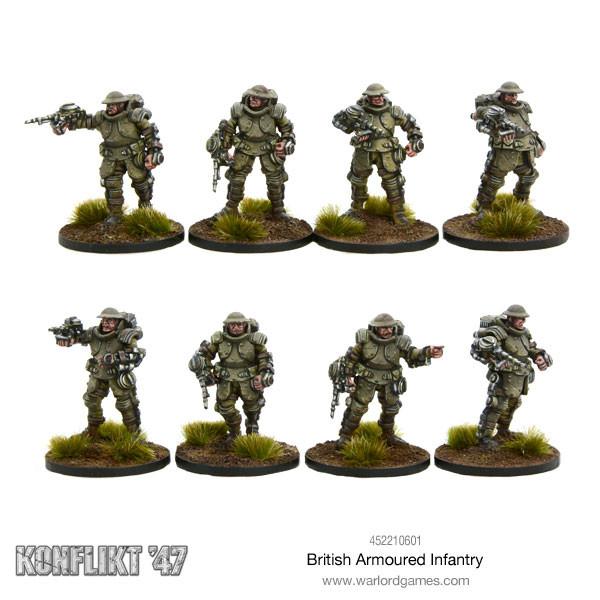 And a second starter set for Beyond the Gates of Antares!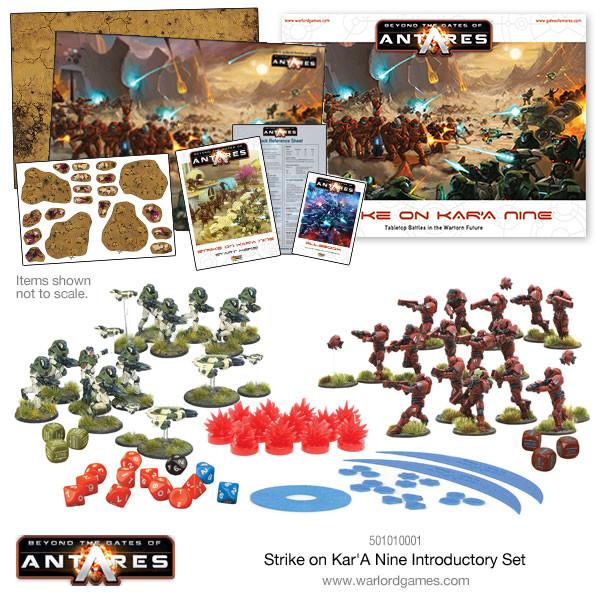 –> More Warlord Games News
GCT Studios presents Kuma: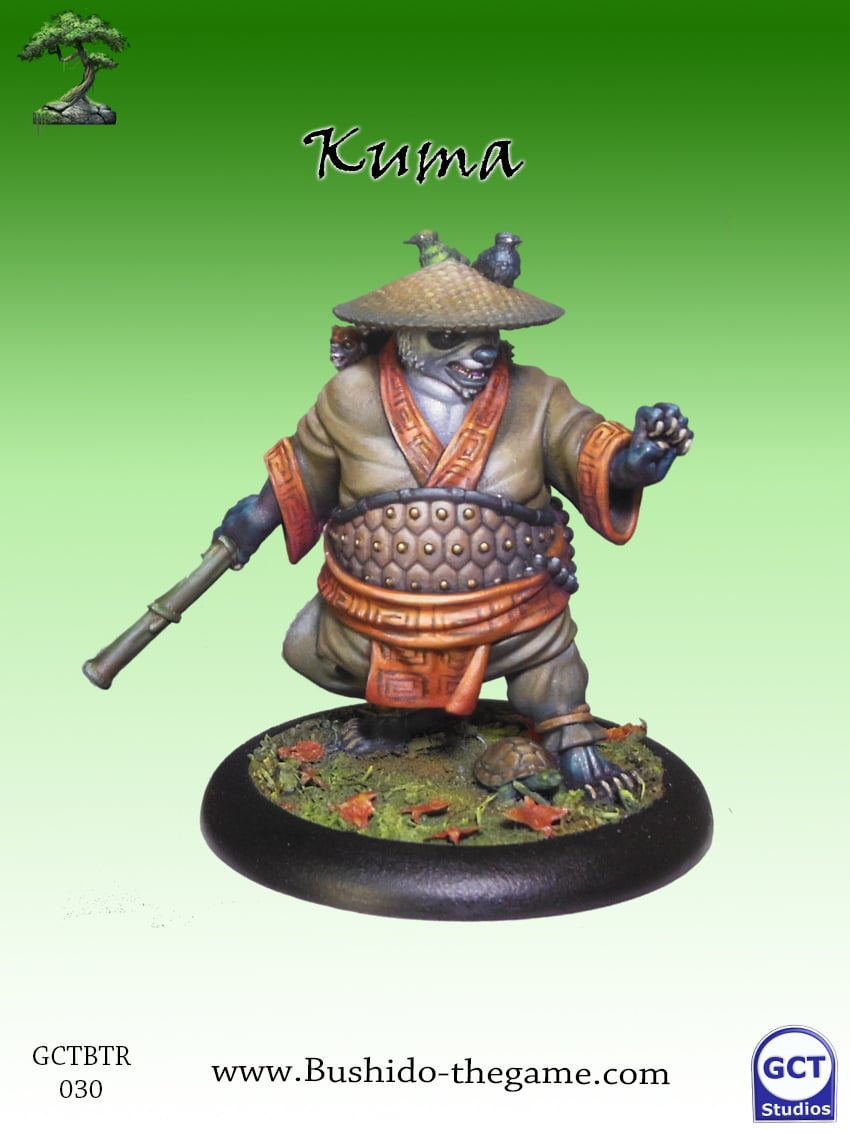 –> More GCT Studios News
Anvil Industry announced a free command squad upgrade for pre-orders of their Trench Fighter range: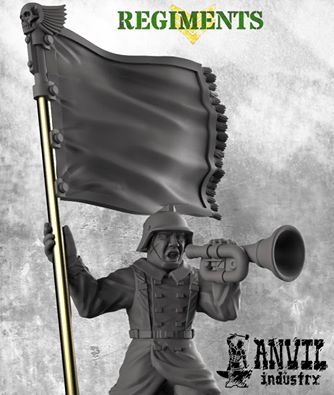 –> More Anvil Industry News
Onslaught Miniatures presents a first glimpse of their 10mm Fantasy range: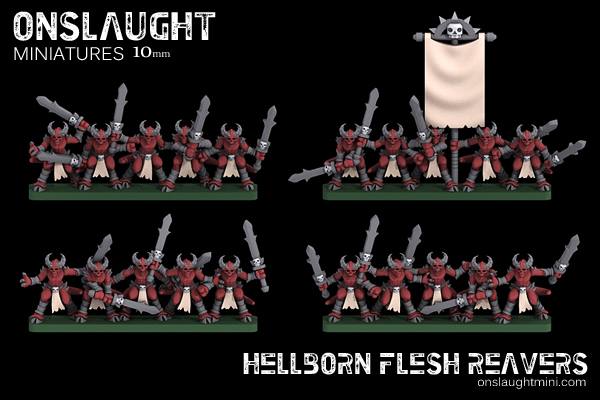 –> More Onslaught Miniatures News
The Rubicon Models Kettenkrad is nearing completion: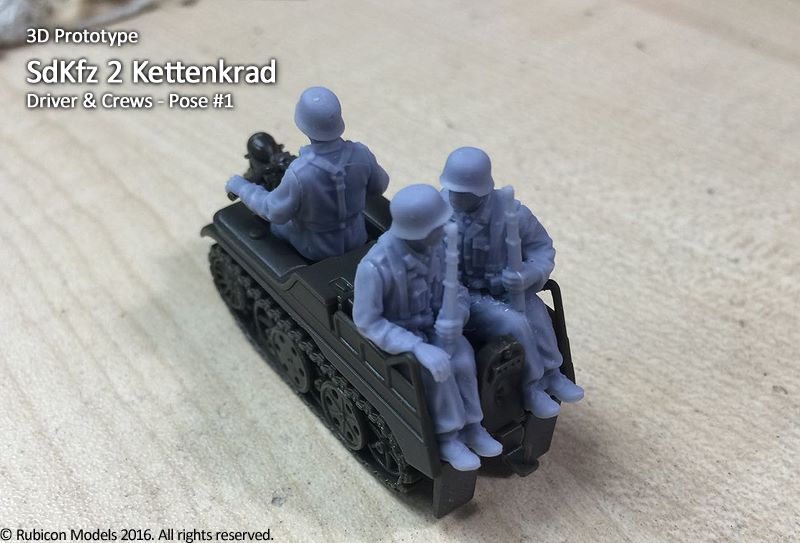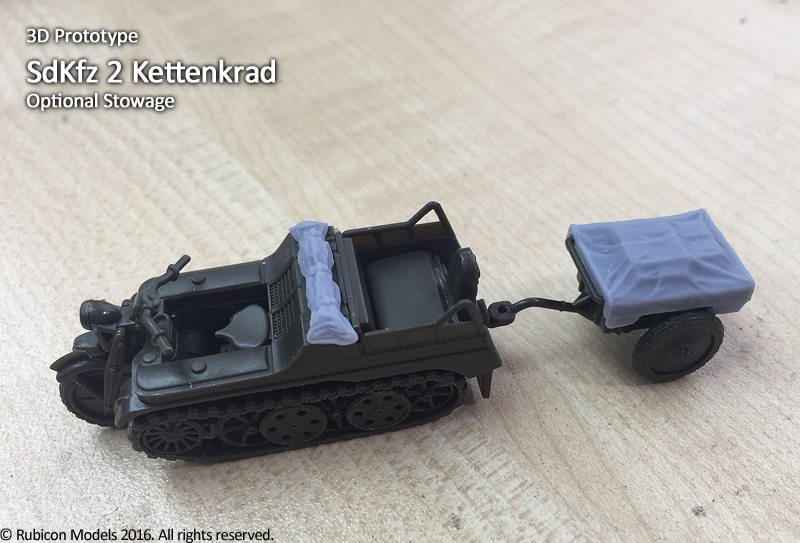 –> More Rubicon Models News
And some new Kickstarter campaigns:
Gamein5D – Foldable Gaming Board
Acheson Creations – Dungeon Worlds Part 3
Nord Games – Dungeon Tiles
Brigade Games – Disposable Heroes 2
Ouroboros Miniatures – 54mm Orcs
and
Ramshackle Games – Jet Bike Construction Kit
Subscribe to our newsletter!
Get Tabletop, RPG & Pop Culture news delivered directly to your inbox.
Always remember, if you wan to stay up to date, head over to The Tabletop Fix for daily news about the hobby!
Deacon and Dorcester! Exciting!