Pathfinder Now on Virtual Tabletop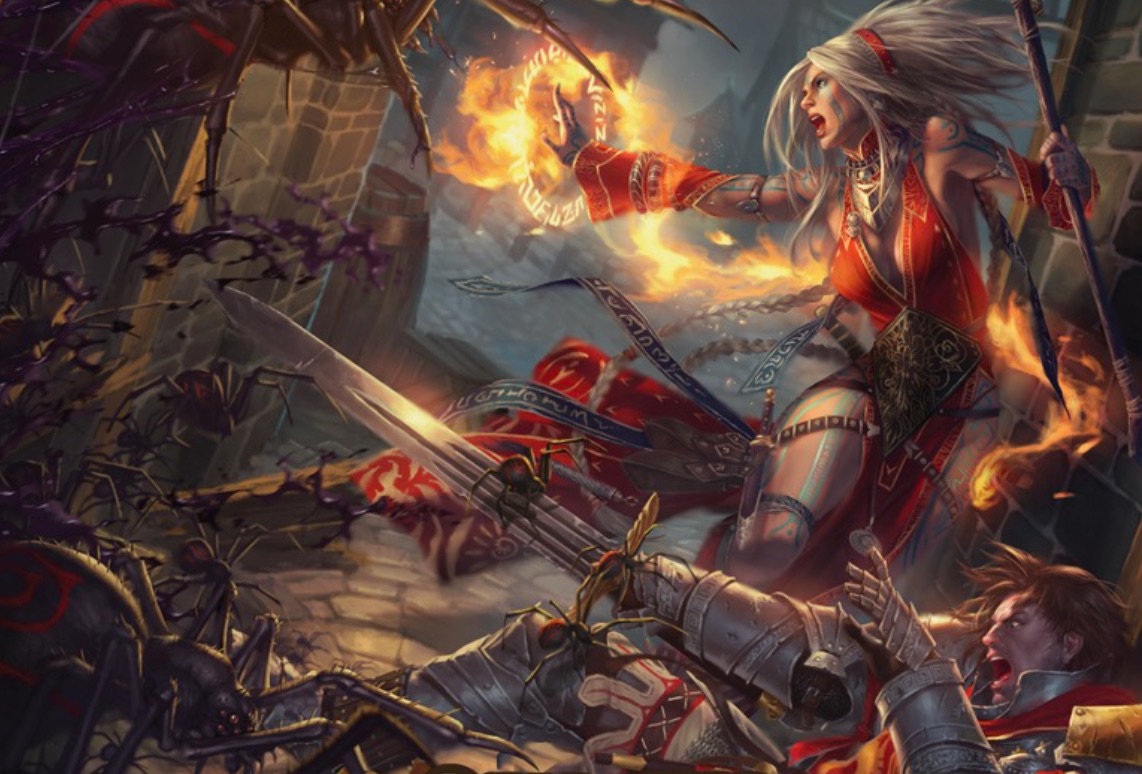 A new way to play Pathfinder is here!
Paizo is pleased to announce that we've now officially partnered with Mesa Mundi Inc (D20PRO) and Smite Works (Fantasy Grounds) for Pathfinder Roleplaying Game Virtual Table Top content.
Both will be offering full access to the Pathfinder Roleplaying Game line, along with Adventure Paths and Modules! This new partnership will allow gamers from across the globe play the Pathfinder adventures they want, regardless of which service you prefer. With our expansive collection of amazing artwork, maps, and stories, these VTT platforms are a perfect fit for the Pathfinder Roleplaying Game.

D20Pro is a multi-player virtual tabletop that supports multiple platforms. It offers giant maps, interactive character sheets, and tools that help speed up combat so you can get back to the story faster. It's tuned for 3.5 and Pathfinder, but can handle any system you throw at it. It integrates all of your favorite RPG apps, and includes content from a range of favorite publishers.

Fantasy Grounds offers three membership levels and material from a wide range of games from classic D&D to like Dead Lands and beyond. A quick tour of the platform…
Subscribe to our newsletter!
Get Tabletop, RPG & Pop Culture news delivered directly to your inbox.
What are your thoughts on VTT platforms vs old fashioned pencil/paper gaming?