Should We Fear Chaos Again? You Bet – FTN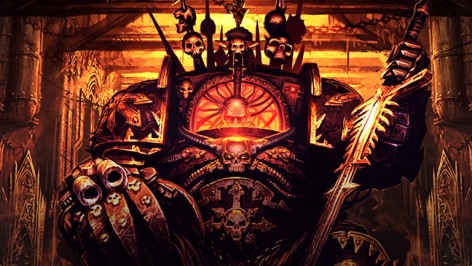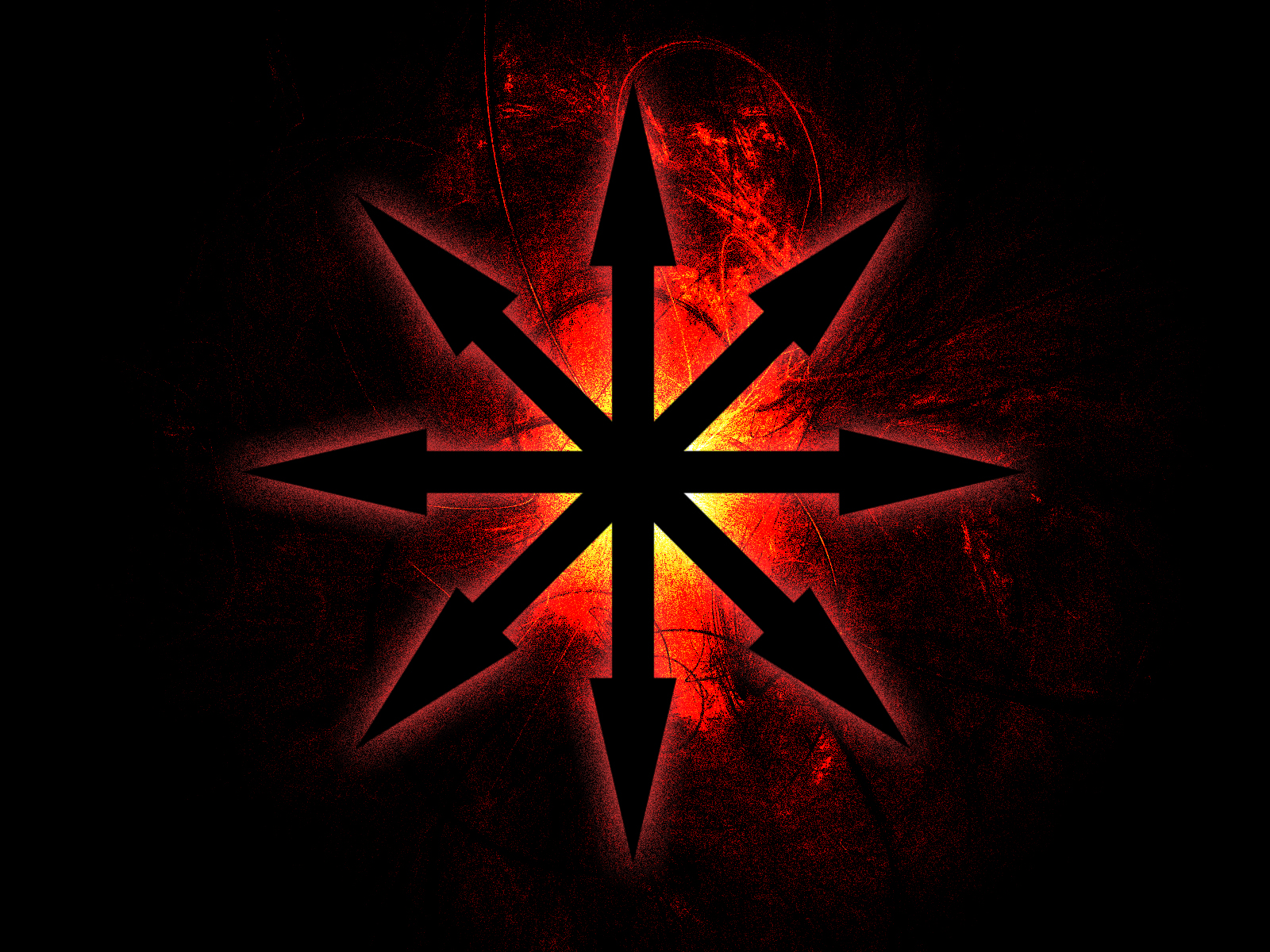 The Traitor Legion book just hit the shelves and this crew is crazy excited.  It is everything we wanted and more.
If the Black Legion had these rules before, it wouldn't have taken then 13 previous tries to take over the Imperium. We also run down some gifts for the gamer who has everything in this show.
Yo yo,
We cram a lot into this show so I apologize in advance for the fast pace of it.  We kick the show off talking a little bit about pop culture before getting deep into the core of the Traitor Legion book.  The part right of the break is where we go into the 'gifts' for the gamer who has everything.
The Chaos Warband is pretty much the core of any of the Legion Cult mega formations.  It looks like a bit point sink but in reality it is incredibly flexible and when you lay the legion rules on top of it…. Man.. it's actually good.  Who cares if you have to pay for your Rhinos?   That's the biggest thing people seem to look for in a codex these days – What do they get for free?  In this dex you get tons of rules.   The rules feel pretty woven into the feel/theme of the army to boot.
GW has done a great job with this book.  They are really doing all they can to work off of existing codexes and live in the new reality of where we just get supplements and updates without having to need a new parent codex.
The Finishing Moves segment is sponsored by Gamemat.eu. Their Industrial Terrain set is great and they offer a product that is pre-painted. This, combined with their mats, is a great way to get playing with professional looking game boards fast.
The Finishing Moves segment is about painting Leather.  The reason we chose to focus here is that leather and 'organic material' should have a much different texture than the rest of the model in sci-fi ranges.  Everyone on the show has a take on this.
Subscribe to our newsletter!
Get Tabletop, RPG & Pop Culture news delivered directly to your inbox.
FTN mostly focuses on Warhammer 40k, but again you will see in the first few episodes we take a severe deep dive into nerdom. These have been a blast to record and I hope they help pass the time for you.

Credits:
Paul Murphy – Host
@warmaster_tpm
Panelist:
Justin Troop – troopsmash
Christopher Morgan – captain morgan
Adam Abramowicz – Beyond the Brush Studios
Andrew Whittaker