Tabletop Podcast Review: December 18th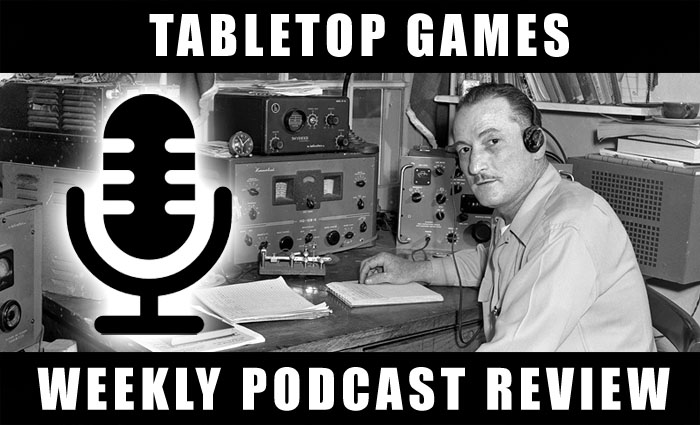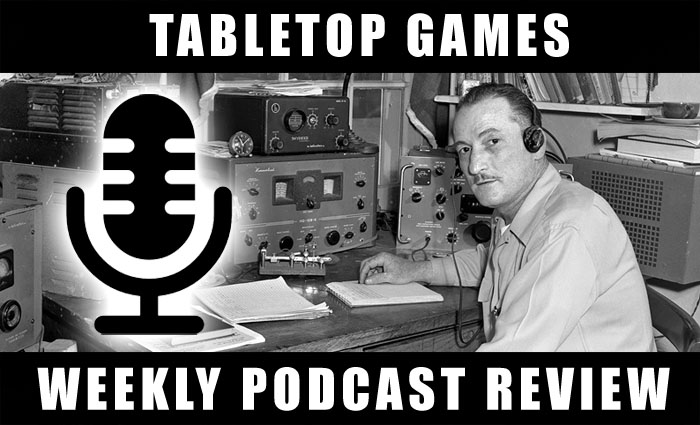 Adam here for another week of tabletop podcast reviews! Now with added salt!
Hey all, Adam here, from TFG Radio, for this week's reviews!  This week we are still seeing a lot of Chaos Legions talk. What we are also hearing is a lot of upset players with the new Imperial Agents book. There is a slow down in podcasts coming out but that is expected in the holiday season. That being said, let's get on with the show!
Combat Phase Episode 175 – This week the guys quickly go over the Imperial Agents book. They talk with Kris Kapsner about Kings of War and the Masters tournament series. They discus the different reactions to the destruction of the old world and the new Age of Sigmar, how the community fractured, and how they re-purposed the Masters to the Kings of War. They also go over how the Masters works, if you are ever interested. Nice discussion on how a community adapts to changes in the games they play.
Life After the Cover Save Episode 190 & Masters of the Forge Episode 77 – Both podcasts feature an interview with Dave, from Miniwargaming, about the Kickstarter for his movie short. Nice conversations about Miniwargaming and the process of getting the short made. If you want to hear more about Mini Wargaming, or want to help someone make a movie, give these a listen and check out his Kickstarter.
Also Out This Week.
9th Realm Episode 23 (AoS)
Age of Darkness Episode 44 (30K)
Battlehosts Episode 30 (40K)
Beerphase Episode 20 (KoW)
Caledonian Deathwatch Radio Episode 20 (40K)
Canhammer Episode 93 (40K)
Chain Attack S2 Episode 26 (Warmachine)
Subscribe to our newsletter!
Get Tabletop, RPG & Pop Culture news delivered directly to your inbox.
Chapter Tactics Episode 14 (40K)
Cheated Fates Episode 1 (Maulifaux)
Eye of Horus Episode 84 (30K)
Facehammer Episode 31 (AoS)
Forge the Narrative Episode 173 (40K)
Garagehammer Episode 158 (AoS)
Imperial Truth Episode 57 (30K)
Lecture Notes From the Breach Episode 7 (Maulifaux)
Long War Episode 81 (40K)
Mayacast Episode 112 (Infinity)
MOM Podcast Episode 292 (Warmachine)
Mynock Squadron Episode 47 (X-Wing)
Overlords Episode 195 (General)
Overlords Episode 196 (General)
Schemes and Stones Episode 51 (Malifaux)
War Council Episode 39 (Hobby)
As always, check out our blog, at TFG Radio, and give the podcast a listen. We talk 40K mainly but delve into other game systems. This week don't have an episode but check out our blog for new articles and videos!
Have a different opinion? Post in the comments below or email me at [email protected] and let me know!