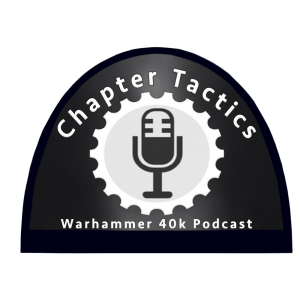 Today PeteyPab wrangled up some Chaos Space Marine players, boozed them up, and all went over the new 40k Traitor Legions book.

Chapter Tactics is a 40k podcast which focuses on playing 40k competitively at all levels of the game. Because sometimes, Orks CAN beat Eldar…with Tactics.
For last week's episode click here!
If you liked what you heard here is the rest of my series. Enjoy!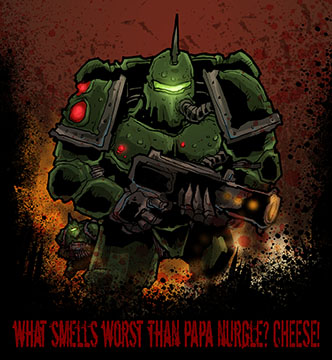 No show notes today, but I do have a question. Which new Legion rules are your favorite?
What Chaos Space Marine Legion lists do you have for me?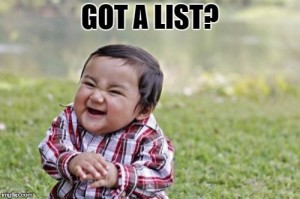 Did you just win an ITC event? Is your list dominating everyone it crosses? Did you just recently do well with a unique list at a large event? I want to hear about it! Just send it to
Please do not send your army list in a format such as Army Builder, send them in an easy to read, typed format. Thanks!