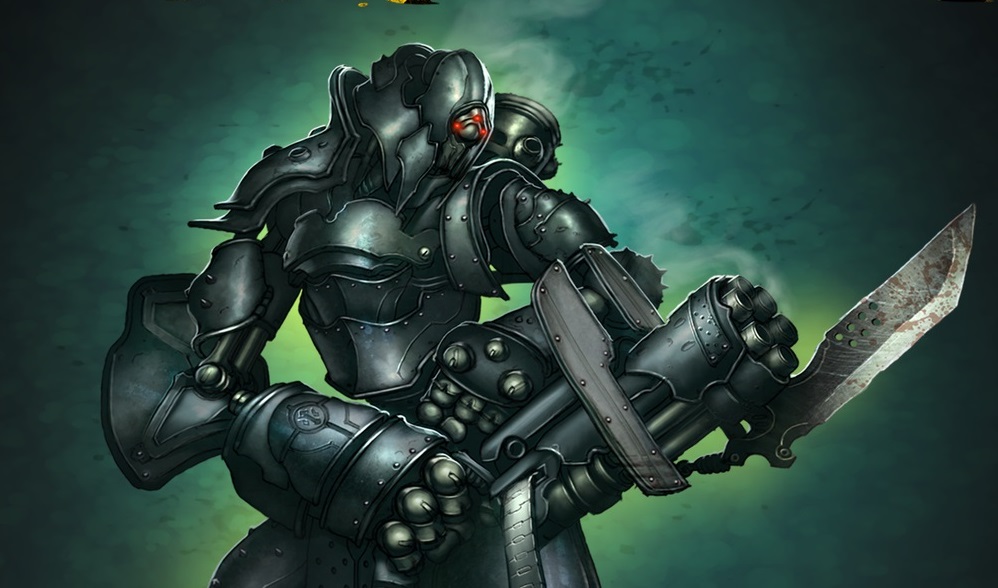 Wyrd Games shows off a new sculpt plus some new fun and games for the holiday season!
Looks like Wyrd isn't just waiting on their new Kickstarter to successfully land – they are ramping up some new stuff on their other gaming fronts too.
via Wyrd Games
"This week's Preview is a look at an upcoming alternate Malifaux sculpt: Lazarus! Details on how to get this sculpt will be forthcoming. Come discuss it on our forum."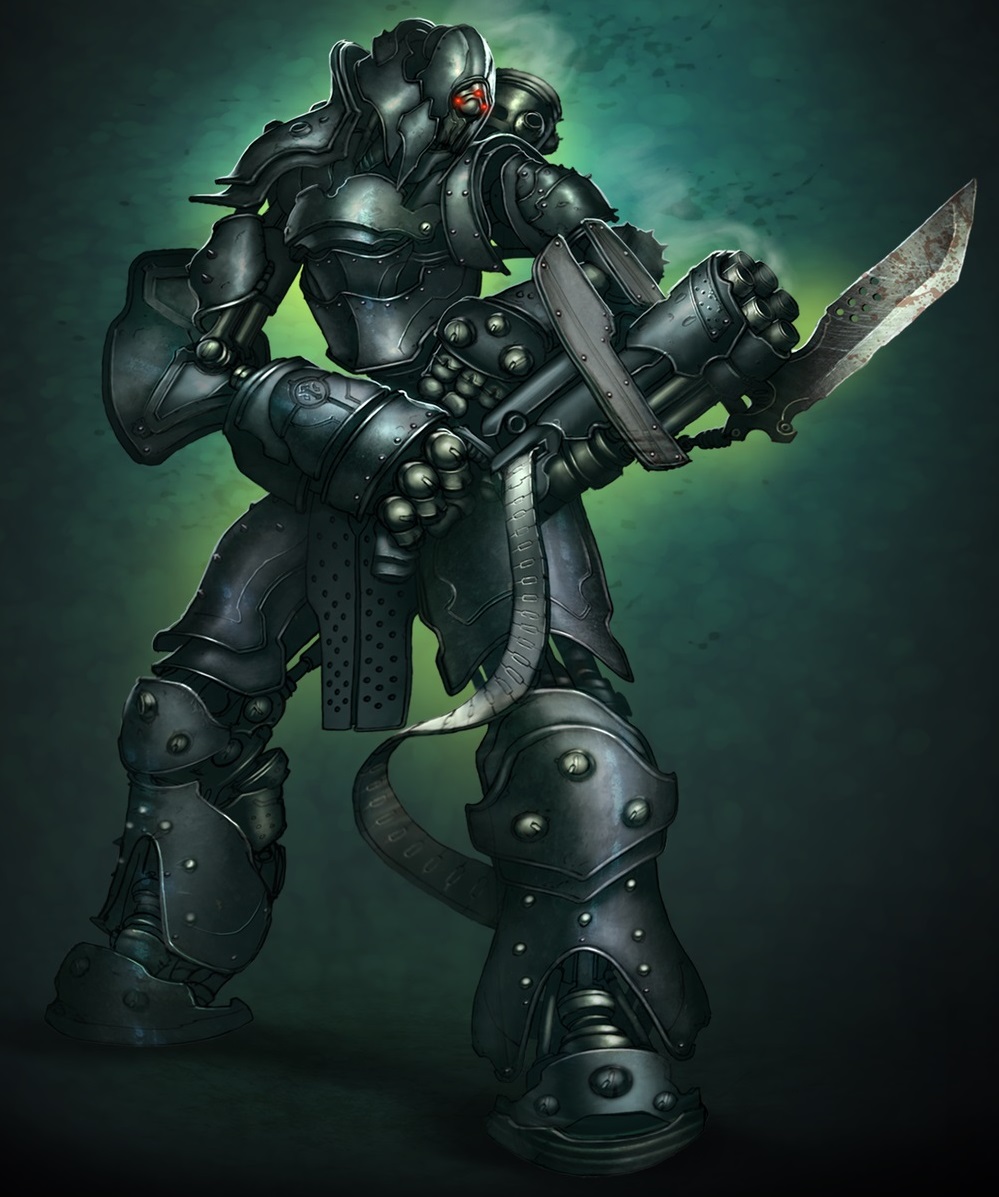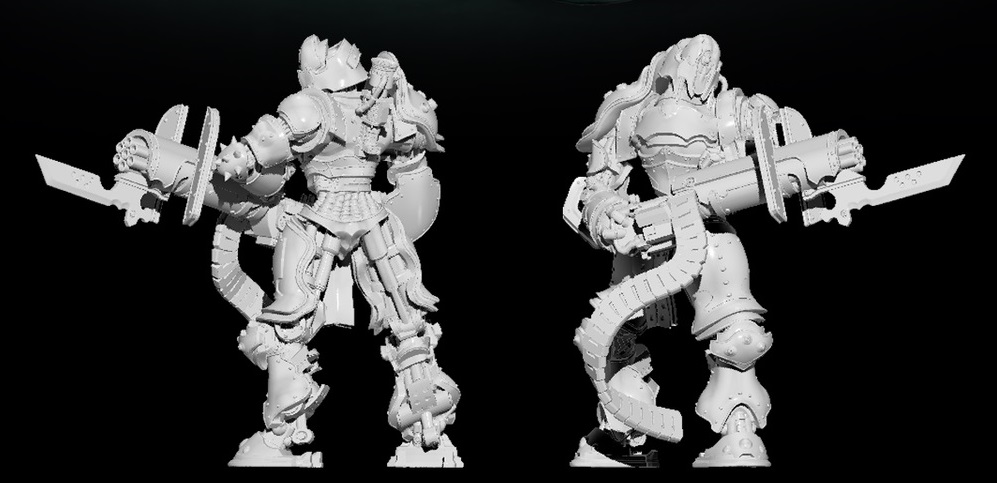 "We are excited to announce three new PDF downloads! We have two Through the Breach adventures and a new Chronicles!"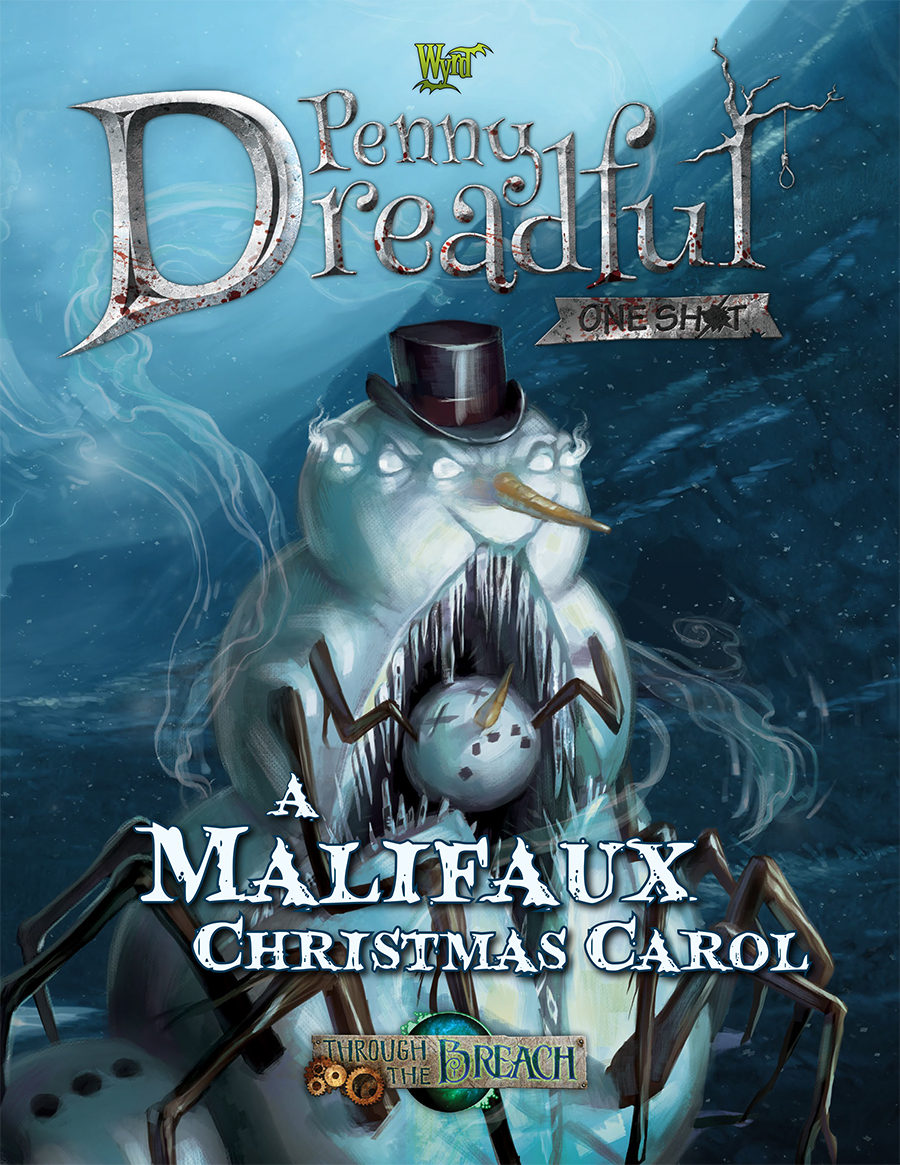 A Malifaux Christmas Carol is a fun one shot adventure for your Through the Breach season! Save the Guild's Christmas Gala before everyone loses their holiday cheer. Click HERE to check out this $5 adventure download.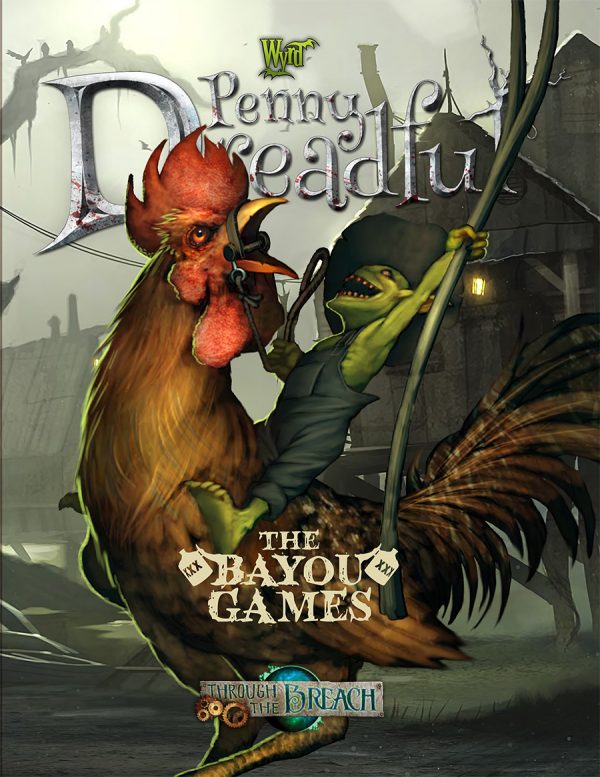 The Bayou Games is the exciting companion adventure to the Into the Bayou expansion. If you're a Gremlin looking for some healthy (and dangerous) competition, look no further! Click HERE to check it out.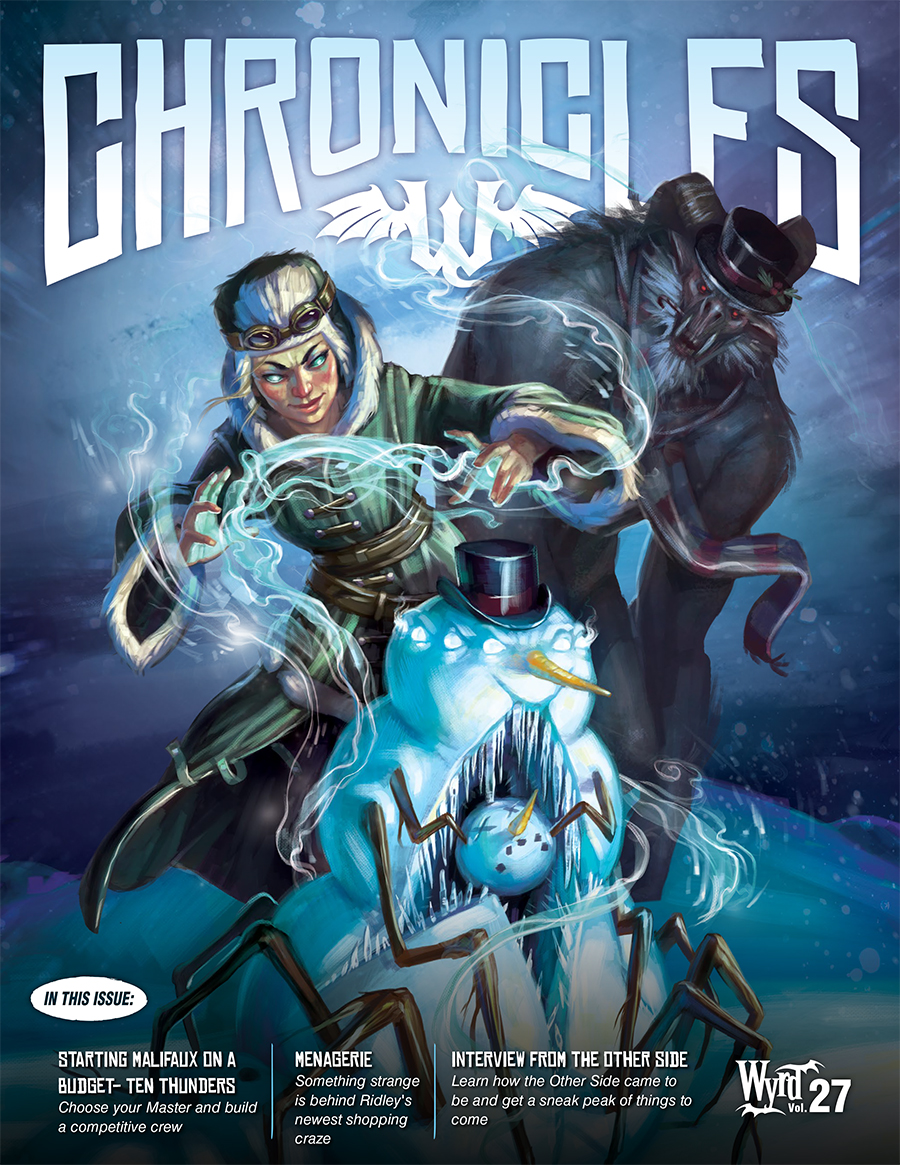 Check out the newest Chronicles, available now! This Chronicles has a host of great articles:
Starting Malifaux On A Budget With Ten Thunders – Pick your master and learn how to build an effective crew in the first installment of a new tactics series.
Menagerie – Something strange is behind Ridley's newest shopping craze
Interview From The Other Side – Get a behind the scenes with the Lead Designer of The Other Side
The True Meaning of Chugmugs – A young gremlin learns the true meaning behind Chugmugs and also causes property damage
Winter Lake – Learn how to make a wintery terrain
High Spirits – The Fated come up against Malifaux's Prohibition Society
Silent Night – A Holiday Malifaux Scenario
Click HERE to check it out completely free!