Blood Bowl: Dwarf Team Minis Unveiled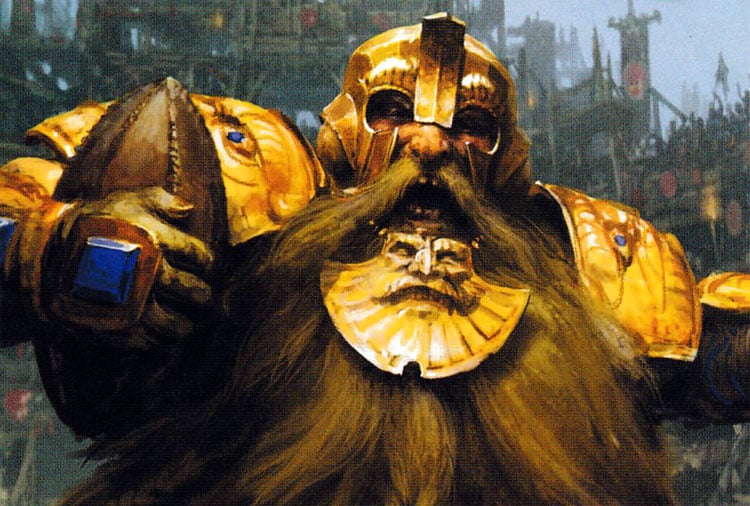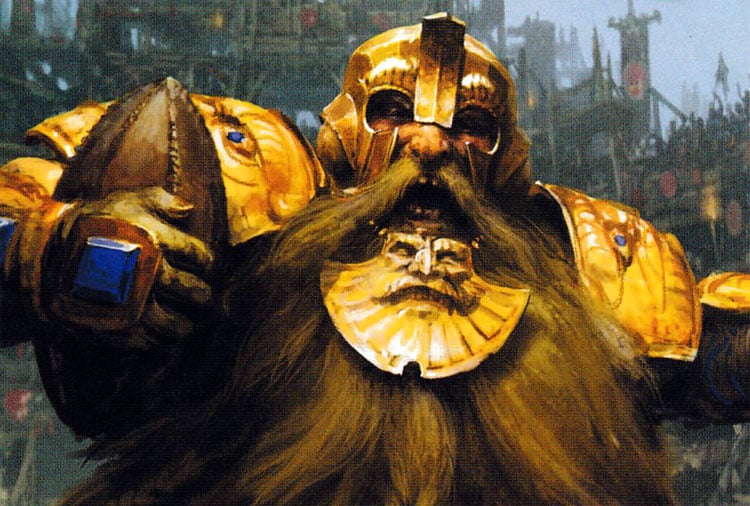 GW just pulled the covers off the Dwarf Team and they look awesome!
images via GW and the Blood Bowl homepage:
Dwarf Team
Initial team: plastic minis.
Team is out in February 2017.
Team mixes gromril-clad Clansmen and fire-haired Maniacs.
Star Players will be made by Forge World later.