Geekery: Affleck will Not Direct The Batman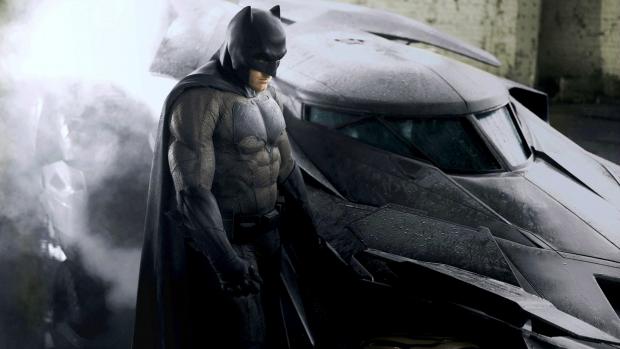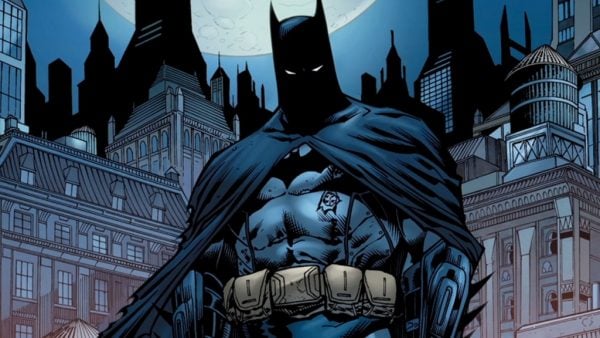 DC has another director's chair to fill.
They went through several directors on The Flash, which is now being re-written. Let's not get started on Snyder… at least, I won't. Now Ben Affleck has dropped out of directing the next solo Batman movie. From Variety…
"There are certain characters who hold a special place in the hearts of millions. Performing this role demands focus, passion and the very best performance I can give. It has become clear that I cannot do both jobs to the level they require. Together with the studio, I have decided to find a partner in a director who will collaborate with me on this massive film. I am still in this, and we are making it, but we are currently looking for a director. I remain extremely committed to this project, and look forward to bringing this to life for fans around the world."
So the script stays, and he's still in the title role. This could be a shining beacon of hope, or more the same. Hopefully they find someone that will make a decent movie. Shane Black could be fun, but he's about to film the new Predator movie.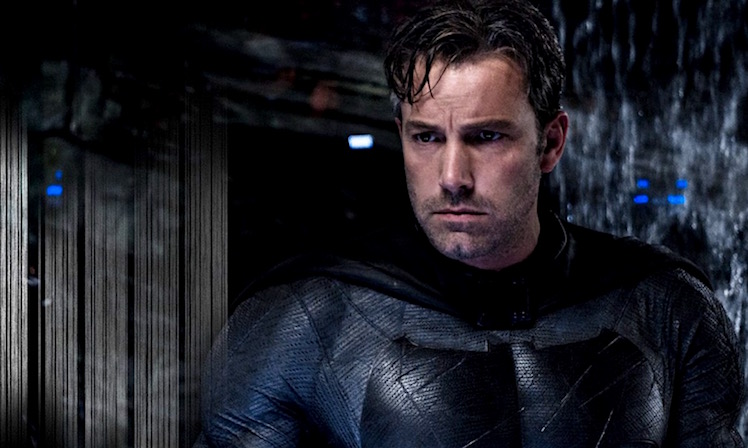 Who would you put in the director's chair?
Latest News From BoLS: