Geekery: More Mutants Coming to TV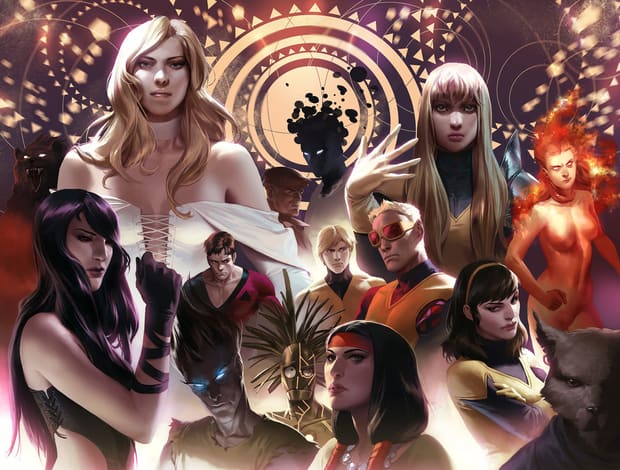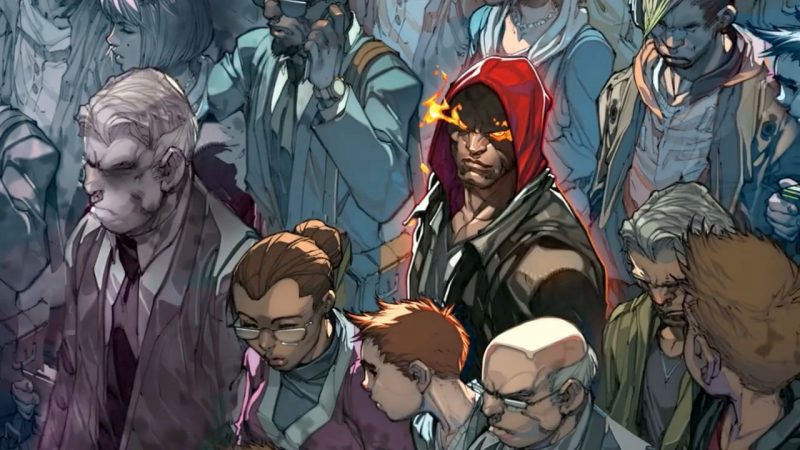 Marvel is teaming up with Fox and Bryan Singer for a new series.
Fox's first mutant related show, Legion, starts next month; and they just announced an order for another mutant based pilot. The new series will be run by Matt Nix (Burn Notice), and Bryan Singer is on board for the pilot. That list may be good news for some, bad news for others. It's not tied to the X-Men and it's not the Inhumans project we've been waiting for. EW listed the premise as:
[It] will focus on two parents who discover their children are mutants. In order to escape the government and survive, the family joins an underground network of mutant fugitives.
It'll be a joint production with 20th Century Fox Studio and Marvel Television, and executive produced by X-Men movie vets Bryan Singer, Simon Kinberg, and Lauren Shuler Donner. It's definitely worth keeping an eye on.
For now, check out Legion on FX February 8th.
Which little known characters should they bring out for the new show?