Geekery: New John Wick Clip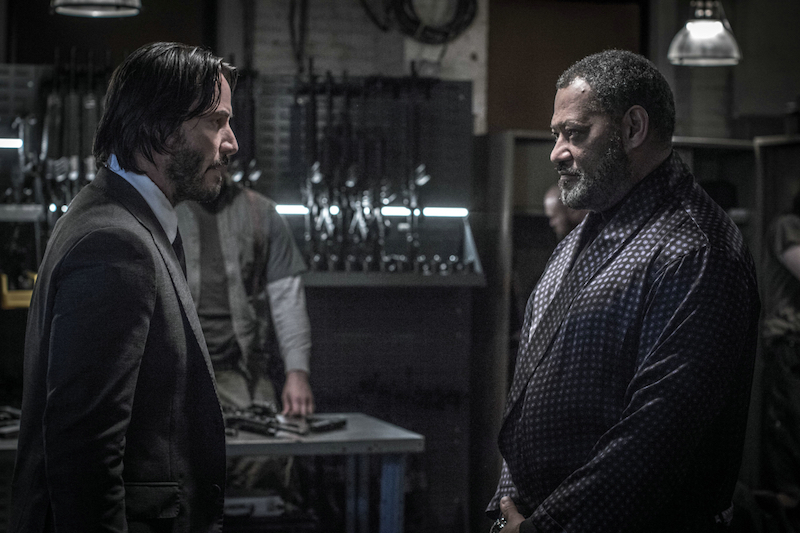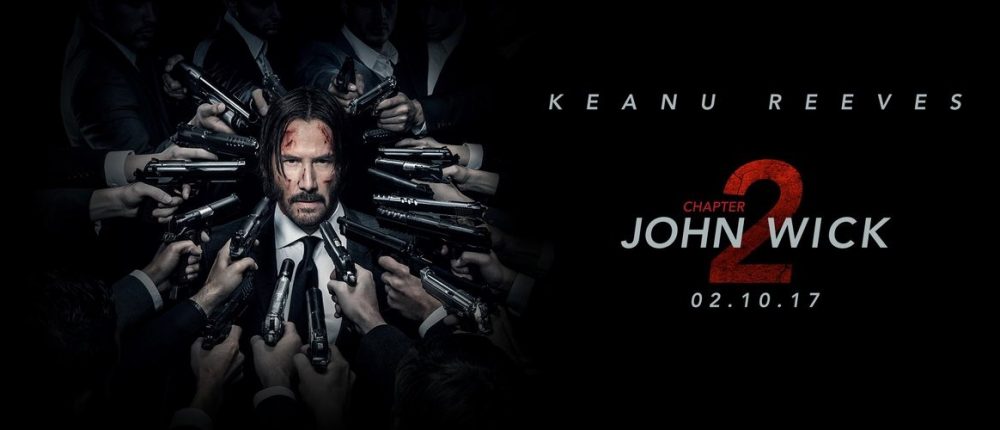 Descend into hell in this clip with Reeves and Laurence Fishburne.
We're familiar with Keanu Reeves, Ian McShane, Lance Reddick, John Leguizamo, and Bridget Moynahan from the last installment. This new clip gives us a taste of what Laurence Fishburne is bringing to the bloodbath.
Looks like we'll be getting a more thorough tour of John Wick's assassin run underworld. I'm looking forward to it.
We get more assassins, more fantastically choreographed action, more revenge, more awesome suits, more (way more) head shots, and a dog in just 2 weeks – John Wick Chapter 2 is out February 10th.