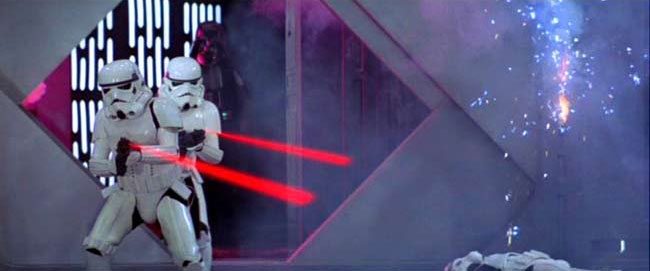 And other Star Wars editing oddities.
Episode IV – Speeds up Every Time Someone Shoots a Laser
Episode VII – Black Lodge Edition
Episodes I-VI – All Together Now!
Episode V – Seagulls!
And if like glitchy cuts, profanity, and a ton of inside jokes that go back to 2003 go here.