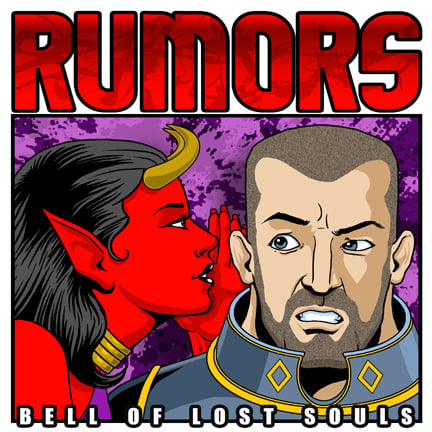 Games Workshop has another teaser from the Rumor Engine. It's a dangerous mystery…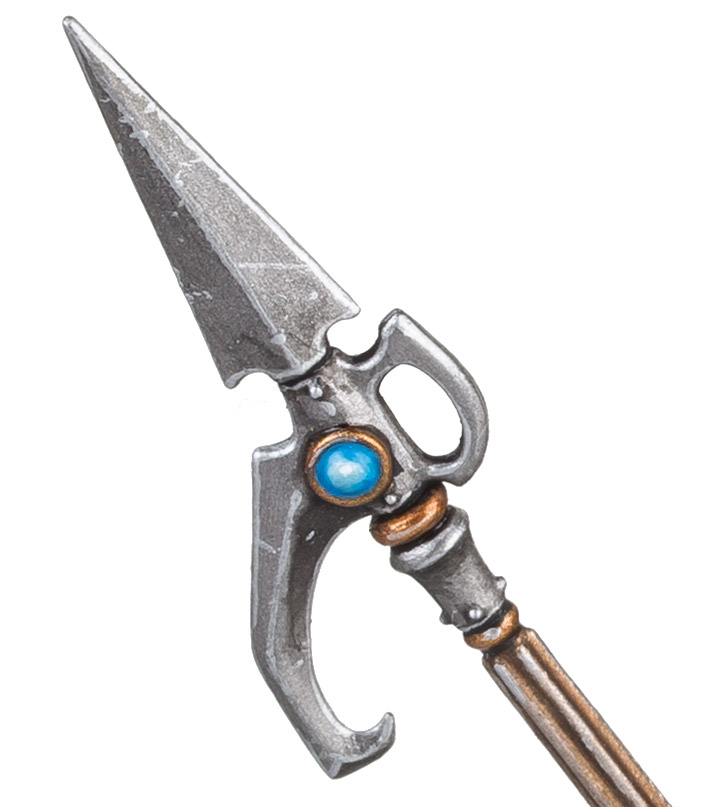 Let's see what the Rumour Engine has churned out for us today…

What in the name of Sigmar and/or the Emperor could it be?
Now, a couple of things:
OK, so my first impression is a a hook halberd with a glowy center.
On a purely "vibe" point of view I would say this Age of Sigmar and not the Grimdark – but just maybe Ad Mech?
My bet is on Age of Sigmar Dwarfs
Internet Detectives – what are your theories on this one?