GW Shows Off New Custodes Contemptors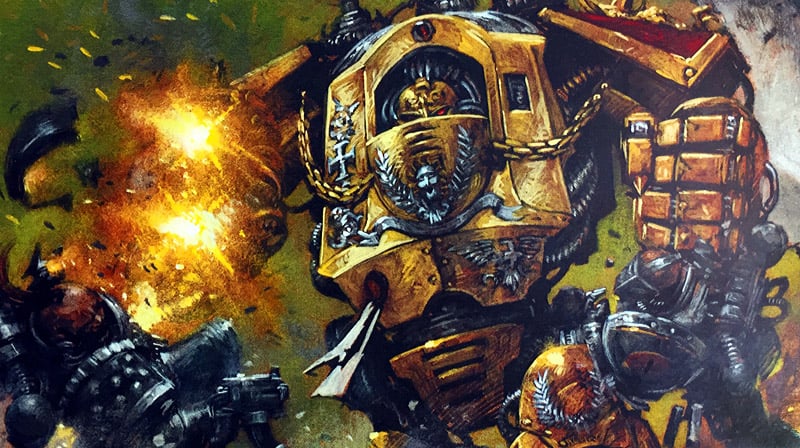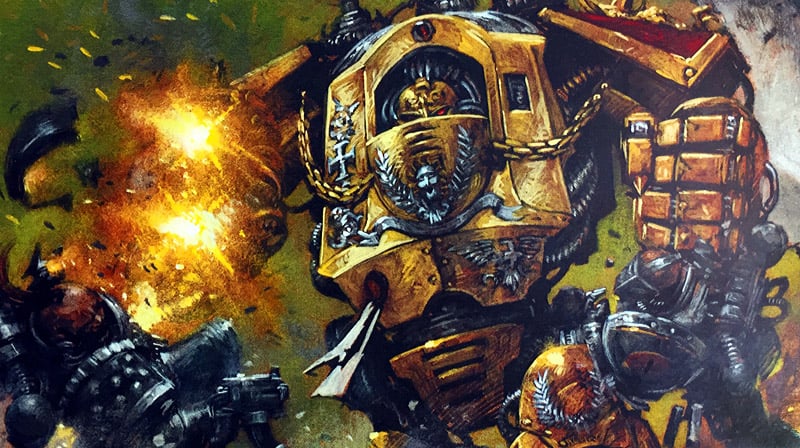 Take a look at the new all bling all the time Adeptus Custodes Contemptor dreads.
40K/30K fans rejoice, Nottingham just pulled the covers off a pair of amazing Contemptor dreads for the Adeptus Custodes.
images via J Martin (Spikeybits) 1-2-2017
An earlier closeup of the Shield and Sword variant from November: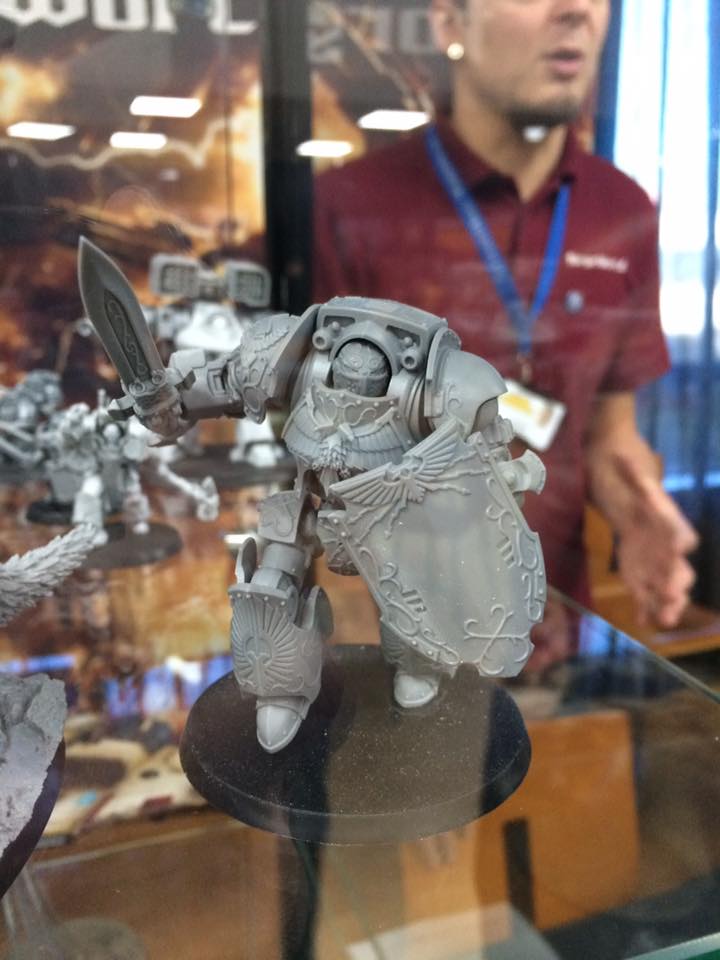 OK, so we have multiple weapon options in this group. A halberd & flamer, plus a sword and shield option.  These are very much upscaled versions of the standard Custodes models.  Even the venting and details on the back of the models are scaled up from the plastic minis. Take a look at these and compare:
Now take a look at the original inspiration for these models, the Horus Herresy CCG artwork for the Custodes Contemptor: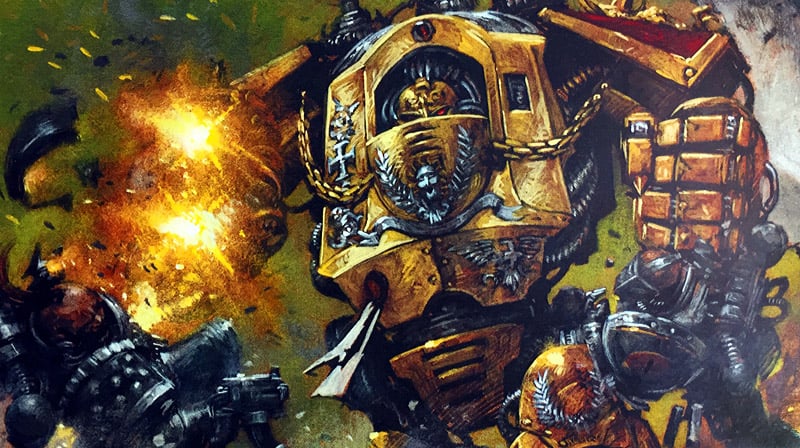 Subscribe to our newsletter!
Get Tabletop, RPG & Pop Culture news delivered directly to your inbox.
Not too shabby.  Once you add in that trip of grav tanks, you will have yourself a Custodes army list!
~ Who's in for this most elite of armies?