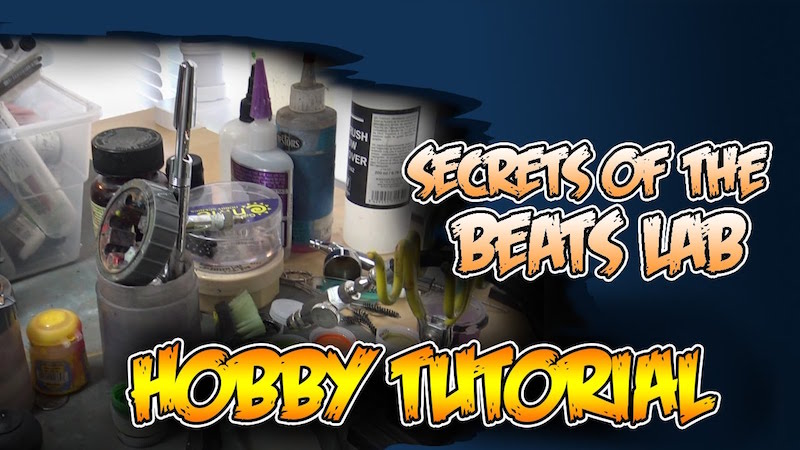 Hobby Maniac's we're going to show you how to set up a sick beats lab at home. Take your hobby space to the next level.
Back in the saddle again we're bringing hobby back home and on the road. Hobby Technology over the past year is taken it to the next level but so have the costs. Today, we're going to give you some ideas for your beats lab without breaking the bank.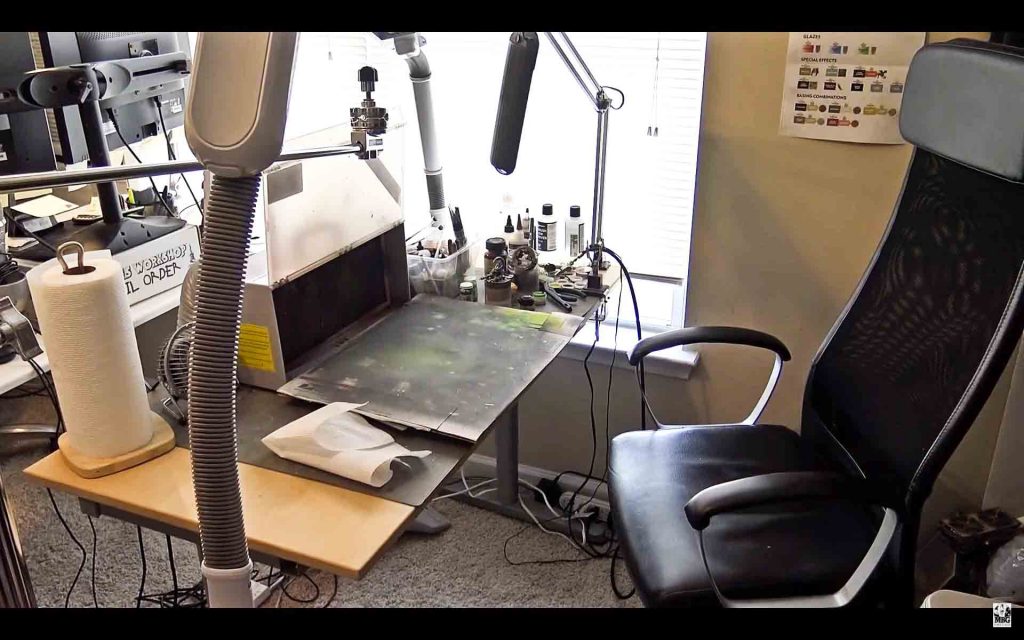 Got this table at IKEA for about 150 bucks. The key feature is the flat tap because it allows you to add on clamp lights. The spray booth with the hood and exhaust that hooks up to your window; it's swanky and really helps with the over spray.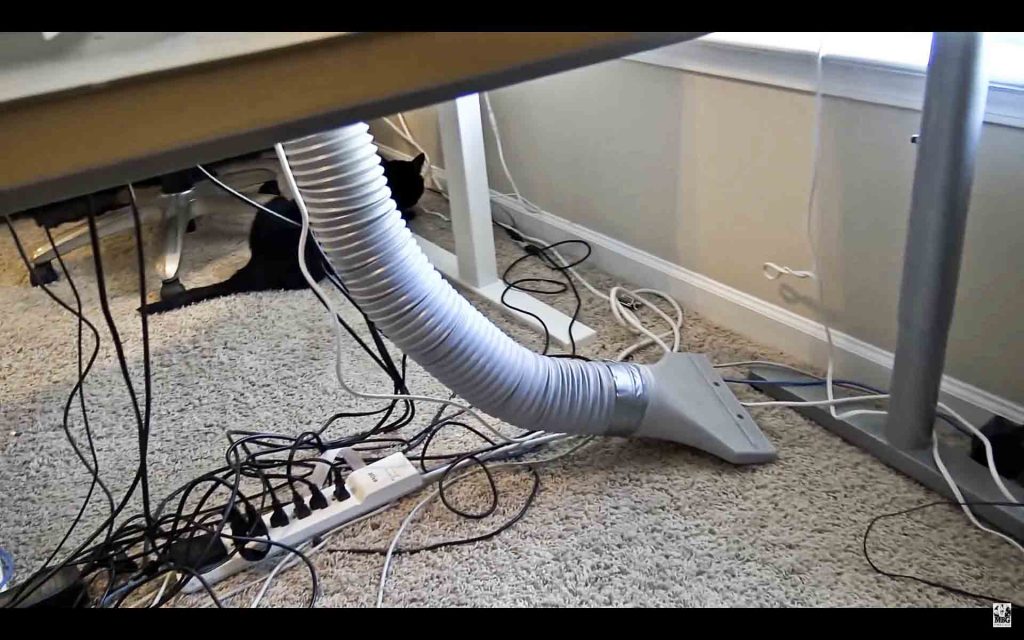 I picked up a couple of OTT lights are form Jo Ann Fabrics when they were dumping them off at 50% off, keep an eye on all the hobby store's sales because we tend to share a lot of the same requirements.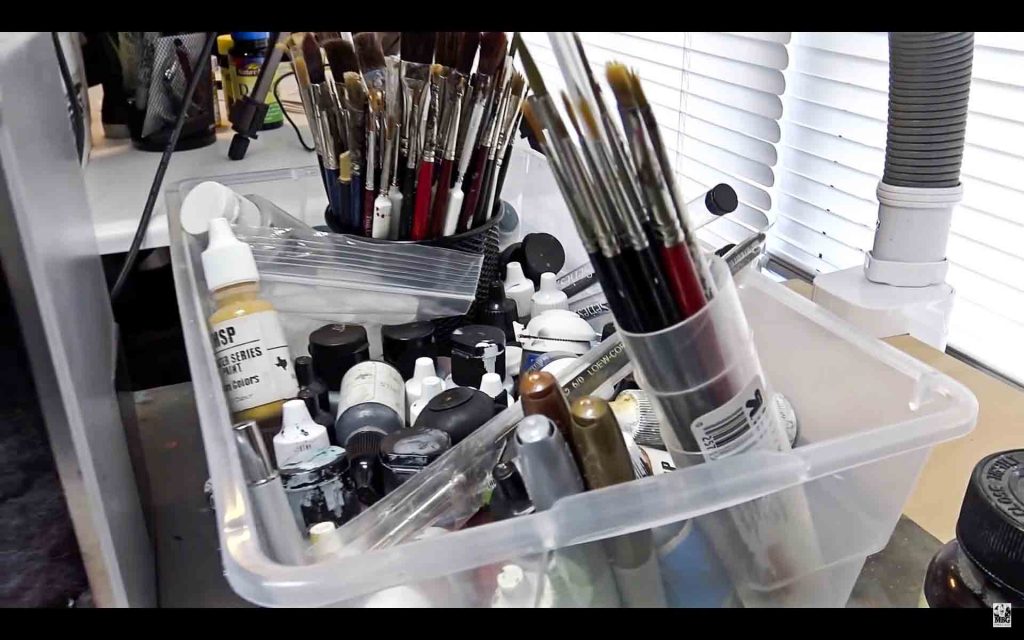 I call my main light, Hercules because it does my lighting heavy lifting. It's 100 bucks from Amazon, so it's a bit expensive but the light is uh-maze-ing; worth it.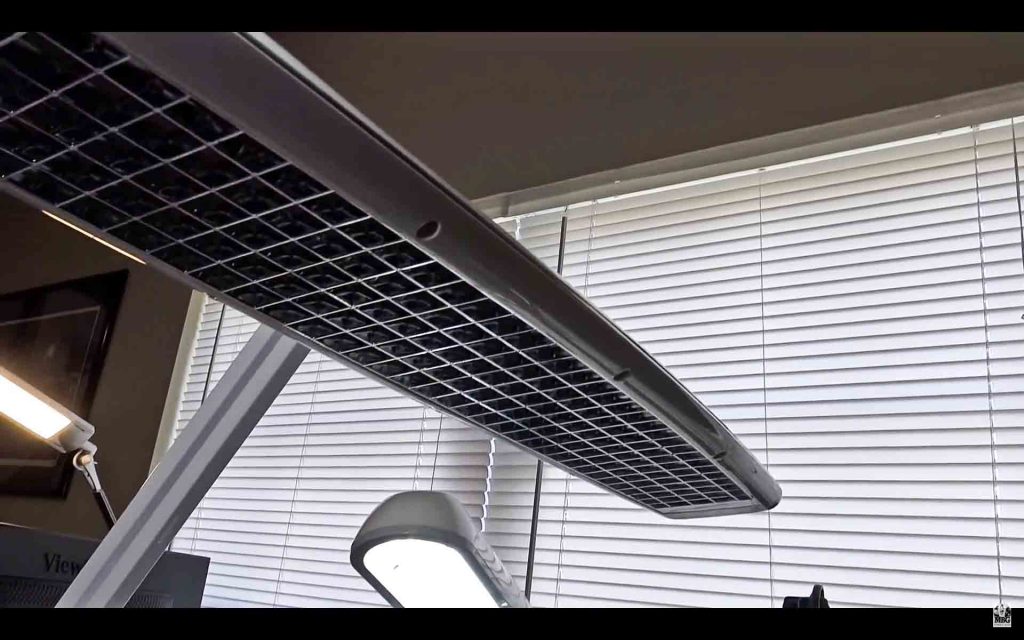 I also have a top 20 paints box that I keep readily accessible. It's basically my bug out bag for when I go to the store to paint. You'll notice I use a basic tooth brush holder to keep my brushes. You can even put the top on it and it'll fit. Basically, all you need is for the brushes to stay up and vertical. I keep my sharpie pens, the clutch washes and some beads in here. You can toss in the little beads into a paint pot to help mix up the paints.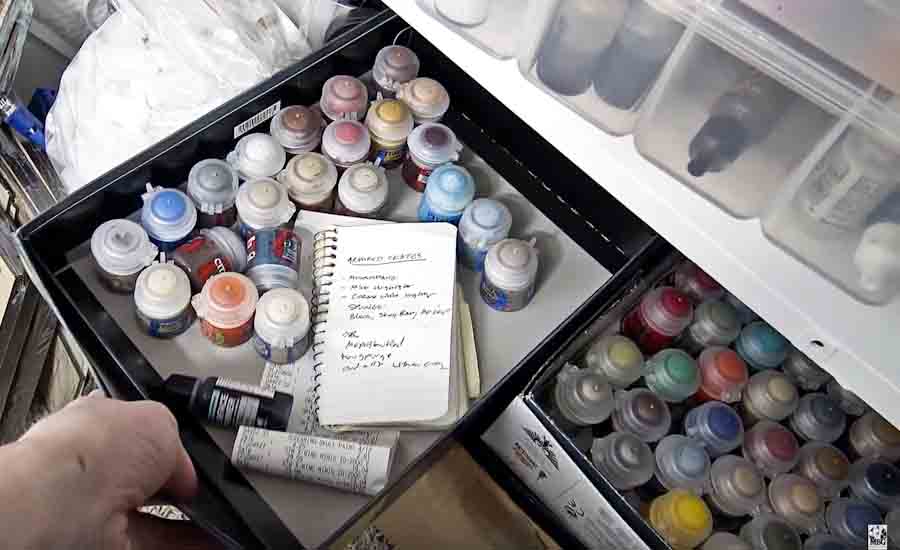 Pro-Tip: keep a little black book with all your paint recipes. I've included some paint samples in case my paints ever get discontinued I can color match.
You'll notice I have a mini fan which I got at Walmart for about 10 bucks a few years ago. This is a great piece of kit for when you're trying to get your models to dry faster so you can keep painting.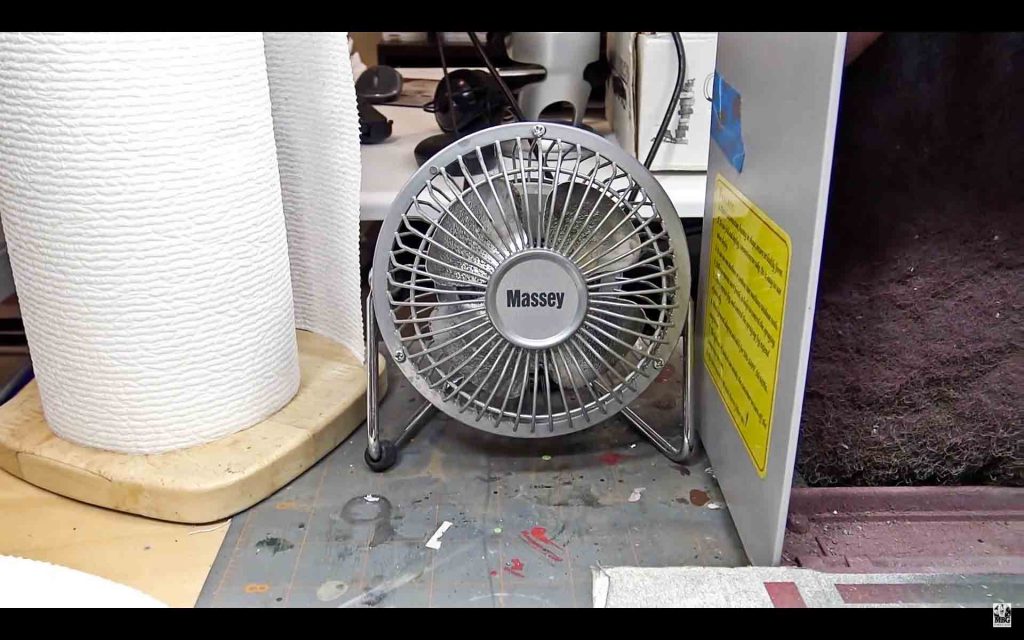 I use bankers boxes, I toss in my top 20 paint box, use my fold down light I got form Ikea. I add in my portable game mat. Add  in some paper towels and top it off.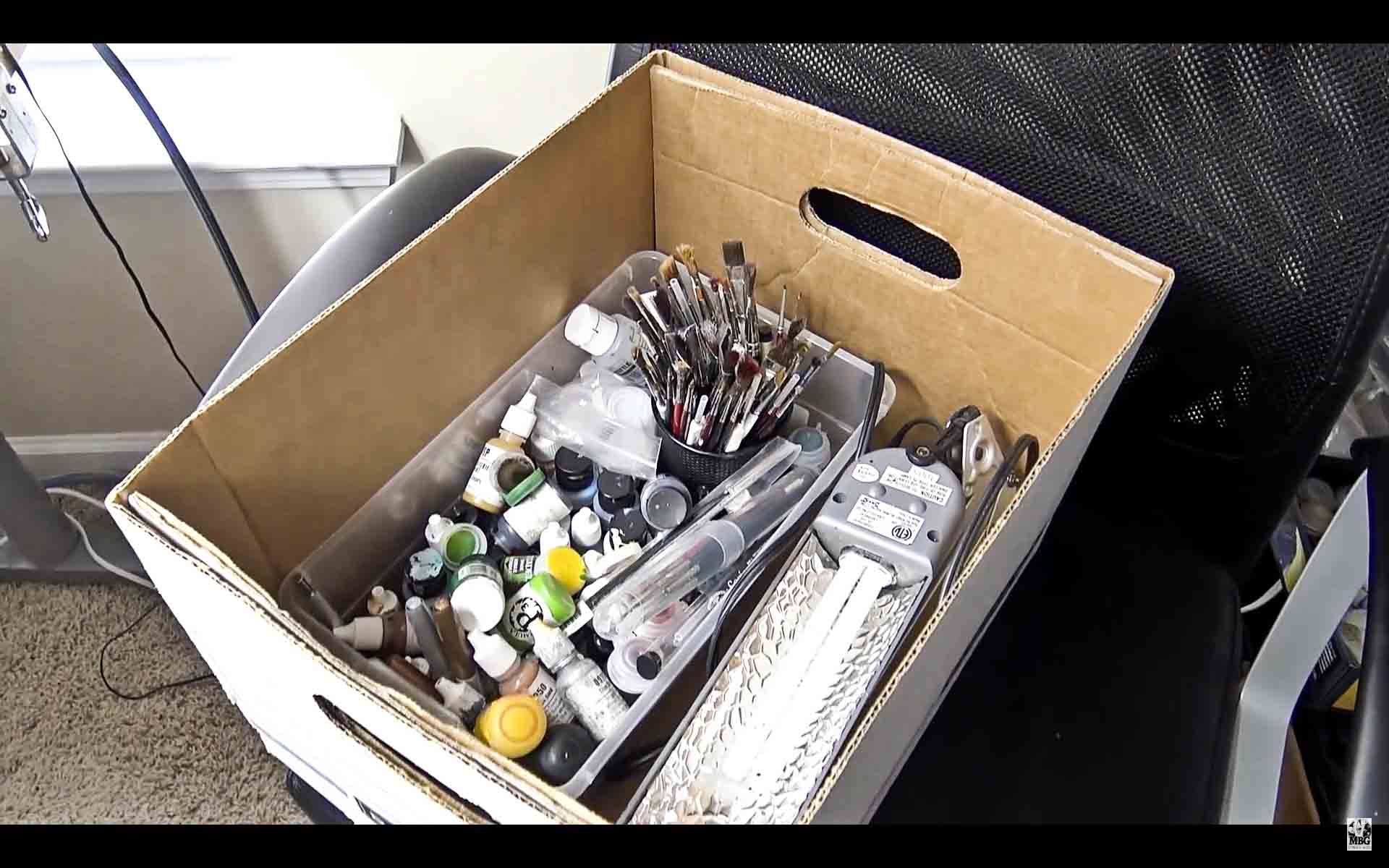 Optional to-go Box: My hardware box with all my tools for scraping, sanding, and cutting.
As for the models, well, you're going to want a project box. Since they're already boxed it's just a matter of bringing them with you.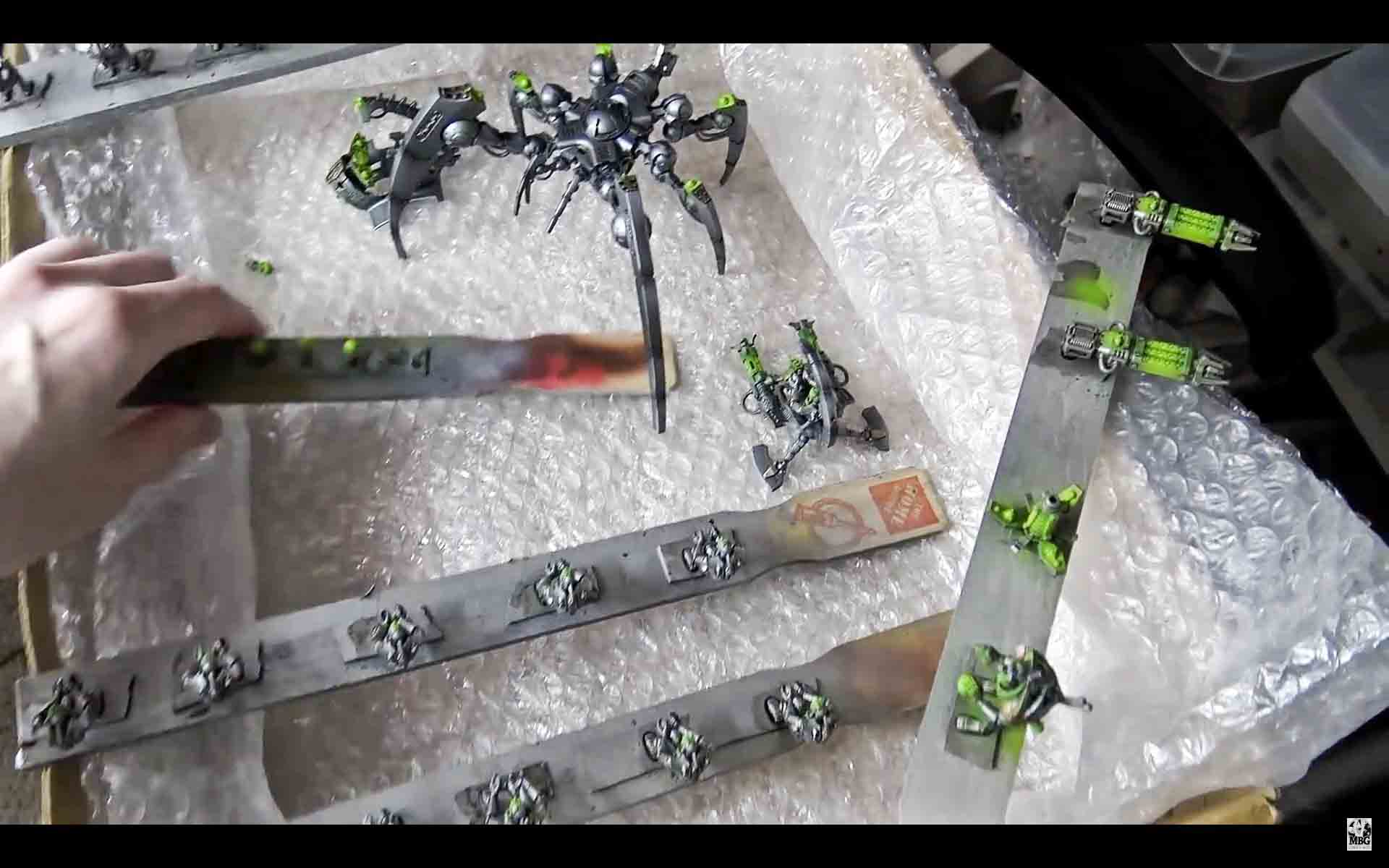 The key is organization because if you only have an hour a night to hobby, you need everything on standby.
~What are your hobby room secrets and hacks?