Magnus the Red Giveaway: White Metal Games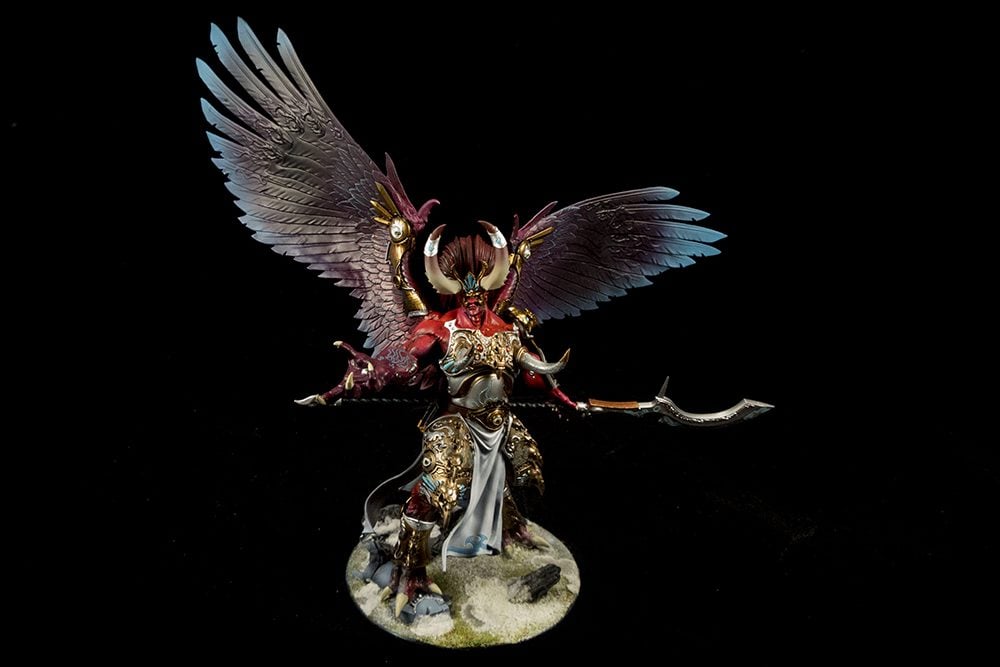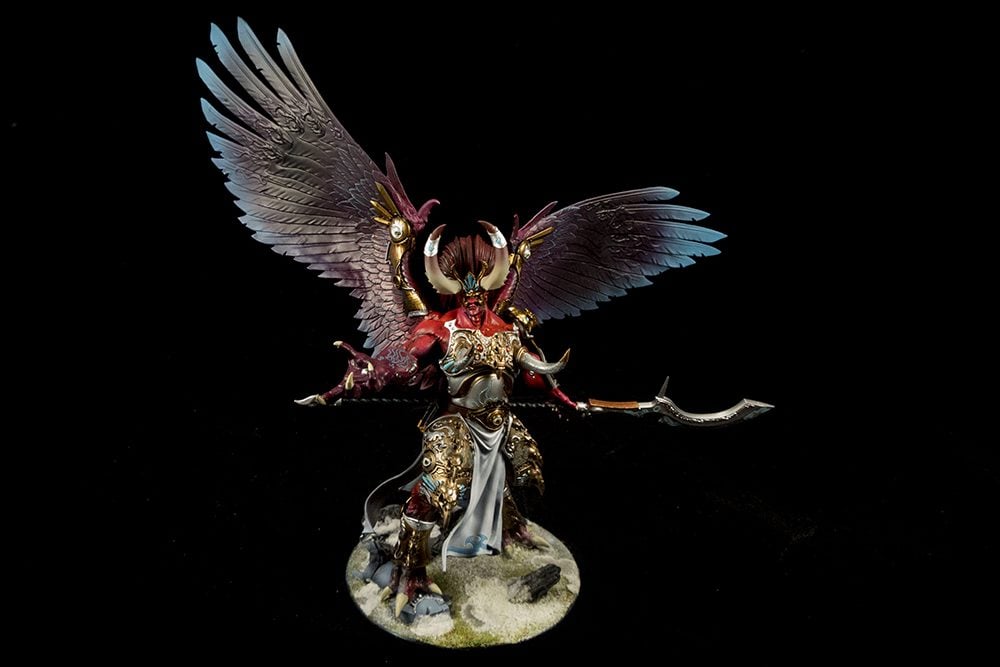 White Metal Games is giving away a fully painted Magnus the Red!  Read on for details on how to win this model.
Greetings Fellow Wargamers!  Caleb with White Metal Games here.  We are a miniature painting commission service based out of Raleigh, NC.  We specialize in producing custom models for any range, including wargames (like Warhammer 40k), board games, roleplaying games, historical figures, and display dioramas.  And we are giving away this MAGNUS THE RED!  This exact model to one lucky winner.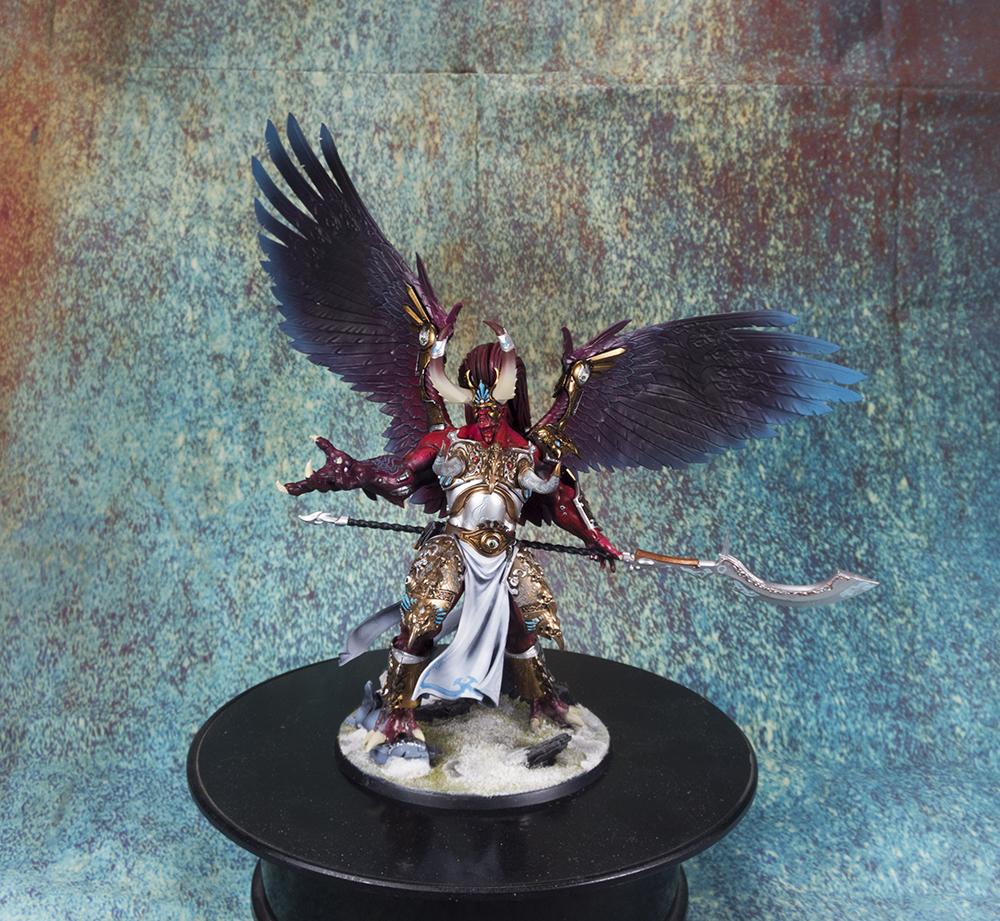 Why the heck would we do such a crazy thing?  Well, it's simple.  We want to expand the list of services we offer and we are curious what clients are interested in most.  Titan Rentals, Tandem Commissions and what ranges they play the most.  This will help us to guide the direction our business takes in 2017.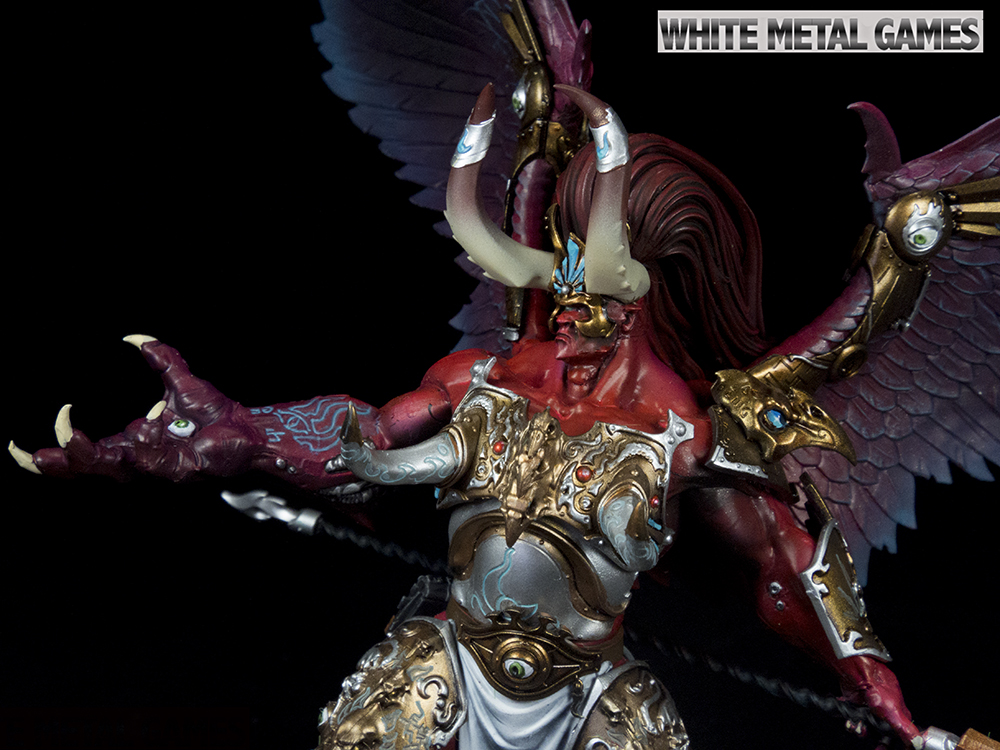 Speaking of new direction we are producing more video content than ever before on our Youtube channel.    So if you have seen our content, check it out!  You won't be disappointed.  And even if you are, who gives a s*&t.  You can still win a free Magnus the Red.  Contest runs between January 15th and February 15th.
Subscribe to our newsletter!
Get Tabletop, RPG & Pop Culture news delivered directly to your inbox.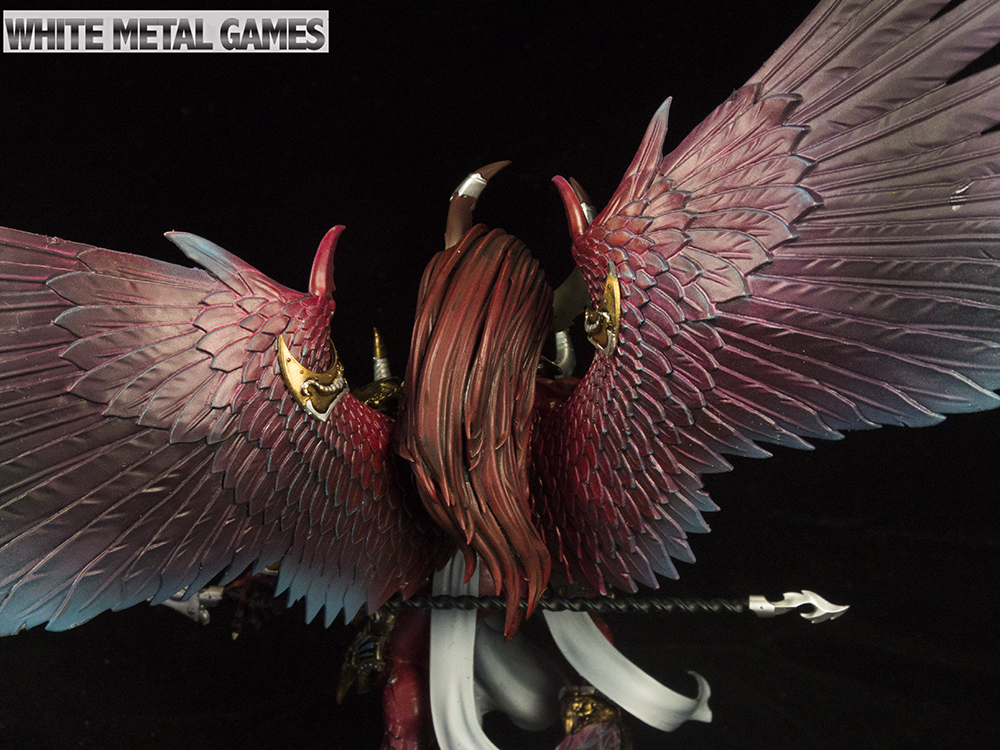 Entering couldn't be easier.  Simply go here, fill out the form, and SUBMIT.  Boom!  You're entered!   Be sure to read the general contest rules (no one under 14, no purchase necessary to win, etc.)  You'll have to agree to them before you can win, so you might as well give them a once over.  By entering you do agree to be added to our subscriber list, so if that's a dealbreaker, well, Magnus wasn't meant for you anyway.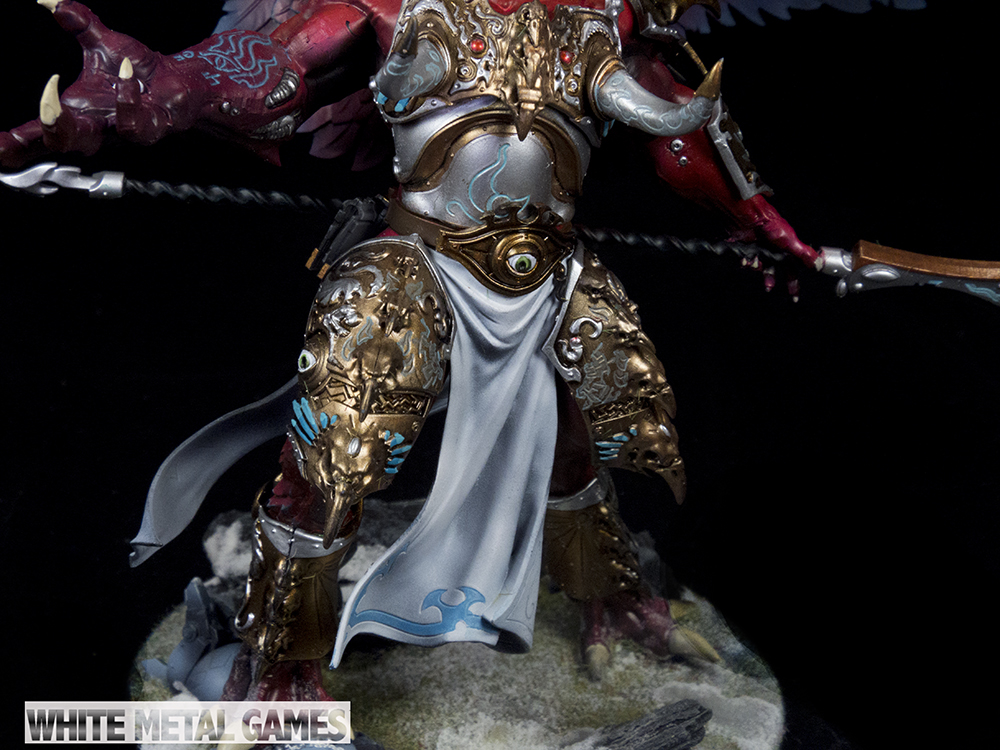 Be sure to follow us on Facebook and subscribe to our Youtube Channel to keep up with all the latest that White Metal Games is offering and more great giveaways in the future!
Til next time PUT YOUR MINIS WHERE YOUR MOUTH IS!
Caleb Dillon
White Metal Games