Outside the Box – January 27th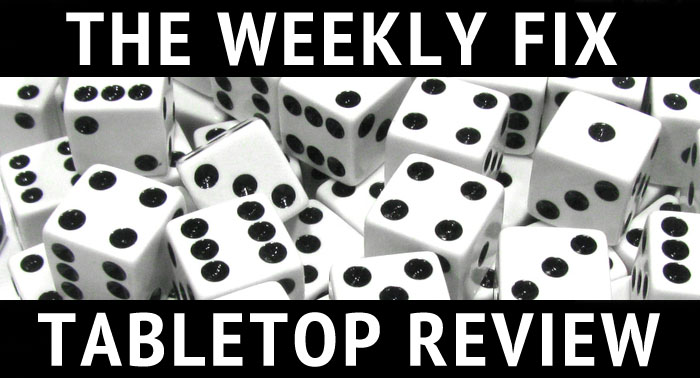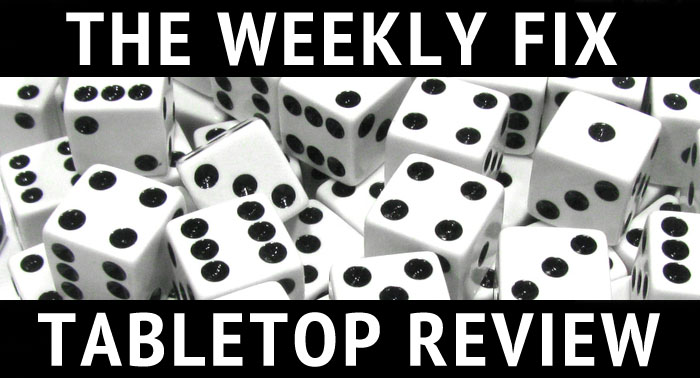 Here we go again, this week with news from Mierce Miniatures, Knight Models, Ninja Division, Infinity, Greebo Games and many more!

Mierce Miniatures offers new releases: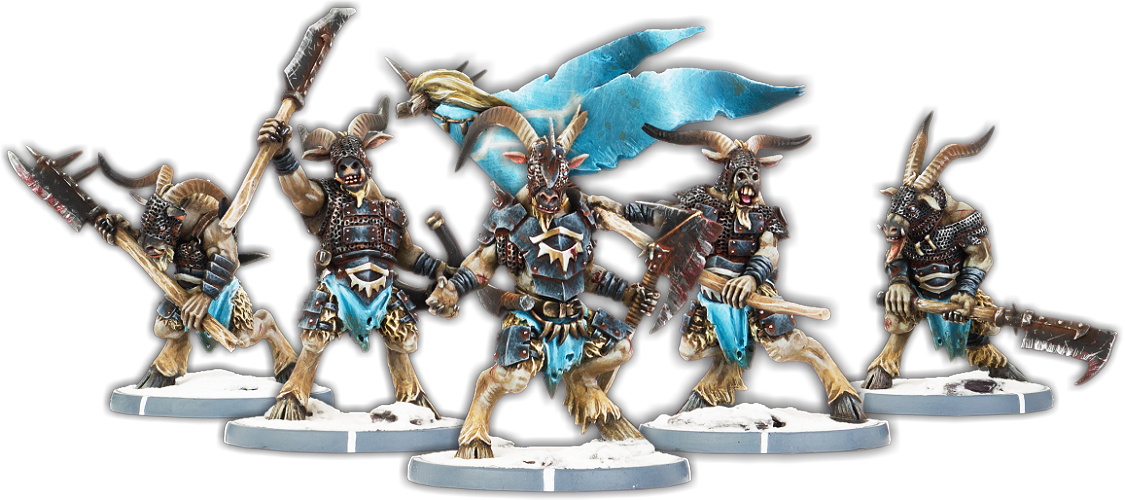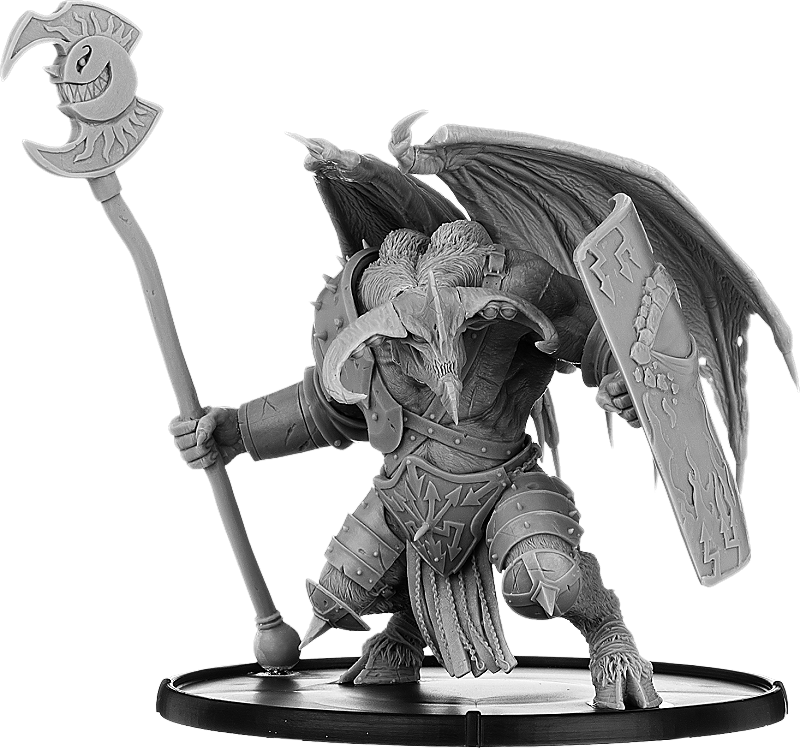 –> More Mierce Miniatures News
The February releases for Infinity are out now, too: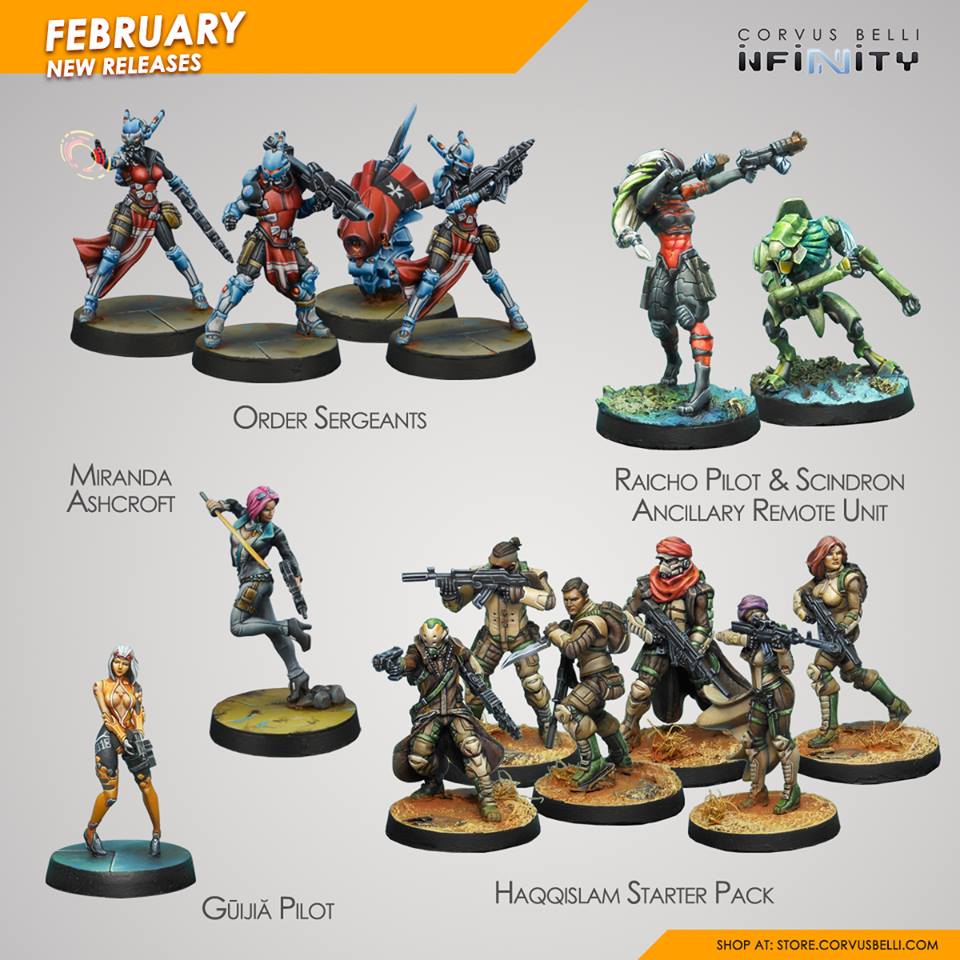 –> More Infinity News
Knight Models presents a new miniature for the Harry Potter miniatures game: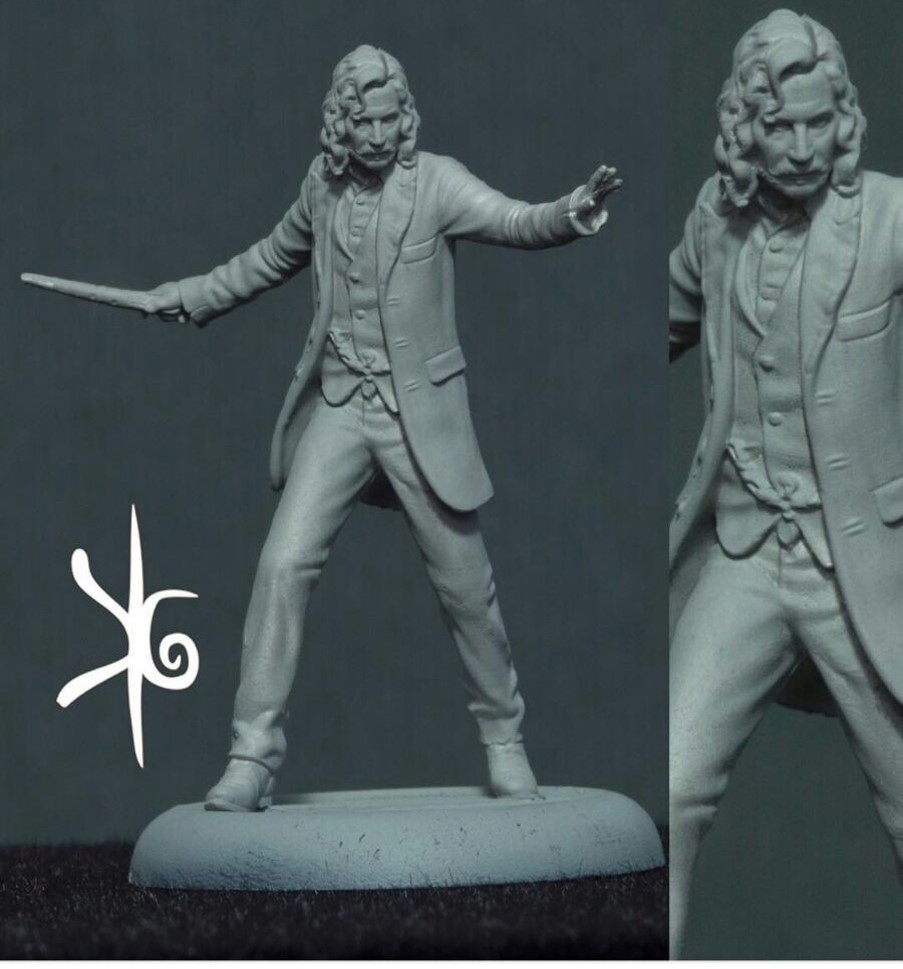 –> More Knight Models News
Ninja Division announced a second edition of Relic Knights: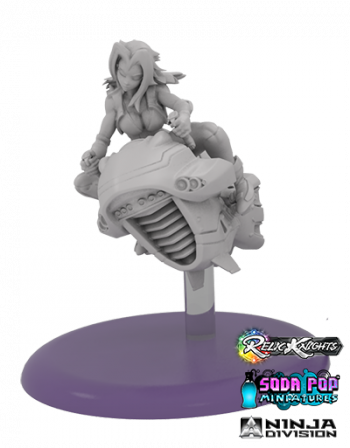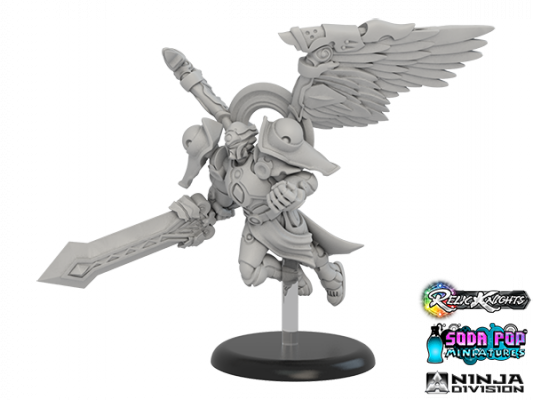 –> More Ninja Division News
A new wave of Fantasy miniatures has been released by Dark Sword Miniatures: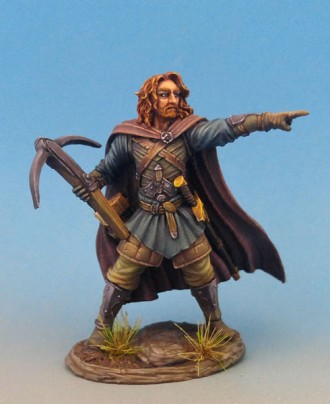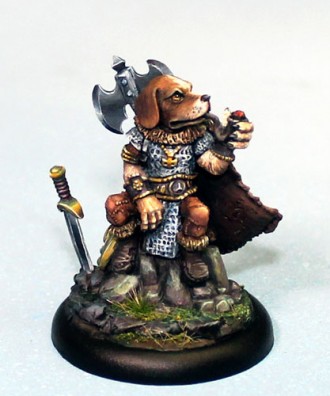 –> More Dark Sword Miniatures News
New releases for Wild West Exodus are available: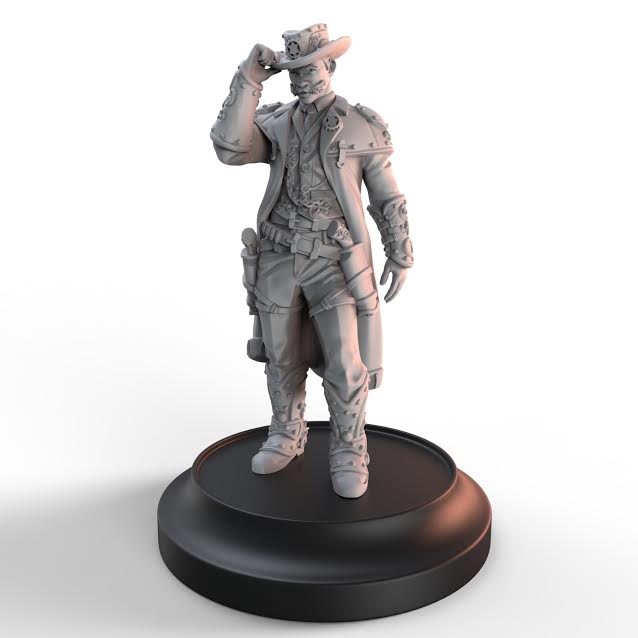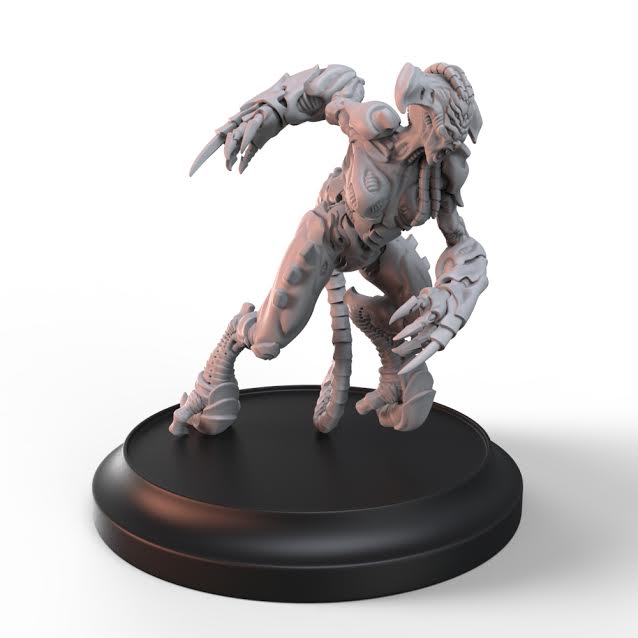 And a new Union boss is coming soon: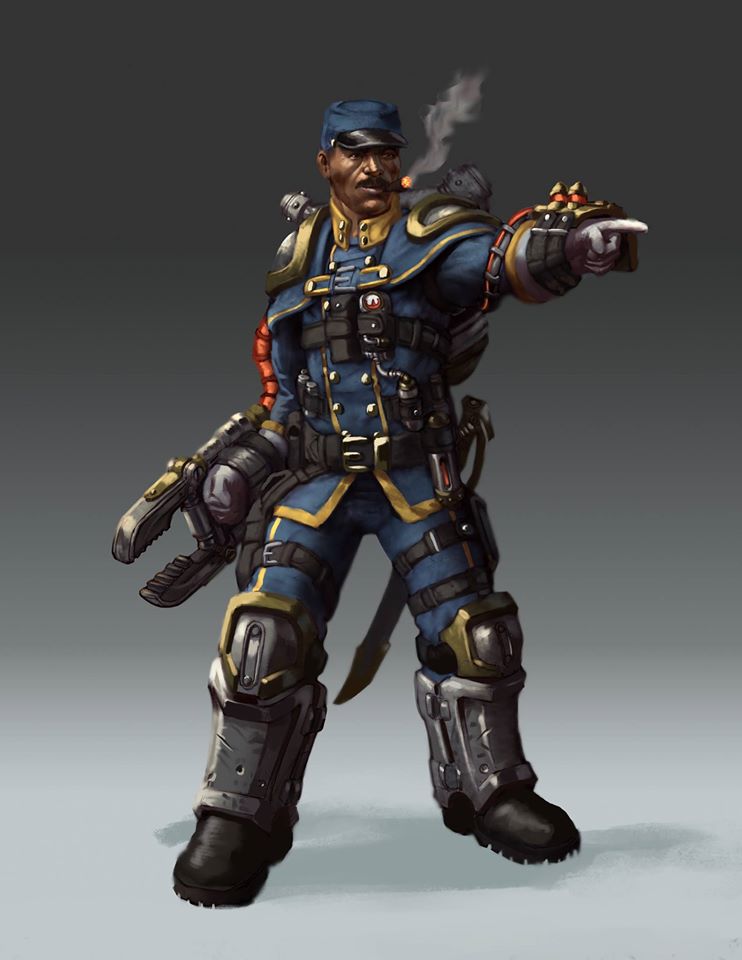 –> More Wild West Exodus News
Perry Miniatures presents new pictures of their upcoming plastic Zulu War British: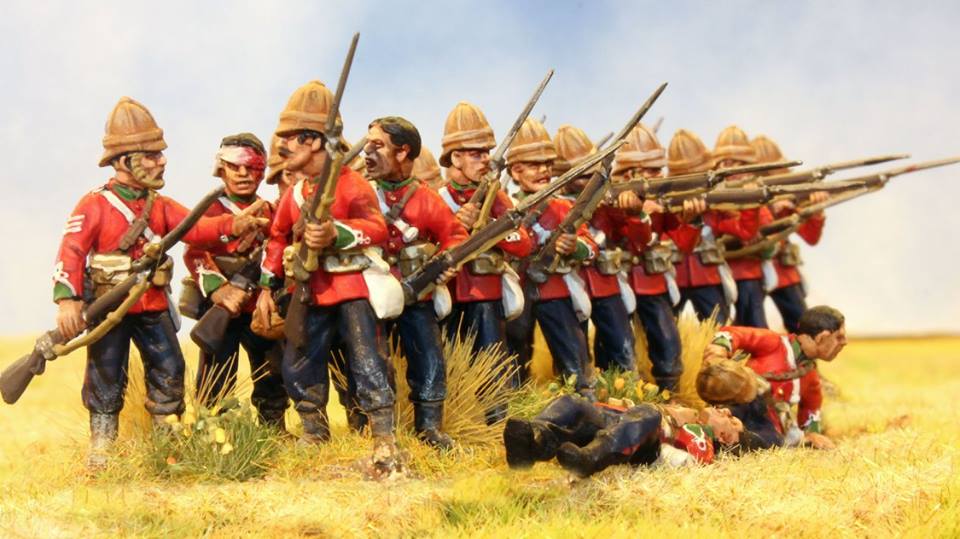 –> More Perry Miniatures News
Victoria Miniatures released the Rausenburg Siege Corps: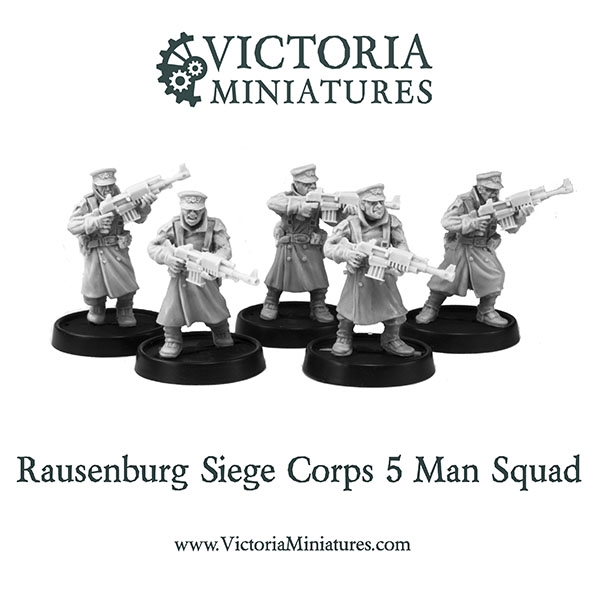 –> More Victoria Miniatures News
GCT Studios announced Temo for the Jung pirates: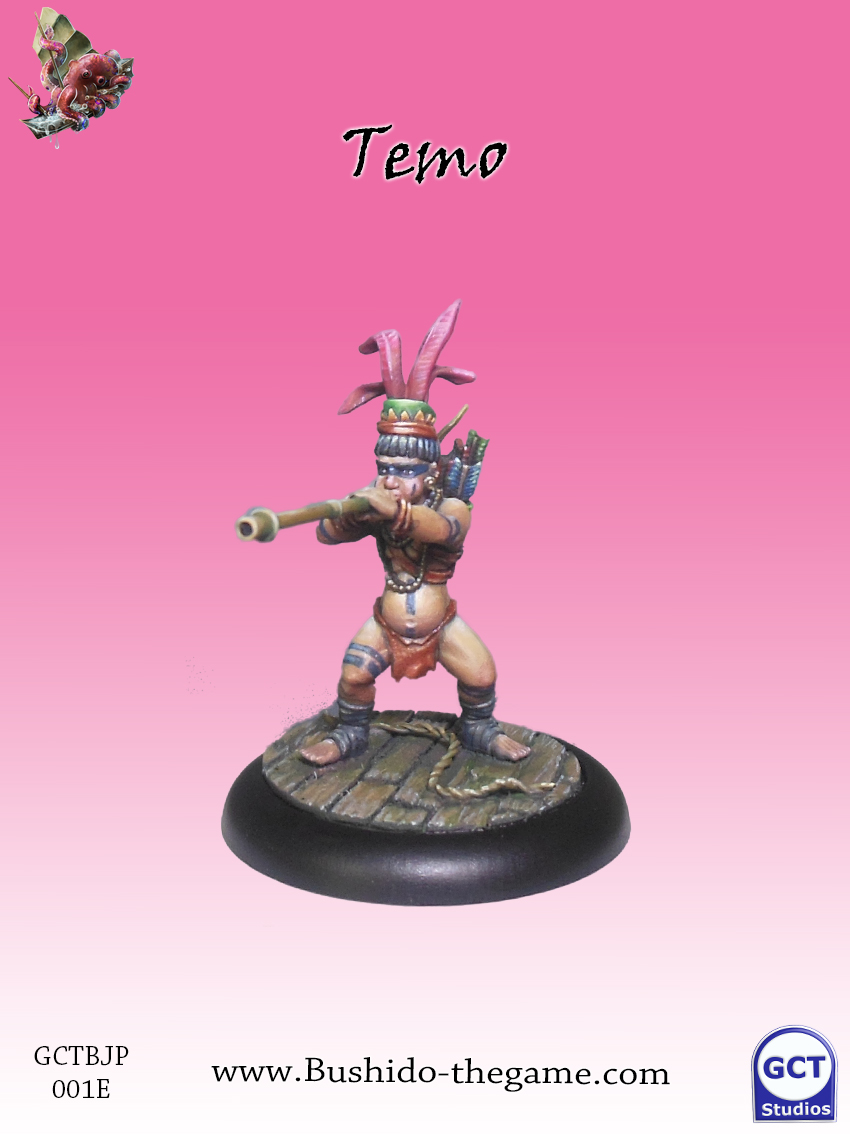 –> More GCT Studios News
This Bretonnian Fantasy Football team is coming soon from Greebo Games: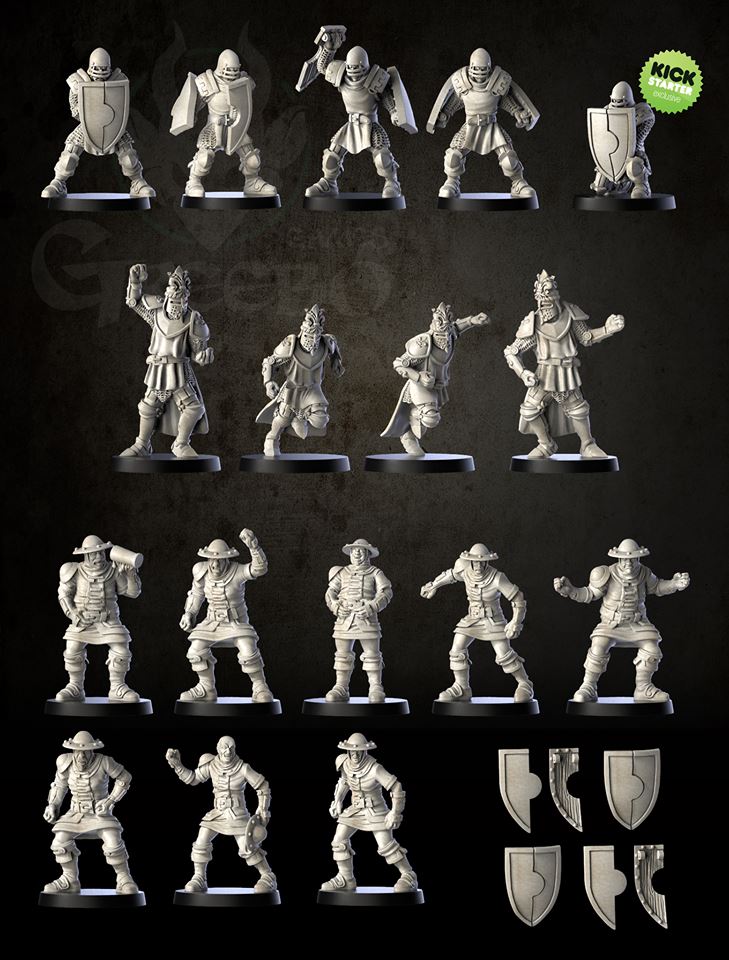 –> More Greebo Games News
Die Waffenkammer added several new releases to their After '45 range: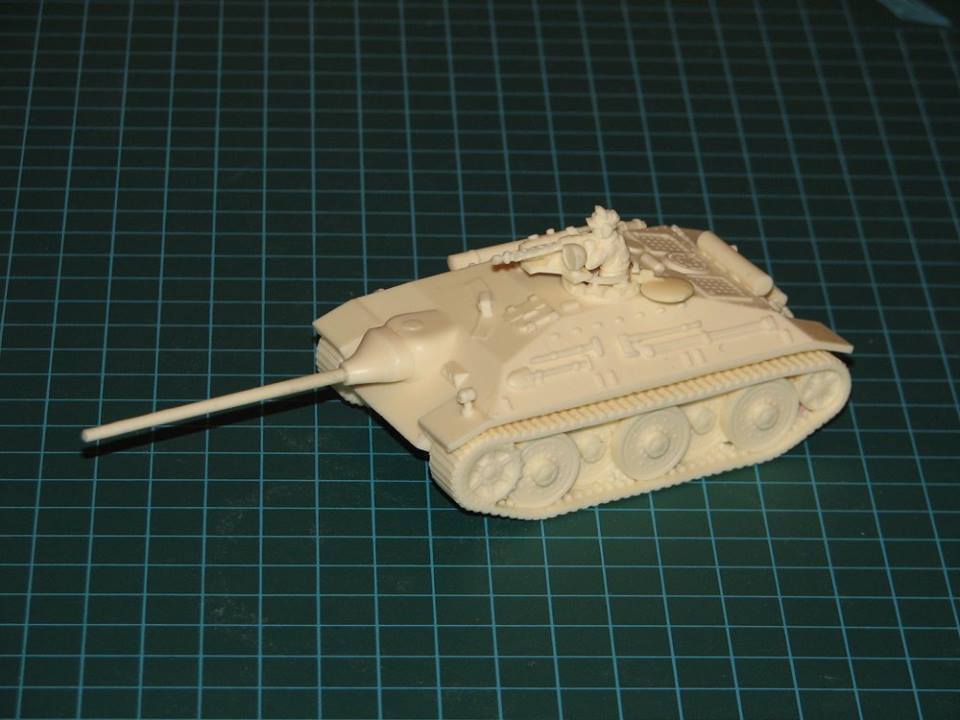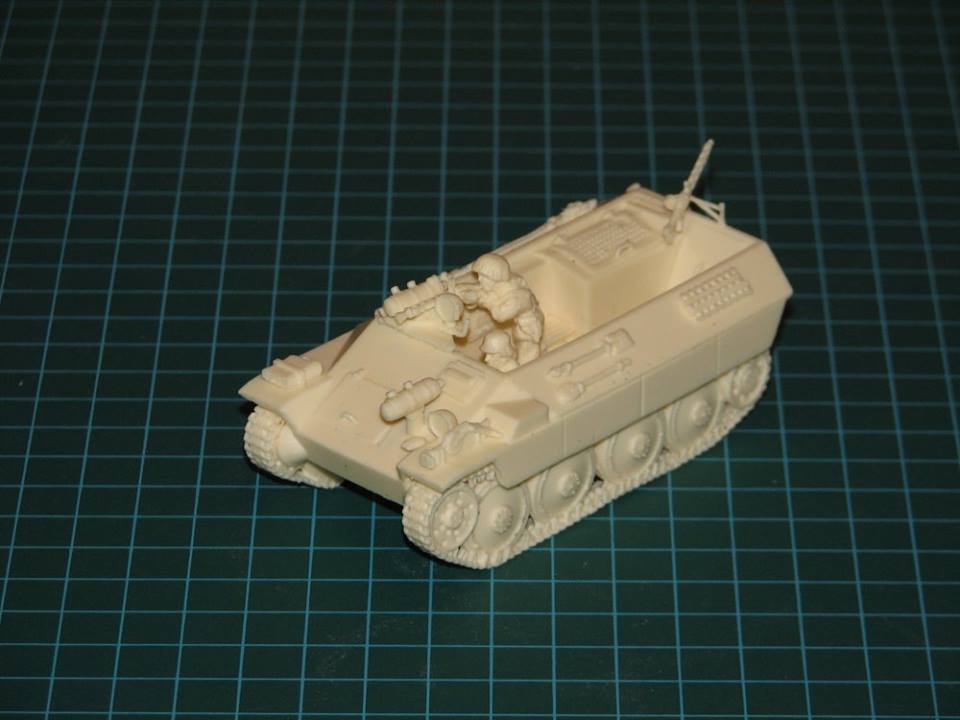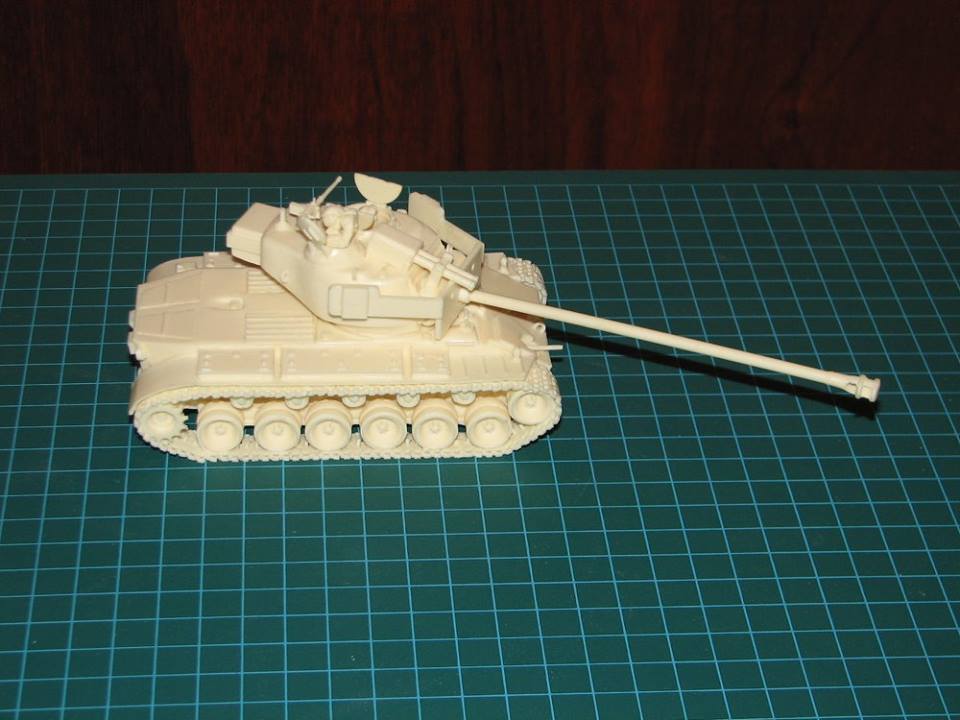 –> More Die Waffenkammer News
Subscribe to our newsletter!
Get Tabletop, RPG & Pop Culture news delivered directly to your inbox.
New Insectoids are available from Puppetswar: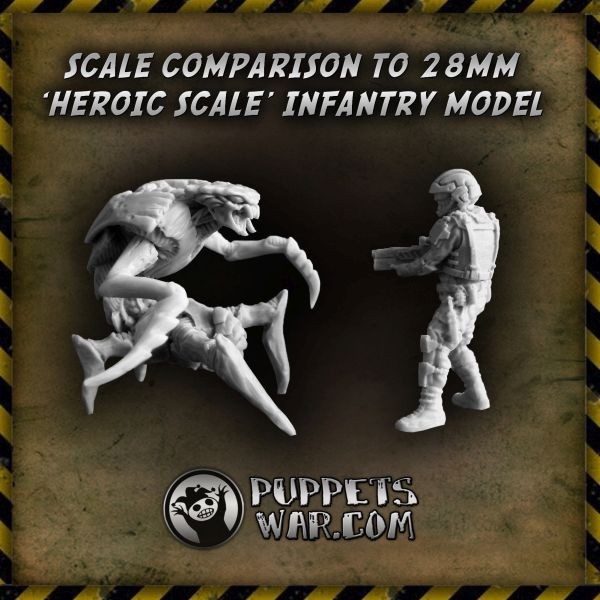 And more are on their way: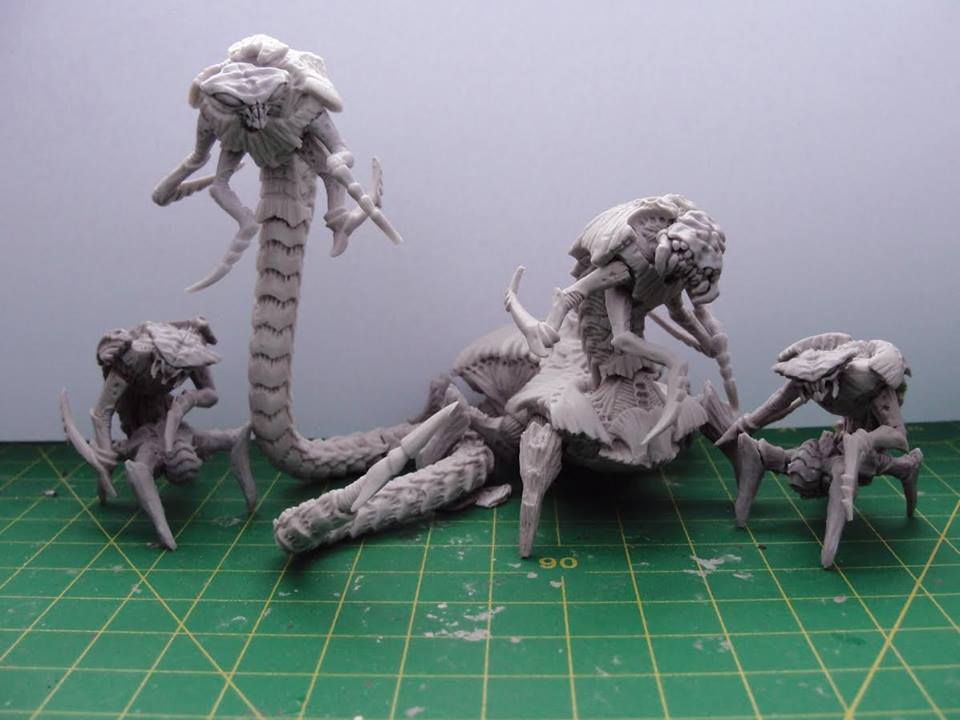 –> More Puppetswar News
The return of Dr Mysterio is now available from Warlord Games: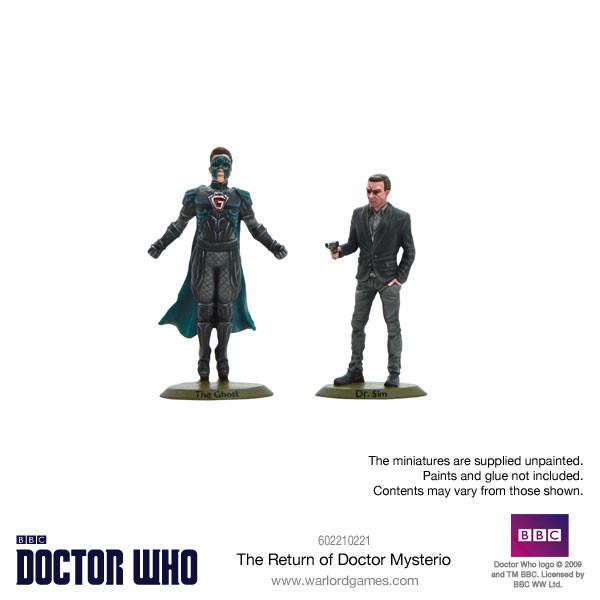 And they announced a special offer for Project Z sets: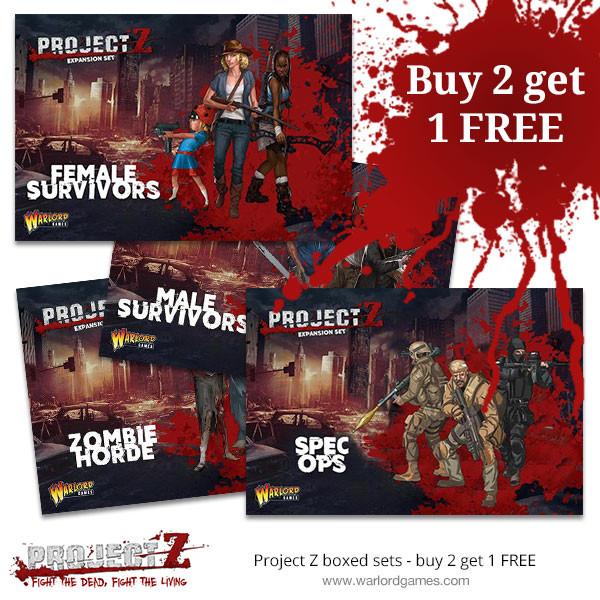 –> More Warlord Games
Onslaught Miniatures presents the 6mm Enslaver drone and 10mm Stygian Elf crossbowmen: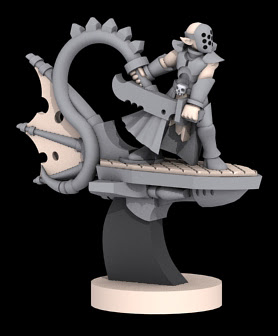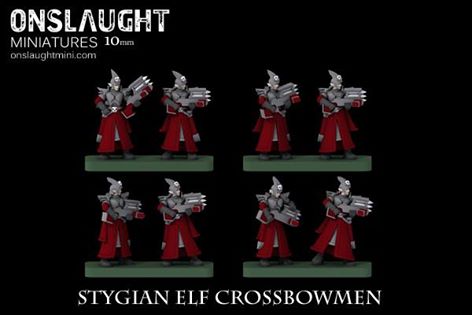 –> More Onslaught Miniatures News
Rubicon Models presents new pictures of their Sherman project: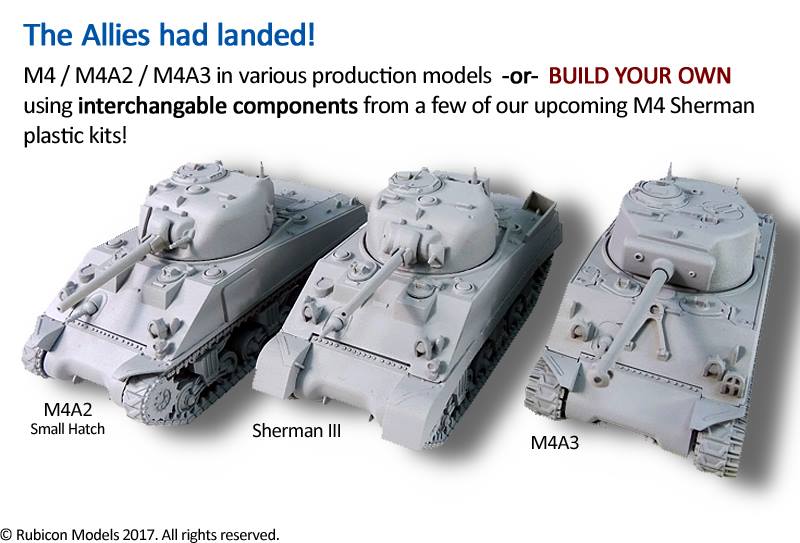 –> More Rubicon Models News
And Armies Army presents their upcoming 15mm T-55 and BTR60: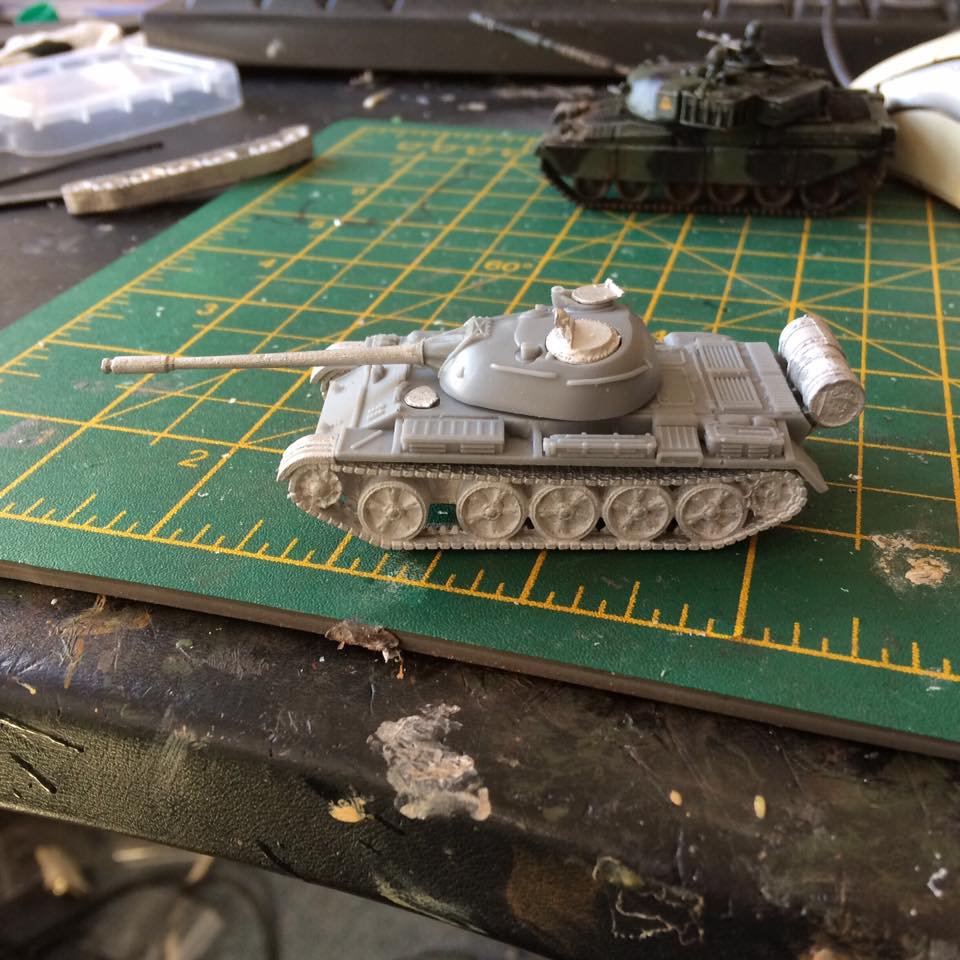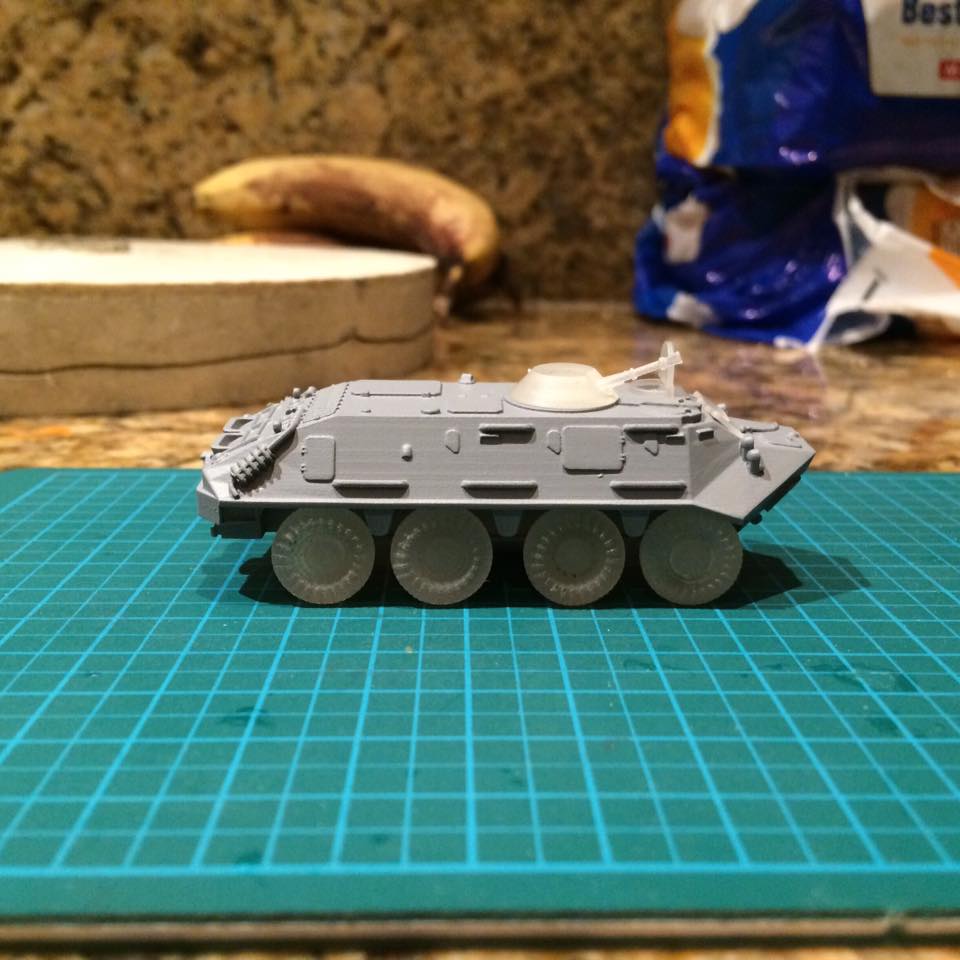 –> More Armies Army News
Slightly bigger, Blitzkrieg Miniatures' 28mm Chieftain tank: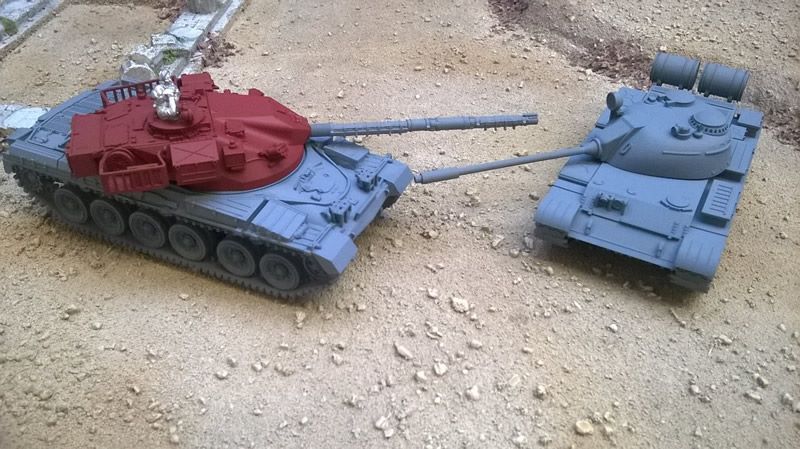 –> More Blitzkrieg Miniatures News
And of course some new Kickstarter campaigns:
Thunderchild Miniatures – Haramborg Giant Cyborg Gorilla
AW Miniatures – Undead Samurai
Forged by Geeks – Defense Grid Boardgame
Dave's Wargames – 28mm WW2 Terrain
Battlezone Miniatures – Raiders of Arcana Human Warriors
and
Heroes of the Dark Age – 28mm Landsknechts
Always remember, if you wan to stay up to date, head over to The Tabletop Fix for daily news about the hobby!
28mm Chirftain, oh my…!