Outside the Box – January 6th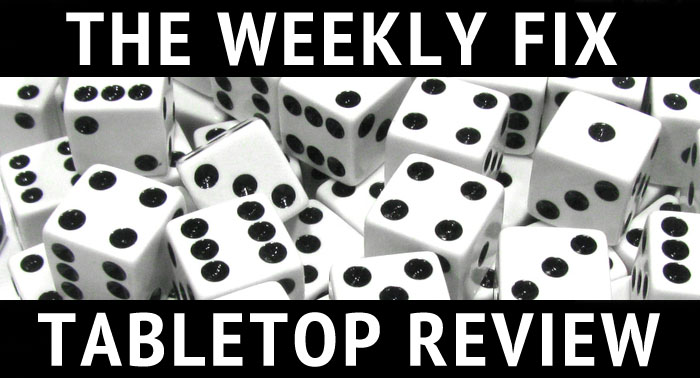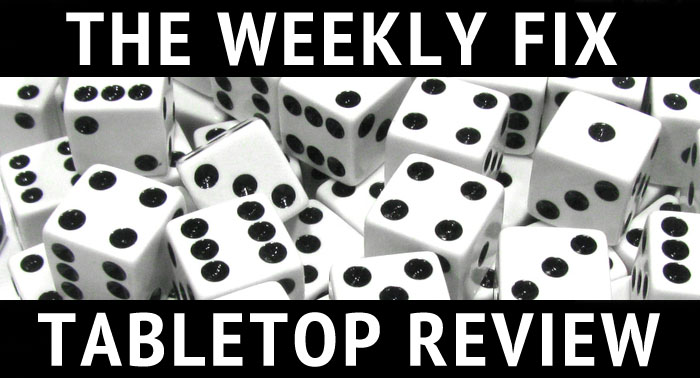 Here we go again, the first issue of Outside the box for 2017 – And the year's starting great!

Raging Heroes published pictures of some production samples: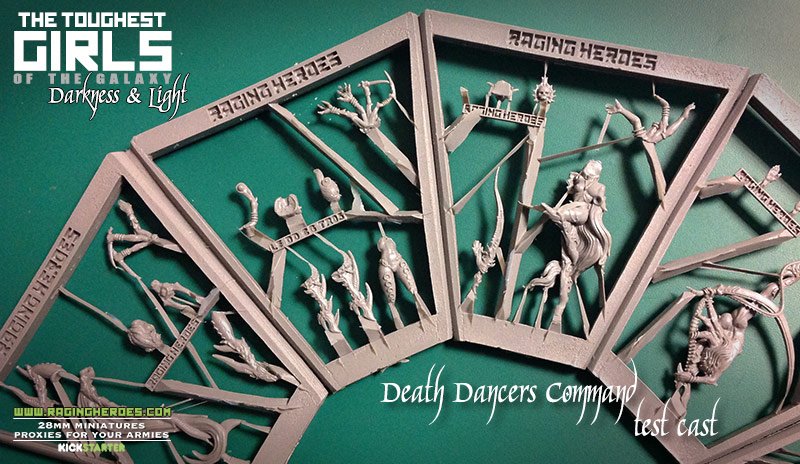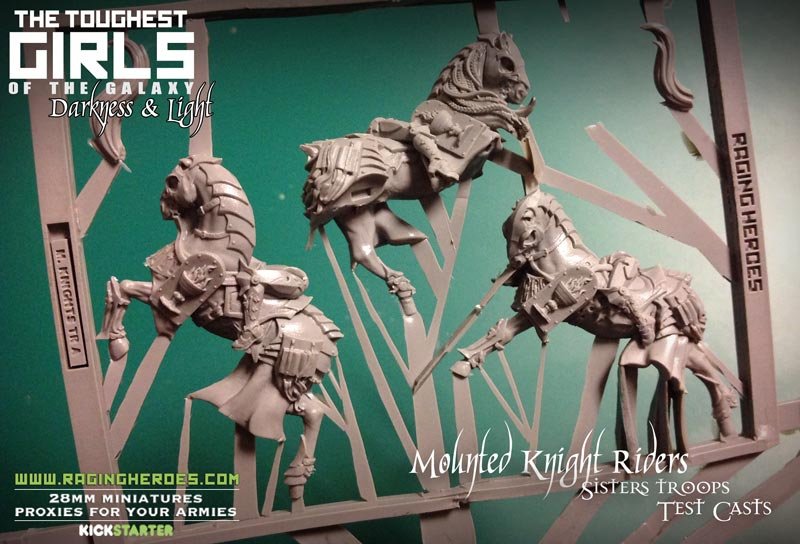 –> More Raging Heroes News
Ghost Archipelago, a new game in the Frostgrave universe, has been announced by Osprey Publishing: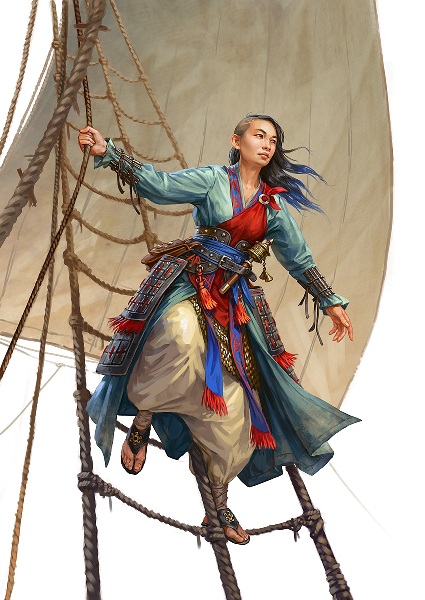 –> More Osprey Publishing News
Armies Army is working on 15mm Cold War Norwegians: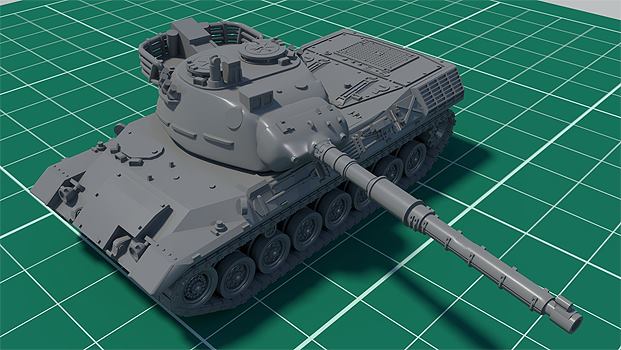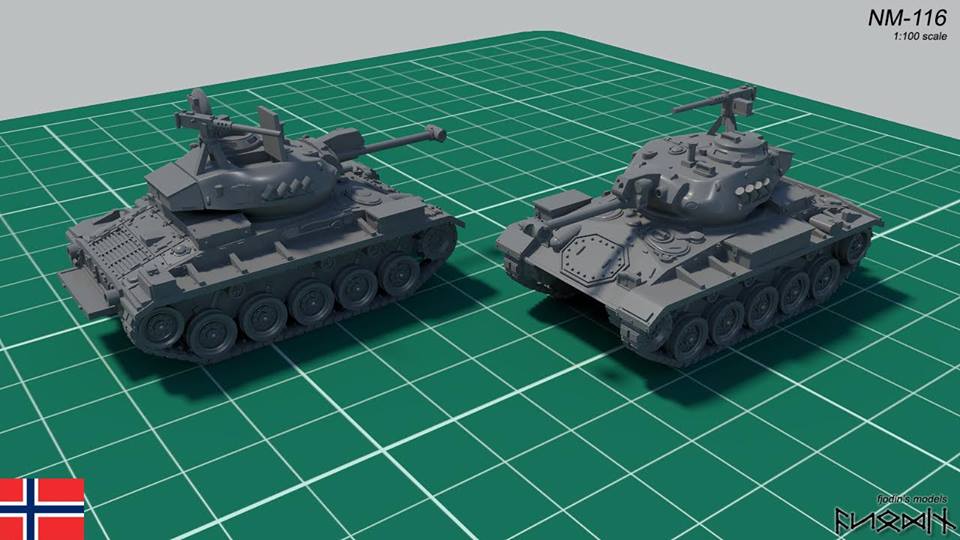 –> More Armies Army News
Wyrd Miniatures announced the January releases for Malifaux: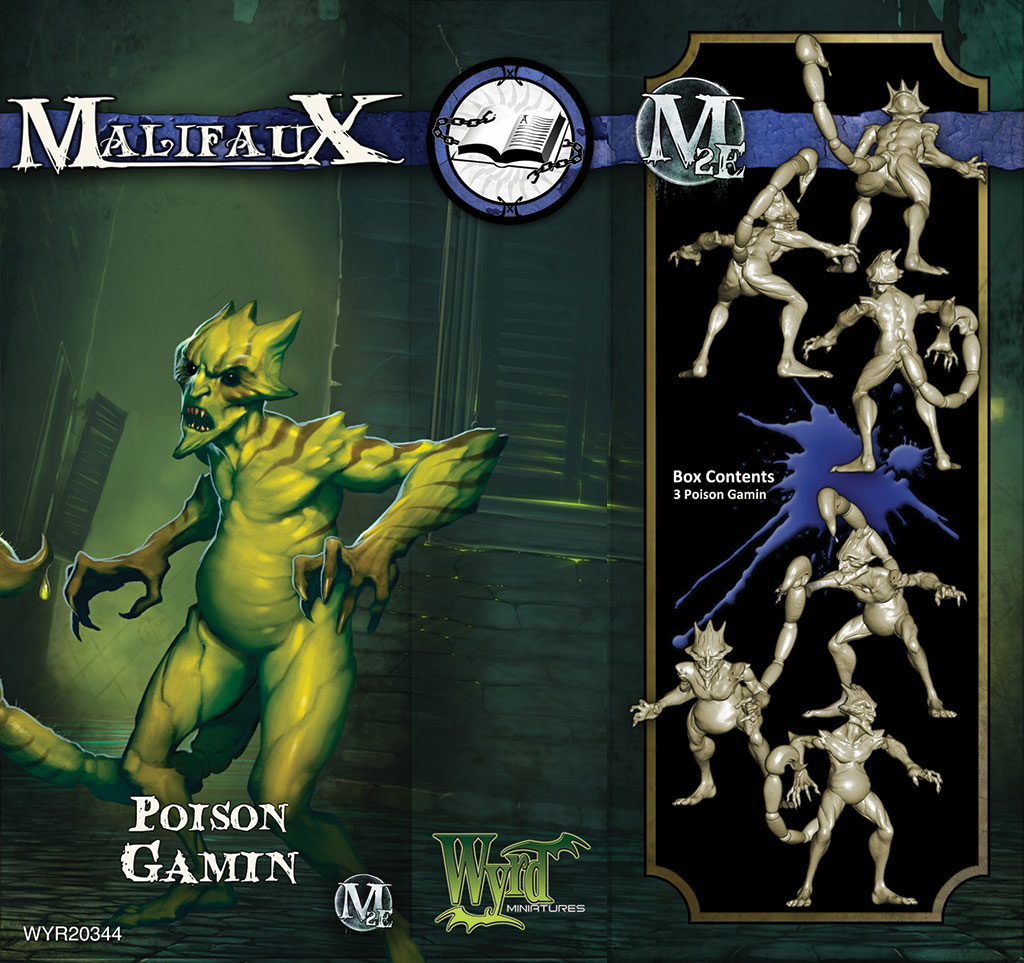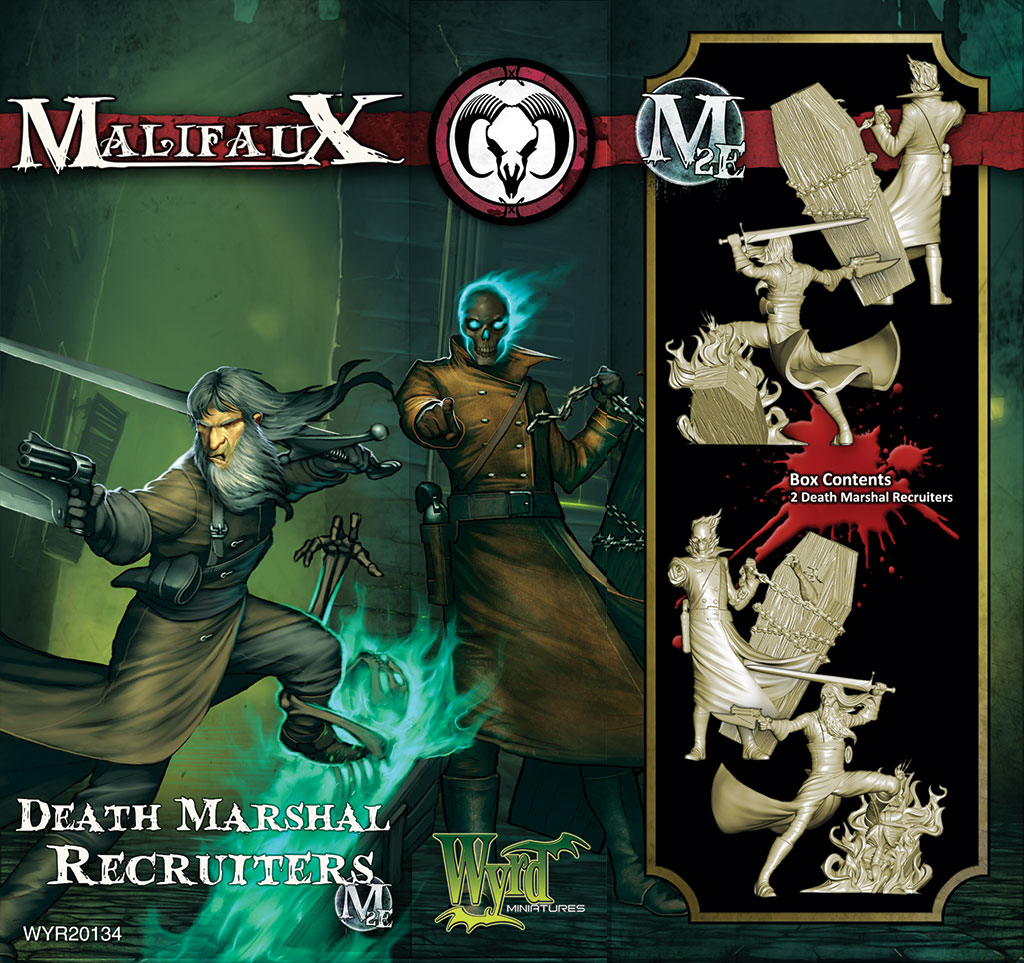 –> More Wyrd Miniatures News
The Heart of Anubis is the last preview for Dropzone Commander from Hawk Wargames: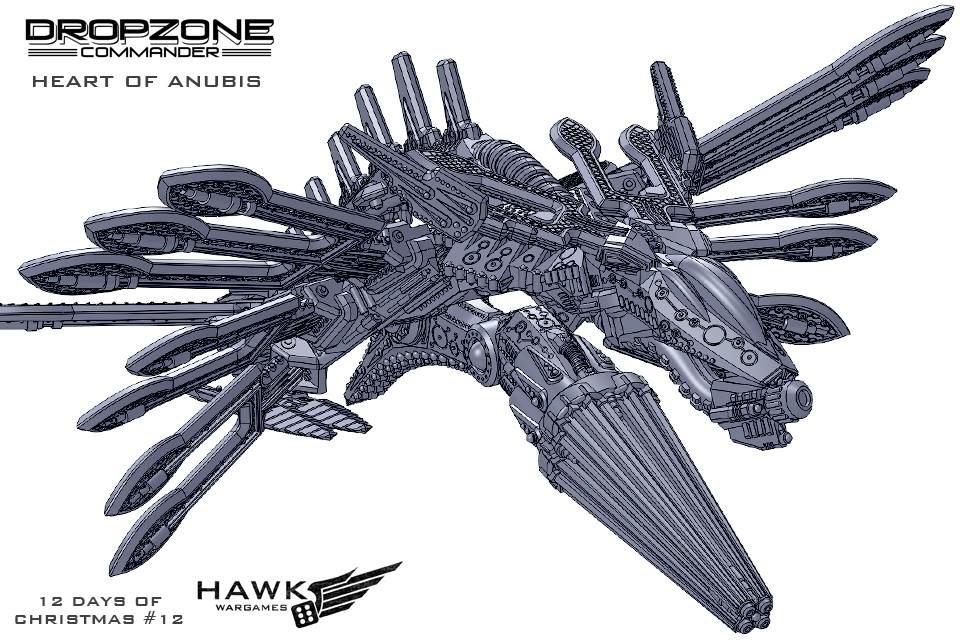 –> More Hawk Wargames News
The Trident Realm of Neritica can now be pre-ordered from Mantic Games: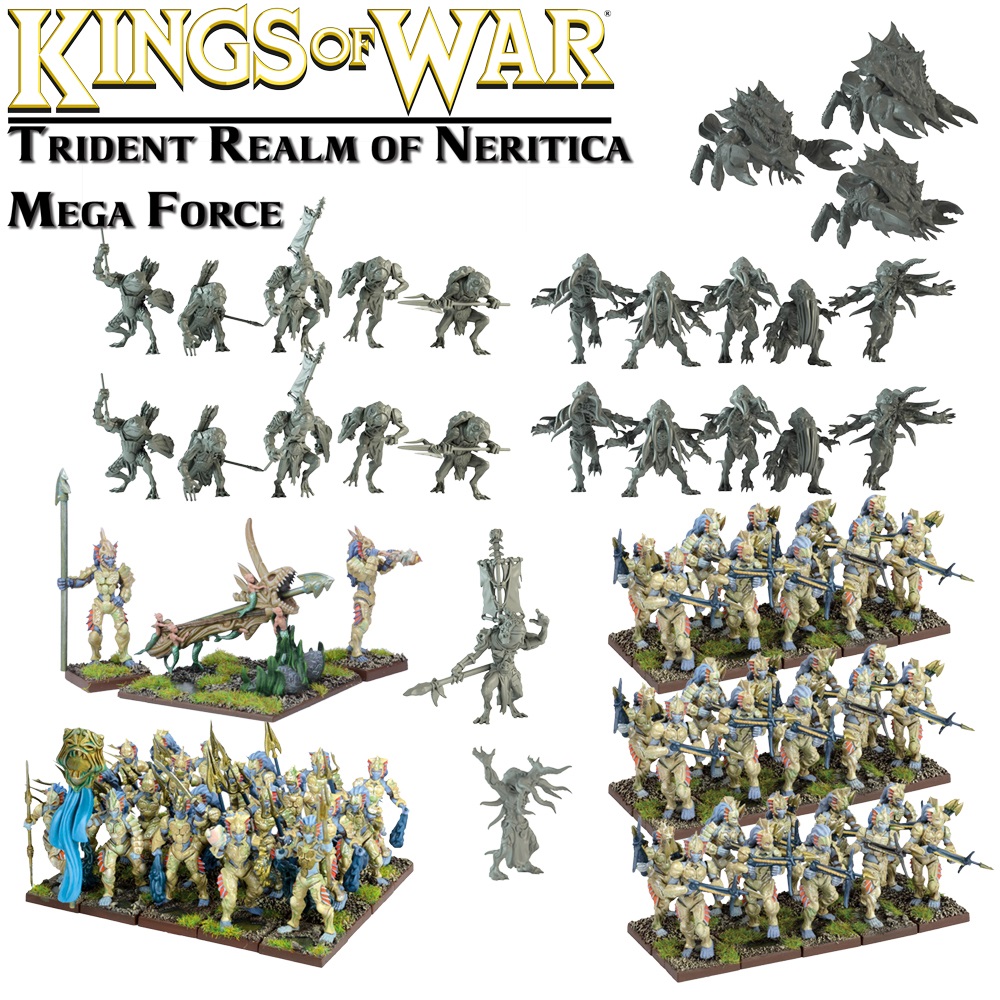 –> More Mantic Games News
Perry Miniatures released a new character set for their WW2 North Africa range: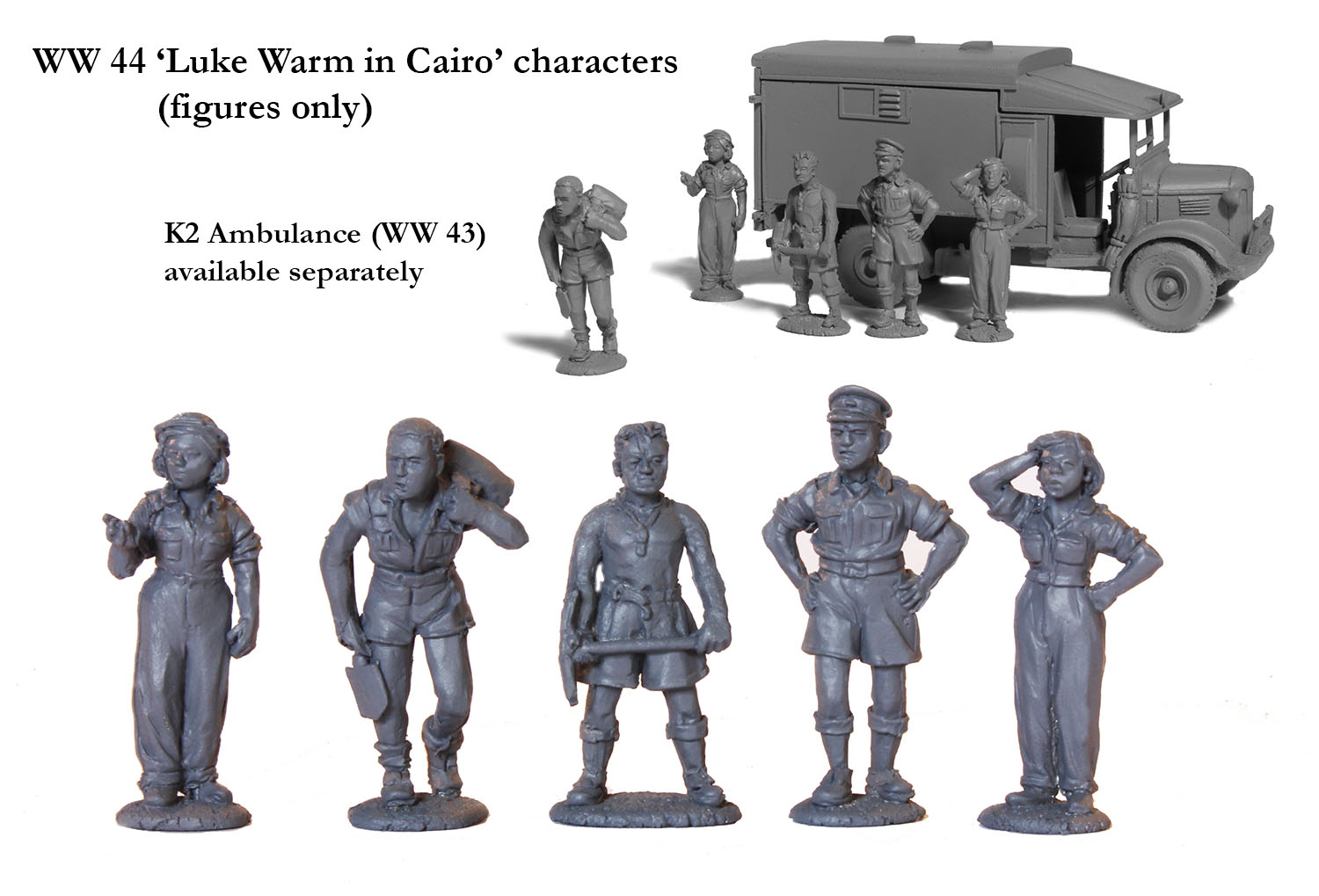 –> More Perry Miniatures News
New sets for Imperial Assault and Star Wars: Armada have been released by Fantasy Flight Games: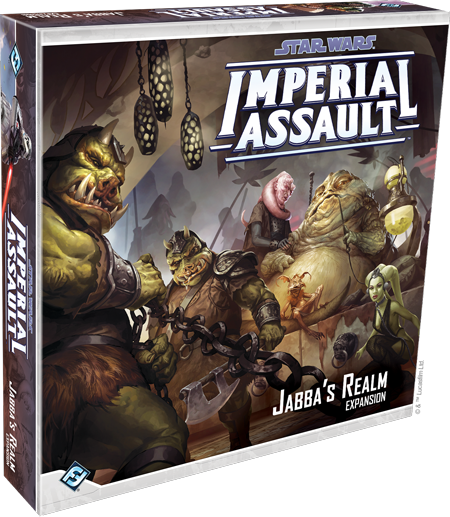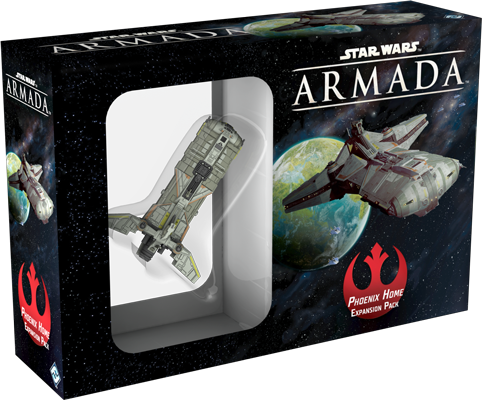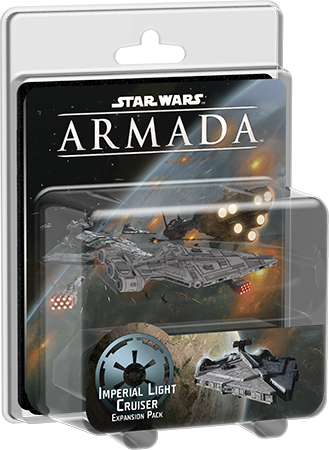 –> More Fantasy Flight Games News
GCT Studios presents the Convocation of Eagles for Bushido: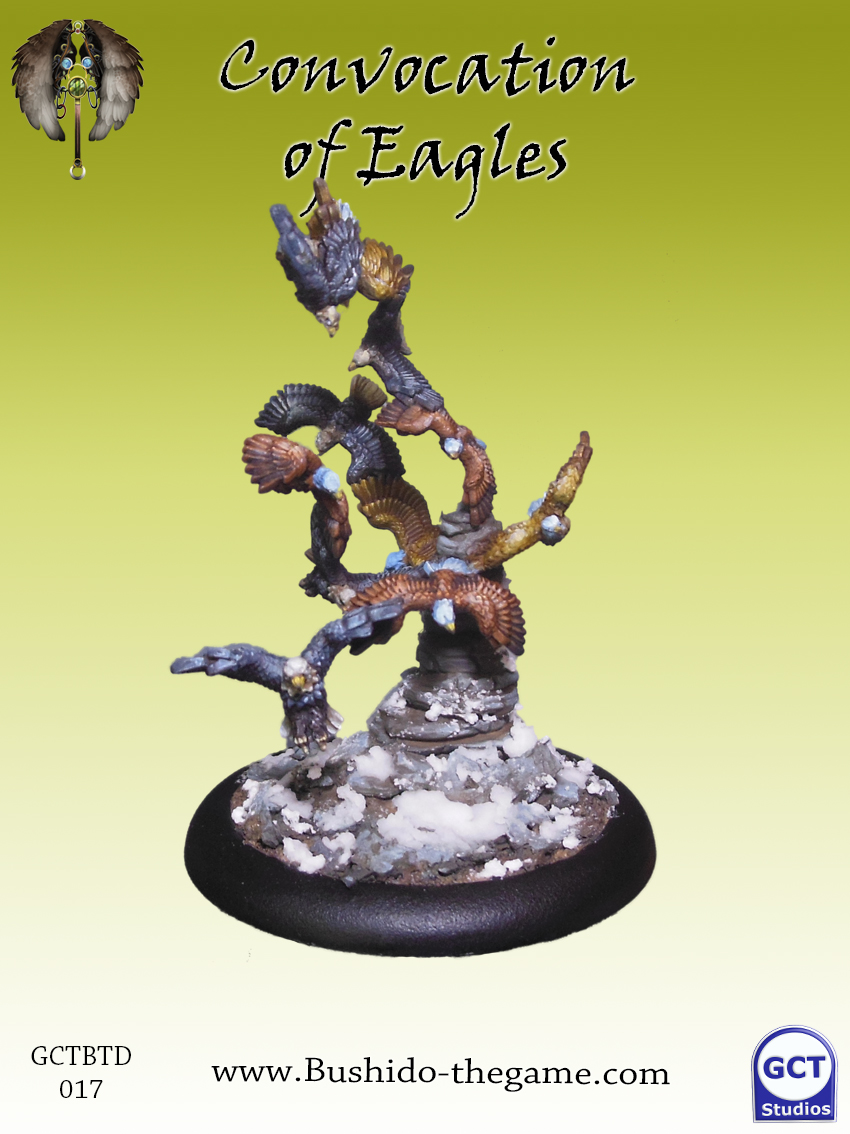 –> More GCT Studios News
Warlord Games released new sets for Beyond the Gates of Antares: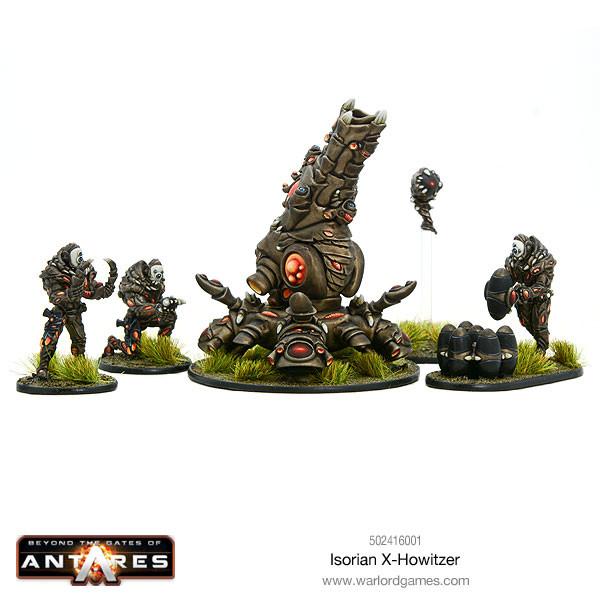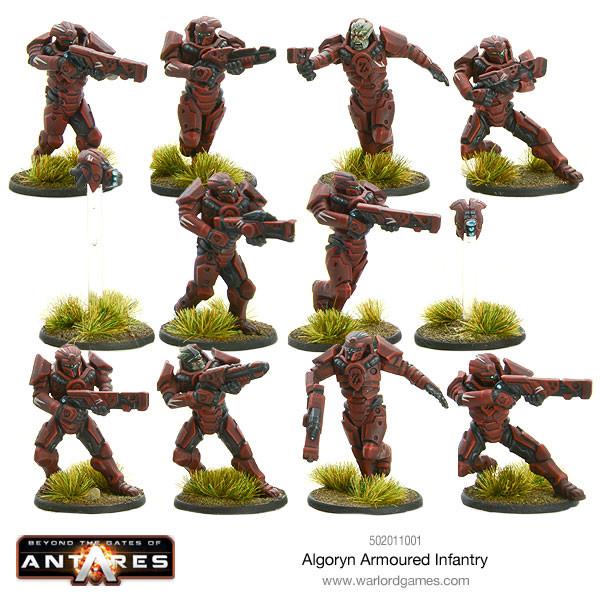 And we got some previews of what to expect from 2017!


–> More Warlord Games
Statuesque Miniatures offers new Sky Pirates:


–> More Statuesque Miniatures News
Again some great previews from Rubicon Models: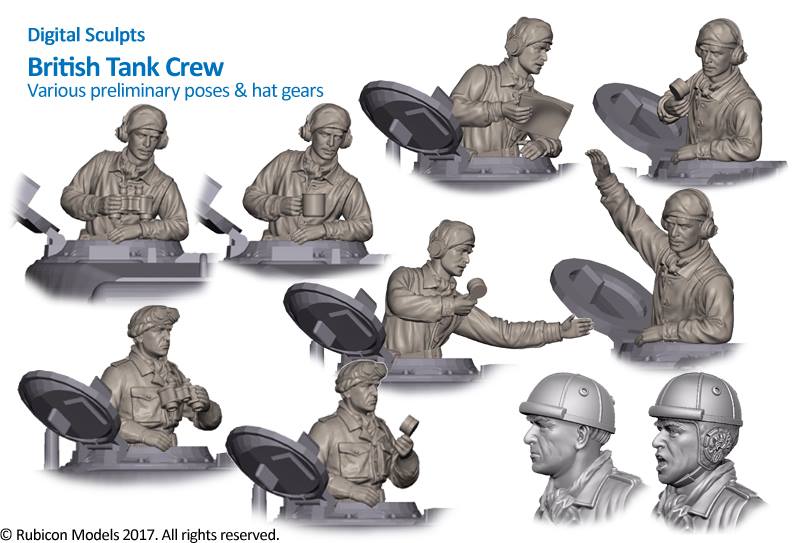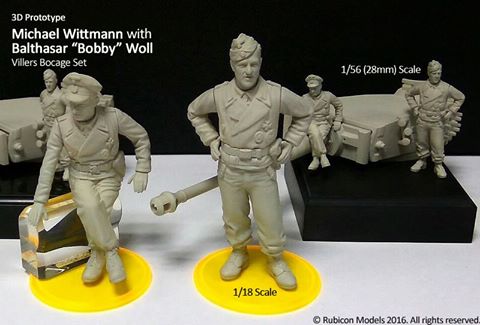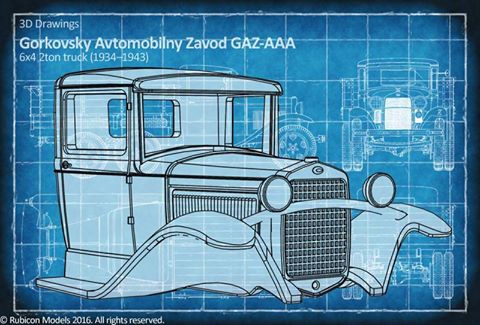 –> More Rubicon Models News
Subscribe to our newsletter!
Get Tabletop, RPG & Pop Culture news delivered directly to your inbox.
Megalith Games presents a painted version of their soon to be released Wyldfolk Starterbox: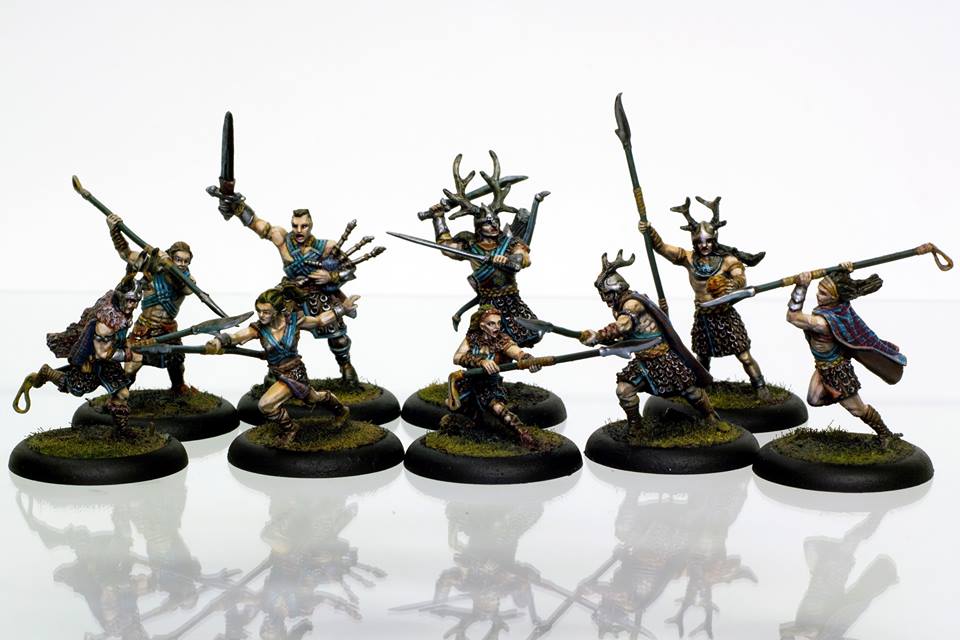 –> More Megalith Games News
Battlefront Miniatures announced new plastic sets for Flames of War: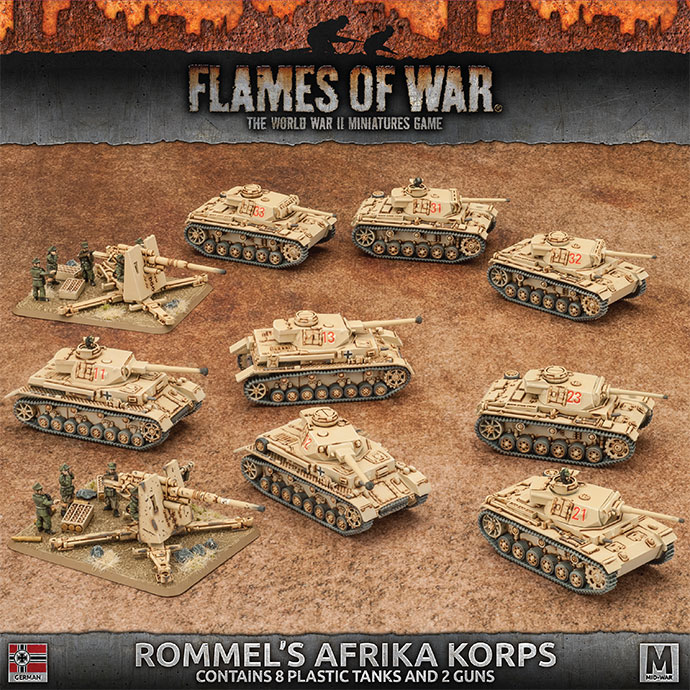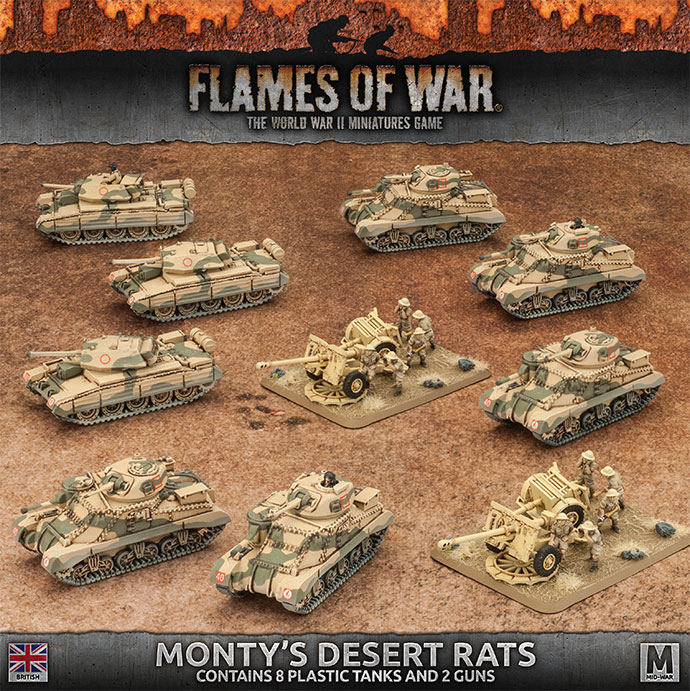 –> More Battlefront Miniatures News
And if you are looking for some sweet airships, Burn In Designs has you covered!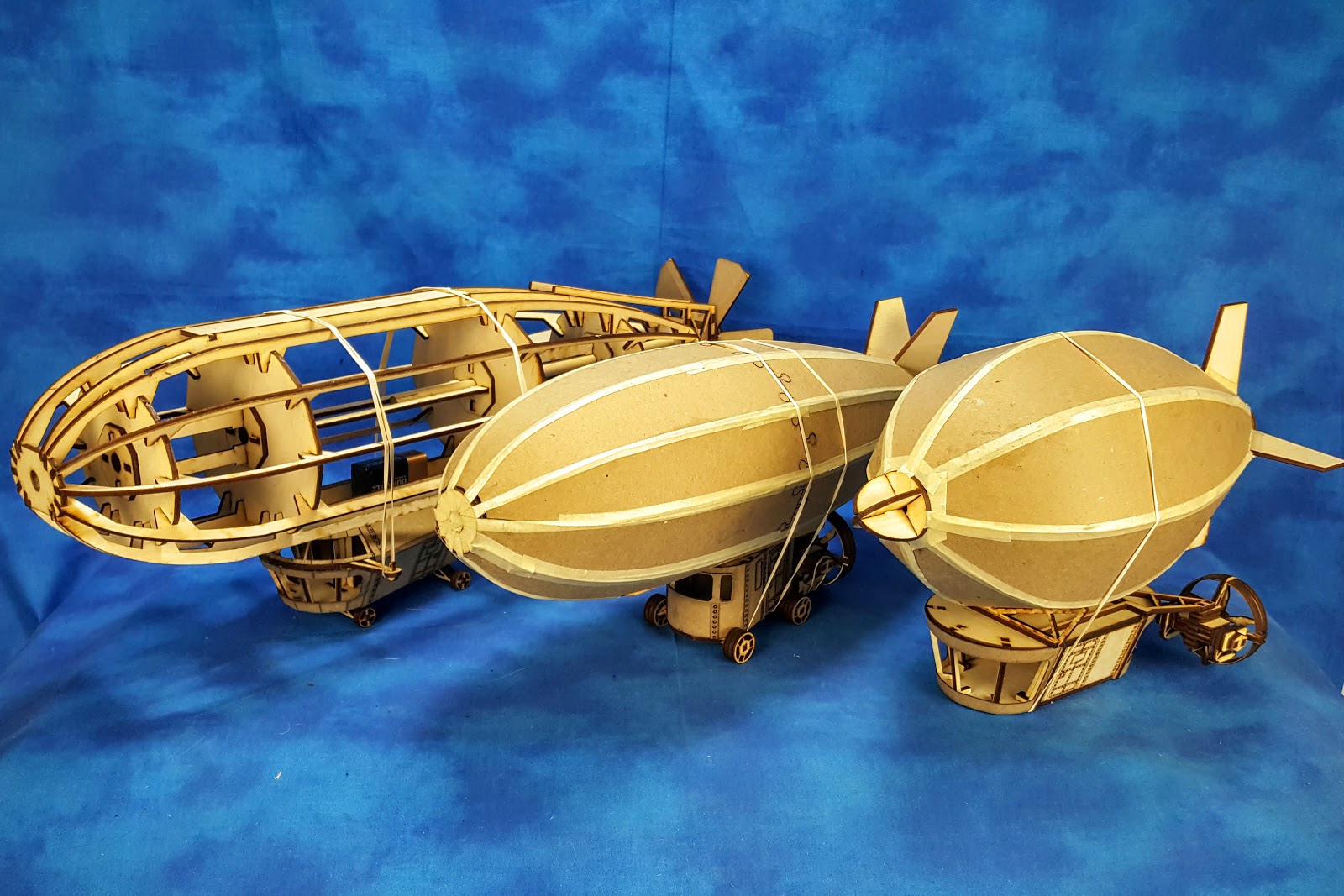 –> More Burn In Designs News
Usually I don't feature running Kickstarter campaigns, but Kingdom Death 1.5 is ending soon – after collecting almost 10 million dollars!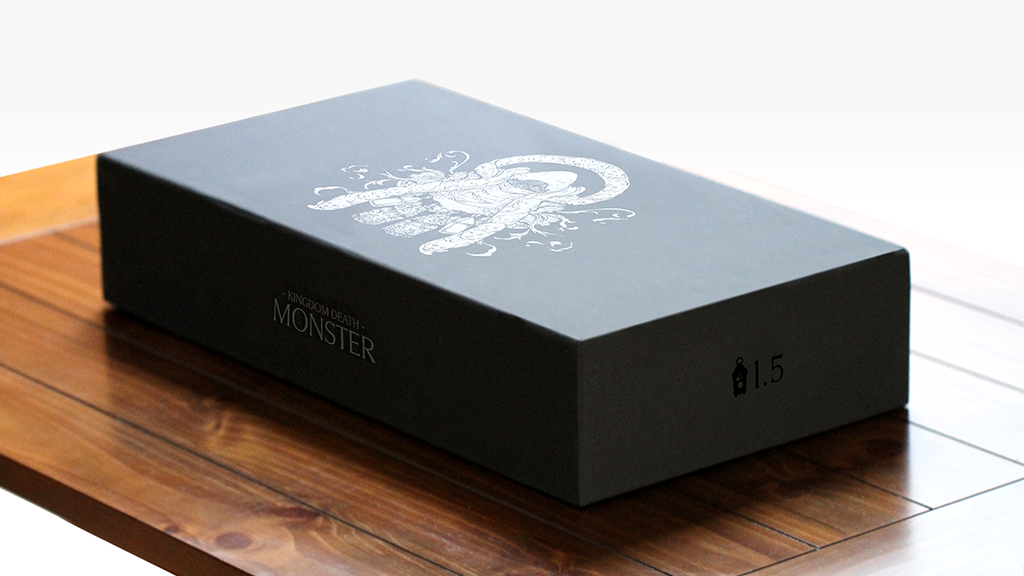 –> More Kingdom Death News
But wait, there is more!
Mierce Miniatures – Darklands: Starter Hosts
Anyscale Models – WW2 Allied Transport Vehicles
Juegorama – Iron League: Black Stadium
Riccardo Aversa – Anarchy Wars
Draco Ideas – Sector 6
and
Heer46 – 28mm German Gebirgsjaeger
Always remember, if you wan to stay up to date, head over to The Tabletop Fix for daily news about the hobby!
Oh, those Gebirgsjaeger look nice!