Painting Inquisitor Greyfax the GW Way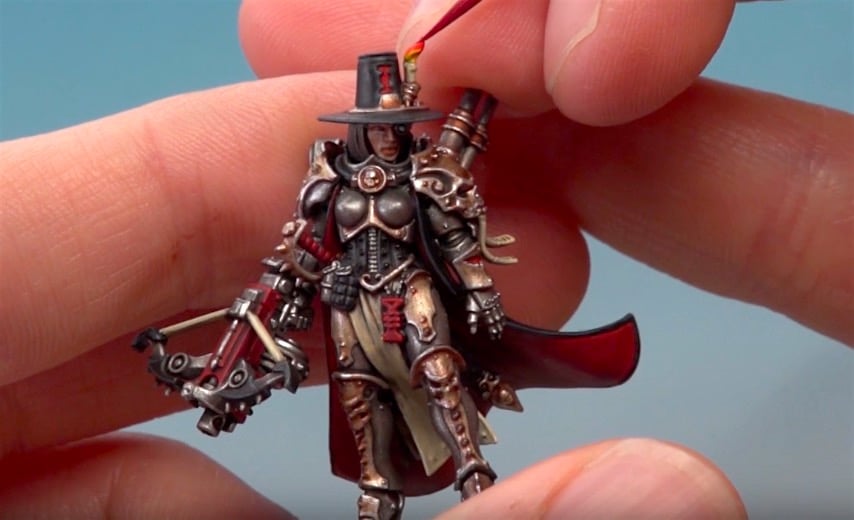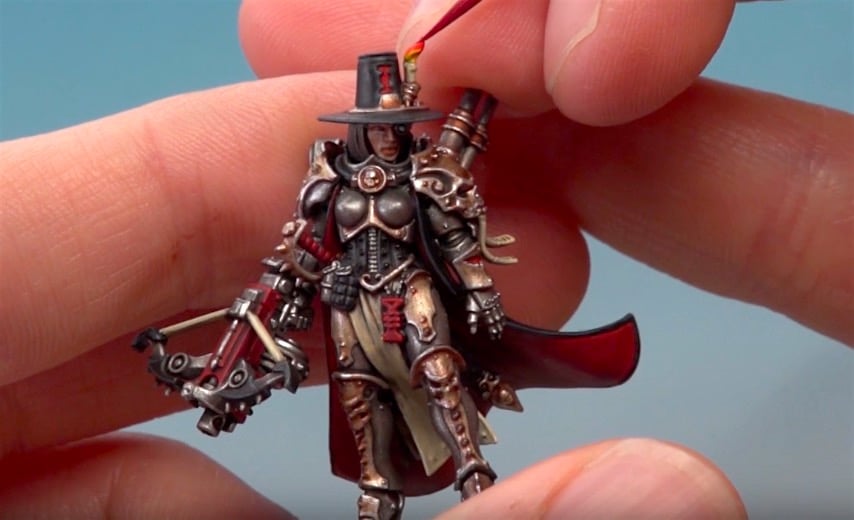 Paint up the heretic burning badass in heels – Inquisitor Greyfax – the GW WAY with Duncan! Break out your brushes and follow along.
In this tutorial, Duncan shows you how to paint Inquisitor Greyfax in all her glory.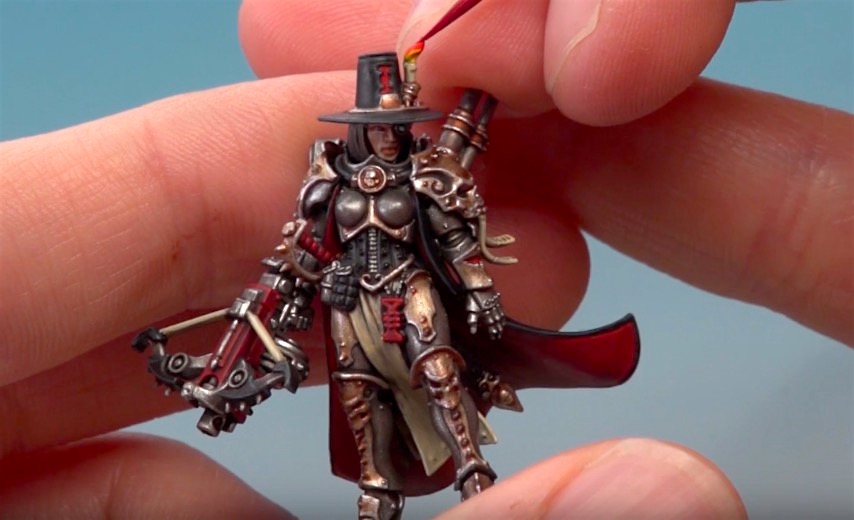 I have to say that GW is really doing a good job with these painting tutorial videos. Its a great introduction for beginners and hits technical skills such as drybrushing, decals and masking as they go through them.  Looking good GW.
~That mini is just NUTS! Great job GW!