Need some badass lady bikers for your army?
It's time to start the year with brand new wheels! Swirling around the enemy like dangerous hornets, the TGG bikers are ready to set your gaming table on fire…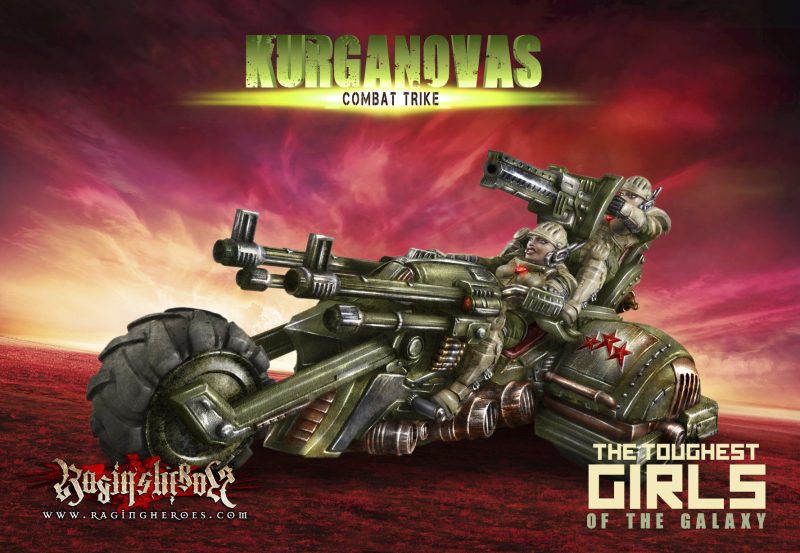 Raging Heroes are proud to finally release their very popular bikes and trikes from the Toughest Girls Of The Galaxy. The Iron Empire, the KST and the Jailbirds all get their very own Warbikes Squad and Combat Trike.

Available here!
Warbikes Squads includes 3 motorbikes with 3 different riders, 3 extra heads and 3 extra arms, while the Combat Trike package features one trike with 2 different riders. Their head and arms use the same customisable ball-joint assembly as the other TGG minis (e.g. troops, bikers, etc.).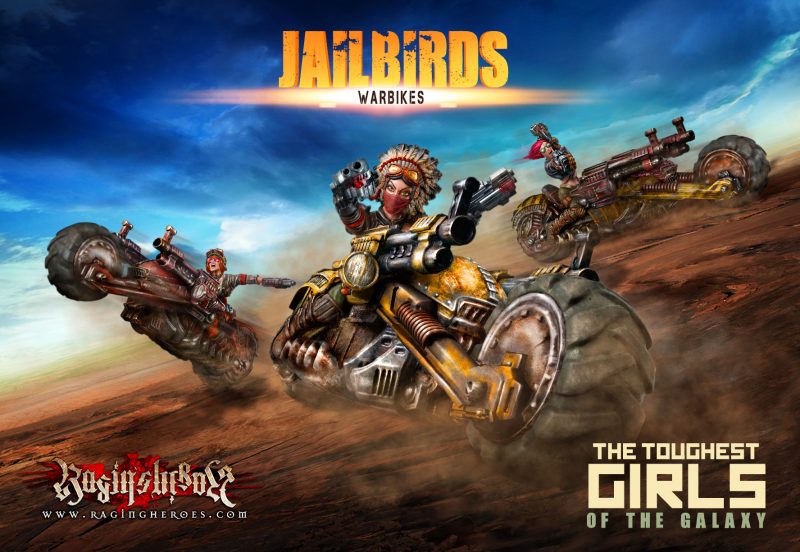 ~VROOM VROOM VROOM!