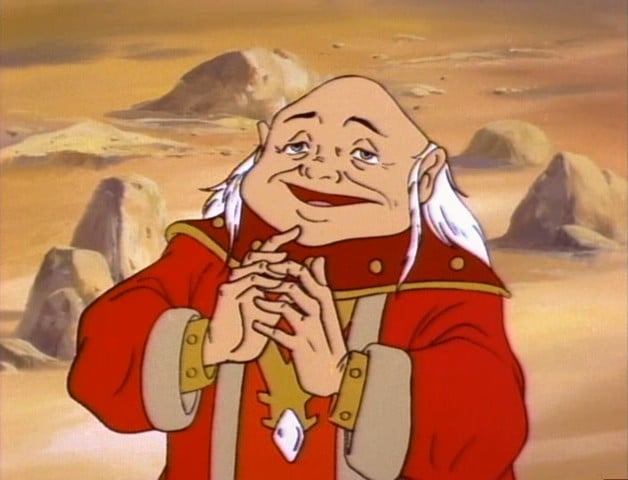 It is now officially 2017 and the future is here. Gaming has come a long way over the last 43 years. Here's a look at some things we're glad we don't have to deal with anymore.
Walk into any game store today and you will bask in the vast wealth of gaming's evolution. Want to have fantasy adventures? Take your pick–Pathfinder and Dungeons and Dragons are readily available, but if those aren't to your liking, you can always turn to another system. Don't feel like fantasy? There's plenty of great sci-fi games. In fact, the people who make Pathfinder are releasing a sci-fi setting later this year. Still not satisfied? Try one of the great indie games you've never heard of.
Yes, gaming has come a long way–and to better appreciate what we have, let's take a look back at some of the things we're glad we don't have to put up with anymore.
You Had To Color Your Own Dice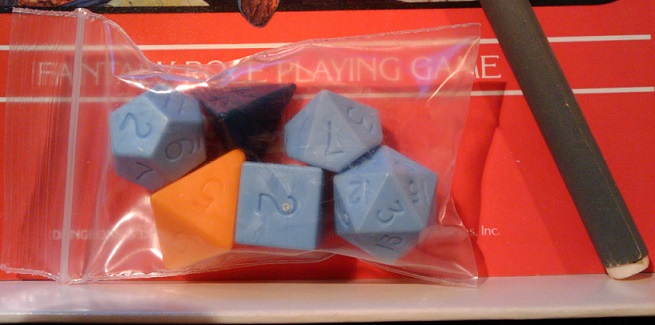 This category could also be called incomplete sets, dice chits, or just in general poor supply. By the time they arrived at their fourth printing, if you picked up a set of Dungeons and Dragons, odds were good you might find yourself the proud owner of a bag of six uncolored dice and a black or white wax crayon that you had to use to fill in the numbers yourself.
It never worked very well. But it gets better, as the years went by, this became more and more prevalent–you can basically watch TSR running out of their supply of dice. In 1979, they experienced a shortage and included a sheet of cardboard "dice chits" that you had to cut out and draw at random.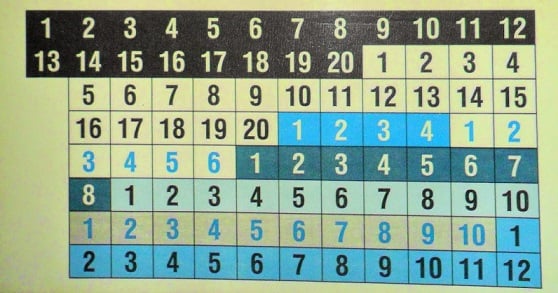 Nowadays you just grab a box full of Chessex, or order them by the pound. You can get dice of any shape and size, with special logos–I myself have a bone-themed set of dice for necromancy and other villainous type things. Truly, we live in a glorious era.
Different Level-up Requirements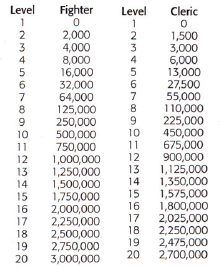 I've just included two here. But, there was a time (AD&D) when every class leveled up at a different rate. So even if you managed to somehow always have every player show up for every session you'd still end up with a gap between character experience levels. Because nothing says let's all have a ton of fun like falling a level or two behind the rest of the party and dying that much sooner.
Same with race/class level caps. I mean, sure, early editions of the game were meant to be humanocentric–but that also limited part of the fun. Today you can pick your choice of race/class combos and level them up at the same rate as everyone else. Which means you only have to worry about how all your stat bonuses line up.
THAC0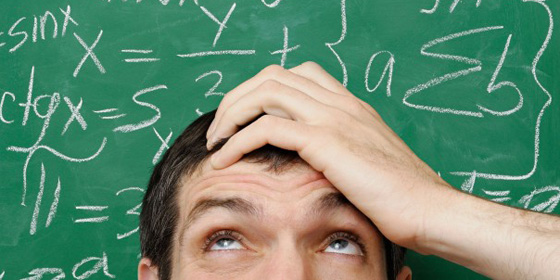 Speaking of math, let's take everyone's favorite thing about D&D–figuring out which numbers to add up–make it so that the players have to do an extra step of math, and then give everyone a value to calculate from.
Although, this actually is still present (and not all that bad in the end, just tedious). It's just that one extra step of the math is done for you, and the armor class is presented as the target number, rather than abstracted out to a 0. This has the added benefit of making all your numbers get larger as you level up–which as everyone knows is the whole point of gaining power anyway.
Lead Miniatures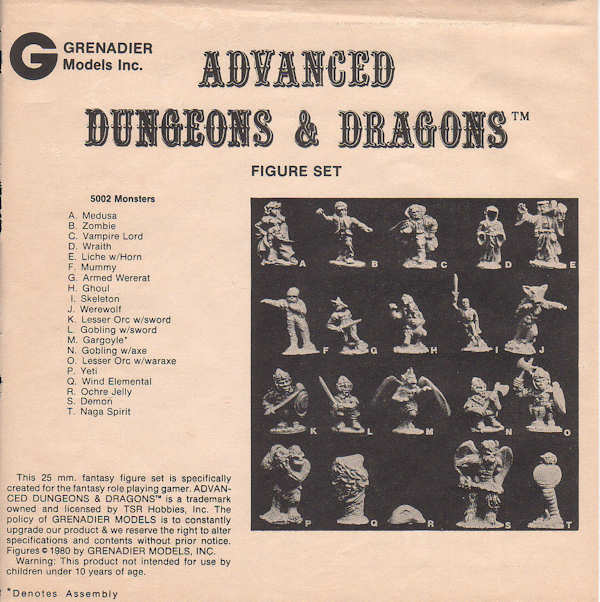 Miniatures have come a long way as the game has developed. Granted, there's a kind of nostalgic charm for "old school lead" miniatures. Maybe you like the weight, or wondering if you should go get a tetanus shot after scraping half your finger off trying to get the stupid gargoyle to fit together right.
For the rest of us, there are a ton of wonderfully light, detailed, and best of all cheap(ish) plastic miniatures out there. Whether it's prepainted models (which are very clearly the wave of the future) or things like Reaper's Bones–modern minis have more flexibility and character to them and they're easier to move around.
Satan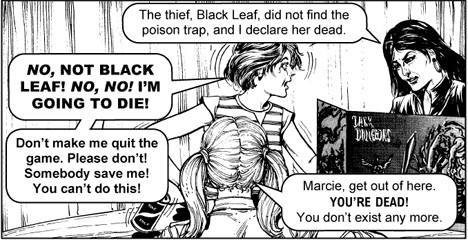 No one thinks our hobby is the devil anymore. For a while, they did. Whether it was the time that Dungeons and Dragons traumatized Tom Hanks…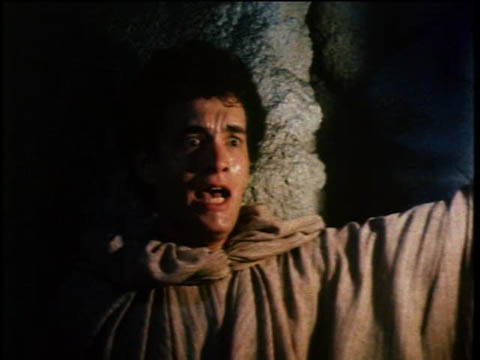 Or the time that newspapers realized that Dungeons and Dragons was foul sorcery…

There was a time when playing Dungeons and Dragons meant you were definitely in league with the devil and also probably a part of the illuminati. Much like any other media that's been swept up in a moral panic, all the headlines just sort of made life miserable for people for a while, and didn't help the people who the outraged populace were supposedly trying to protect.
Nowadays if you tell people you play Dungeons and Dragons they will high five you on account of how cool you are, because you hang out with people like Vin Diesel, Stephen Colbert, and Dame Judi Dench.
At any rate, the future of gaming looks pretty exciting.
Got another thing about gaming you're glad has fallen by the wayside? Think that we got the list wrong and that THAC0 is actually great? Let us know in the comments!