Star Trek Attack Wing's New Look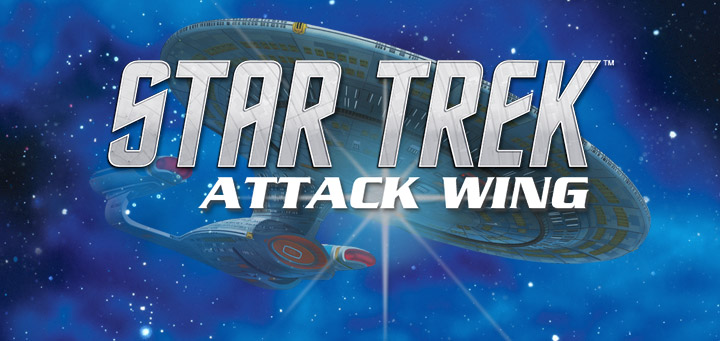 WizKids is rolling out a new updated paint schemes for Star Trek Attack Wing's models. Take a look:
WizKids has announced an all new set of paint schemes coming to future Star Trek Attack Wing ships.  The new technologies will allow both translucent and metallic schemes. The initial ships to roll out with the new look are in Wave 28 and subsequant releases. Here's what has been shown so far: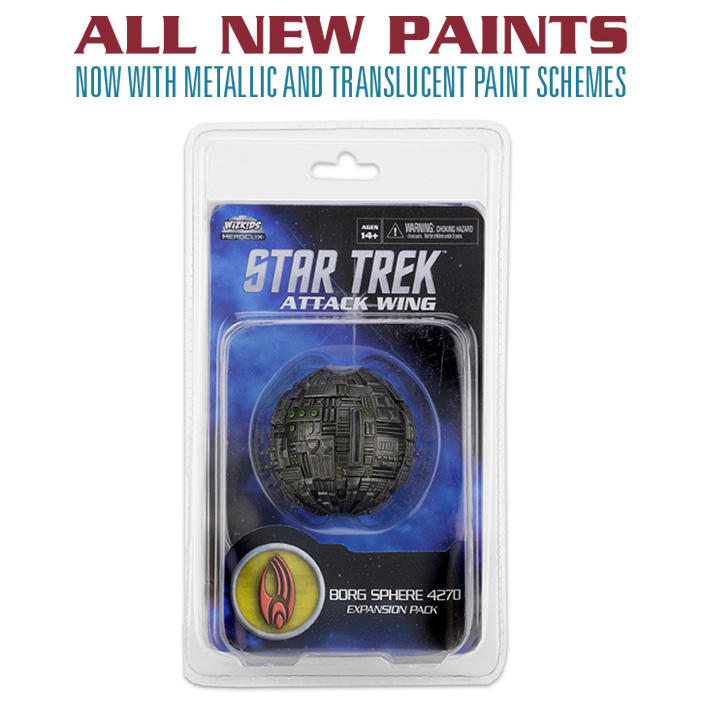 Borg Sphere 4270 Expansion Pack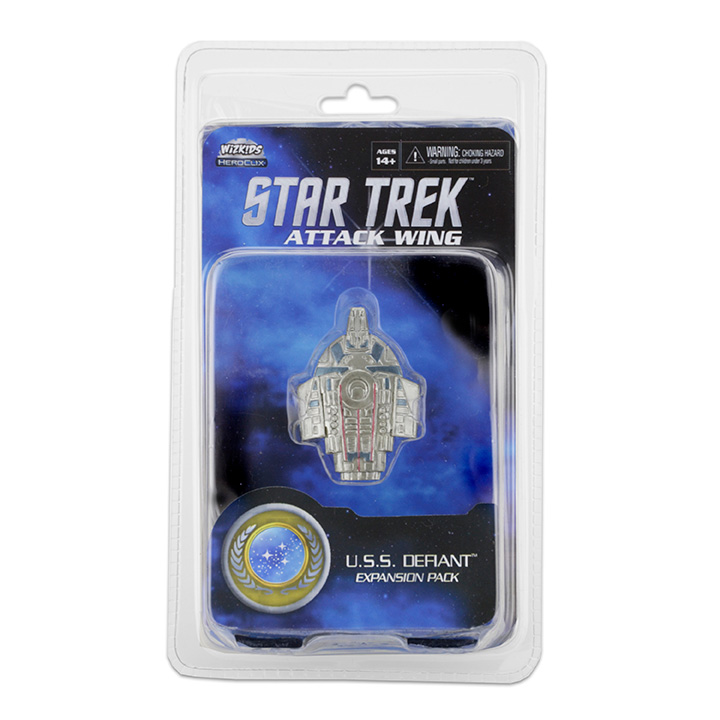 U.S.S. Defiant Expansion Pack
I.K.S. Korgana
Subscribe to our newsletter!
Get Tabletop, RPG & Pop Culture news delivered directly to your inbox.
Any increase in paint quality will be a welcome addition for Star Trek Attack Wing (STAW).  There has been grumbling for years as customers looked at side by side comparisons of STAW's models with X-Wing's.  ICV2 reports that WizKids is rolling out a big overhaul for STAW aiming to increase sales that includes new multi-ship faction packs at attractive price-points for consumers, combined with increased margins for retailers for the entire range.
~See you in the Final Frontier!