White Dwarf Turns 40 This Year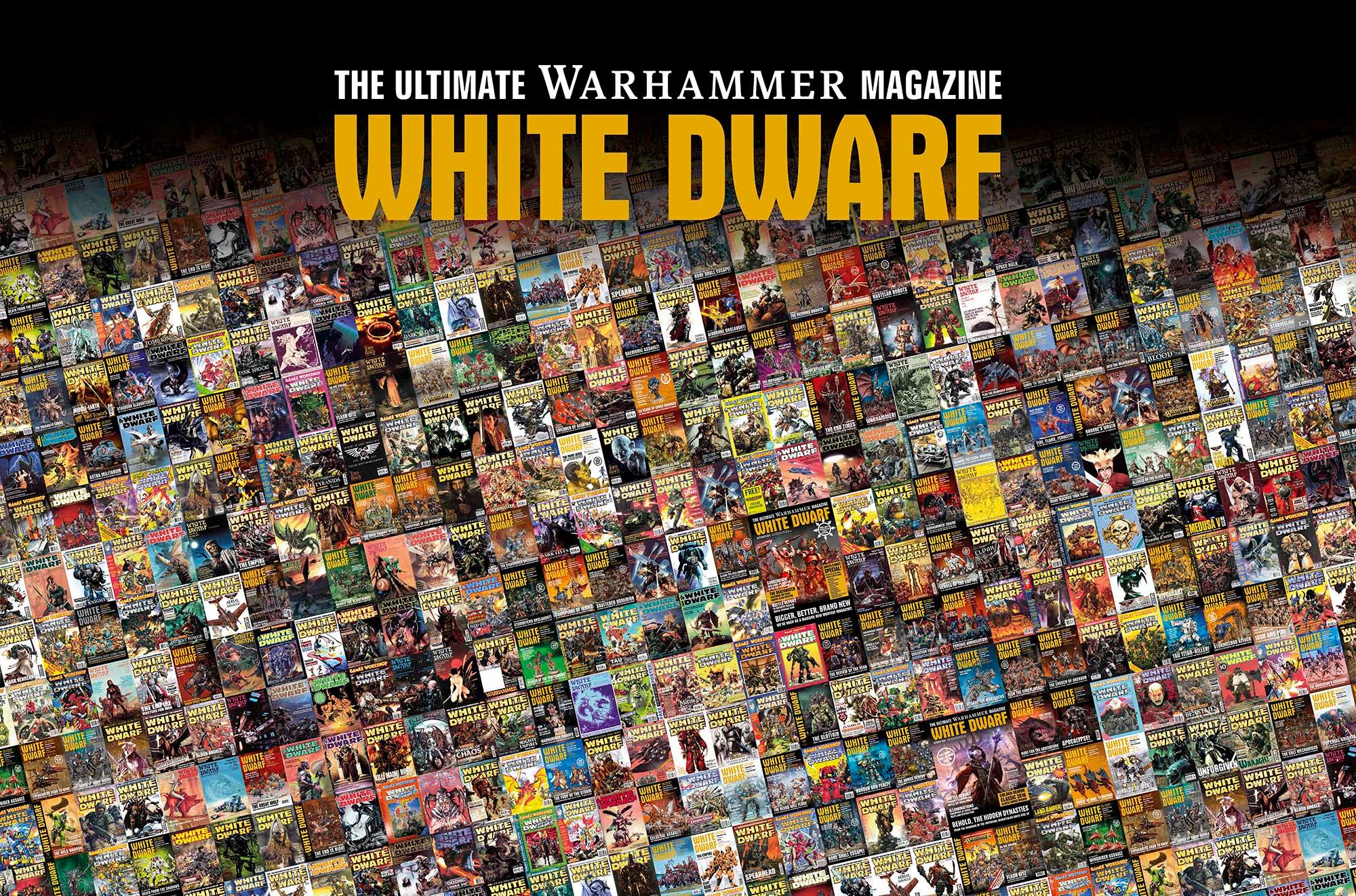 White Dwarf is turning 40 this year and they want you to help them celebrate!
Can you believe that White Dwarf will be 40 years old this year? Well believe it because the White Dwarf team has put out the following announcement:
via White Dwarf (Facebook)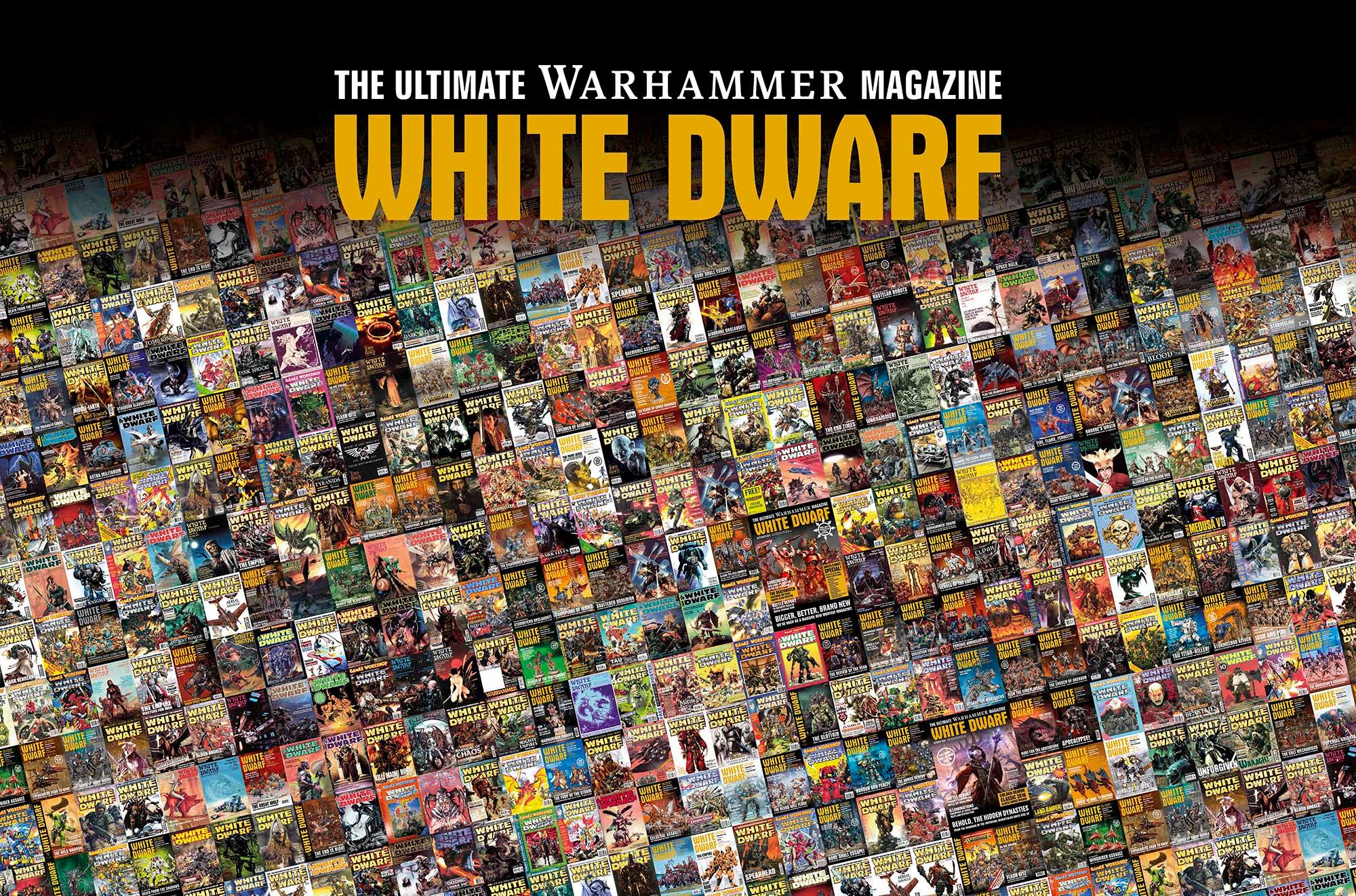 "Thanks for your comments on January's issue, everyone. Keep them coming. But we've got something else we'd like your thoughts on, too…

Did you know that this year White Dwarf turns 40? That's right – White Dwarf first appeared all the way back in 1977 and needless to say later in 2017 we'll be celebrating. We'd like to hear from you about your thoughts, your favourites, your recollections on this milestone, and we'll print the best of the responses in the anniversary issue later in the year.

So, for starters, we'd love to know the following:

What was your first issue? Had you been in the hobby a while or was it White Dwarf that got you into it?
Which issue is your favourite ever? Tell us what it meant to you.
Which articles or features do you remember the most? Tell us what you remember about them.

But you don't need to stop there. We're sure you've all got plenty more to talk about besides, so let us hear it in the comments.

– The White Dwarf Team"
It's been a long, crazy road but we wish them the best and hope for another 40 years of awesome publishing!
Subscribe to our newsletter!
Get Tabletop, RPG & Pop Culture news delivered directly to your inbox.
Be sure to head over to their Facebook Page and let them know your what your favorites were! I know I have a soft spot for the series they ran about the creation of the Space Marines that eventually ended up in a 40k Compendium. Good times!
What about you? What are some of your favorite stories or White Dwarf Memories from the past 40 years?