Wyrd: The Other Side KS – 4 Days Left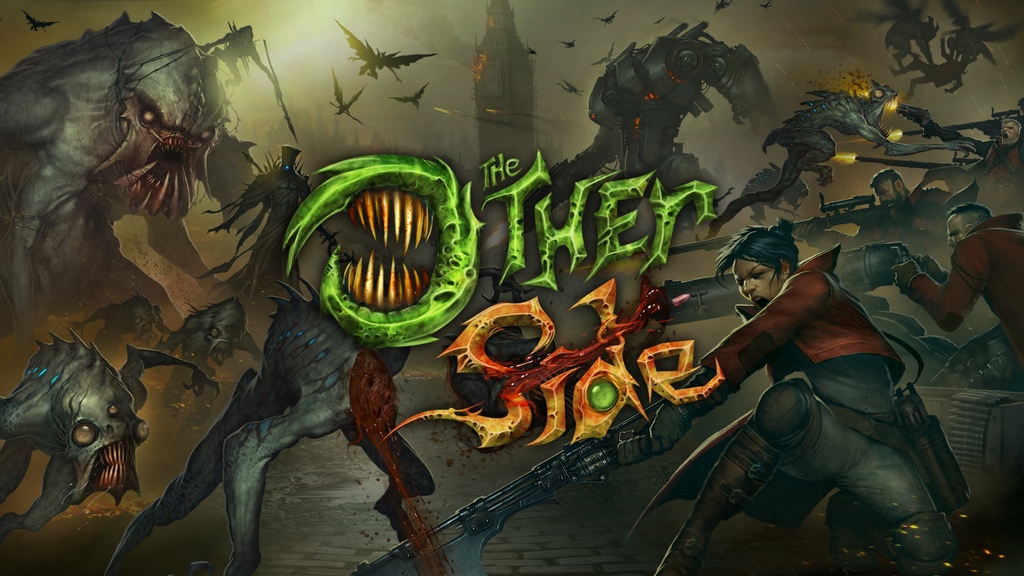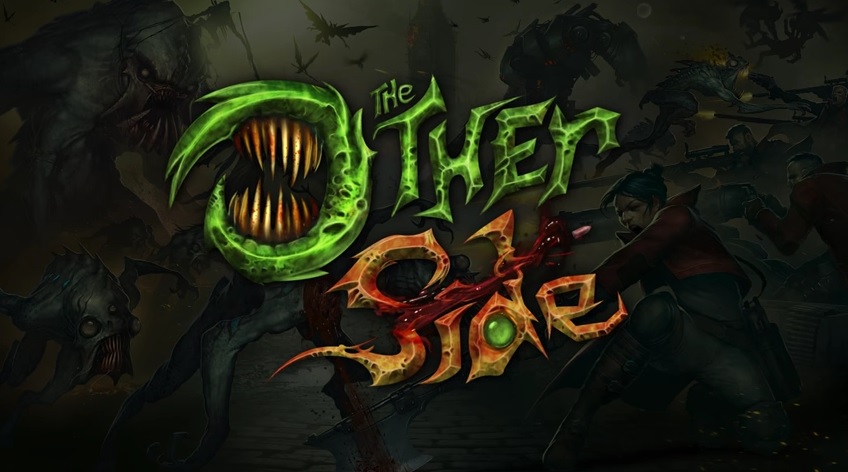 Only 4 days to go – tons of add-ons and all stretch goals open. It's a no brainer to back this!
Multiple stretch goals are open for every pledge level, and and there are a ton of add-ons available.
The Other Side is an upcoming game about allegiances doing battle across the Earth in a fight for supremacy and survival. Using 32mm miniatures, players will control squads of troops and massive titans as they attempt to defeat their foes and seize control of Earth.. Conflict is resolved through the use of a deck of cards, allowing players more control over their own destinies. The Other Side shares a world with Malifaux, but the games are not compatible.

The epic battles taking place across the Earth are played out on a 6 x 4 table with scattered, light terrain. Alternating activations keep you involved in the action every step of the way, while a five turn game keeps the fighting quick and bloody. The average game lasts about two hours.
Magic, steampunk, monsters, and soldiers collide to make the battlefields of The Other Side action-packed. In order to get you into the action sooner, every model in The Other Side will come preassembled and ready for play!

The Other Side also takes advantage of movement bases that allow small groups of models – known as Fireteams – to act independently during the game, making gameplay smooth and easy despite the number of models on the table.

The models in The Other Side are 32mm scale with high levels of detail, allowing painters plenty of opportunity to paint their Champions, Squads, and Titans in whatever way they wish.
The Kickstarter has earned over $260,000 – which means there are plenty of rewards and stretch goals unlocked.
Subscribe to our newsletter!
Get Tabletop, RPG & Pop Culture news delivered directly to your inbox.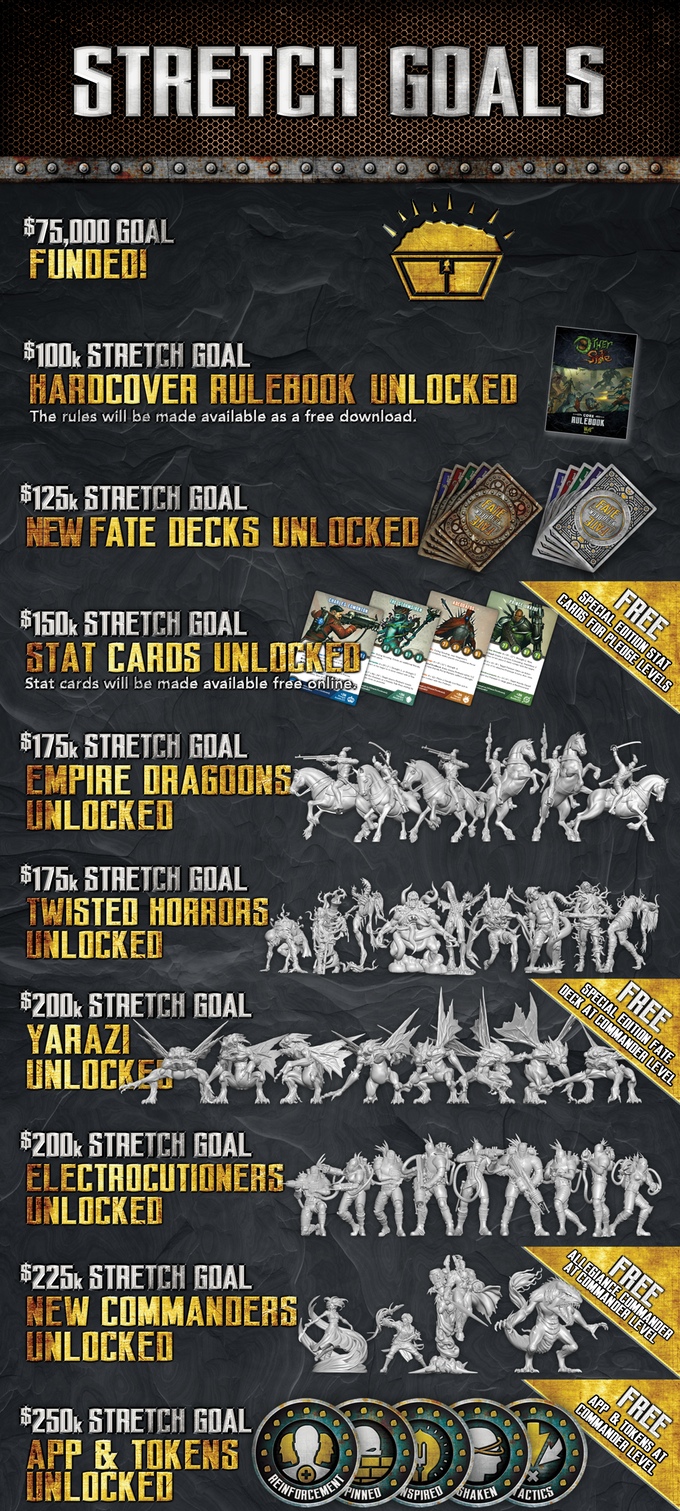 There are only 3 days left…