30K: Inferno Is Well Worth the Wait – FTN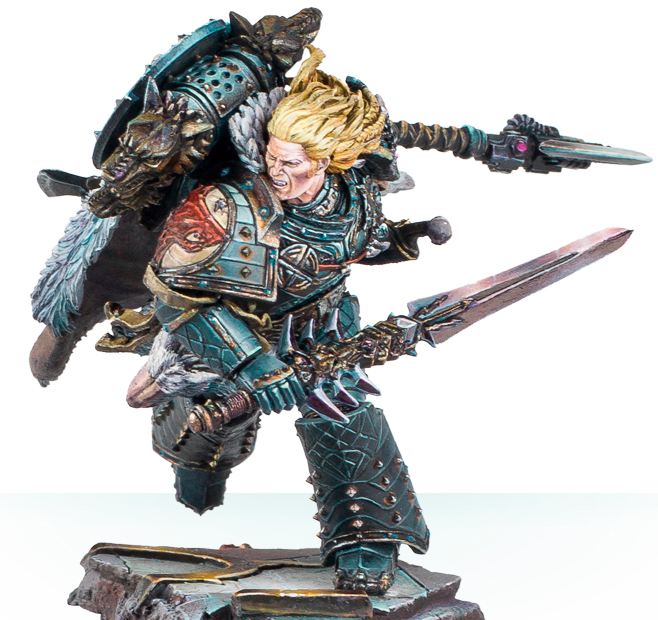 To us it seems like Inferno has been teased for way too long before we got to see the pages.  It was well worth the wait.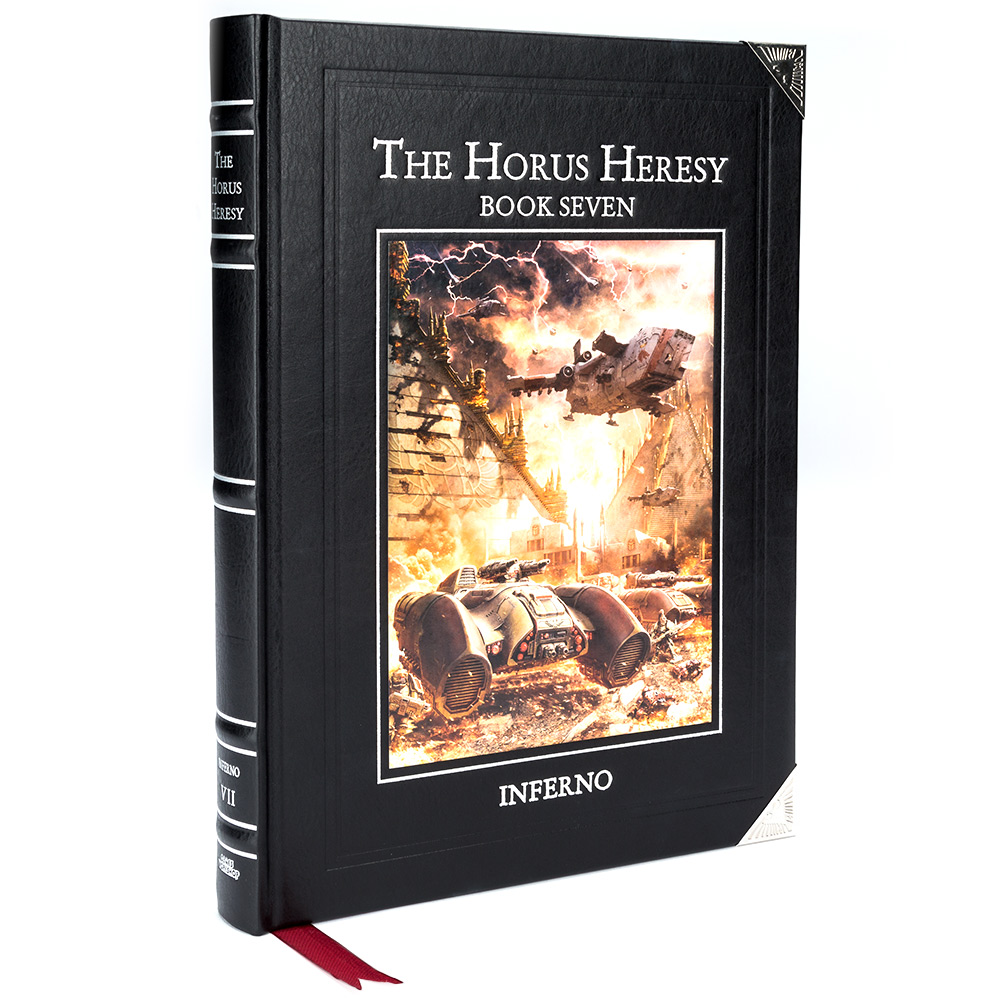 The Horus Heresy comes even more to life with the most recent book.  The folks at the Heresy Weekender got a sneak peak.  Thanks to everyone who put this information out on social media for us to see.
Hey hey,
The Las Vegas Open went down over the weekend and our man Captain Morgan was on the scene as both a player on the 30k side and a judge on the 40k side for day one.  We spend a few minutes getting his take on this massively awesome event.
Its been way too long since we've talked about 30k stuff on the show.  With that in mind we get a deluge of news from the Horus Heresy Weekender.  This episode is primarily about the Sisters of Silence, Custodes and Space Wolves.  You can find some of the stuff up for pre-order here.  Leman Russ is now the master assassin of the 30k universe, as if we didn't already know that.  His stats do not disappoint.  If you are a fan of any of these factions you must have this book.  Please let us know what you think about our commentary on the show.
Forge World and Games Workshop created two drastically different looking Imperial Armies.  This is going to really alter the look of the 30k landscape.  To me, this is pretty dern cool since HH is a lot of recently Imperial and Imperial forces fighting each other.  To someone just passing by the table it may look a little too generic.  No MORE!  We are impressed.
The Finishing Moves segment is sponsored by Frontline Gaming. They have a ton of good stuff coming out over the next few month and we are excited to be a part of helping them promote it and their events.
We ran out of time this week for the finishing moves but don't worry!  It will be back double next week but please check out our segment sponsor in the meantime.  These guys are killing it in all aspects of our hobby.
Subscribe to our newsletter!
Get Tabletop, RPG & Pop Culture news delivered directly to your inbox.
FTN mostly focuses on Warhammer 40k, but again you will see in the first few episodes we take a severe deep dive into nerdom. These have been a blast to record and I hope they help pass the time for you.

Credits:
Paul Murphy – Host
@warmaster_tpm
Panelist:
Justin Troop – troopsmash
Christopher Morgan – captain morgan
Adam Abramowicz – Beyond the Brush Studios
Andrew Whittaker