40K: Alpha Legion FAQ Update!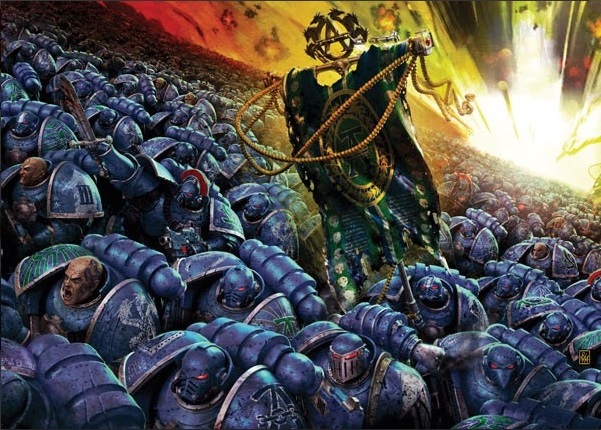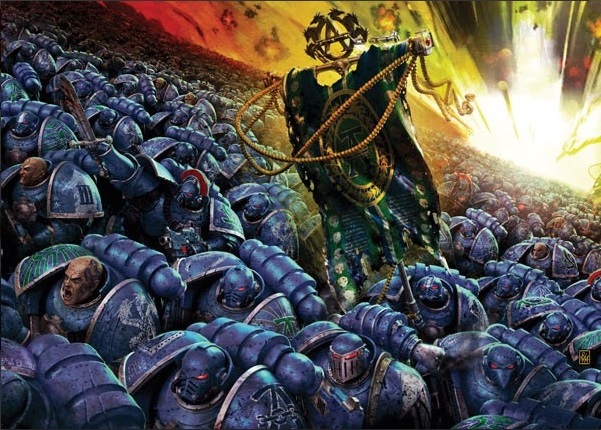 I AM ALPHARIUS! OMG the Alpha Legion have infiltrated their own FAQ today. Take a look:

Here's the important bit: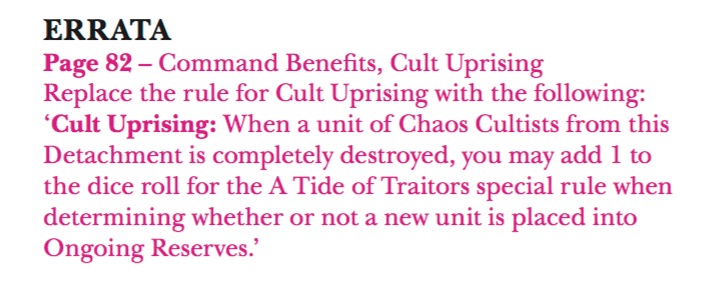 You will remember the big stink about whether the detachment's "Cult Uprising"  would stack with the Lost and Damned formation's "A Tide of Traitors" rule, giving you the possibility of gaining 2 units of cultists for each one killed.  GW nixed that, but has backtracked a little and given the Alpha Legion an advantage in the Cultist department. Now they get a +1 on the roll, meaning a destroyed unit of Cultists will return on a 3+ – not too shabby.
~ FOR THE EMPEROR!