Geekery: King Arthur – Legend of the Sword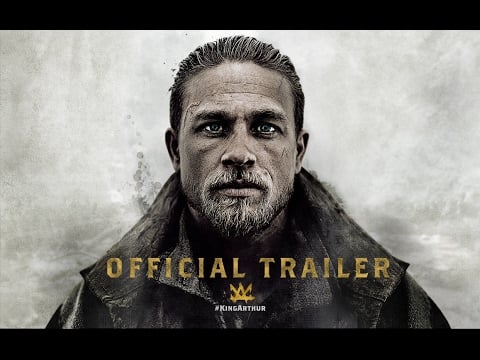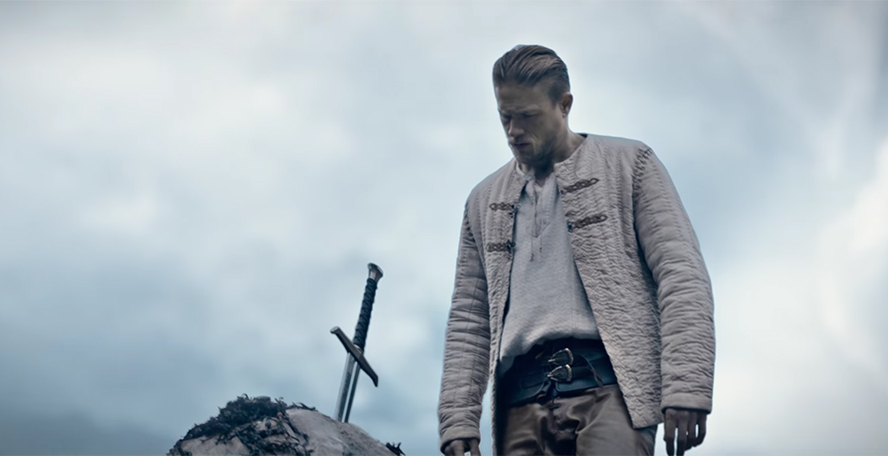 Lock, Stock, and the Magic Sword gets a new trailer.
After some re-tooling Guy Ritchie's latest project is looking better than it did in the first trailer released last July.
Do we need this movie? Not really. It definitely has all the signatures of a Guy Ritchie film – the same editing and story telling style we've seen (overused, imo) in Sherlock. It's a style that doesn't work well for all subjects. Based on the views we've gotten, it looks like a goofy mess. Turning off your brain and watching goofy messes can be fun, though.
Cast includes Charlie Hunnam (of Sons of Anarchy) as Arthur, Jude Law as Vortigern, and Eric Bana as Uther Pendragon. Ritchie brought in Joby Harold and Lionel Wigram to assist on the script. Both have worked with him on previous projects.  
King Arthur: Legend of the Sword will be in theaters May 12th.