Geekery: New Guardians 2 Photos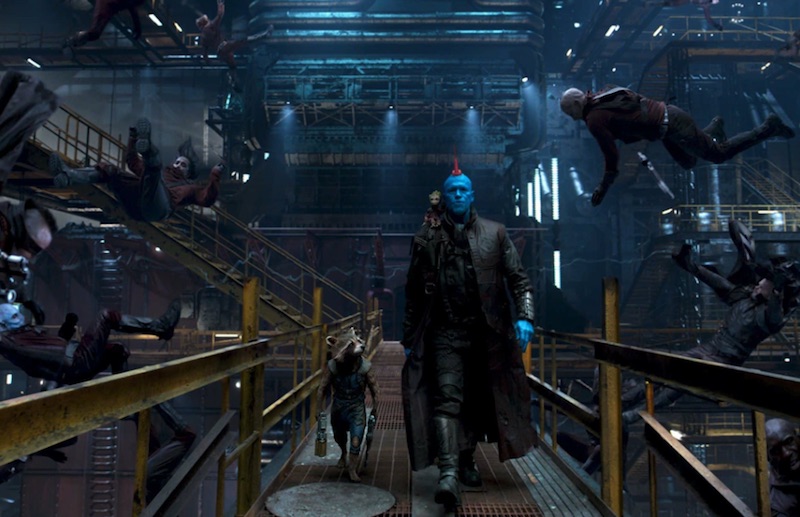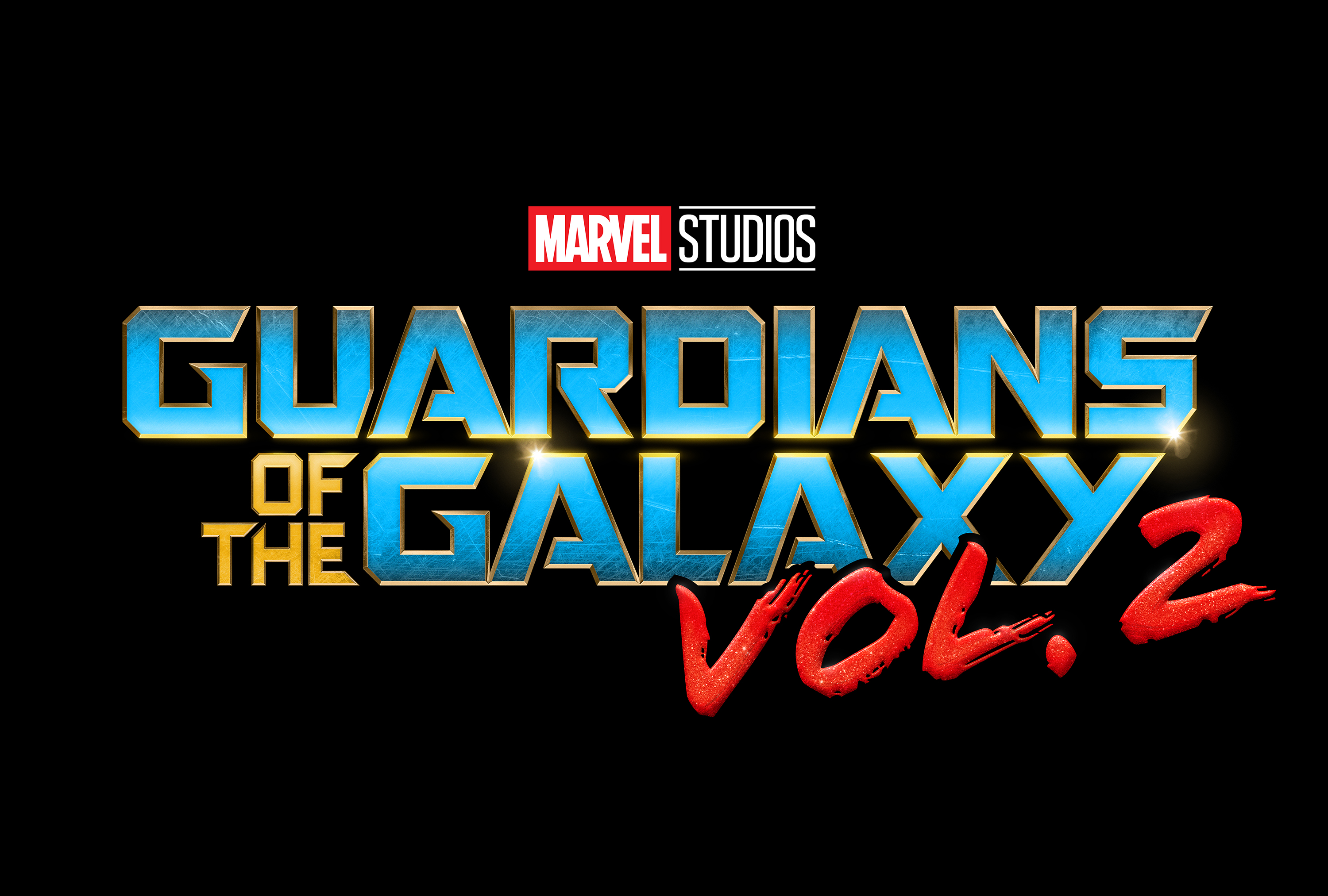 Check out a sample of the soundtrack, too!
The sequel to the 2014 hit is in production right now.
Set to the backdrop of 'Awesome Mixtape #2,' Marvel's Guardians of the Galaxy Vol. 2 continues the team's adventures as they traverse the outer reaches of the cosmos. The Guardians must fight to keep their newfound family together as they unravel the mysteries of Peter Quill's true parentage. Old foes become new allies and fan-favorite characters from the classic comics will come to our heroes' aid as the Marvel cinematic universe continues to expand. – Marvel Studios
The crew returns to theaters in May with a few additions –  Elizabeth Debicki (Ayesha), Nathan Fillion (Simon Williams – he was in part one, but voice only), and Pom Klementieff (Mantis) among others. It's been confirmed that Sly Stalllone is part of the cast. There are thousands of possibilities for who he's playing. All we get for now is: "it's a very, very key, important role. It's not a huge role. He's a great and key supporting actor."
The film is currently in production. James Gunn won't confirm or deny what's on the new mix tape (possibly Jay and the Americans and Fleetwood Mac), but he shared a snippet of the score during recording at Abbey Road last week…
And USA Today released some new publicity stills yesterday…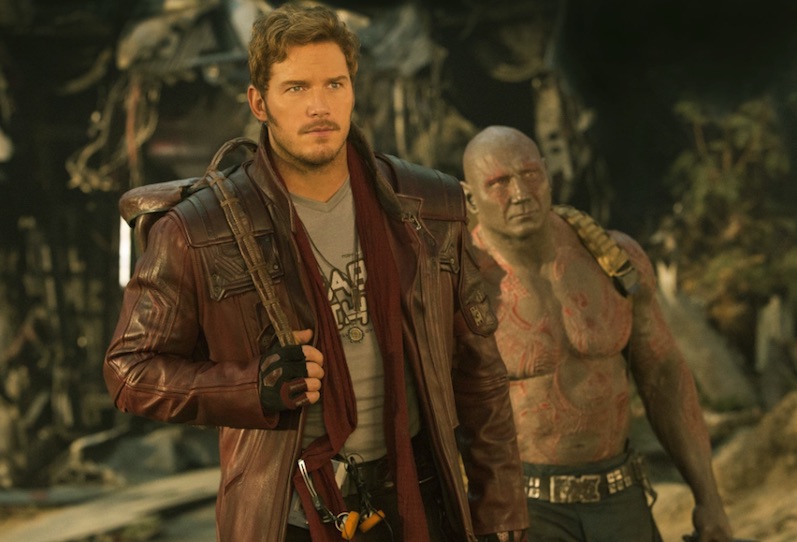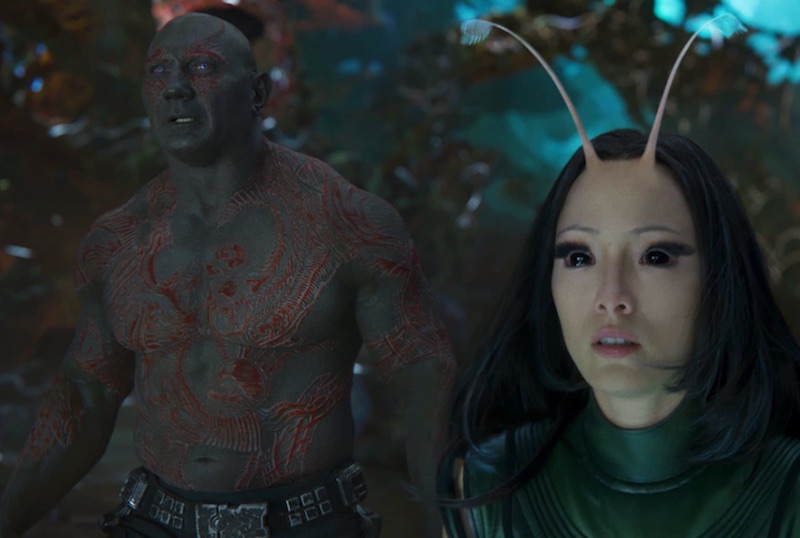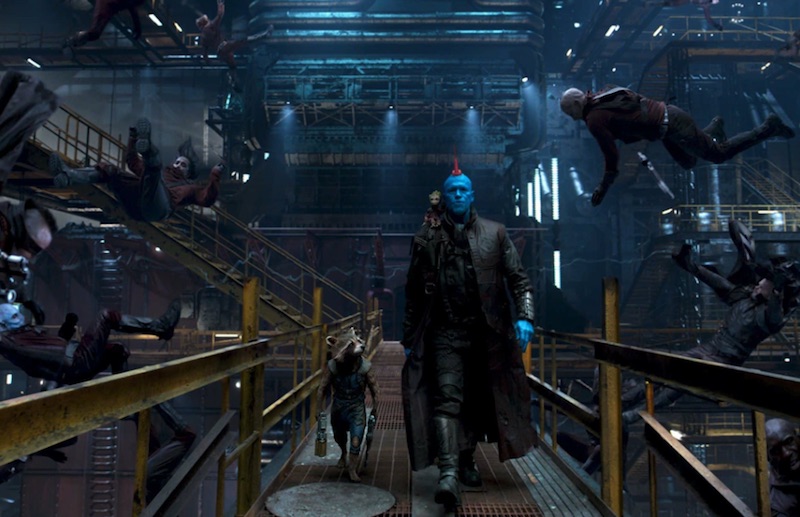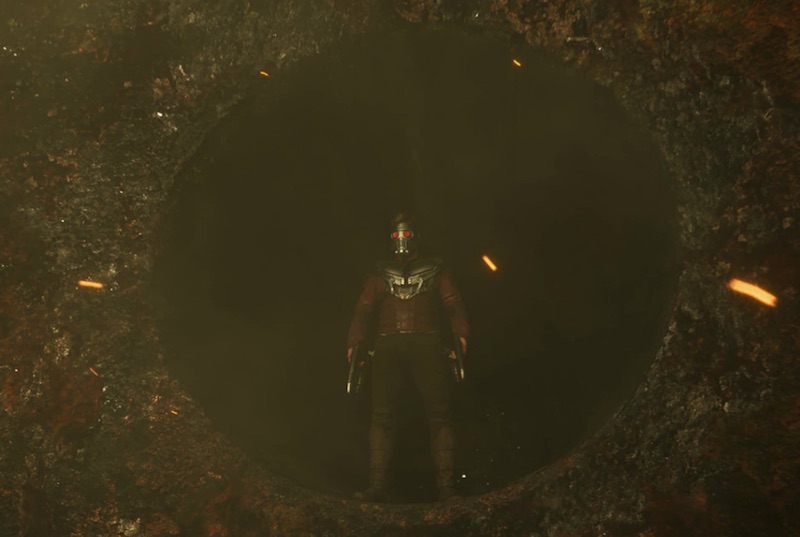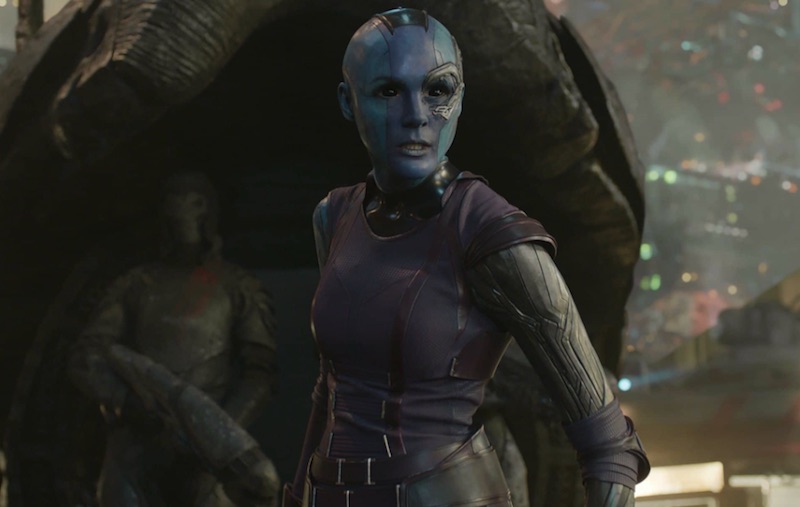 Subscribe to our newsletter!
Get Tabletop, RPG & Pop Culture news delivered directly to your inbox.
I expect there will be a new trailer in the next month.
Oh – its' been confirmed that Gamora has a part in the Infinity War movie.